Talented Actor cum Producer, Bukunmi Oluwasina, recently broke national record in the entertainment industry, as she became the first Nollywood actor to play four different characters in the movie titled 'Jankariwo', which is at the moment one of the most talked about movies in Nigeria.
View this post on Instagram

In an exclusive chat with Gbolahan Adetayo, who asked the pretty actress what inspired the movie, the Ekiti State-born actress said, "I have had the concept of the story "JANKARIWO" For years. But I decided to start working on it during the time I was pregnant last year.
Too many things are going on in this country, around the world, in our immediate environment and at the same time in my head. So I thought it's a good time to write a story about it so that our fans can be educated.
Jankariwo talks about people in power and how manipulative they could be. it talks about humans.
Most times when they act too nice and generous, you should be watchful because most times, people always have a hidden reason for doing things. And most of the time, it's always a selfish one.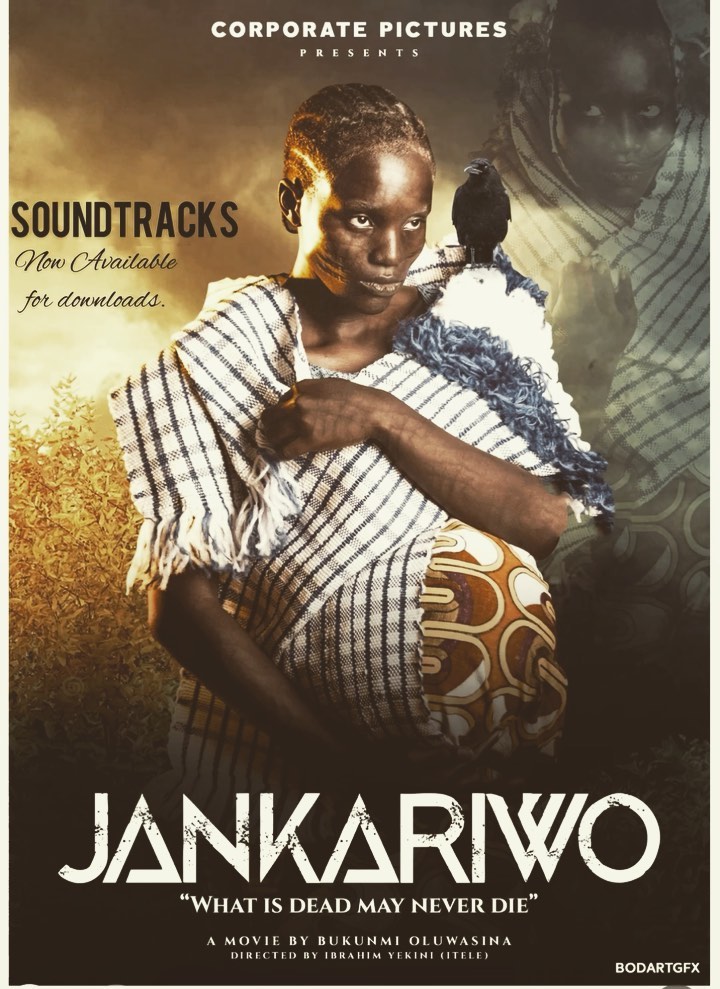 Jankariwo talks about love. Everyone is lovable in the eyes of people who truly care about them, no mater who or what they are. It talks about unity, our source has a country. We all only look different but the truth is, we are not because we all are from one source. And there is little we can achieve individually unless we come together.
Jankariwo talks about a lot. Every character in the movie represents something metaphorically speaking. When you watch till the end, you will understand where I'm coming from.
On how I was able to play four characters in the movie, It wasn't easy I must confess, because during the period we were filming Jankariwo, my baby was around 4 month or so, and she was on exclusive, meaning she only takes breast milk as a baby.
So I was up and down on set, attending to her and working at the same time. But talking about characterization, it's not that difficult for me to switch. I'm not just an actor based on talent. I was also trained in school, practically and theoretically to be one. So It's almost like a way of life for me now. That makes it easy a bit," she said.
It will interest you to know that Jankariwo was released on Yorubaplustv and in less than 24 hours of release it became the number one Nigerian movie on YouTube.
View this post on Instagram