Asake, the sensational Afrobeats artist, has made an indelible mark on the music industry since his debut with YBNL in 2022. In a remarkably short span of just a year and a half, he has achieved a series of groundbreaking milestones: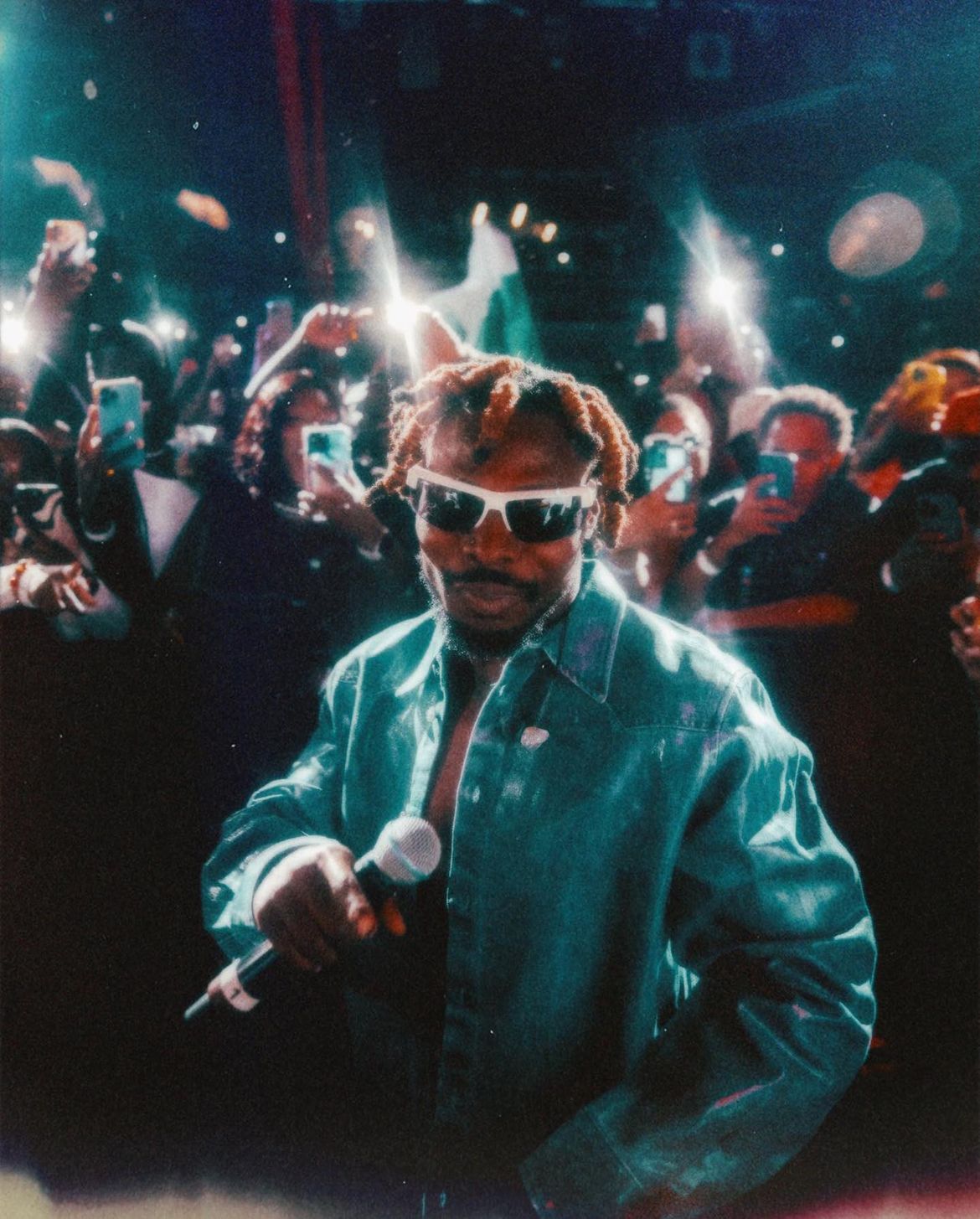 First and foremost, Asake became the very first African artist to grace the prestigious Billboard Hot 200 chart with his debut album. This remarkable feat not only showcases his immense talent but also highlights the global appeal of his music.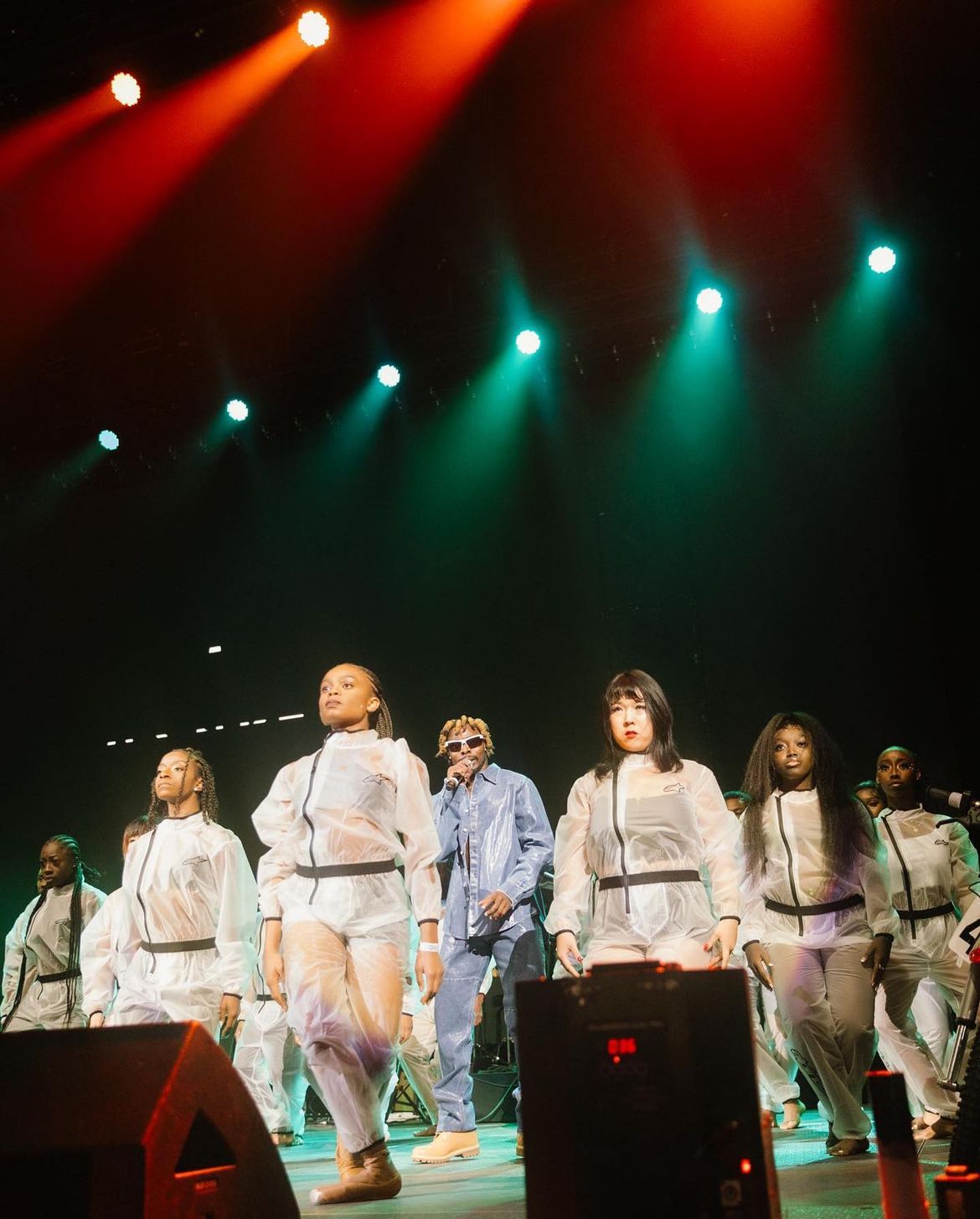 Moreover, Asake has etched his name in history as the first African act to captivate a sold-out crowd at the illustrious Barclays Center, boasting a staggering capacity of 19,000 seats. This unprecedented achievement is a testament to his ability to captivate audiences and solidify his position as a true trailblazer.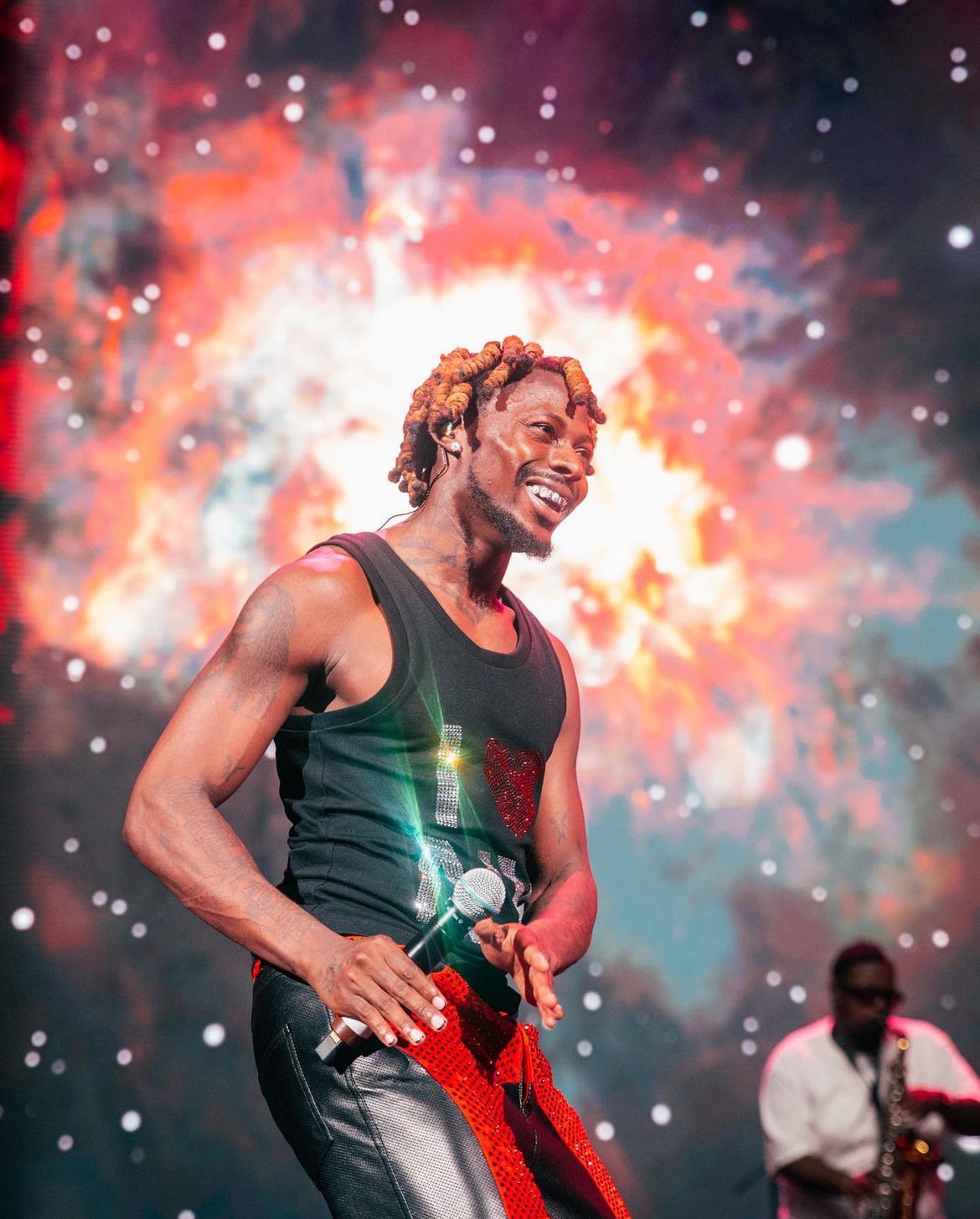 In addition to these extraordinary accomplishments, Asake has also attained the distinction of being the first African artist to amass over 6 million monthly listeners on Audiomack. This remarkable milestone further underscores his widespread popularity and the undeniable impact of his music on a global scale.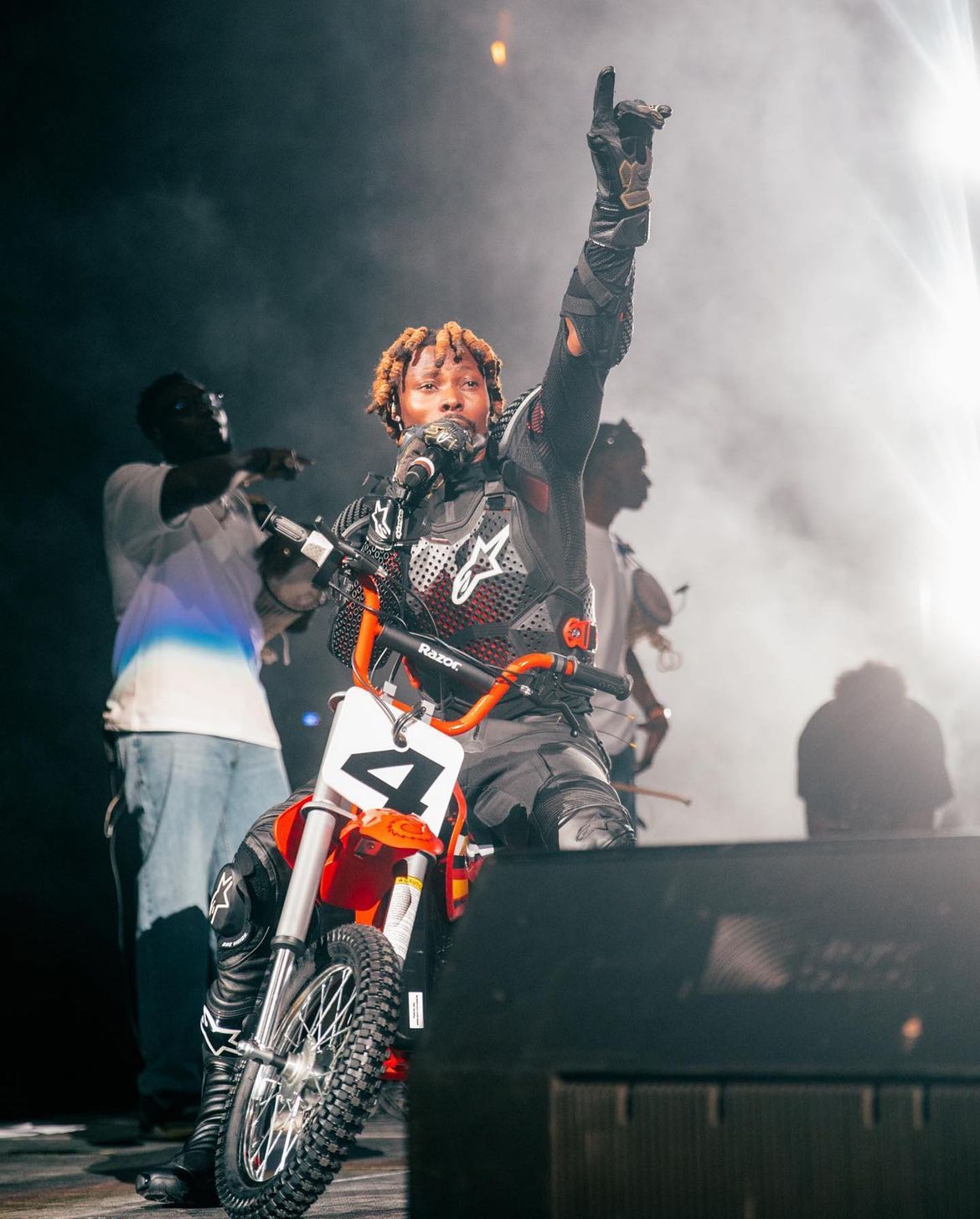 To further cement his triumphs, Asake has achieved what many can only dream of: becoming the first new-generation Afrobeats/Afrofusion artist to completely sell out the iconic O2 Arena. This monumental achievement not only solidifies his status as a force to be reckoned with but also sets a new standard for success in the industry.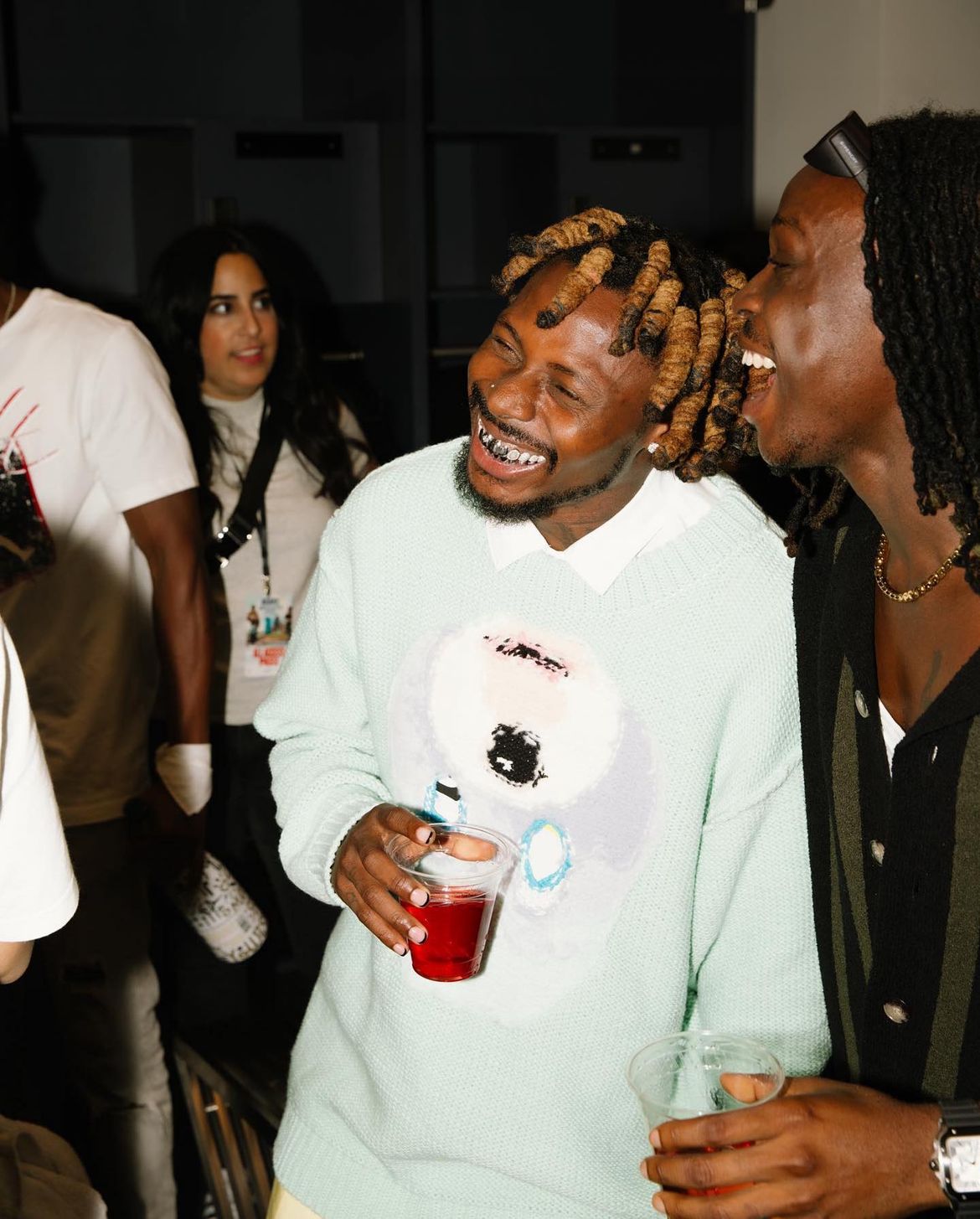 Asake's meteoric rise to prominence is a testament to his exceptional talent, unwavering dedication, and relentless pursuit of excellence. With each milestone he surpasses, he continues to redefine the boundaries of African music and inspire a new generation of artists.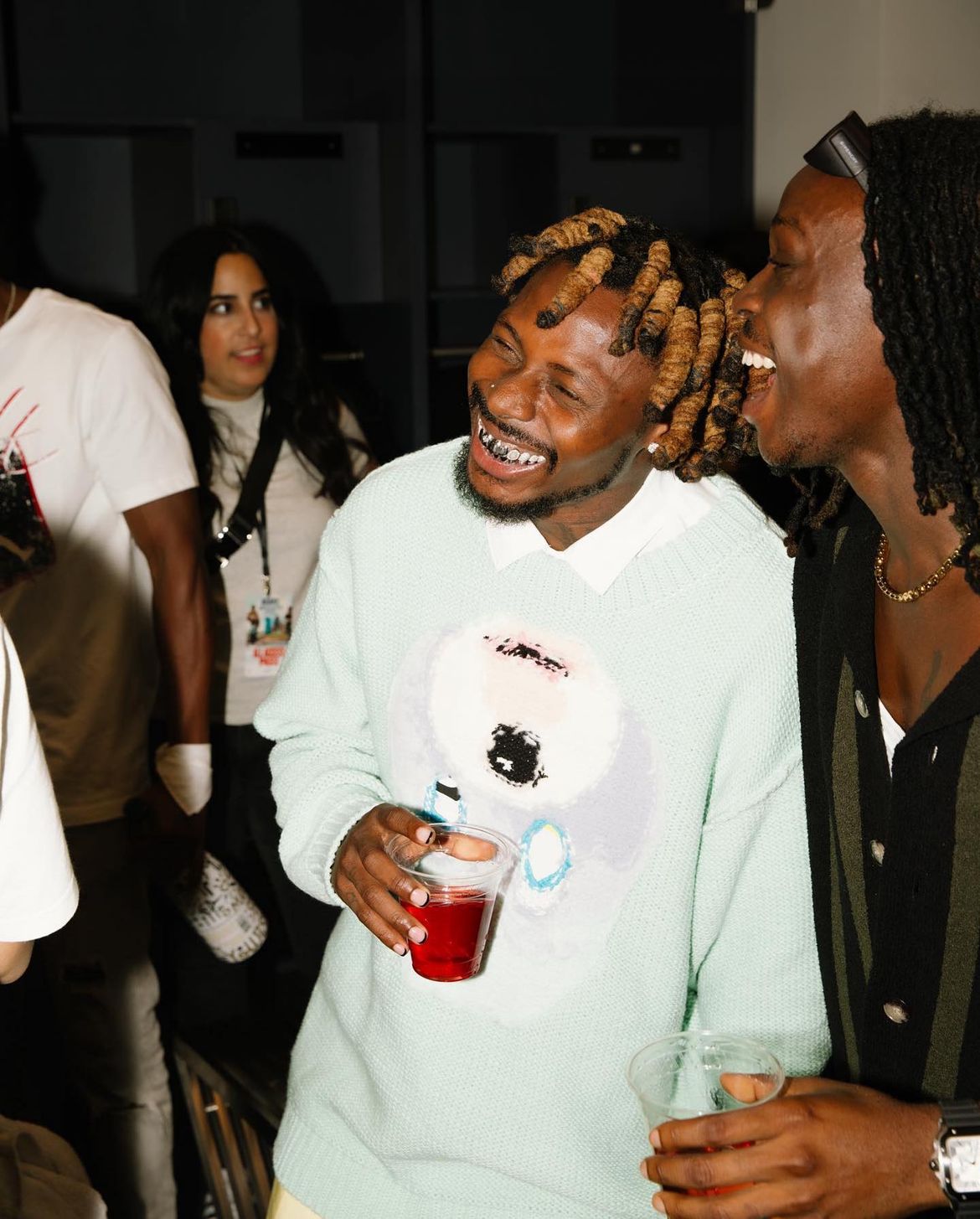 In conclusion, Asake's remarkable achievements within such a short period of time have firmly established him as a trailblazer in the Afrobeats genre. His groundbreaking accomplishments on the global stage serve as a testament to his immense talent, unwavering determination, and undeniable impact on the music industry