#BREAKING| SA RAPPER 'AKA' SHOT DEAD
South African rapper, AKA has been shot dead.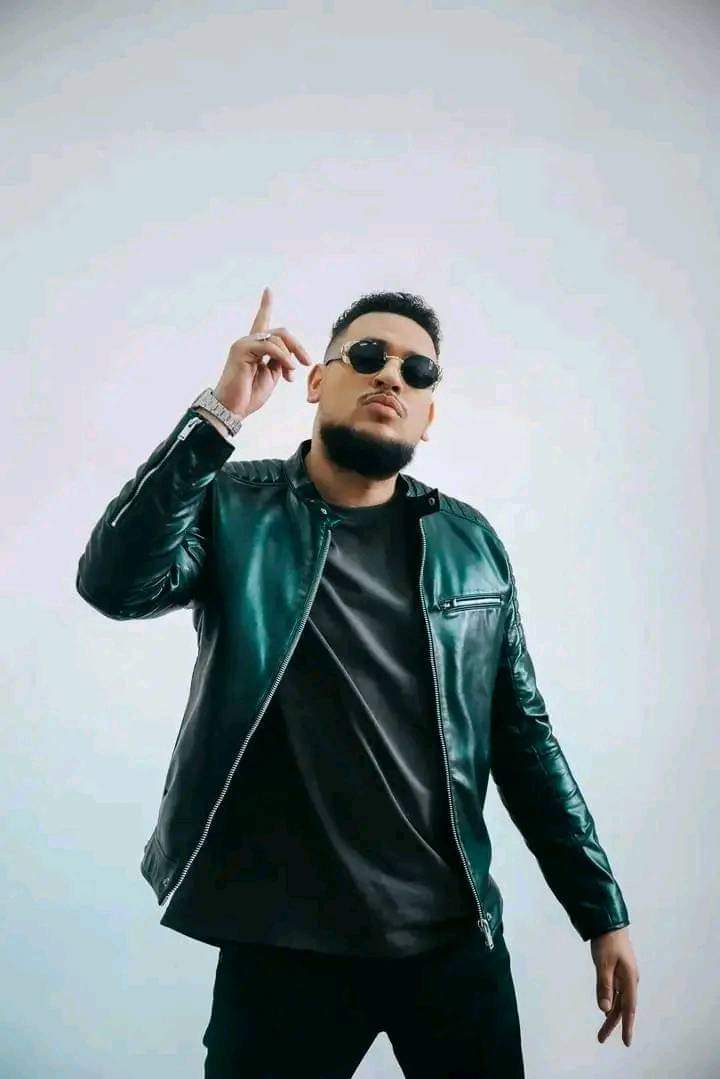 Reports indicate that AKA was shot around Florida Road in Durban just before his birthday show this night at Yugo. The reports say he died on the scene.
Speaking to the media, stunned patrons at a nearby restaurant said AKA had been standing outside Wish when he was gunned down.
Garrith Jamieson, a spokesperson for ALS Paramedics said Florida Road has been closed off after the shooting incident Florida Road where two people have been confirmed deceased
Jamieson said amongst the deceased was a "famous rapper".
The identity of the second person shot dead is unknown at this stage, but he is understood to be a close friend of AKA.
According to social media posts, AKA was due to perform at a Durban night club, YUGO, where he was expected to perform as part of his birthday celebrations.
Please follow for more updates.
#AKA