BREAKING: Veteran set designer Pat Nebo dies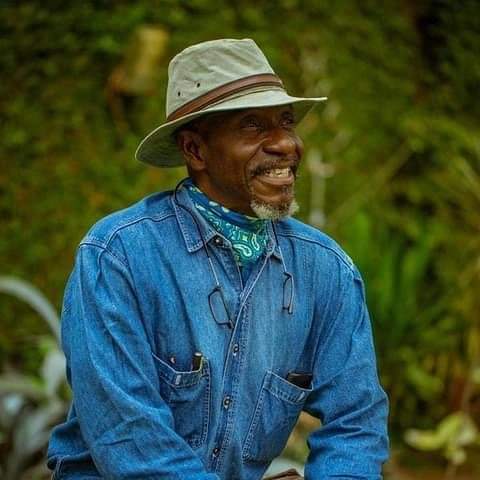 His colleague Aderemi Ogunpitan confirmed this in a Facebook post on Thursday.
He wrote, "This one pain me Pat! A great artist. A wonderful mind. We started way back in 1989. We did so much together. Your brilliance in your craft was unmatched. Your intellect profound, running so deep.
"There was no subject that your creative remit couldn't influence. You were not a billionaire, but the people you touched became rich beyond money. What you gave made us wealthy. Rest in Peace GIANT (Pat Nebo) that is what you will always be."
According to reports, Nebo was bedridden with an undisclosed ailment before his death.
He worked as the production designer in films including October 1, 76, Being Mrs Elliot, and Okafor's Law. He was the art director in The Figurine, Phone Swap, Half Of A Yellow Sun among others.
Nebo started his career in 1993 as a production designer with the movie Ti Oluwa Ni Ile. In the same year, he worked in the two sequels of the movie.