After the Grammy-nominated triumph of 'LOVE DAMINI' in 2022, Burna Boy resurfaces with an even more profound and candid narrative in his latest opus, 'I TOLD THEM'. With 15 meticulously crafted tracks, this album delves deep into Burna Boy's personal journey and the realities that shaped him. From the fiery verses of 'Told Them' featuring GZA, to the introspective musings of 'Normal', and the anthemic resonance of 'On Form', every note is a chapter in Burna Boy's ongoing evolution.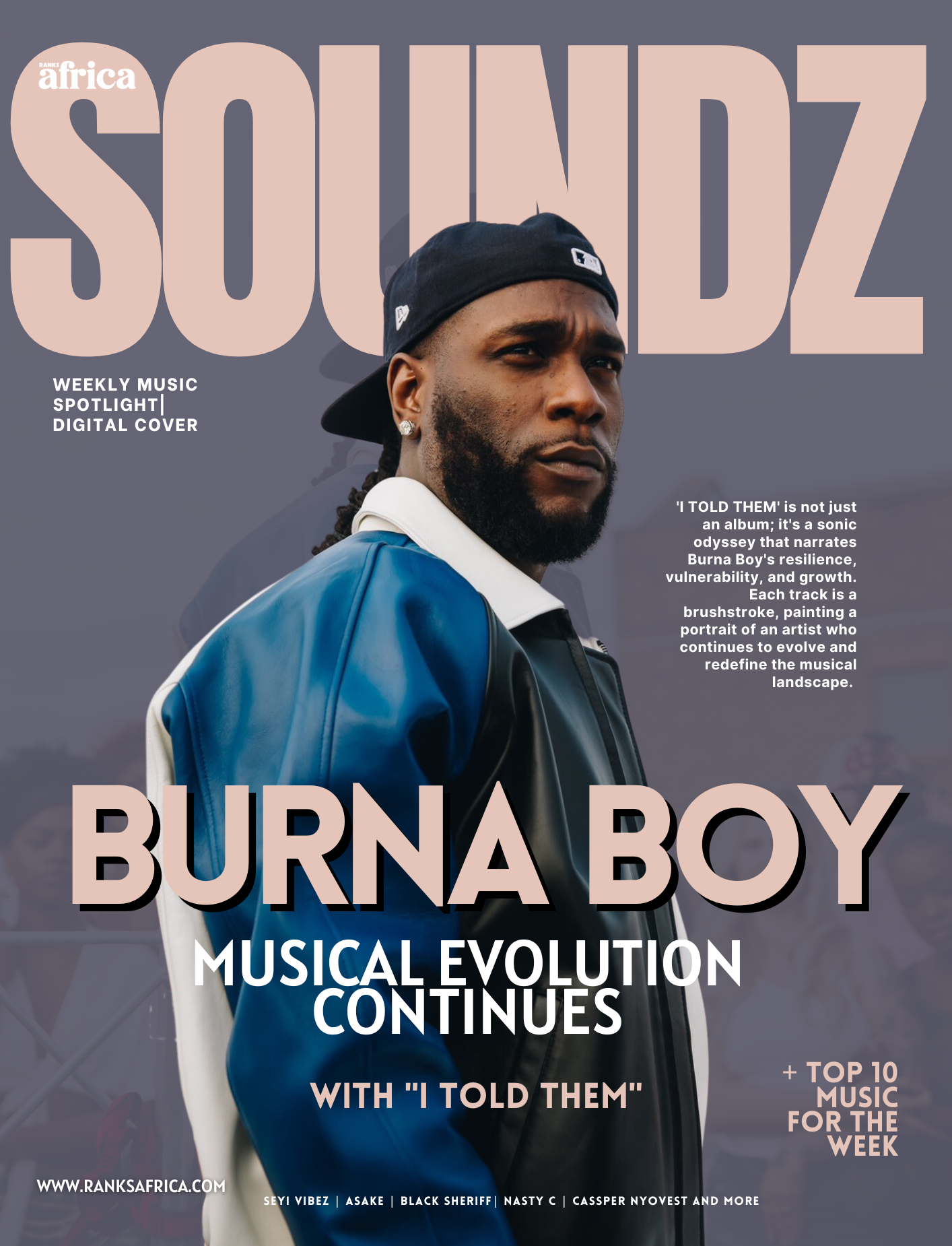 In a groundbreaking collaboration, Burna Boy and 21 Savage join forces on 'Sittin' On Top Of The World', a transcontinental masterpiece that bridges cultures and echoes the heights they've reached. The album's honesty finds its zenith in 'Tested, Approved & Trusted', a raw exploration of trust and betrayal.
The sonic tapestry expands as Burna Boy teams up with Nigerian sensation Seyi Vibez on 'Giza', a fusion of their distinctive styles that paints a vivid picture of their roots. 'Cheat On Me' featuring Dave speaks to vulnerability and the complexities of love, while 'Virgil' and 'Big 7' drive home the artist's knack for crafting infectious rhythms.
Burna Boy's global impact is further magnified through the inclusion of American heavyweights like J. Cole and 21 Savage, who lend their prowess to 'Thanks' and 'Sittin' On Top Of The World' respectively. This transcultural convergence mirrors Burna Boy's boundary-breaking musical spirit.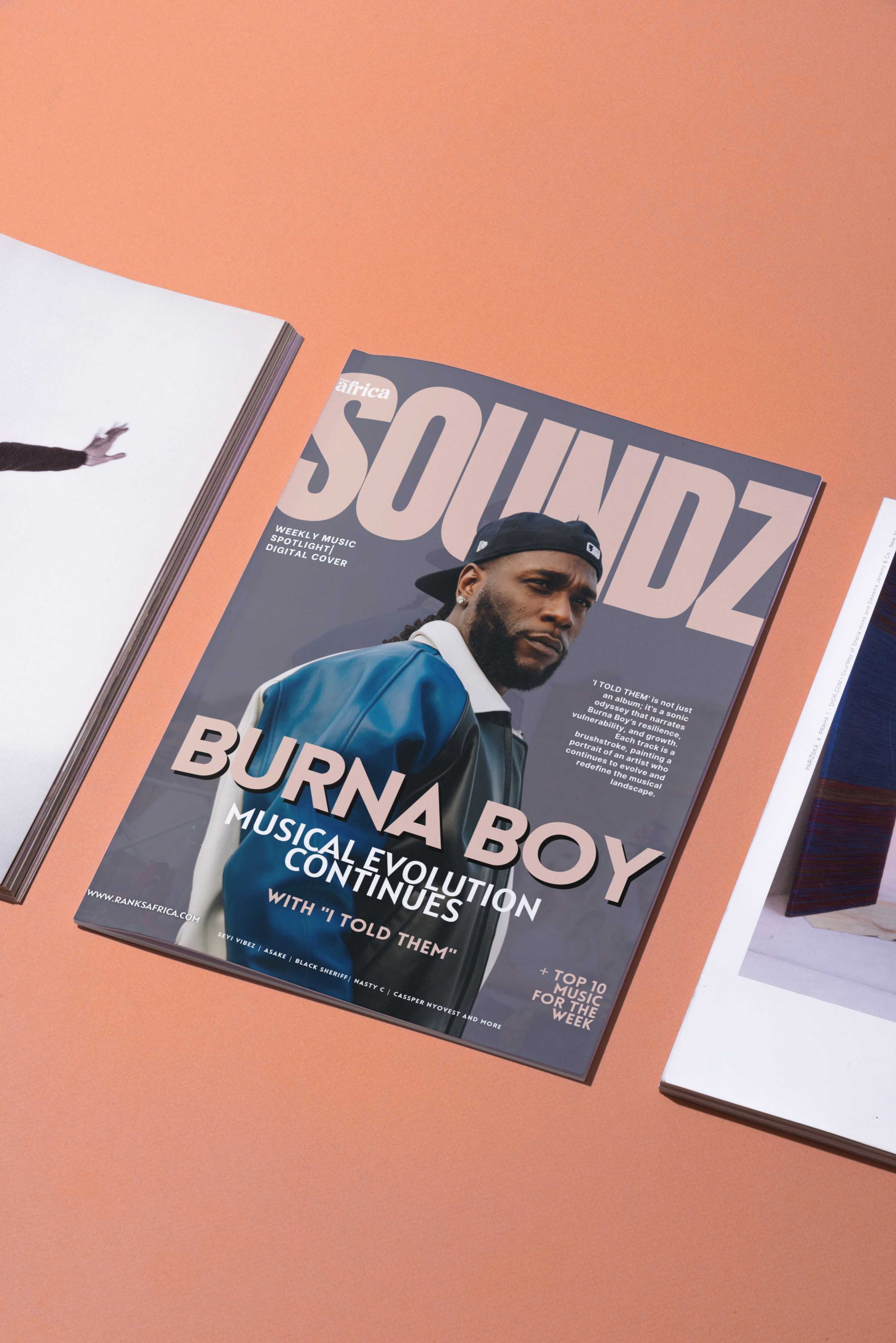 Tracks like 'City Boys', 'Dey Play', and 'If I'm Lying' showcase Burna Boy's signature blend of afrofusion, unearthing new grooves and narratives. The album culminates with 'Talibans II', a collaboration with Byron Messia that resonates with societal echoes.
'I TOLD THEM' is not just an album; it's a sonic odyssey that narrates Burna Boy's resilience, vulnerability, and growth. Each track is a brushstroke, painting a portrait of an artist who continues to evolve and redefine the musical landscape. As Burna Boy embarks on this new chapter, his captivating storytelling and masterful compositions remind us that he is a force to be reckoned with, a torchbearer of musical authenticity in an ever-evolving industry.
LISTEN HERE