Seyi Shay continued to interact with more young ladies while working as a judge extraordinaire on the popular television talent program "Nigerian Idol."
Last month, the singer gave 9 fortunate ladies the chance to raid her closet in celebration of her latest single "Pempe," which features fellow star artist Yemi Alade. Following that, the actress spent International Music Day at Harryfield School, where she was honoured with her own orchestra.
It didn't stop there for Seyi, who is passionate about the female child; touched by the emotions surrounding her school visit, Seyi granted a request from a student, Elzaphan Ayi, to attend the "Nigerian Idol" final live event.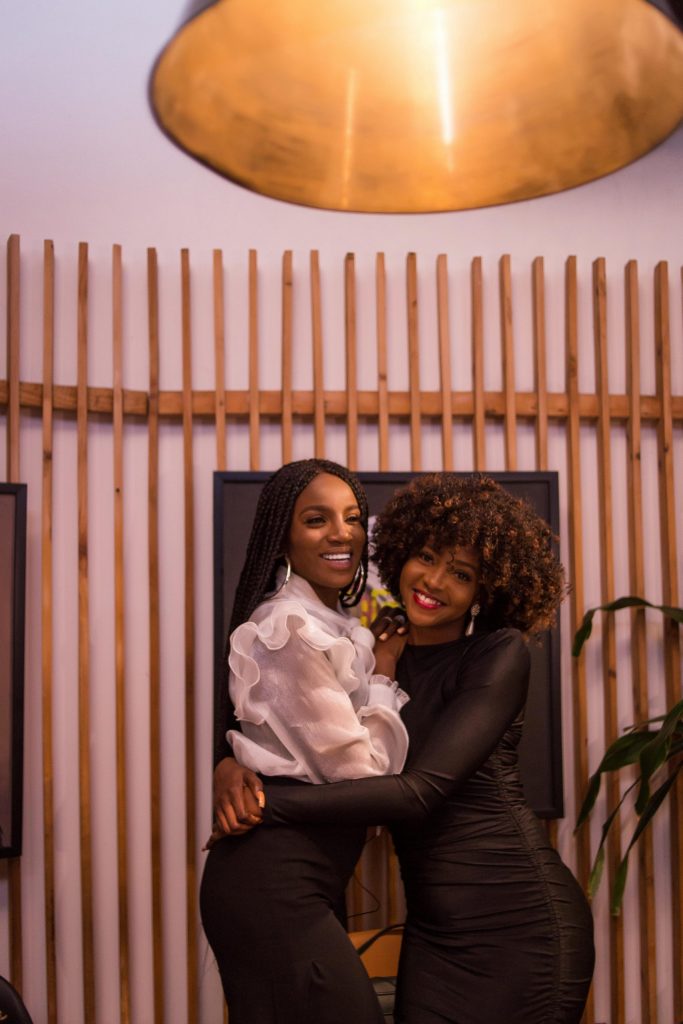 Seyi Shay said, "Music is my heartbeat and I am happy to share it with the world, I want her to have this experience, you never know what it will spark in her."