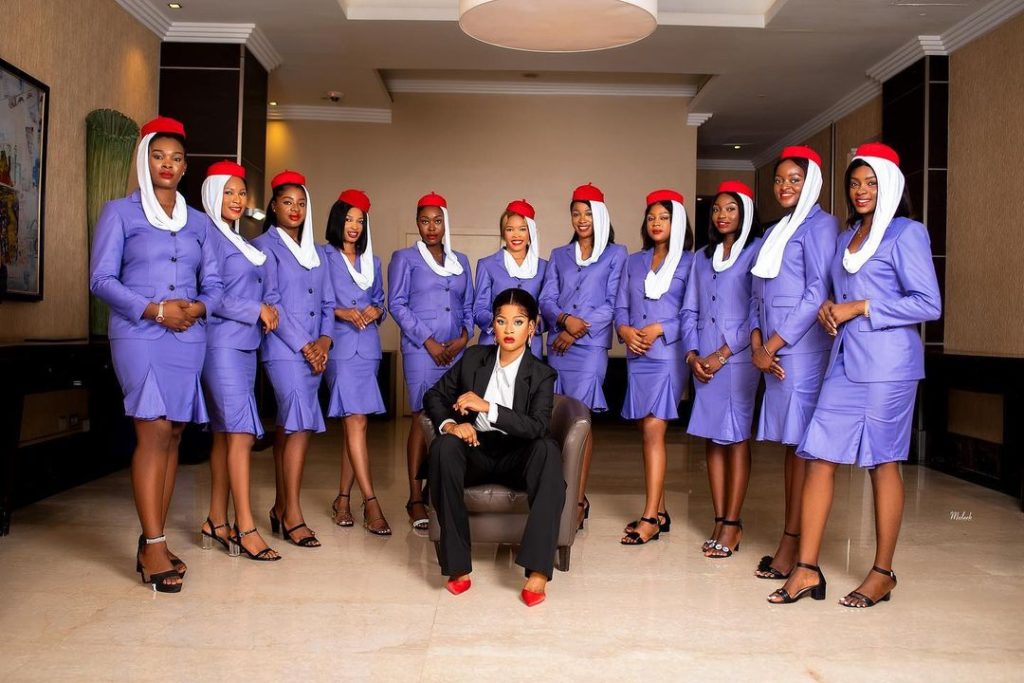 Phyna will undoubtedly go down in history as one of the most successful BBNaija Alumni.
It's clear she understands fame without being useless.
Her announcement of her Ushering and Event brand solidified her career as an Entrepreneur to be admired.
Listen to the video below to learn more about what the company is all about.
View this post on Instagram