Deyemi Okanlawon is a talented Nigerian actor who has made a name for himself in the entertainment industry. He has starred in numerous movies and TV shows, showcasing his versatility and range as an actor.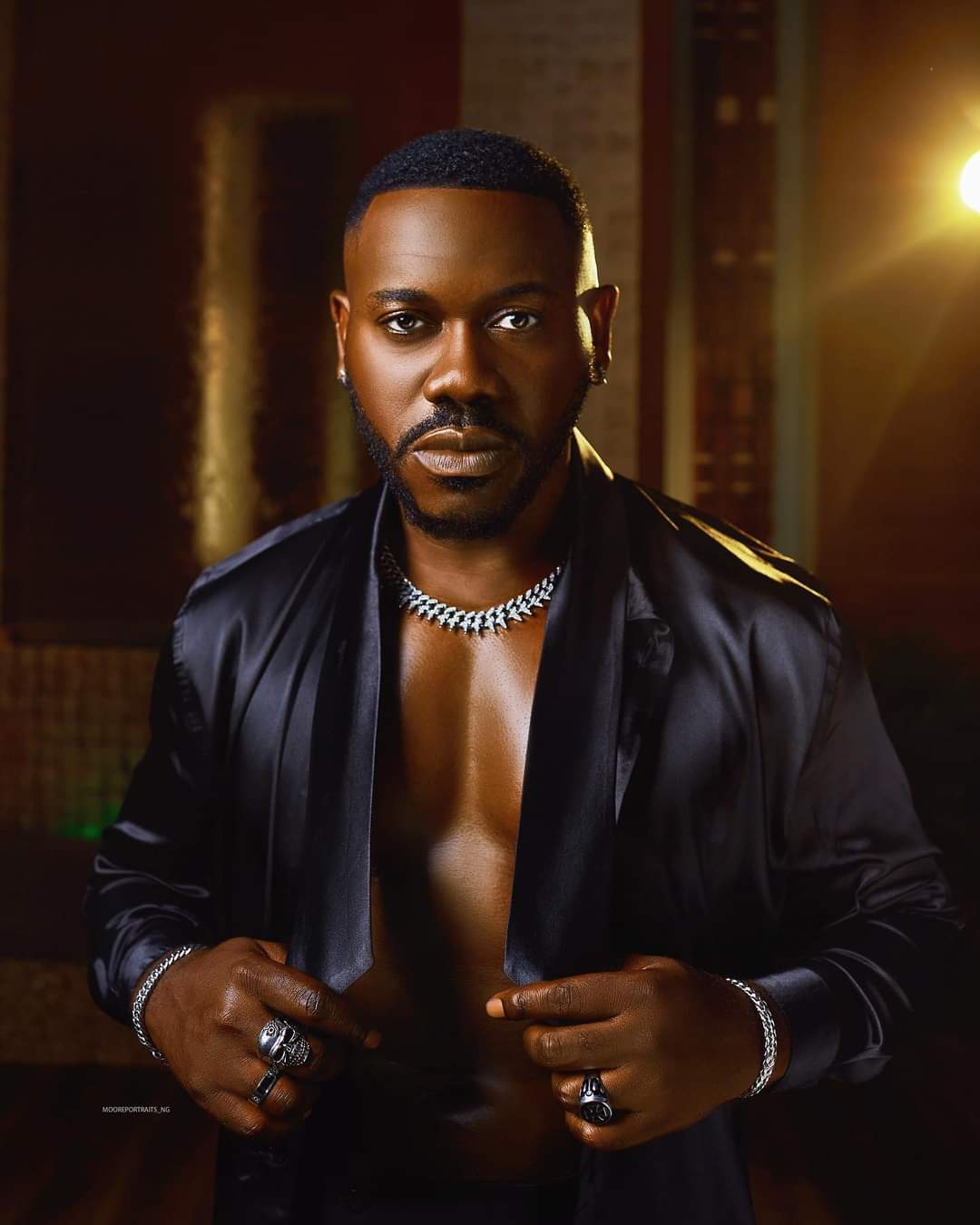 Born and raised in Lagos, Nigeria, Deyemi Okanlawon developed a passion for acting at a young age. He pursued his dream by studying theater arts at the University of Lagos, where he honed his craft and gained valuable experience.
Since then, Deyemi Okanlawon has gone on to become one of the most sought-after actors in Nigeria. He has appeared in popular TV shows such as "Gidi Up" and "Battleground," as well as hit movies like "The Wedding Party" and "King of Boys."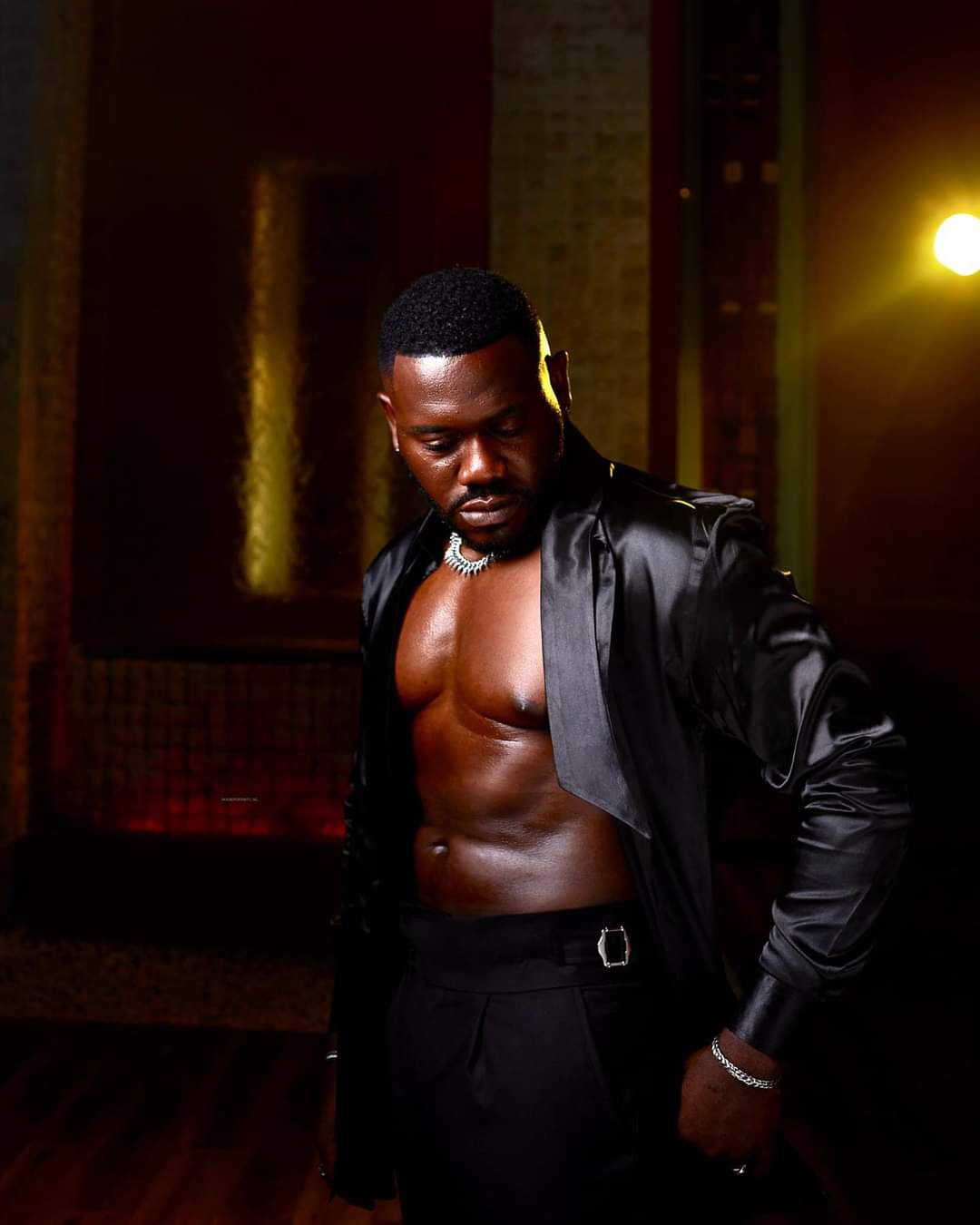 Deyemi Okanlawon's talent and dedication to his craft have earned him numerous accolades and awards, including the Best Supporting Actor award at the 2016 Africa Magic Viewers' Choice Awards.
In addition to his acting career, Deyemi Okanlawon is also a successful entrepreneur and philanthropist. He is the founder of the Givanas Foundation, a non-profit organization that focuses on empowering young people and promoting education in Nigeria.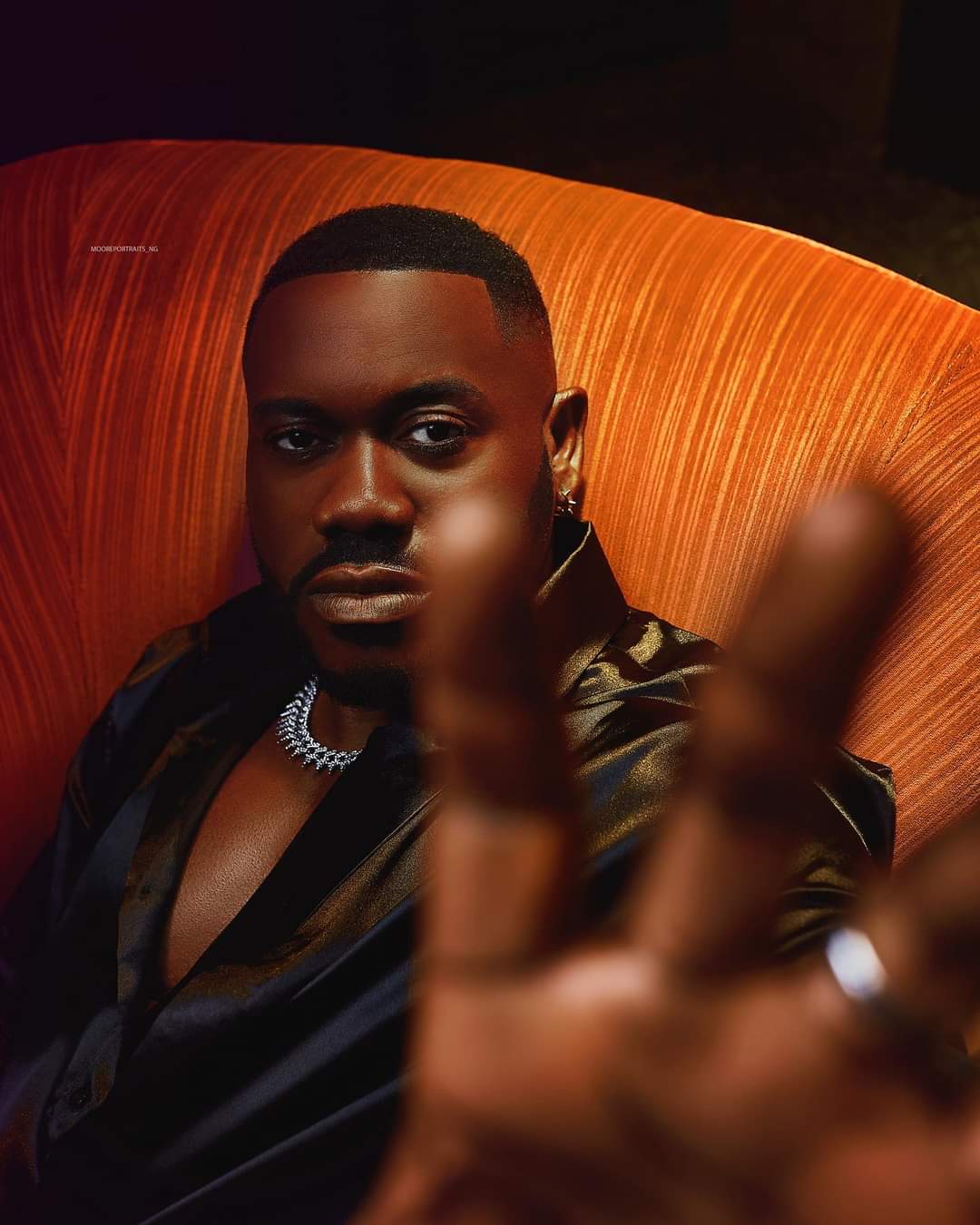 Overall, Deyemi Okanlawon is a true inspiration and role model for aspiring actors and entrepreneurs alike. His passion, talent, and commitment to making a positive impact in his community have made him a beloved figure in Nigeria and beyond.