Doyin David, a licensed medical radiographer and an ex housemate of the just concluded Big Brother Naija Season 7 Reality Tv show, is about to release a documentary that explores the effects of sexual abuse.
The movie is set to challenge stigmatization surrounding sexual assault victims and to also raise awareness on how to show love to the victims of sexual assault, in order to enable them become comfortable enough to share their experiences.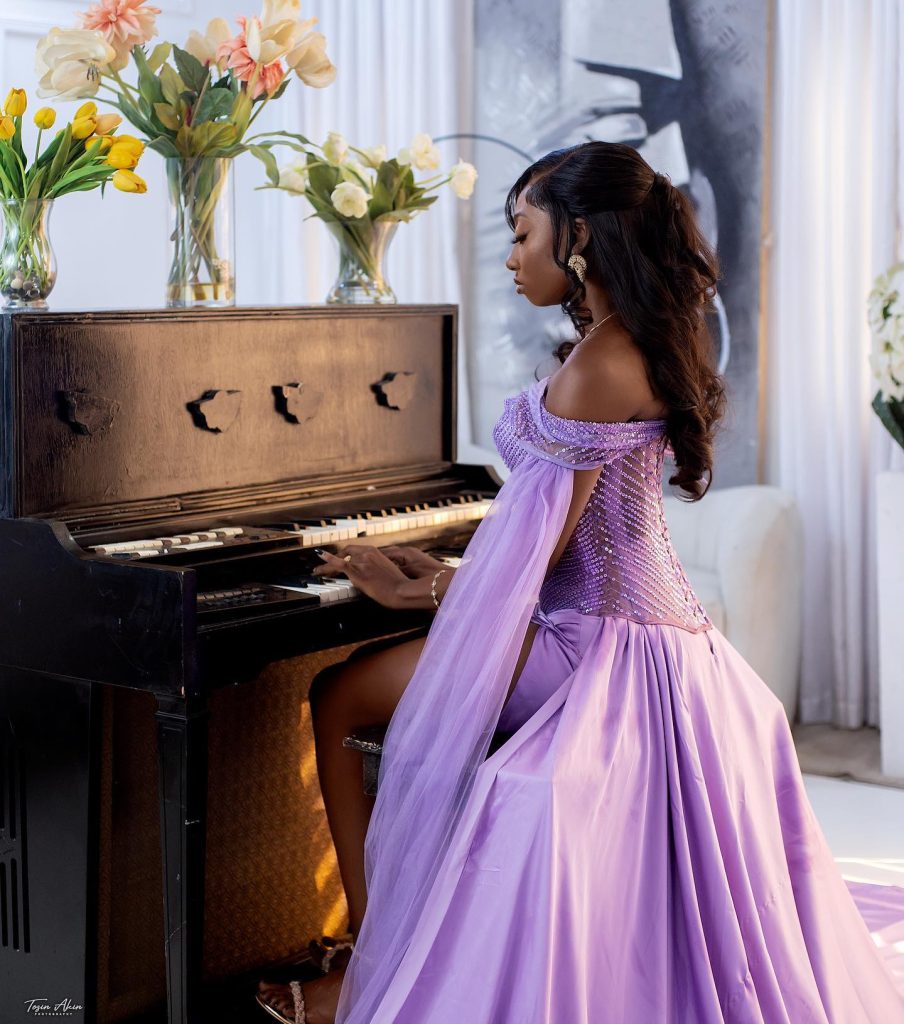 According to Doyin, there are growing worries about how societal anxiety may affect people's emotional wellbeing given the situation of the country and the rest of the world. We no longer maintain the status quo in the face of these concerning views. As a result, that became the driving force behind the production of this movie. The best way to tell the tale is to let others experience it and witness what happens to the victims and why the abusers continue to be champions. So I made the decision to do more than just give a seminar.
According to Nollywood actress and key cast member Mojisola Adebanjo, the purpose of this film is to tell the story of rape and sexual assault in a way that has never been attempted before, with the ultimate aim of inspiring key stakeholders to take timely and effective action to end the scourge in our society.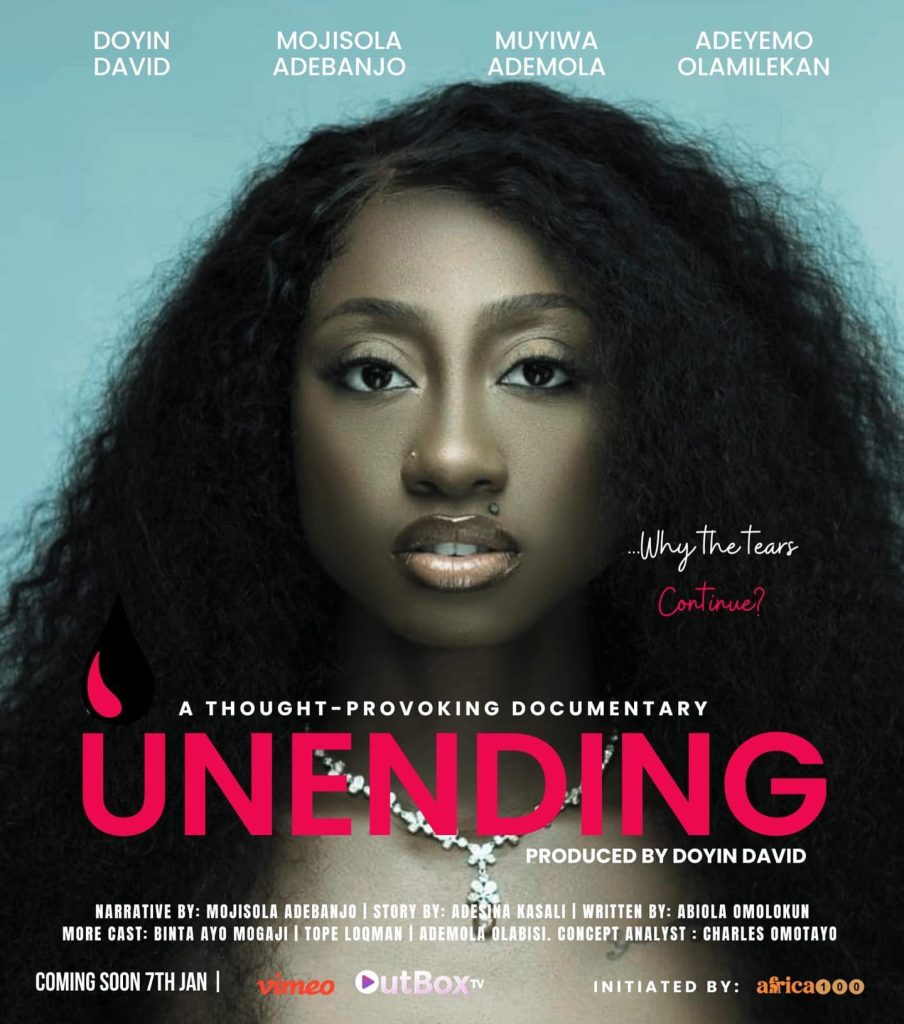 This is why the film is called UNENDING because the story never ends.
I hope that you enjoy my very first attempt at acting and movie production as we continue to raise awareness against sexual assault.
This movie will be premiere online from the 7th of January 2023