When it comes to substance, Doyin David displayed her versatility by bringing in a variety of personalities during the #BBNAIJA days. Because of her talent and endearing gestures, she has been able to completely cross over to other influential areas outside of just fashion.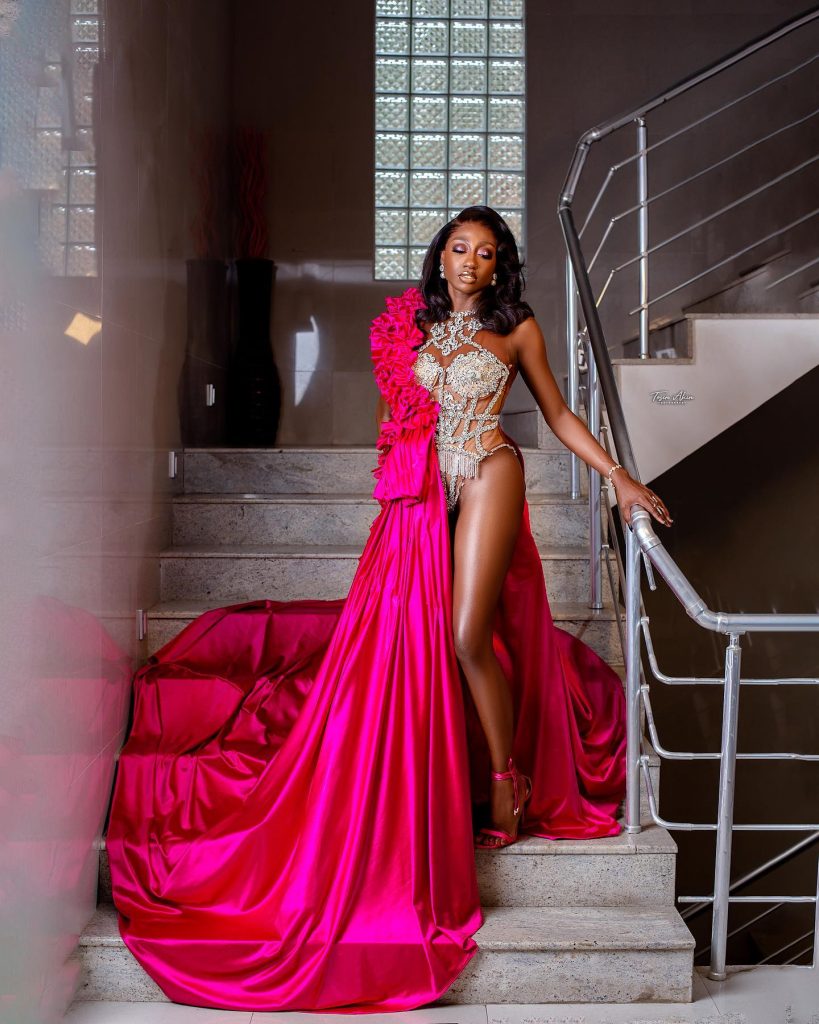 The fact that Doyin's brand effect goes beyond her supporters is what most find most intriguing. She continues to provide marketing value that few well-known celebrities can match thanks to her devoted fans/followers and high brand awareness. This generates even more publicities for any brand she collaborates with.
Doyin David, who rose to popularity as a result of BBNA season 7, has demonstrated that she is following a different path from her peers and preceded housemate; she views fame in the same way that a bread vendor and a bean vendor view the benefits of strolling side by side.
Doyin is not your typical brand influencer, yet research indicates that even with just 500,000 social media followers, she receives more engagements than celebrities with 5,000,000 followers on the same platforms. What makes it so popular for her is the way she interacts with her people online. She is already aware of how the economy has affected this year's BBnaija and how many brand influencers are now accessible online thanks to TikTok and skits, which many of her colleagues are still unable to grasp.
Many fans anticipate that their favorite will receive sizable endorsement deals, but it's important to remember that brands now have more options than they did during seasons 3 through 6 of #BBNAIJA. Additionally, the upcoming Nigerian elections and the upcoming Nigeria-South Africa season of BBNAIJA have also drawn the attention of both fans and brands. Doyin, on the other hand, has already stepped up her brand influence game and is expected to be among the finest brand influencers in the future, according to industry analysts.
In the December issue of our feature magazine, we are providing an exclusive.
Written by Remilekun Ekundayo