Editi Effiong is a versatile creator, builder, and thinker who has made a significant impact in various fields.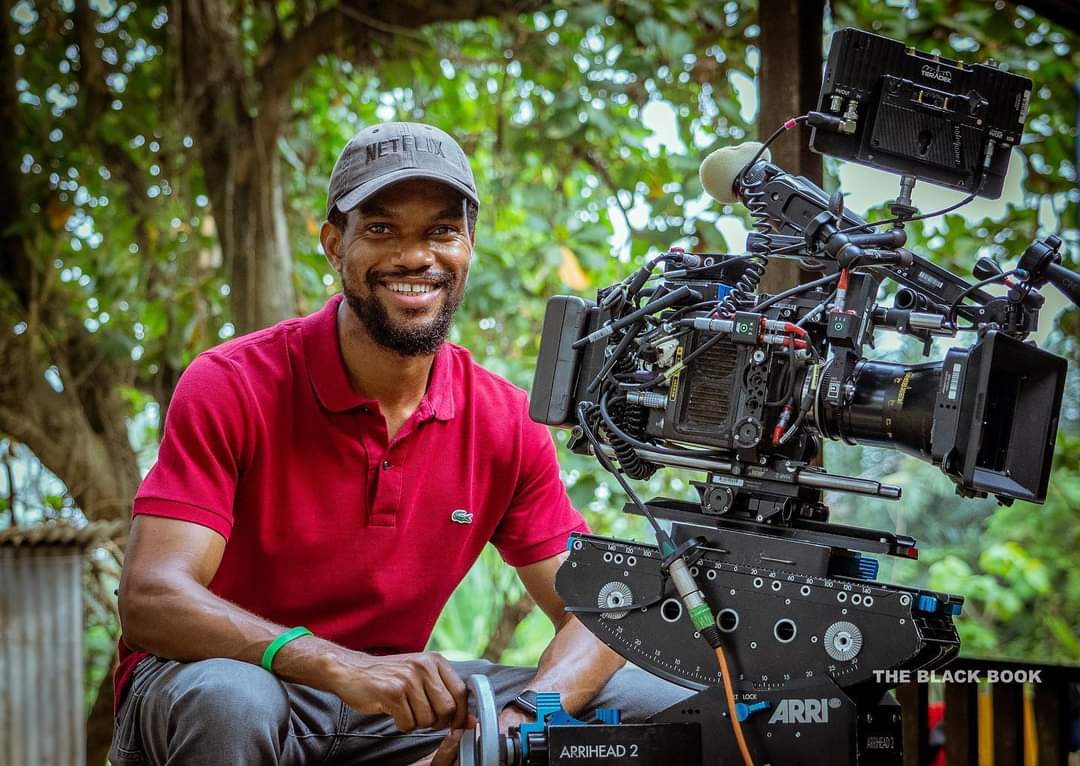 He founded Anakle, a digital marketing agency based in Nigeria, a decade ago.
In a short span of time, he transitioned into the world of filmmaking and has produced outstanding films such as "Up North" and "Day of Destiny." He recently achieved a remarkable milestone with his directorial debut, "The Black Book," which is now ranked as the number one movie on Netflix worldwide. Editi's accomplishments in both the digital and film industries have firmly established him as one of the foremost entrepreneurs of his generation.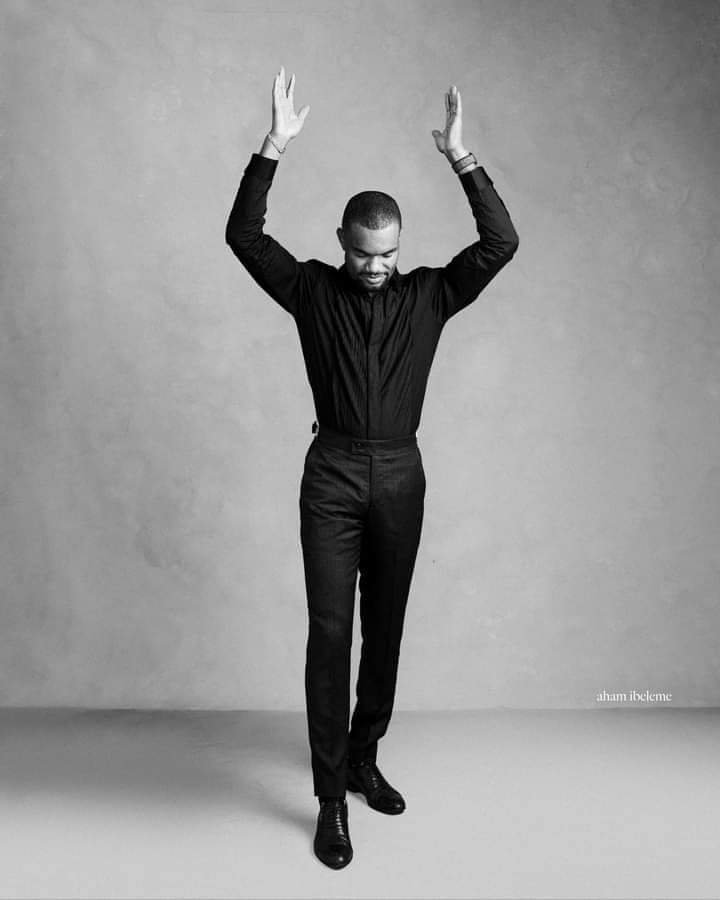 Editi Effiong has been involved in the conceptualisation, development, and successful deployment of numerous digital products and applications within Nigeria. He has also engaged in writing, covering topics related to technology, design, education, and business leadership. His expertise and contributions extend beyond his role as CEO of Anakle, showcasing his passion for innovation and creativity.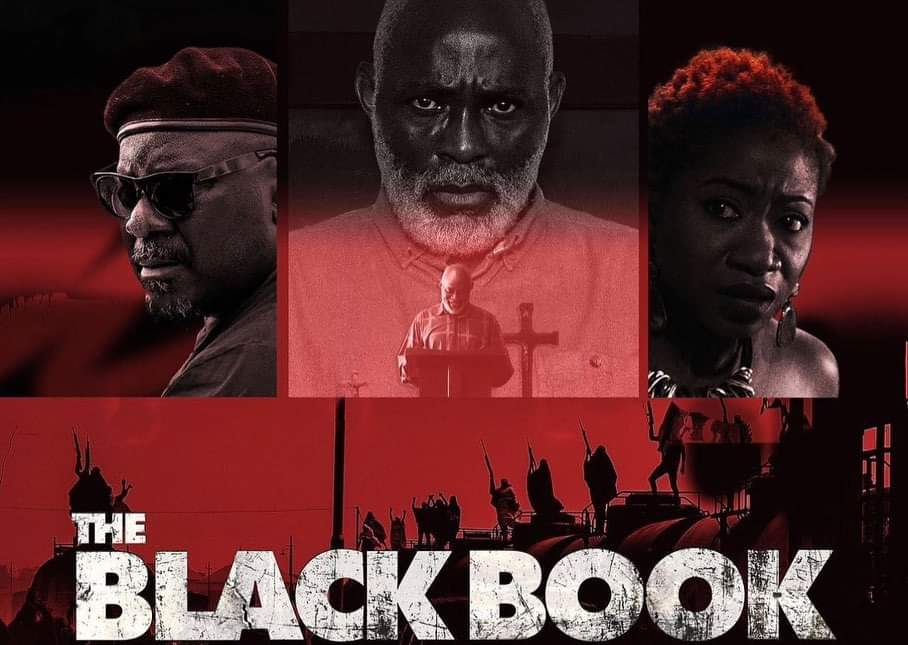 "The Black Book" is Editi Effiong's directorial debut and has achieved a remarkable feat by being ranked as the number one movie on Netflix worldwide. This is a significant milestone not only for Editi but also for Nollywood and African cinema as a whole. Unfortunately, I don't have specific details about the plot or production of the film, but its success on a global platform speaks volumes about Editi's talent and the quality of his work.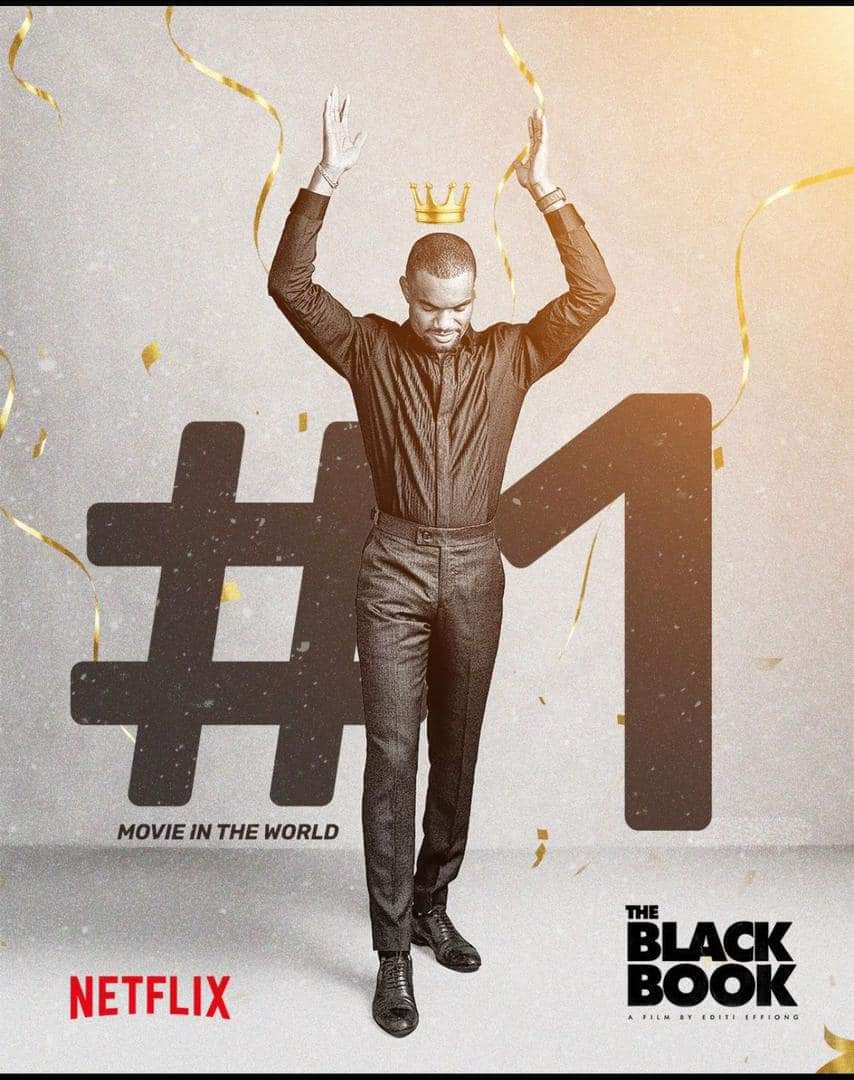 In addition to "The Black Book," Editi Effiong has produced several outstanding films, including "Up North" and "Day of Destiny." These films have garnered attention and acclaim, contributing to the growth and recognition of Nigerian and African cinema.