The UK have a thriving music scene with the country producing some of the world's best Artists. Most of these UK Artists are of Nigerian descent.
In the UK music industry today, there are several famous blacks that are excellent in their craft, most of these artists are of Nigerian Descent.
Nigerians are well known to travel far and wide in search of greener pastures. They not only survive in whichever country they find themselves but become successful world-famous celebrities.
Here are popular UK artists who are of Nigerian descent either by half parent, birth, immigrant parent or nationalisation.
SKEPTA
Joseph Junior Adenuga (born 19 September 1982), known professionally as Skepta, is a British grime MC, rapper, songwriter and record producer. Skepta, alongside his younger brother Jme, briefly joined Roll Deep before becoming founding members of Boy Better Know in 2005.
With Boy Better Know, Skepta clashed with fellow MC Devilman for the video release Lord of the Mics 2, in what is remembered as one of the biggest clashes in grime history.[1][2] Skepta released his debut studio album Greatest Hits in 2007 and his second album, Microphone Champion in 2009, both independently; while his third studio album Doin' It Again was released in 2011 by AATW. He made his acting debut in the 2015 film Anti-Social. Skepta's fourth studio album, Konnichiwa (2016), featured the hit singles "That's Not Me" and "Shutdown". The album, which was widely acclaimed, won the Mercury Prize.
In 2018, he was featured on American rapper ASAP Rocky's single "Praise the Lord (Da Shine)", which became both artists' highest-charting single and a global hit. In 2019, Skepta released Ignorance Is Bliss, which charted in fifteen countries. Insomnia (2020), a collaborative album with British rappers Chip and Young Adz, became Skepta's third album to reach the top 10 of the UK Albums Chart.
Skepta has been nominated for three Brit Awards, including the Brit Award for British Male Solo Artist. His influence on contemporary British popular culture as a key figure in the grime scene saw him appear on Debrett's 2017 list of the most influential people in the UK.[3] On 4 April 2018, he was installed as a chief in his family's ancestral Nigerian hometown in Ogun State, receiving the chieftaincy title of the Amuludun of Odo-Aje.[4]. READ HIS WIKI
DAVE
David Orobosa Omoregie (born 5 June 1998), also known as Santan Dave or just Dave, is a British rapper, musician, singer, songwriter, record producer and actor.[1][2][3] Dave has gained acclaim for his socially conscious lyricism and wordplay, and is among the most recognised British rappers.[4]
Dave released his debut extended play Six Paths in 2016, after the release of a number of successful singles including the grime song "Thiago Silva" with AJ Tracey. In the same year, Canadian rapper Drake premiered a remix single of Dave's song "Wanna Know" featuring himself on OVO Sound Radio. Dave released his second EP Game Over in 2017. In 2018, his political song "Question Time"—which directed criticism towards the British Government—won the Ivor Novello Award for Best Contemporary Song. In the same year he released "Funky Friday", featuring Fredo, which became his first number-one song on the UK Singles Chart and his first platinum certified release.
Dave's debut album Psychodrama (2019) was met with widespread critical acclaim and debuted at number one on the UK Albums Chart, having the biggest first week streams for a UK rap album. It went on to win the Mercury Prize, and Album of the Year at the 2020 Brit Awards. In July 2021, Dave released his sophomore album We're All Alone in This Together. He made his acting debut in the third season of the Netflix series Top Boy, which was released in September 2019.[5] READ HIS WIKI 
TION WAYNE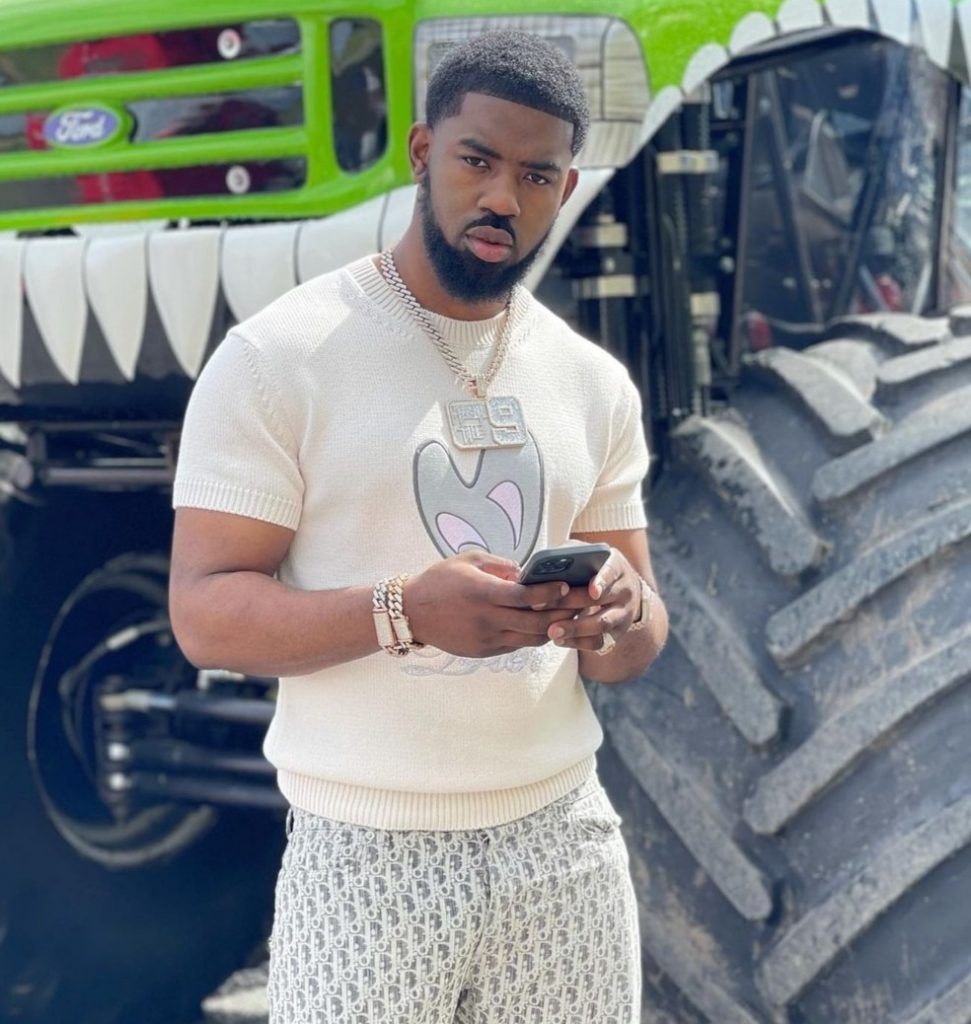 Tion Wayne born Dennis Junior Odunwo is a British rapper, songwriter and DJ.
Odunwo began to make a name for himself in the music scene in 2010 after dropping a handful of videos on YouTube. By 2014, he had released his first mixtape, titled Wayne's World.
Continuing to push his sound on social media and online video streaming, Wayne had built a loyal following by 2016 and had supported artists such as U.S. rapper Rick Ross and Ghanaian hip-hop artist Sarkodie.
Over the years, Tion has racked up multiple UK Top 10 singles and over 500 million streams across streaming platforms. READ HIS WIKI
DARKOO
Darkoo is a London-raised Nigeria born singer/songwriter. Darkoo's musical journey began at 15 after discovering her ability to rap.
She began to merge the influences of being in the UK with the sound of her favourite African artists like WizKid and Maleek Berry, leading her to release her debut single 'Gas Station' at the tender age of 16.
Darkoo started music at a young age although she had wanted to be a professional footballer, during her year 6 talent show she delivered an impressive performance of Justin Bieber and Nicki Minaj's "Beauty and a Beat".
However, Darkoo's rise to the limelight wasn't until she released her hit single "Gangsta" which debuted on the UK Top 40 chart in the first week of release. The single had featured Tottenham born rapper, One Acen.
The unique side to Darkoo is her voice which can either be Feminine and masculine depending on what song she is. READ HER WIKI
MS BANKS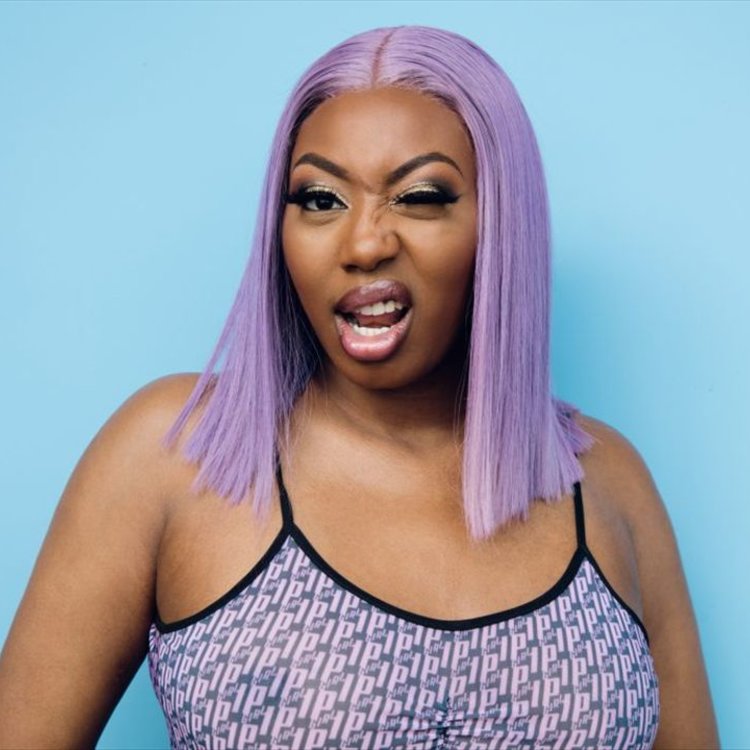 Thyra Oji, better known by her stage name Ms Banks, is a British rapper, singer and songwriter born to a Nigerian father and a Ugandan mother.
Ms Banks began writing music at age 11. she has released three mixtapes as Ms Banks in the years which include "Once Upon a Grind (2014), The Coldest Winter Ever (2018), The Coldest Winter Ever Part II(2019). Her debut EP, New Chapter was released in 2016. READ HER WIKI
NOT3S
Lukman Olanrewaju B Odunaike is a British-Nigerian hip-hop artist and actor. He is more famous by his professional name, Not3s.
Not3s has been interested in performing since he was a child. Inspired by both the local underground grime scene and his Nigerian heritage, his ascent from online obscurity to being signed by a major label had been nothing short of a transient.
In 2017, he released his debut single, 'Naughty'. His breakthrough single, 'Addison Lee', was released later that year.
His most successful track to date is, 'My Lover', which was the result of the collaborative effort between him and English Singer, Mabel.
Other popular singles he has put over the course of his career are 'Aladdin', 'Palm Wine', and 'To the Max'. He has released two mixtapes to date, 'Take Not3' and 'Take Not3 II'.
Little Simz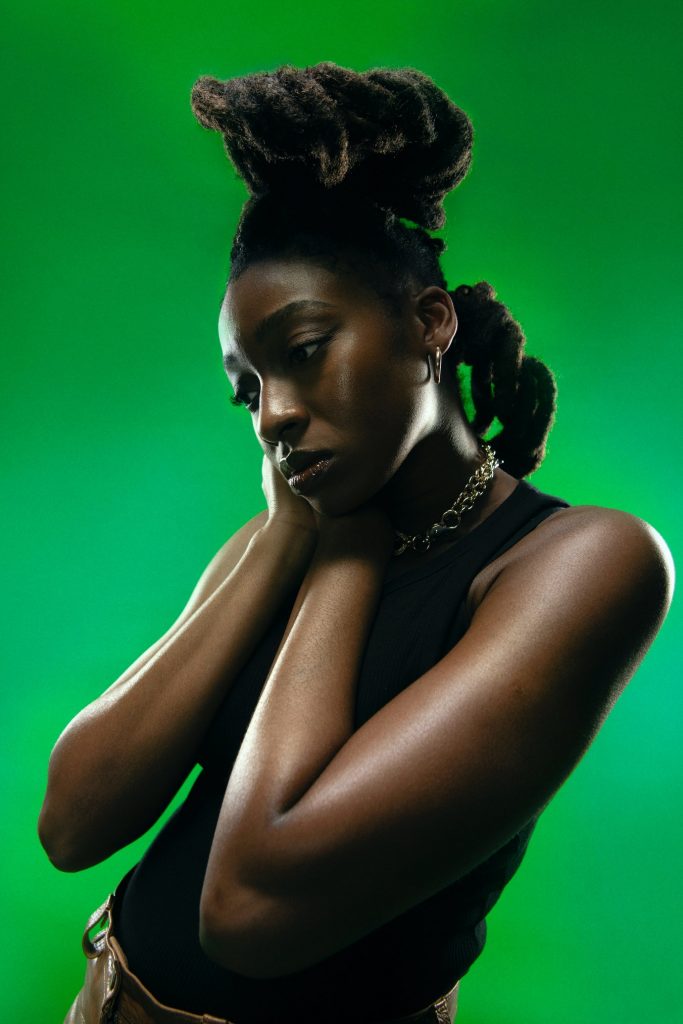 Simbiatu "Simbi" Abisola Abiola Ajikawo, better known by her stage name Little Simz, is a British rapper, singer and actress of Nigerian heritage.
Simbiatu "Simbi" Abisola Abiola Ajikawo[1] (born 23 February 1994), better known by her stage name Little Simz, is a British rapper, singer and actress of Yoruba heritage. She rose to prominence with the independent release of her first three albums, namely A Curious Tale of Trials + Persons (2015), Stillness in Wonderland (2016) and Grey Area (2019), the latter of which was shortlisted for the Mercury Prize and won the awards for Best Album at both the Ivor Novello Awards and the NME Awards.
Her fourth album, Sometimes I Might Be Introvert (2021) received widespread critical acclaim, with several publications deeming it the best album of 2021.[2] It also earned her the 2022 Brit Award for Best New Artist. read her WIKI
TINIE TEMPAH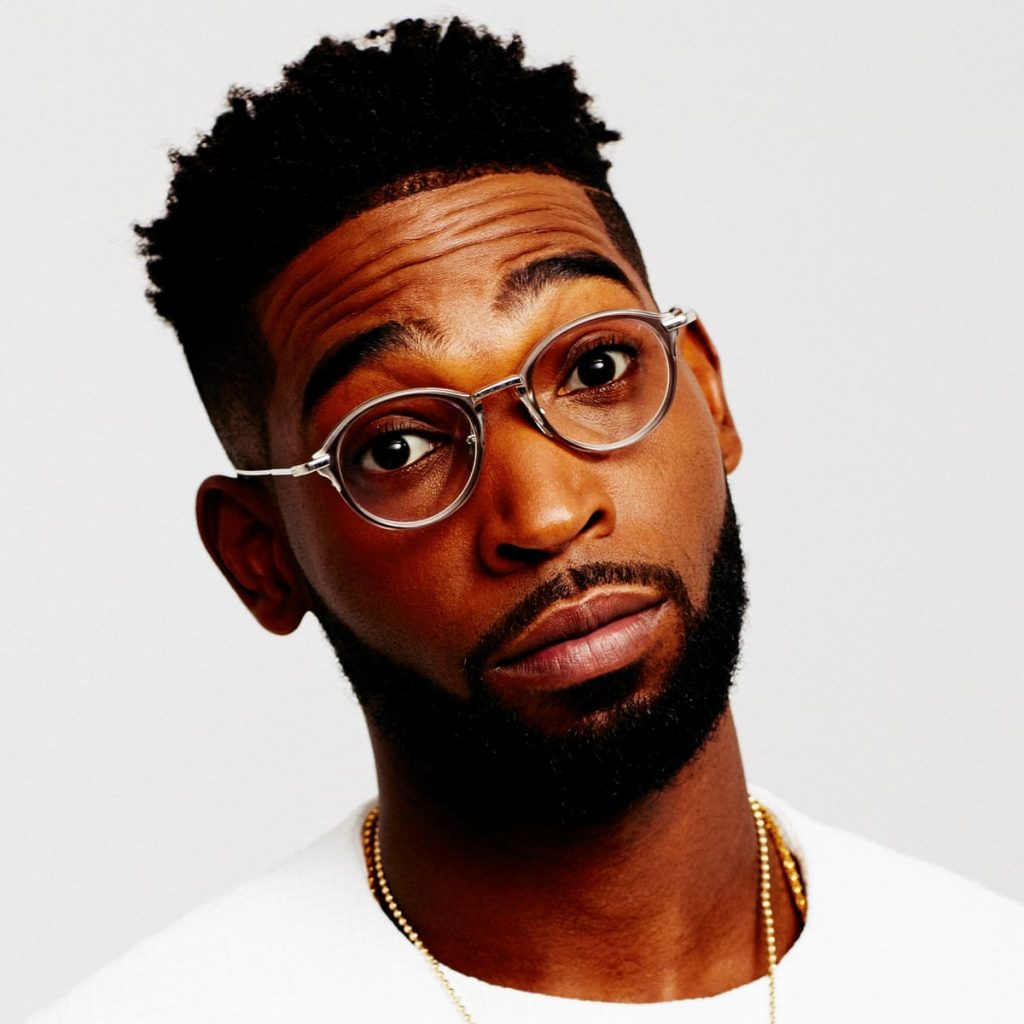 Patrick Chukwuemeka Okogwu better known by his stage name Tinie Tempah, is a British rapper, singer, composer and entrepreneur.
Patrick Chukwuemeka Okogwu[1] (born 7 November 1988),[2] better known by his stage name Tinie Tempah,[3] is a British rapper and television presenter. He has been signed to Parlophone Records since 2009, a subsidiary of Warner Music Group. He created his own entertainment company Disturbing London in 2006, along with his cousin Dumi Oburota.[4]
After releasing a number of mixtapes, he released his debut album, Disc-Overy, in October 2010. Preceded by two British number-one singles, "Pass Out" and "Written in the Stars", the album charted at number one and was certified Platinum the next year. In February 2011, he won two Brit Awards for Best British Breakthrough Act and Best British Single.[5]
In November 2013, he released his second album, entitled Demonstration. Preceded by top ten singles "Trampoline" and "Children of the Sun", the album charted at number three and was certified gold by the BPI the next year.[6] In June 2015, he released "Not Letting Go", the first single from his third album Youth. This gave Tinie his sixth UK number one, surpassing Dizzee Rascal as the most by any UK rap artist.READ HIS WIKI