"Beauty Tukura" is a name that exudes power, wealth, sophistication, and luxury.
A seamless beauty queen and reality star whose elegance and poise are reflected in her family background and societal ascendancy. Her entrance into one of Africa's biggest shows is not a fluke; it's not her first time standing on such a prestigious stage; she is made for affluence and authority, and she always represents well on the big stage.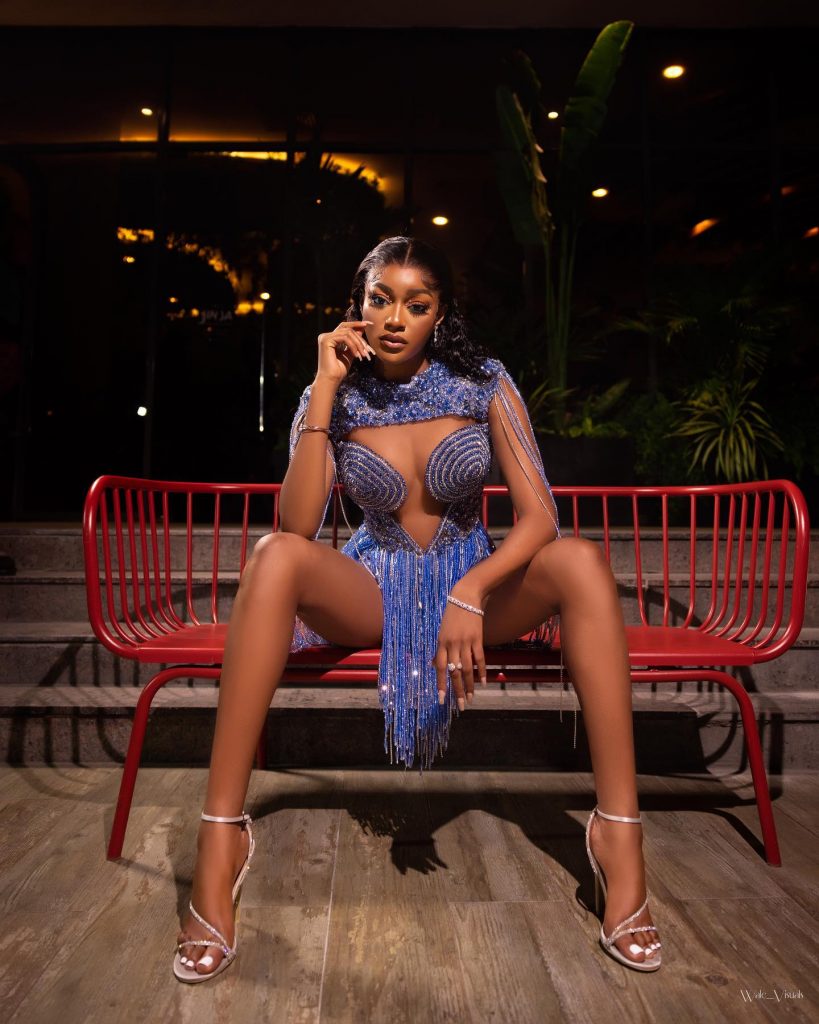 Her flawless beauty and intelligence crowned her the 43rd Miss Nigeria beauty pageant.
One will wonder why she's so much loved by so many; her aura of positivity is definitely a pointer. charming personality extraordinaire and an endearing smile that draws attention from far and wide. Her charity courses and foundation's projects to put smiles on the faces of young children and women is another feat applaudable by national and international bodies. Her experience as an ex-beauty queen and entrepreneur has helped her navigate her business and balance the equilibrium of business and pleasure.
This article is an excerpt from a feature in Ranks Africa magazine on Beauty Tukura, coming soon.