Actor Mojisola Adebanjo is revolutionizing Nollywood with her groundbreaking creations. She is pushing the boundaries of the industry and inspiring a new generation of filmmakers to explore the possibilities of the medium.
With her unique vision and creative flair, Adebanjo is transforming the way we experience Nollywood and bringing a fresh perspective to the art form. Her work is captivating audiences around the world and setting a new standard for the industry.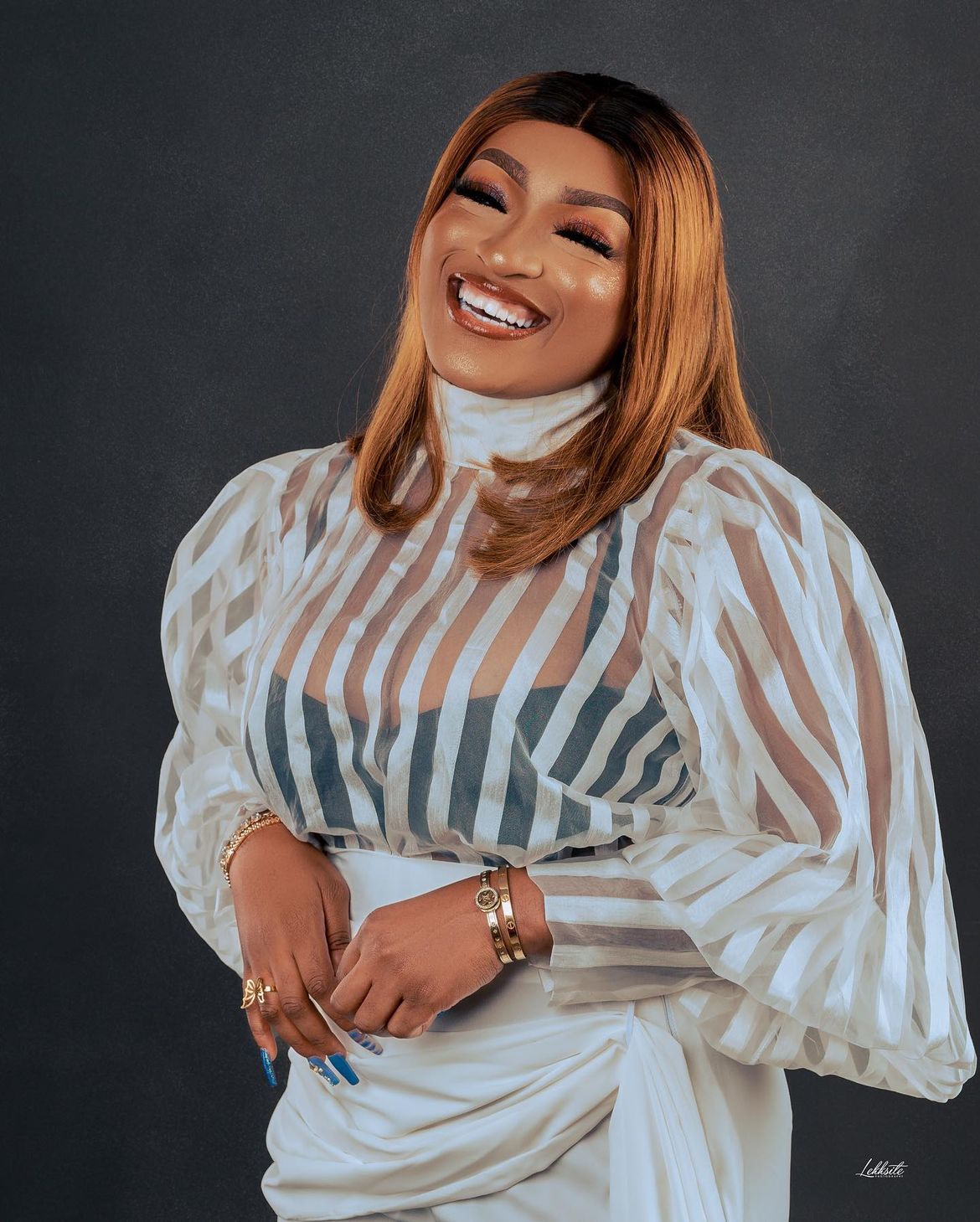 Where do you see yourself in 5 years?
In the next five years, I aspire to become a highly professional and successful actor, excelling in my craft and making a living from my career.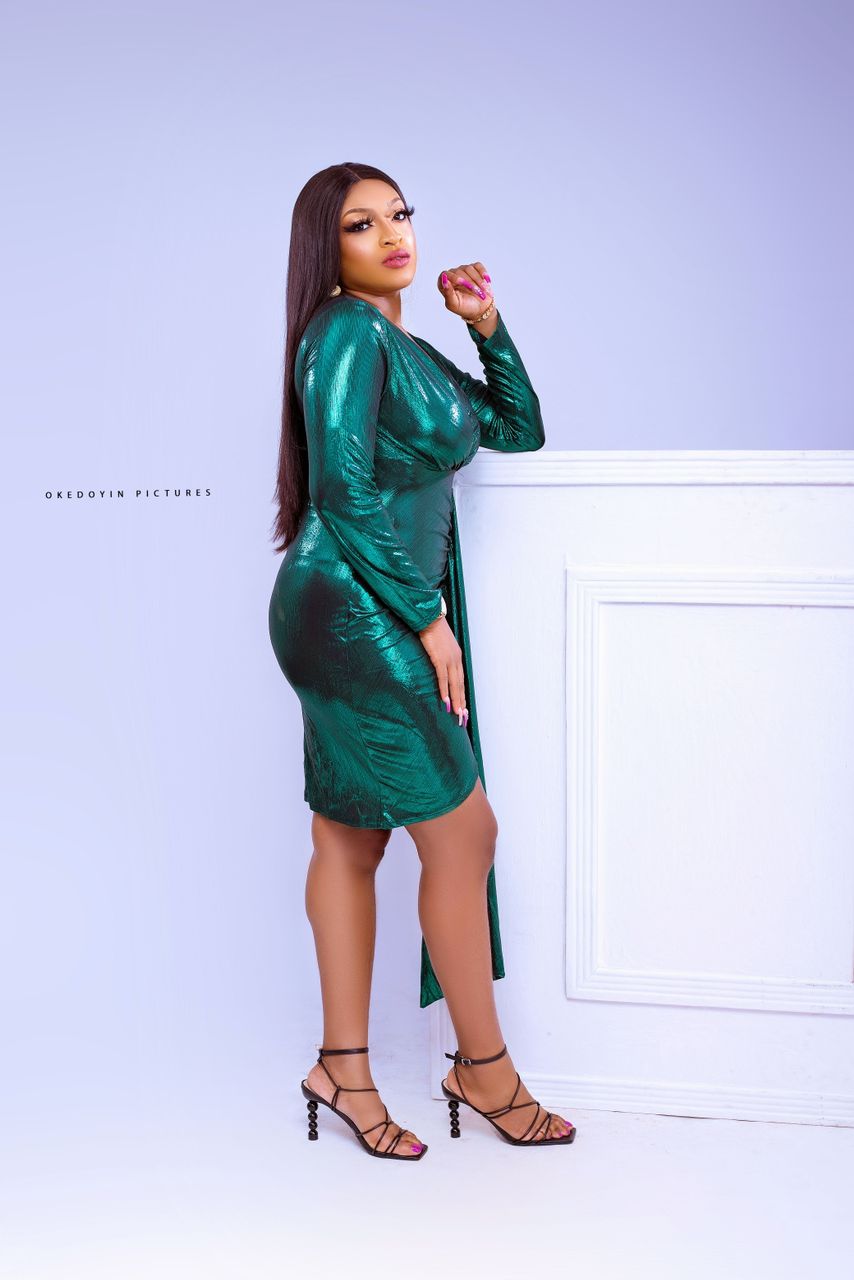 Were there any early difficulties as an ACTOR, and what kept you going? 
Starting a career is never easy. It requires hard work and dedication, and often necessitates making difficult sacrifices. However, it is a necessary part of life, and I was able to stay motivated by my passion for acting. I love performing, and it is what kept me going through the tough times.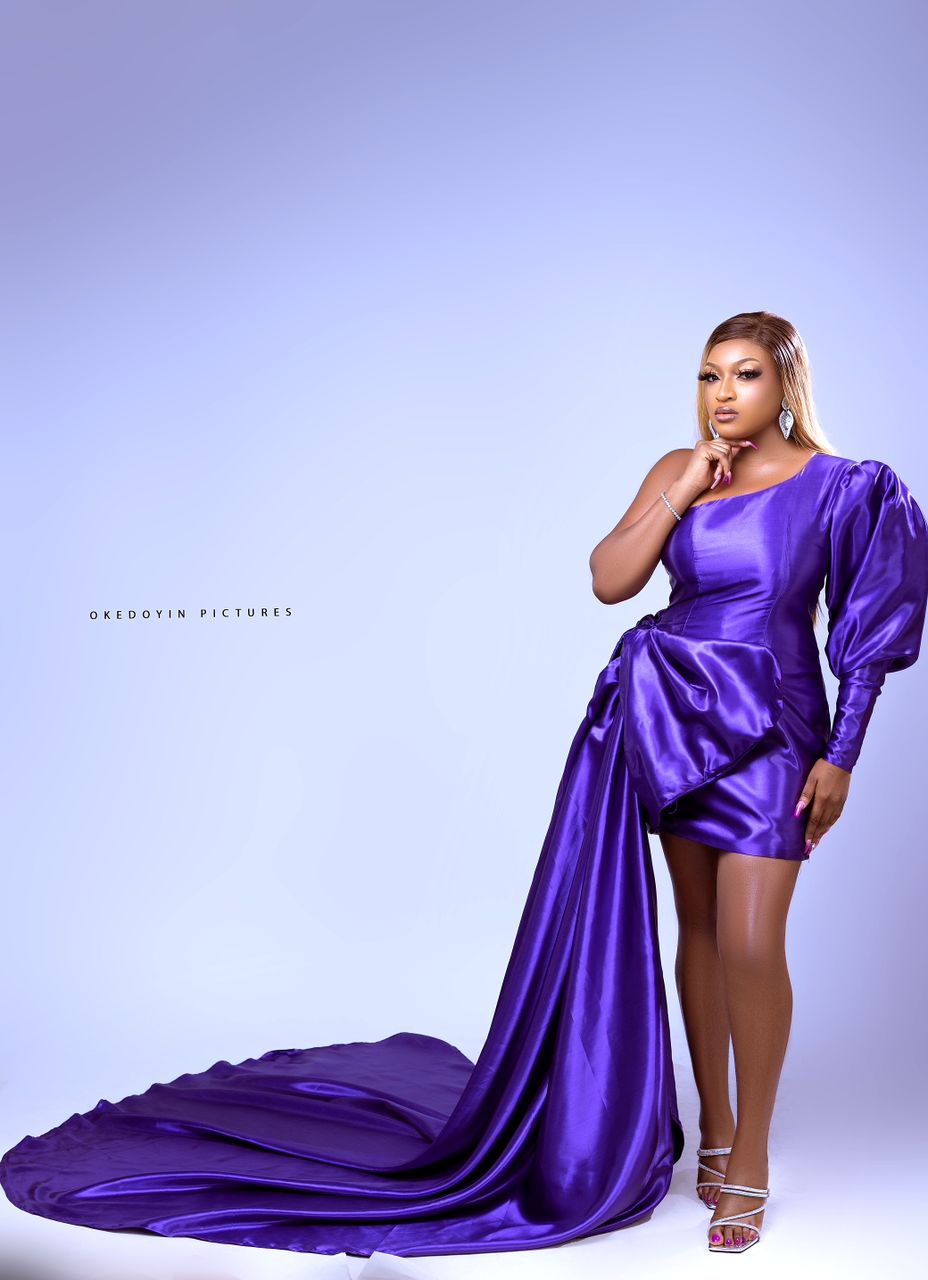 You are such a fun and loving person according to your social media; how can you describe your professional self?
I'm a sociable person, jovial and quite reserved, but when it comes to being on set, I make sure to be professional and deliver a captivating performance in whatever role I'm playing.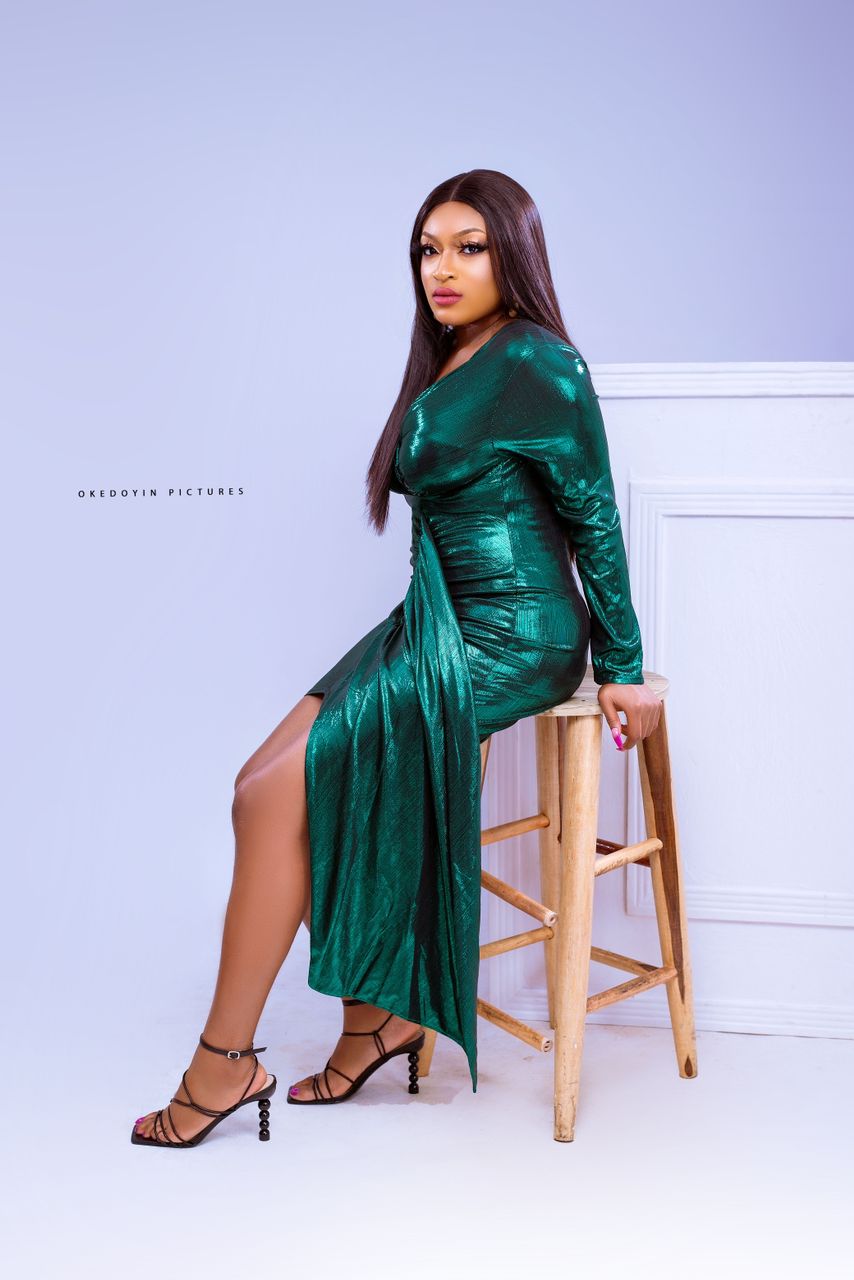 What words of wisdom would you offer to talented people out there nursing ambitions to become actors?
The timeless adage that inspires me every day is "Never Give Up." It's alright to feel exhausted, but never surrender, no matter the circumstances. Do your best and keep pushing forward.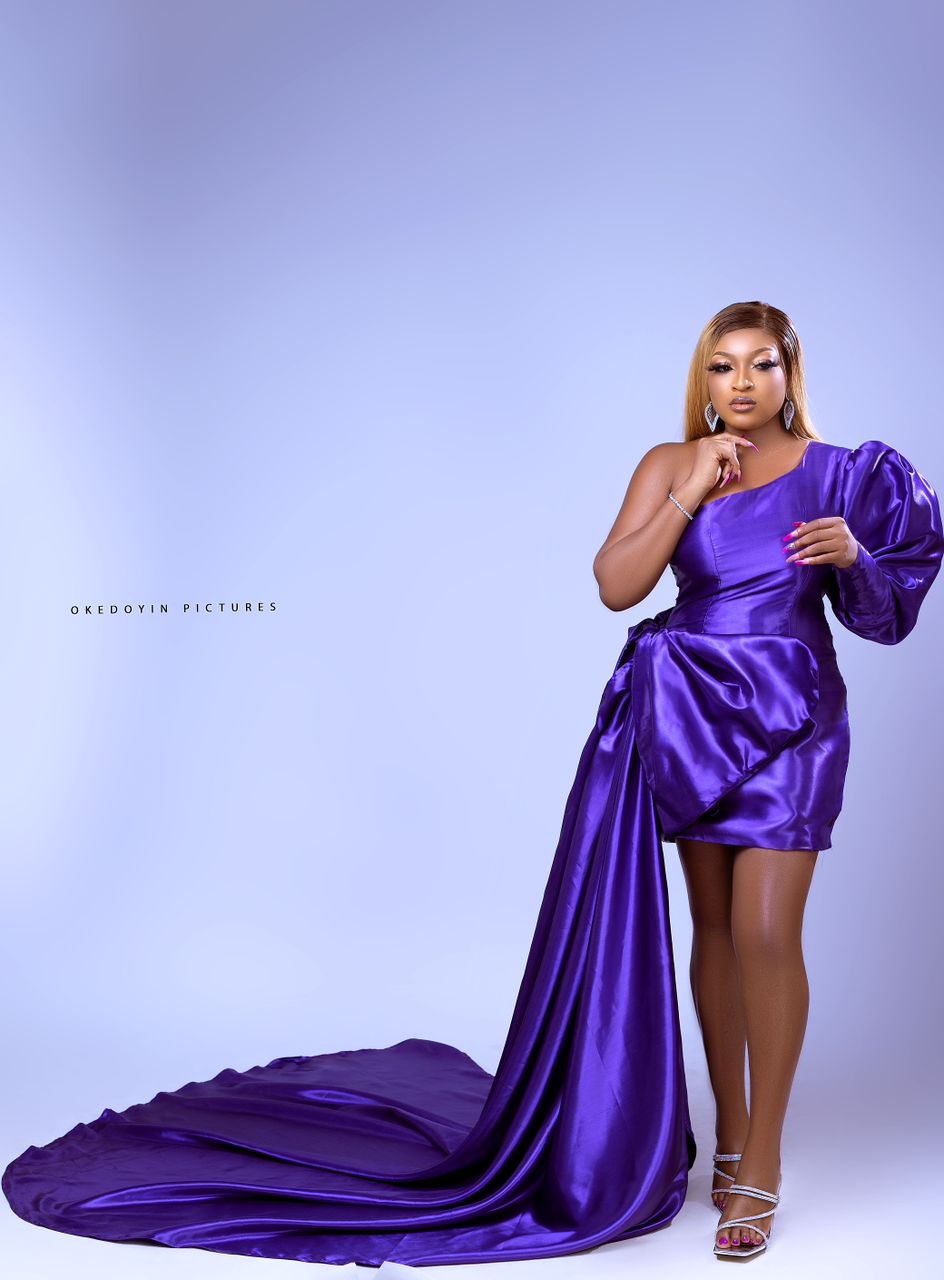 Tell us three things you like and three things you dislike about your current position as an actor in the Nigerian entertainment industry.
I am delighted to be recognized and to be making progress in my industry. It is a great feeling to be acknowledged for my hard work and dedication. I am proud of the progress I have made and am looking forward to further success in the future.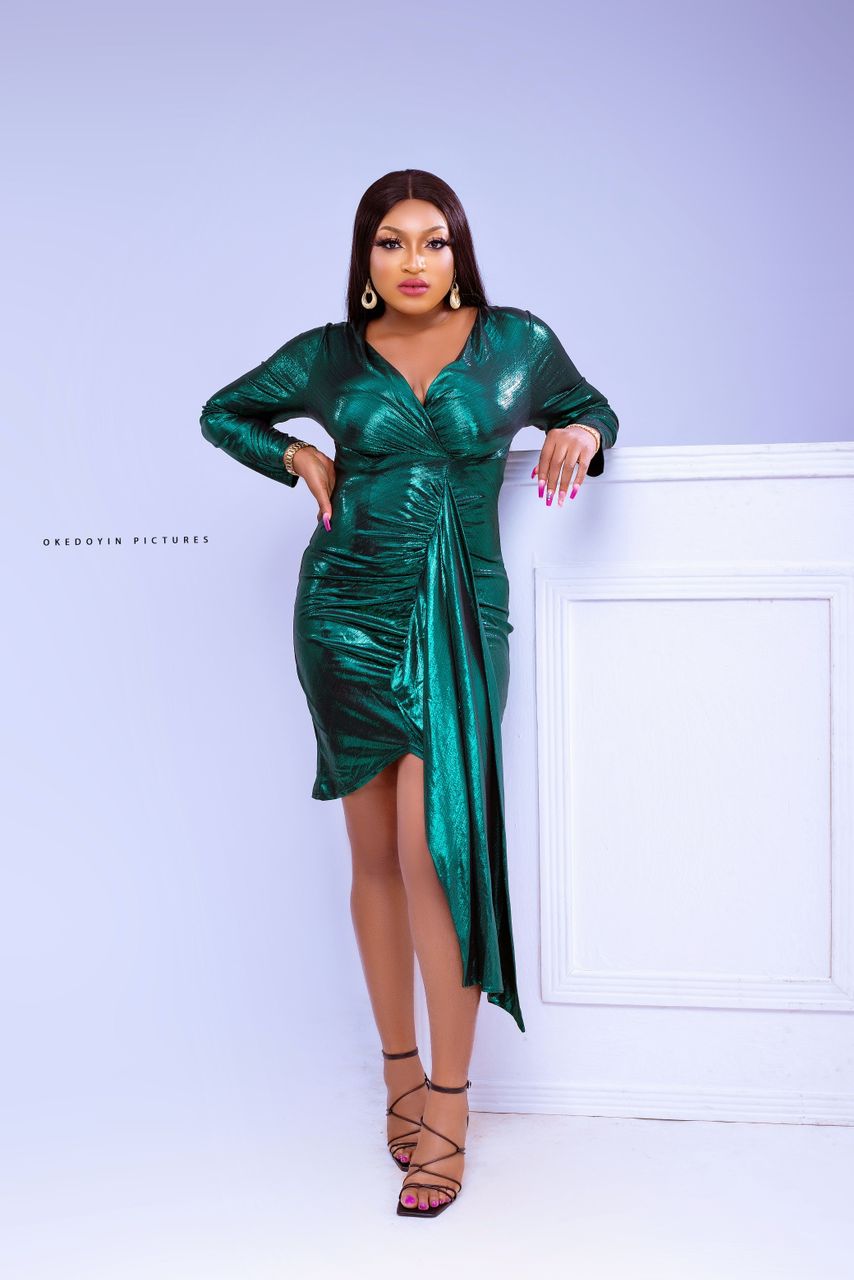 What are you looking forward to in the new year—any projects?
Yes, I have a new project, Farida's Secret, coming out soon and it will be showing on YouTube's Apata TV. I'm also looking forward to working with more producers and directors this year that I haven't had the opportunity to collaborate with yet.
Check out some of her Behind The Scene Pictures…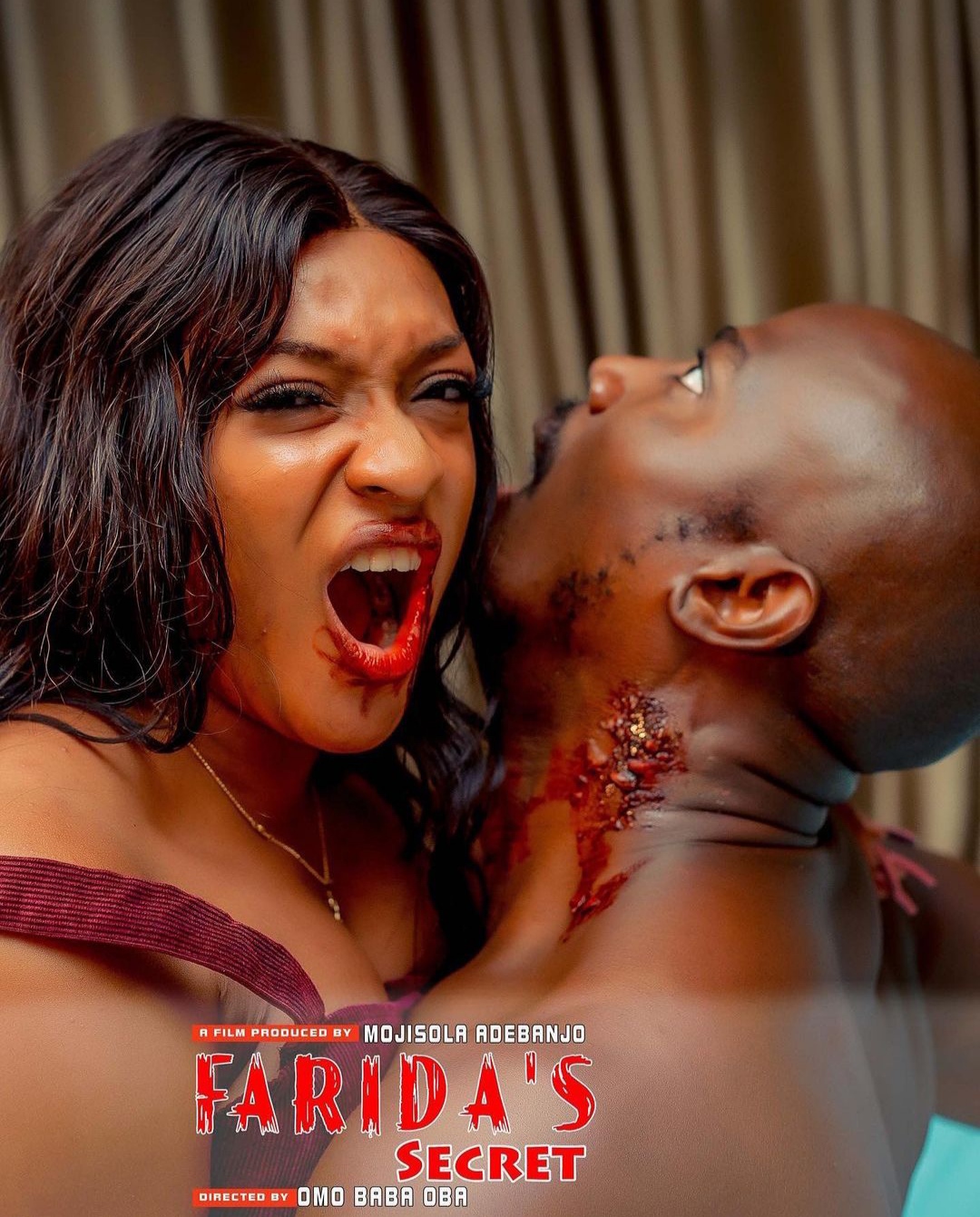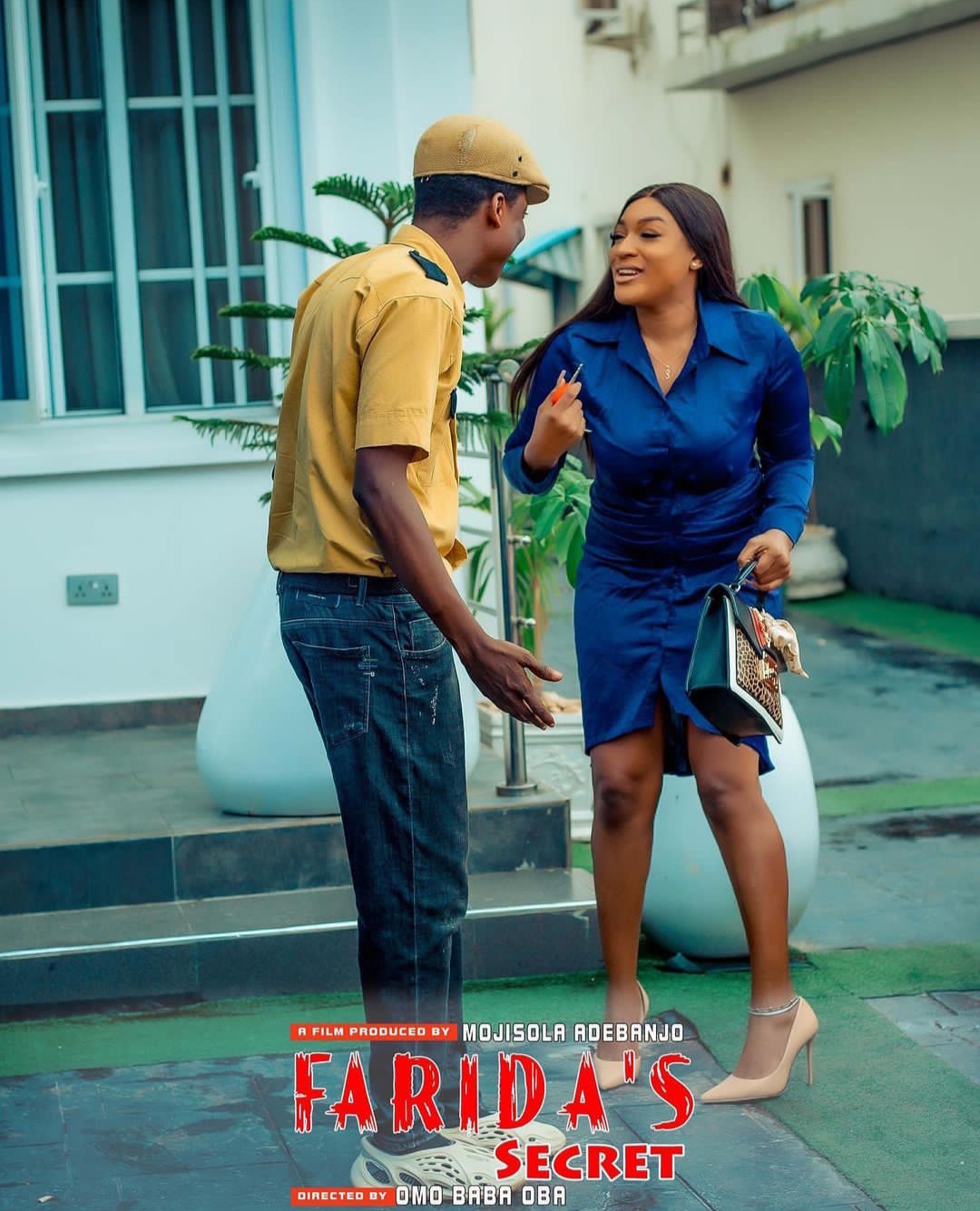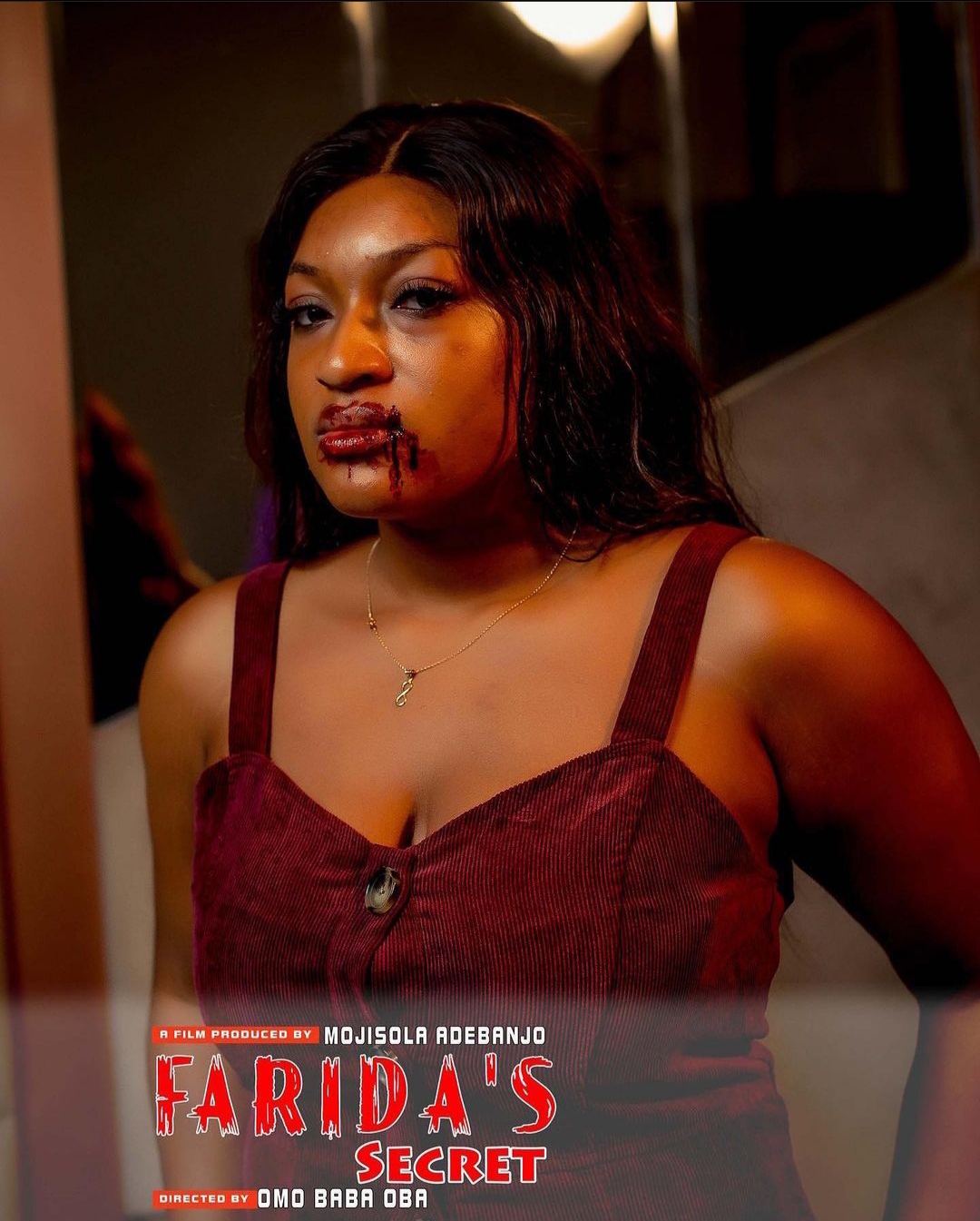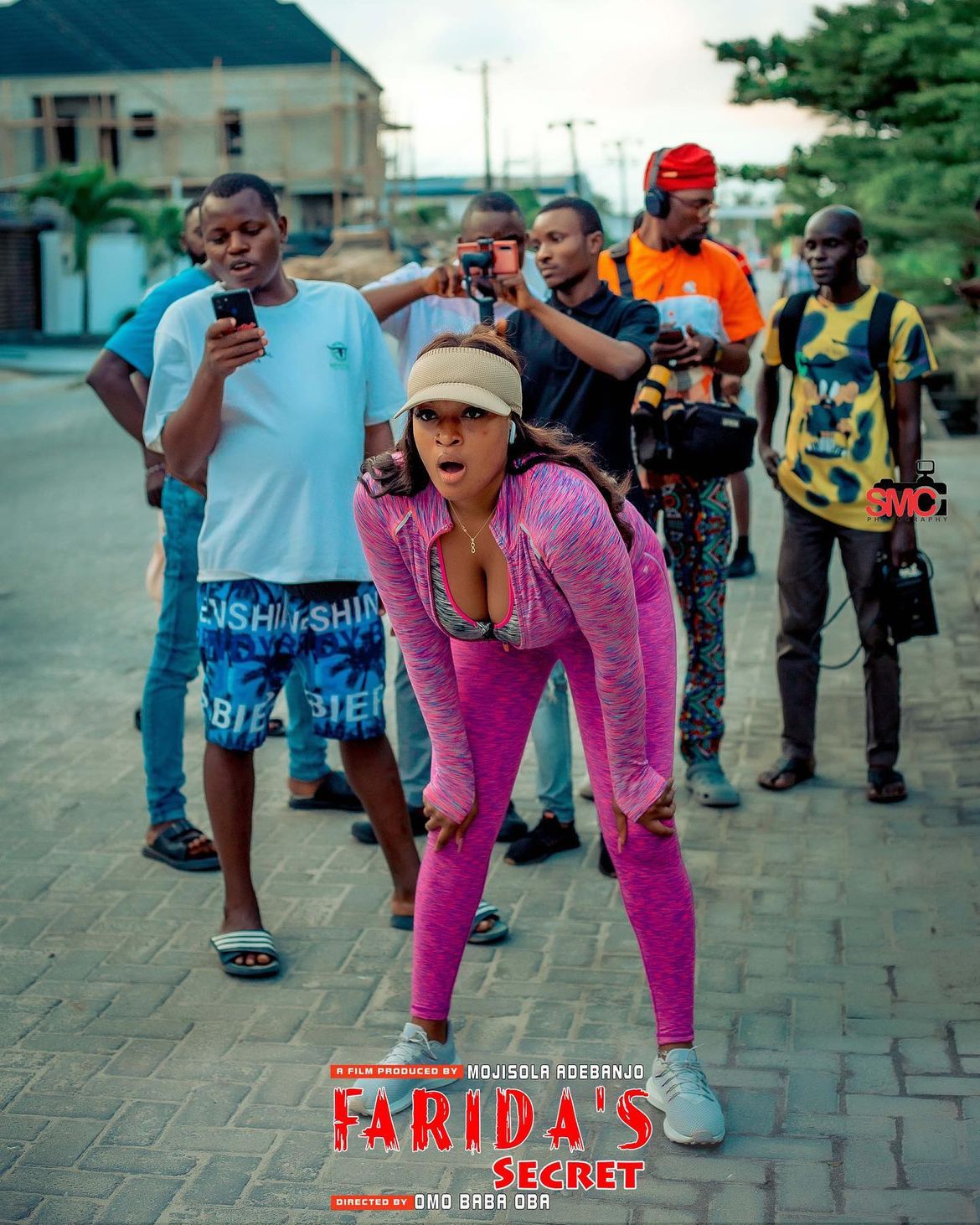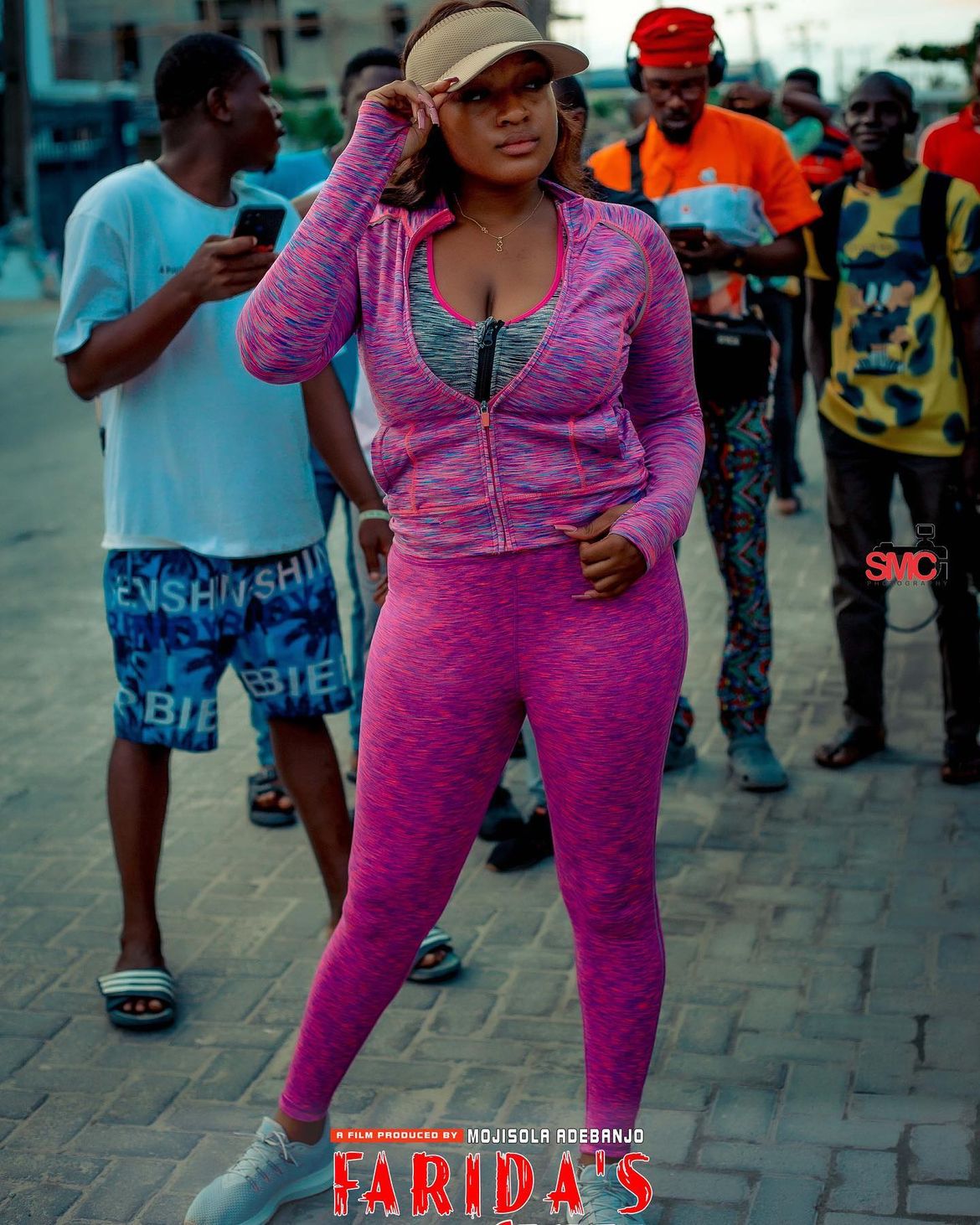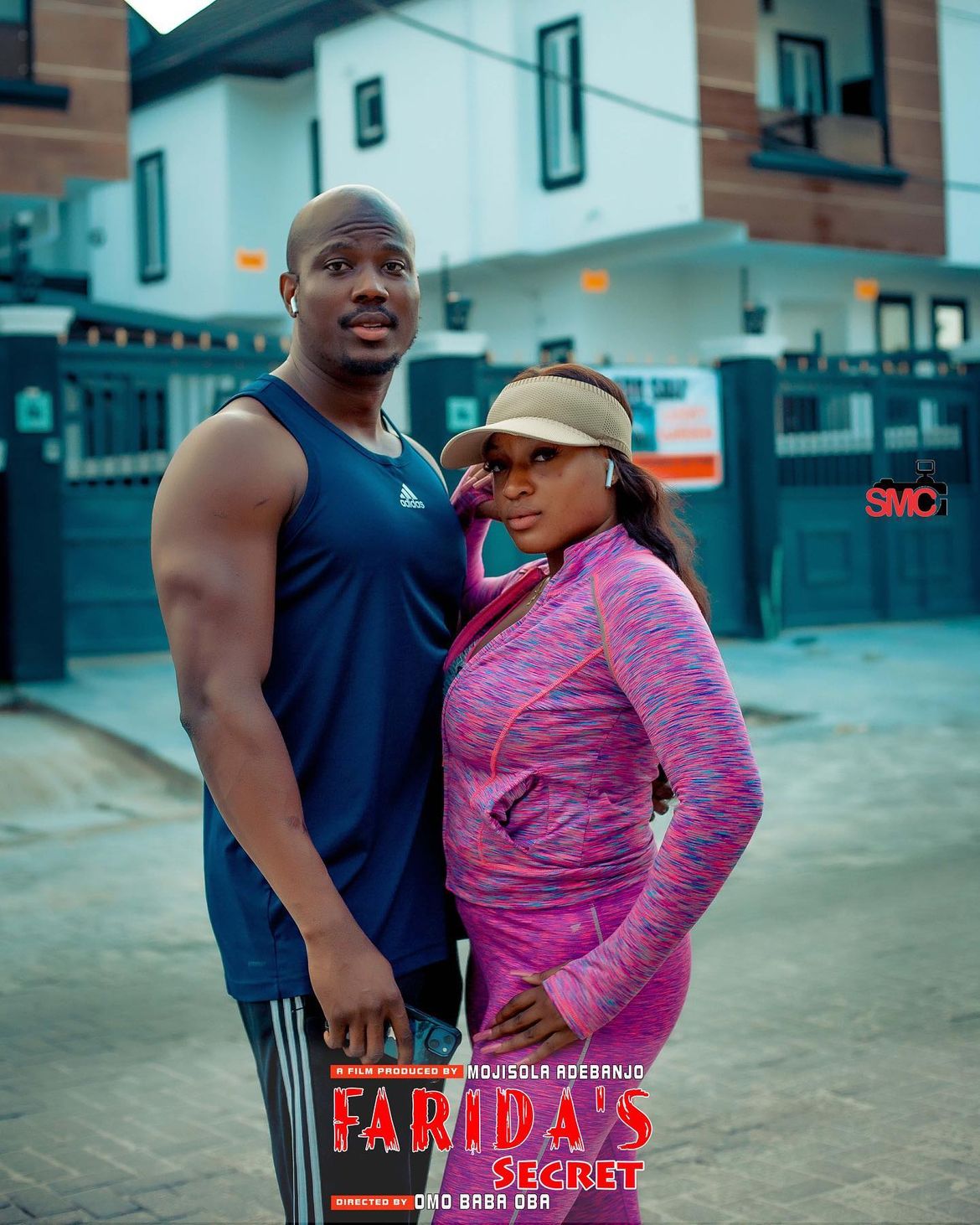 ---