Nollywood Filmaker Akorede Babatunde popularly known as Omobaba Oba is a renowned writer and director whose films celebrate the diversity and beauty of our language, culture, and African values. His mastery as a director is unparalleled, and his work is a testament to the richness of our culture.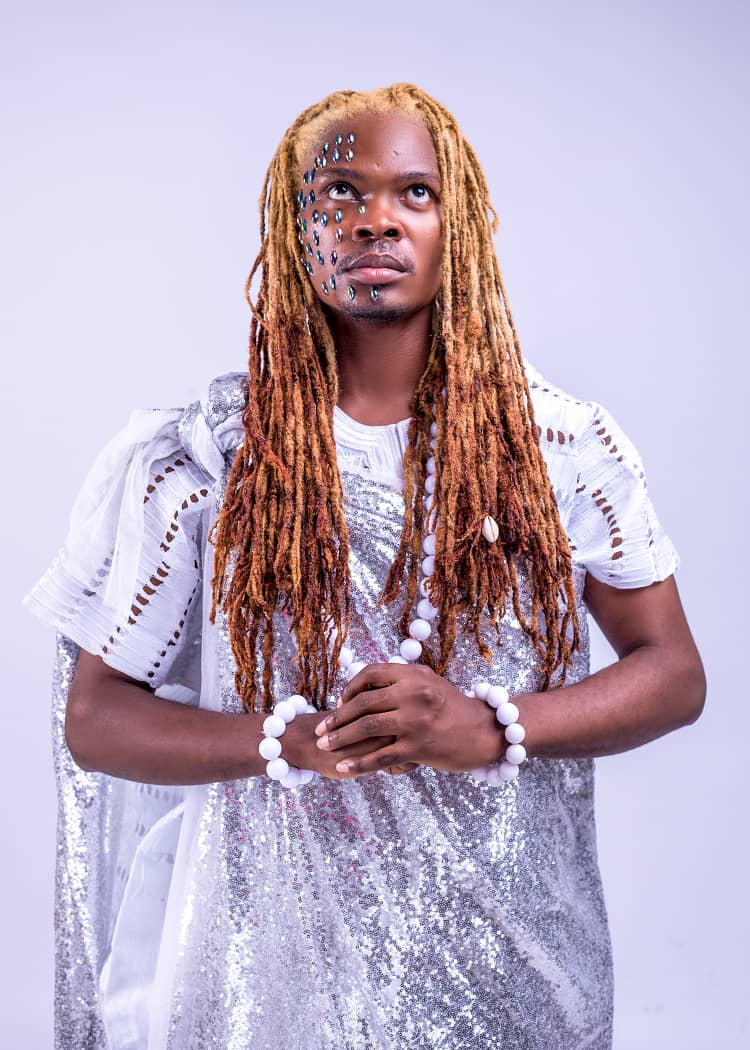 In an interview with Ranks Africa's Movie Culture Spotlight Magazine SCREEN, Omo BabOba spoke of his passion for storytelling and his commitment to showcasing the beauty of African culture. He said, "I want to tell stories that will inspire people to appreciate the beauty of our culture and to recognize the importance of preserving our language and values."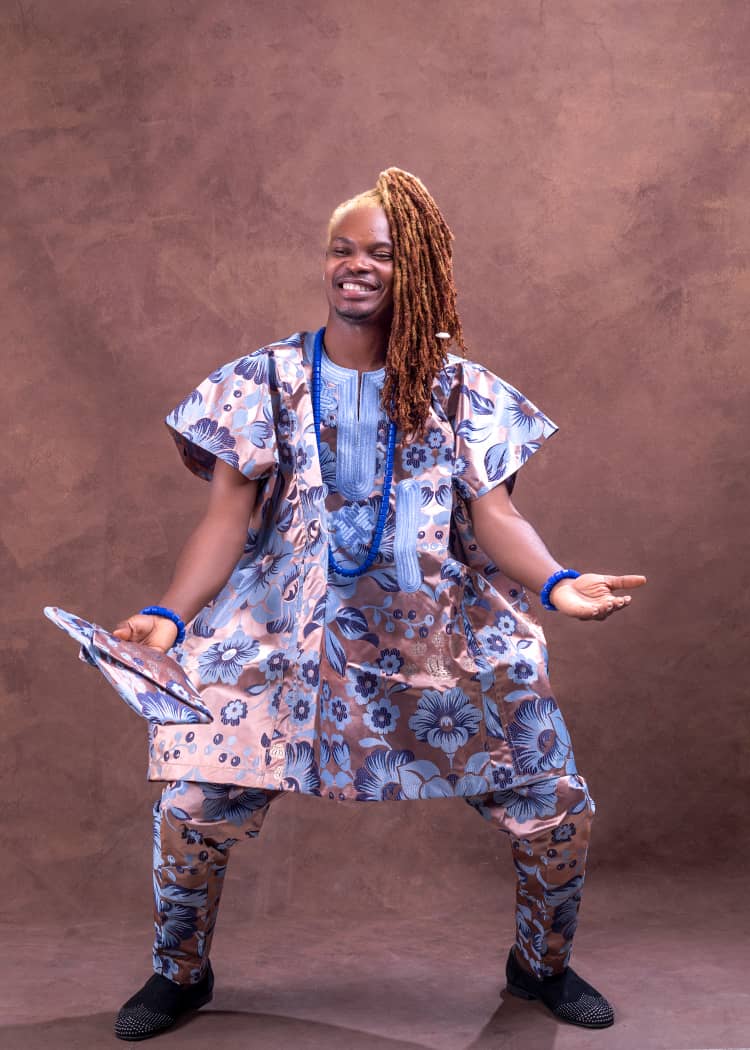 What inspired you to become a film director?
What inspires me so much to be a film director, been a writer at first OPENS you up to the technicalities and depth, and nitty gritty of a script, sometimes as a writer I get the proper picture of how a movie should look like, from the character analysis, the set up of scenes, the actors interpretations, the creative insights of the whole thing.
I used to be a dialogue director too before I became a full director, and I see sometimes the way a script is been interpreted in my absence which sometimes I do not feel right with it. And moreso I want to put my prints on my jobs, the signature of how I direct my movies, there must be a thing you see anytime you see a movie directed by omo baba oba.
No matter the budget of the film maybe low or high, there has to be my touch and when you see that, you can say that's omo baba oba's handwork. I feel everyone has a systematic way of doing things in which they apply at things if they are given a shot.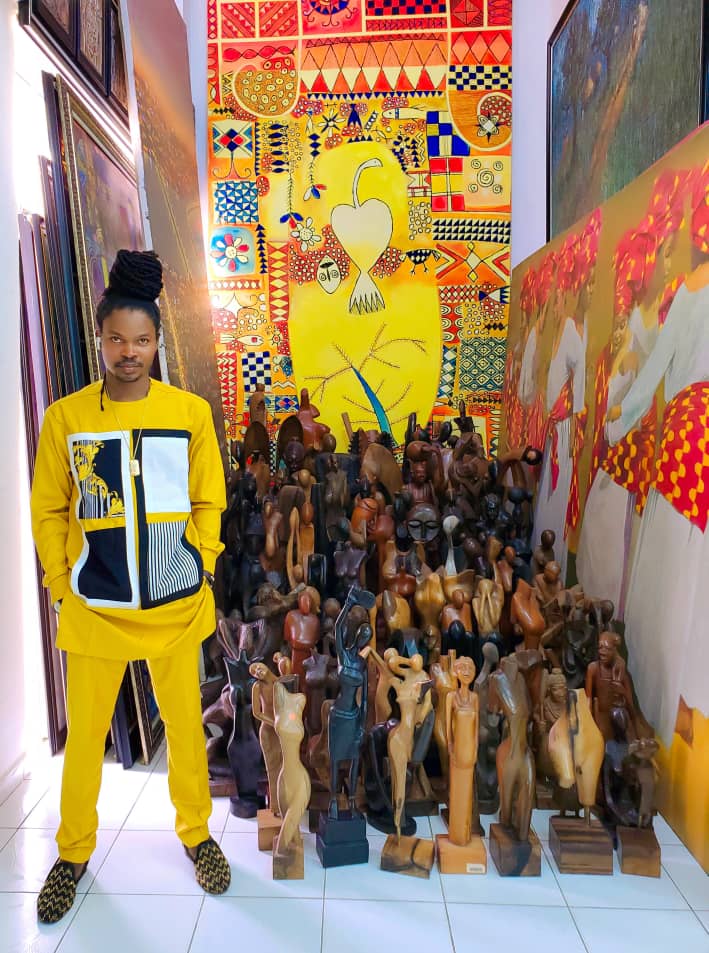 What are the biggest challenges you face when directing films?
There are alot of hurdles, in every profession, but there will always be no mountain high enough that you cant climb, as long as you are determined. Moving making, structural balances such as a standard movie theater, where you can excercise a professional movie practises and moving making, I as a director just think fast and improvise alot of times.
Especially when film locations are a major constraints. Also the issue of the area boys who just disrupt scenes while we are filming them distabilizes the whole production that as a director on set sometimes just want to call it off because if we offer them money they still come for more and in a very appaling manner. It's frustrating. Also, good budget helps the actualization of a good production, money answereth all especially in film business too.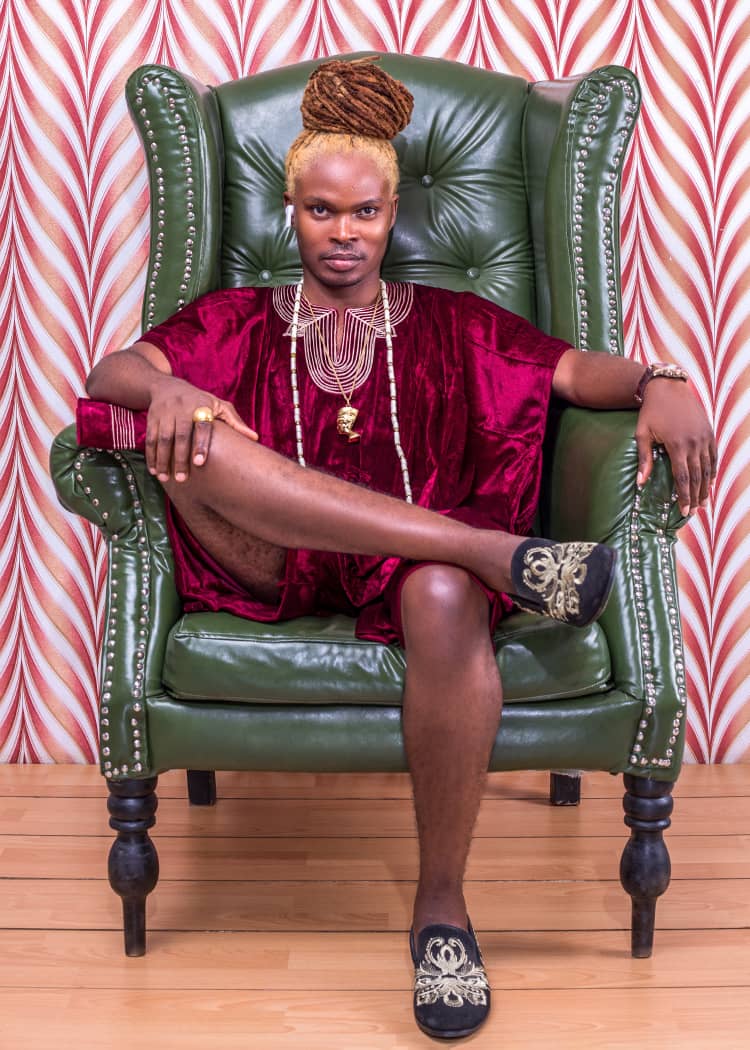 What do you think sets your films apart from others in the genre?
My brand is different I think, apparently because of my thoughts, the way I do my things, the standards I set for my jobs. My message in every jobs, My vision generally makes my journey a whole lot different from the randoms.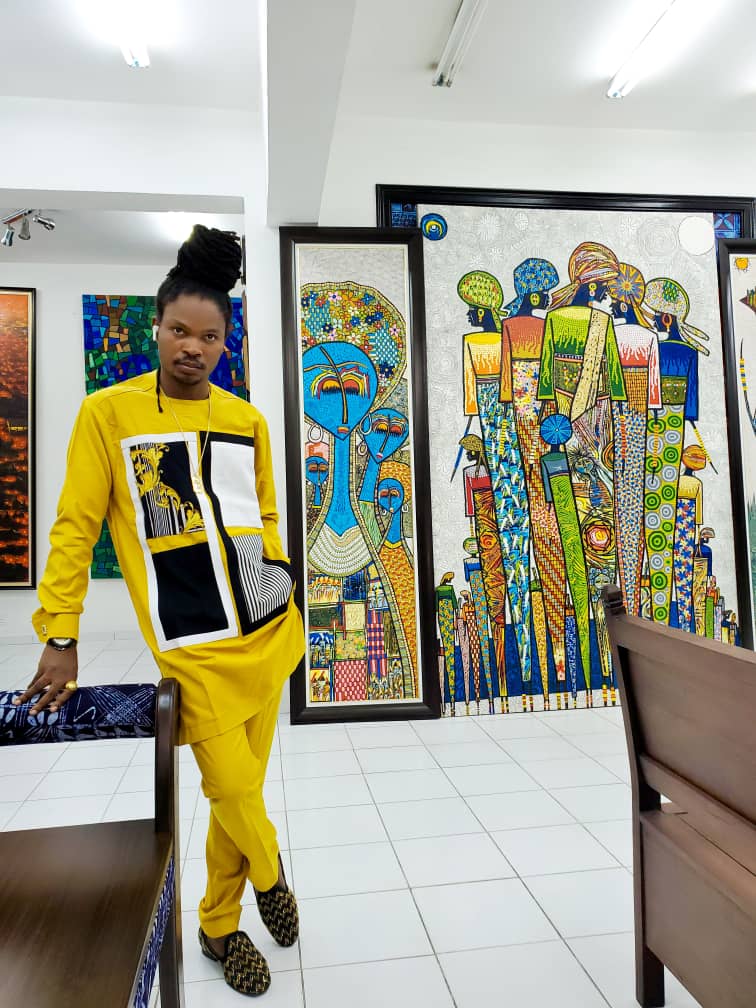 How do you approach filming a scene?
The script is the guidelines, for interpretation of scripts, dont mind me there are DAYs I had to improvise even without a script due to the situation on ground then. So as I director, the moment i have the required actors on set, maybe you are a big name or not, as long as it's a team work and you are ready to work with the directors vision, we are very good.
Mind you I am Democrat, in a much as I am the director who is driving the production ship, i am open to ideas politely. But more often than not, when I get a script, I make sure I read it thoroughly in other to create my own proper picture and interpretations for it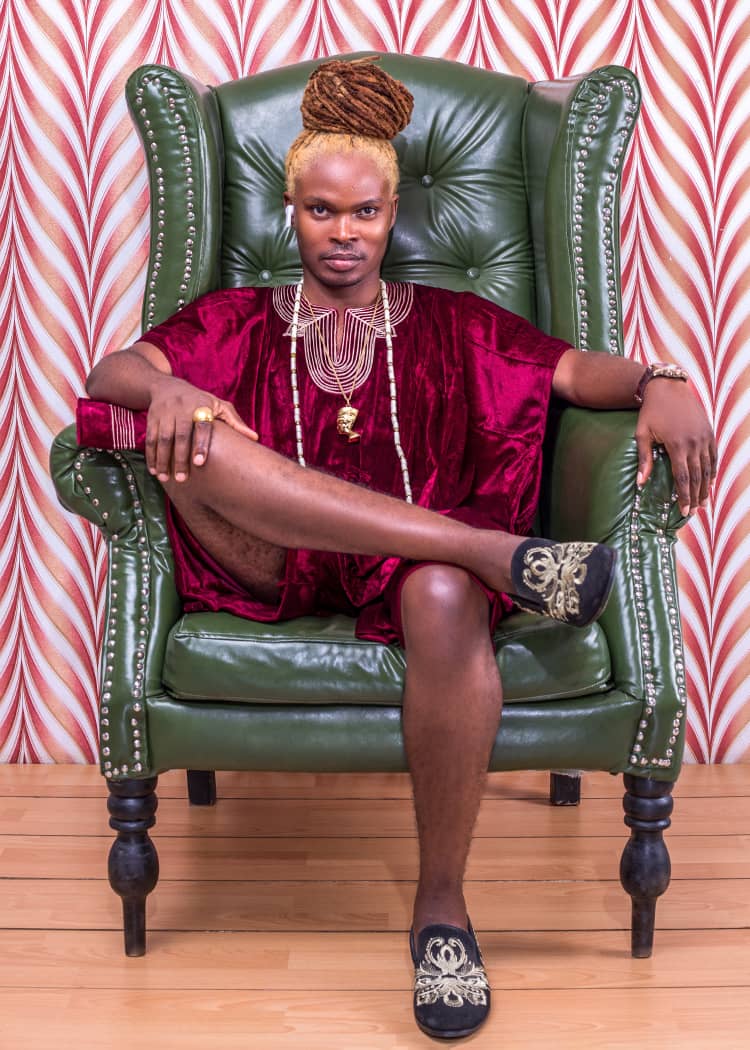 What is your favorite scene to shoot and why?
A saying says you are as good as your last job, well every job I had ever laid my hands on are my favourite because it's a whole lot of hard work and creativity put into it. Just like when I was scripting at first, sometimes even when people watch my movies that I scripted they just call me before seeing my name appended on it as the writer. It's a signature that I have inculcated in my directing games too. So every job is a hit, a clutch up of creativity back to back
What are some of the themes or messages that you hope to communicate with your films?
Alot, diversity and beauty of our language, culture, some african morals when necessary. History of our origins. I tell alot of things with my storylines and movies. Movie making is a wide spectrum of creativity, so there is no angle I do not endeavour to explore.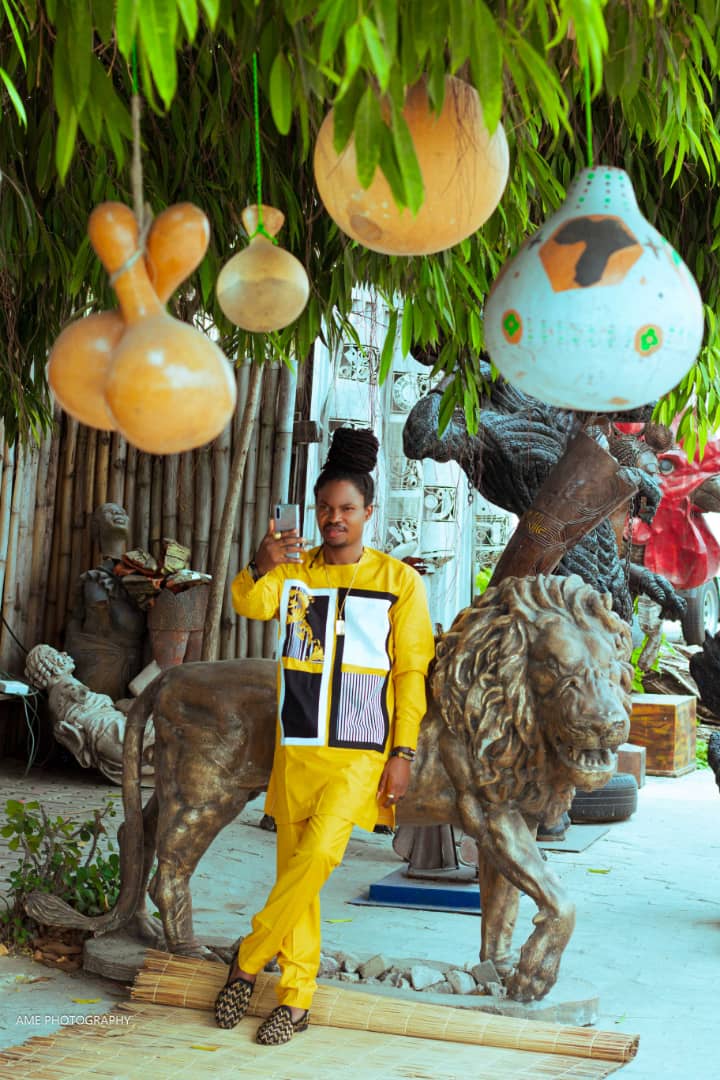 How do you decide which scenes to include in a film and which to omit?
Based on relativity, I am a writer myself, so most times when I am working in jobs that are not written by me, I know how the writer feels about every scene and sometimes before finishing up a script i already know the ending. But what I do not subscribe to is frivolities and repetitions.
People watch my films 4, 5 times over and over again. Because of the approach, plot and twist and timing. People do not have the attention span again for long movies. Even if its os making sence they just want to do something in between. So you have to think like your audiences and be them too when you are making your films.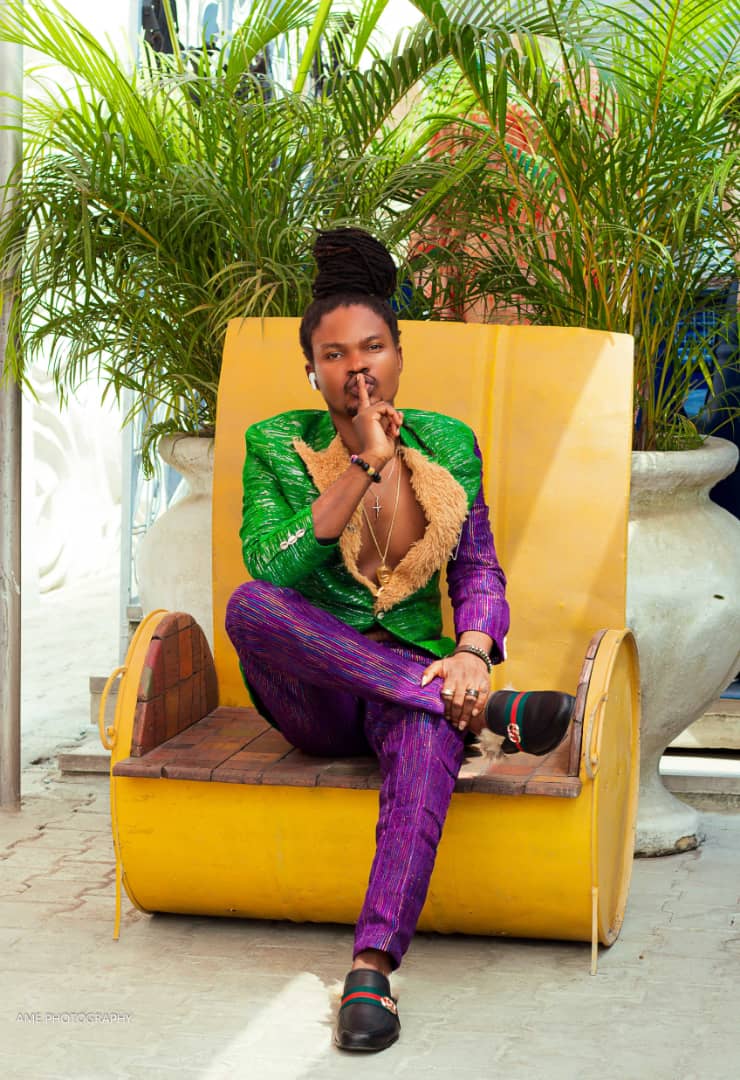 How do you come up with the story for a film?
Everything about been an African, a yoruba man inspires me. Even our shortcomings. Everything. African people are broad minded and are flexible, they can adapt to anything which is a blessing.
Our minds adapt quickly to every situation such that when you get outside the country the way Africans will live like they own the country is part of their adaptability. So every thing inspires me, sometimes I drop my car and enter the public bus, just to get familiar with the different part of people and their thoughts. The experiences comes in folds and sequences.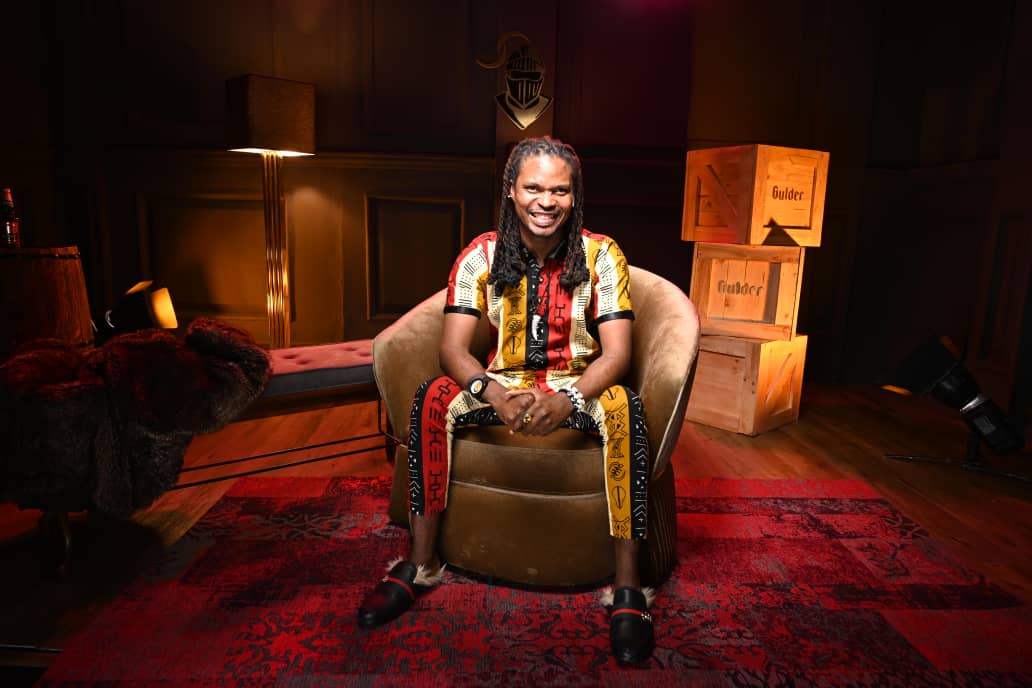 And sometimes I sit at the corner of my house and I get FLASHES and ideas of movies. There I times I know stuffs I dont even have an idea of how I know them I just know I know them.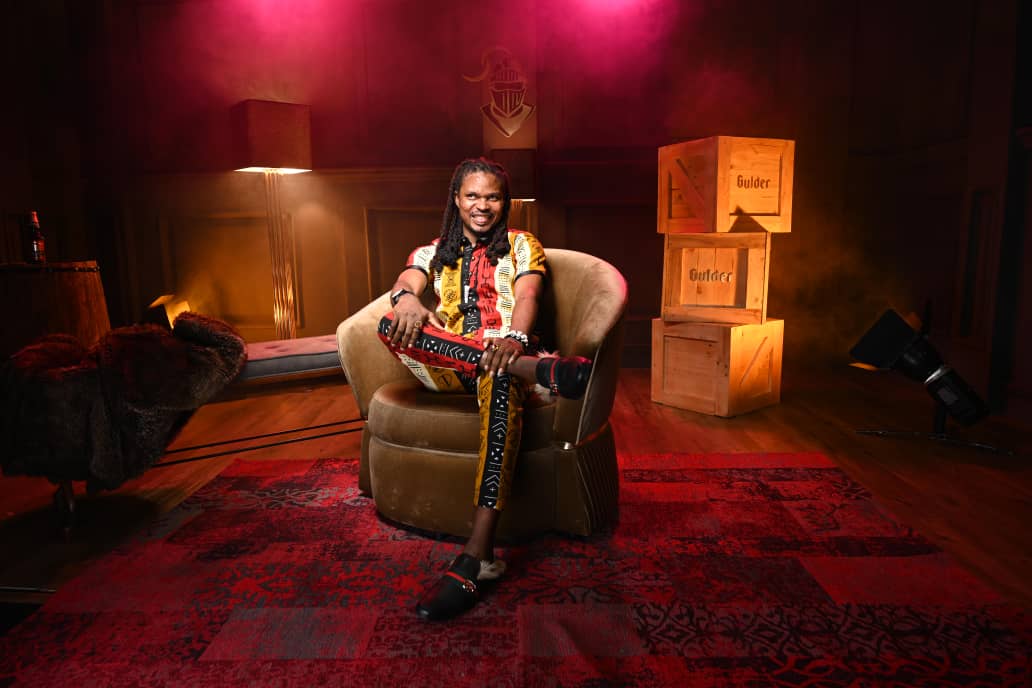 There are times, when some ancient stories twitch up in my head, and I dont even know how I came about them. I just know when I have a vision of it, i develop them.
Some of then end up being realities that has happened so many years ago. Imagine when I did "kutelu obinrin oge" beauty beyond death, I had written the initial story before production, and something just happened and I re-wrote it a day to the production itself because of the twitches I get in my head.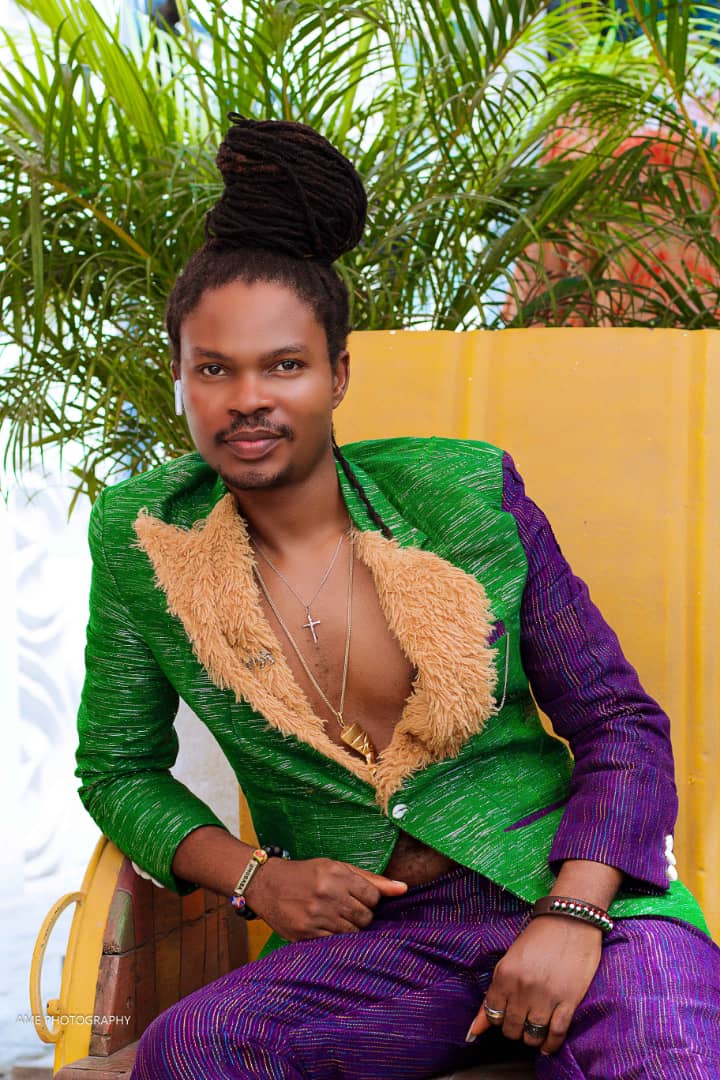 And someone watched it from Egypt and he said the story has happened in Egypt before. But just that the names of the gods are different from the yoruba gods. And he analysed it, it was just a little different because mine was an inspirational idea, there own was reality. He just kept saying how did I come about the story. And I told him i came about it just few hours to the production.
Do you have any advice for aspiring film directors out there?
Be passion driven and consistent. Rome wasn't built in a day. But there is no river wide enough that you cant cross.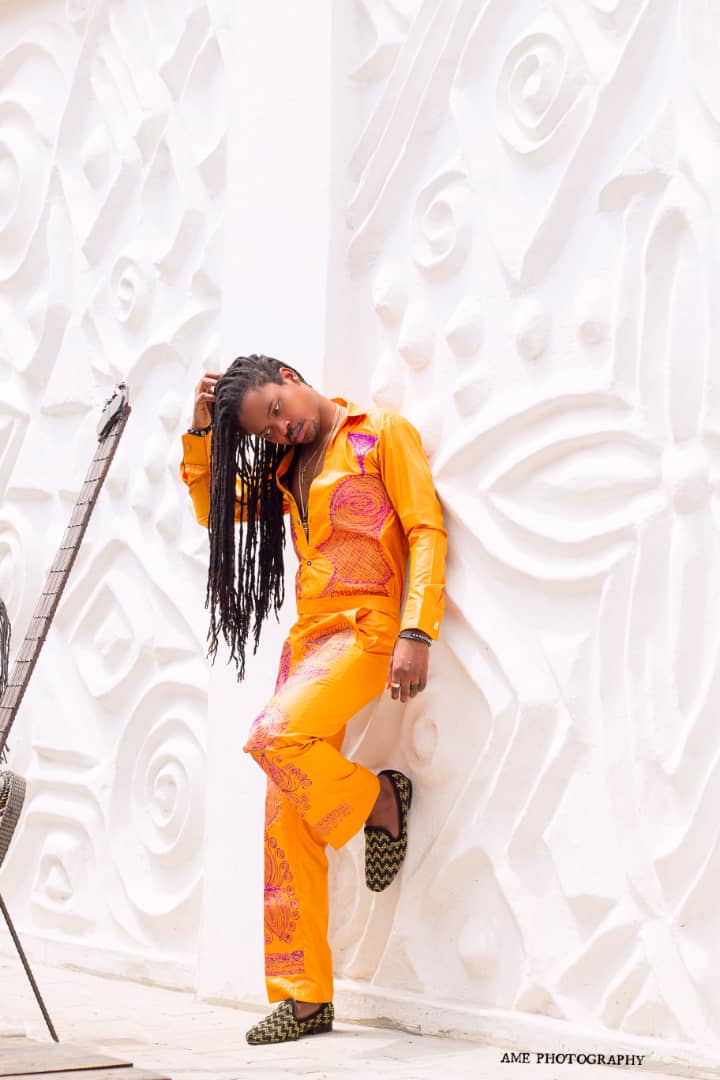 What are you looking forward to in the new year—any projects?
Alot, having international collaborations on something quite magnificent. A lot is about to happen that will bless our history and the era that we have chosen to live.