Rachel Edwards is a fast-rising actor, here to revolutionize the industry with her untapped talents. She is determined to make a lasting impact on the entertainment world with her unique skills and abilities. With her ambition and drive, she is sure to make a name for herself in the industry.
Check out her response to a lively conversation with Ranks Screen Correspondent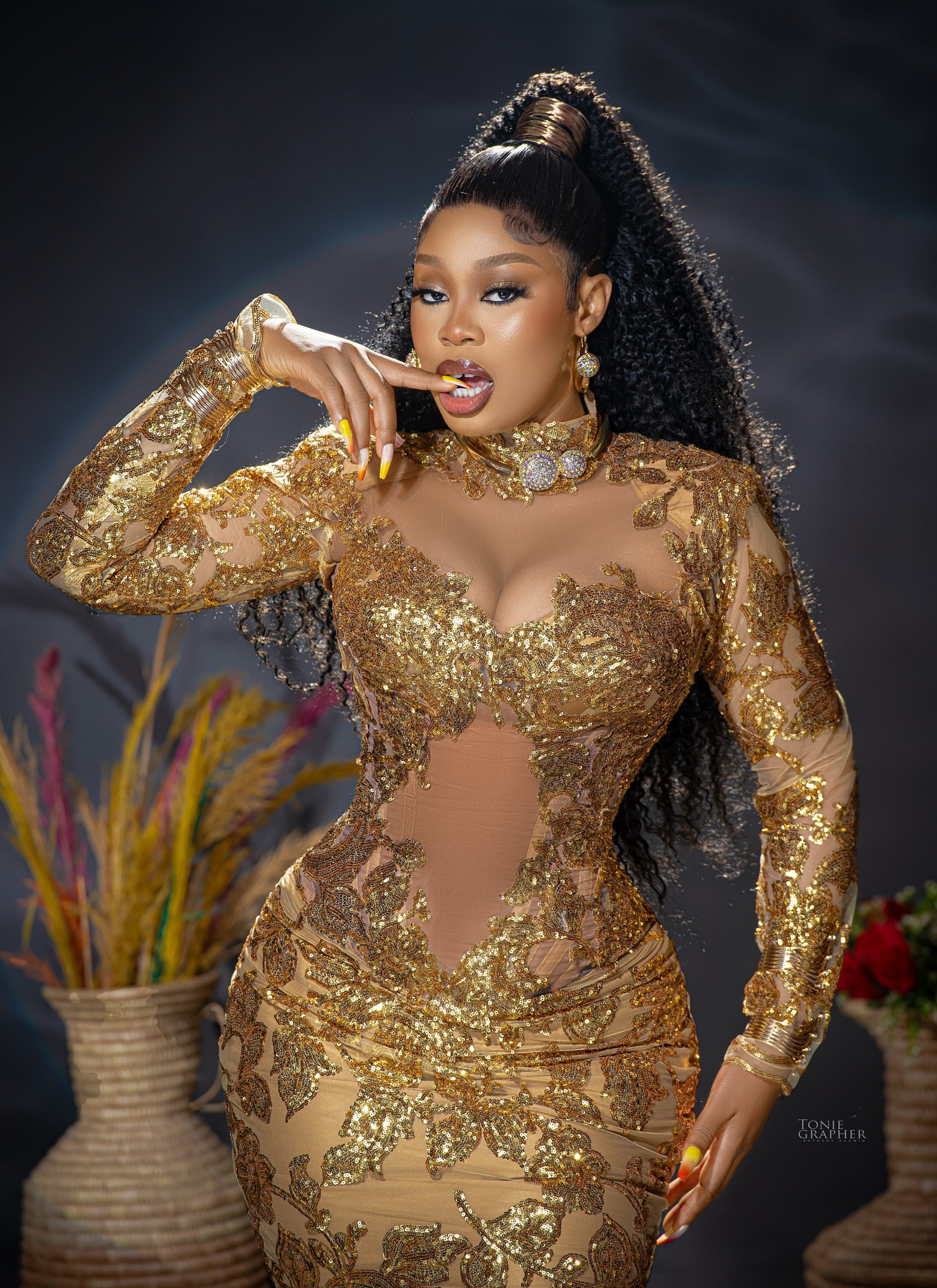 Where do you see yourself in five years?
In five years, I envision myself gracing billboards, big screens, and grand stages, and with the blessing of the Almighty, residing in a luxurious home.
Were there any early difficulties as an actor, and what kept you going?
When I first embarked on my acting career, the most daunting obstacle was obtaining an opportunity to demonstrate my abilities. Nevertheless, my enthusiasm for the art form kept me motivated.
You are such a fun and loving person according to your social media; how can you describe your professional self?
Thank you for the kind words! To further elaborate, I am passionate about my work and strive to exceed expectations. I am a creative problem solver who is always looking for ways to improve processes and increase efficiency. I am a team player who is eager to collaborate and share ideas. Above all, I am committed to delivering high-quality results.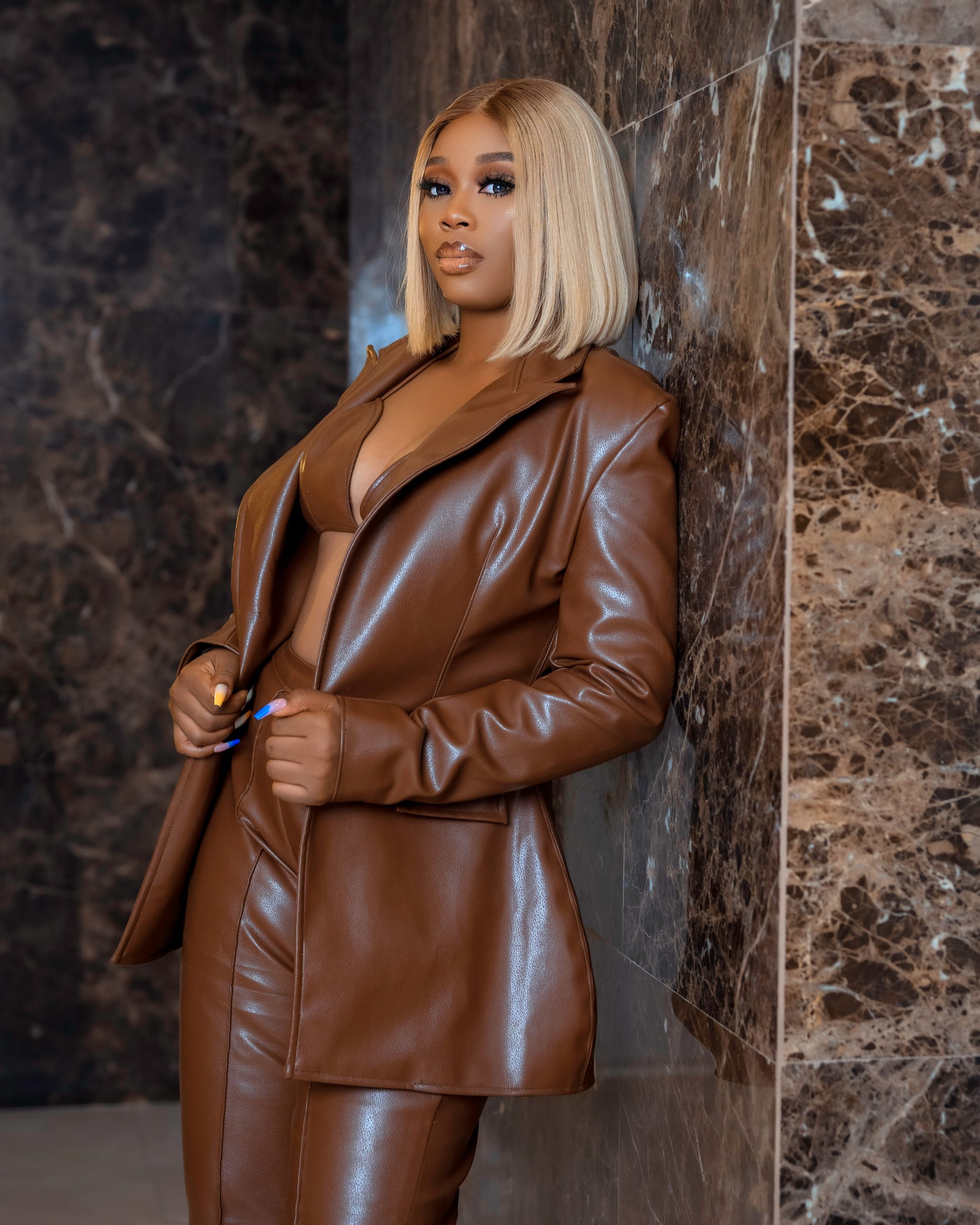 What words of wisdom would you offer to talented people out there nursing ambitions to become actors?
My advice to aspiring actors is to never give up on your dreams. The road to success can be long and arduous, but don't forget to take a moment to appreciate the journey. Persevere and stay focused on your goals, and you will eventually reach the heights of success you desire.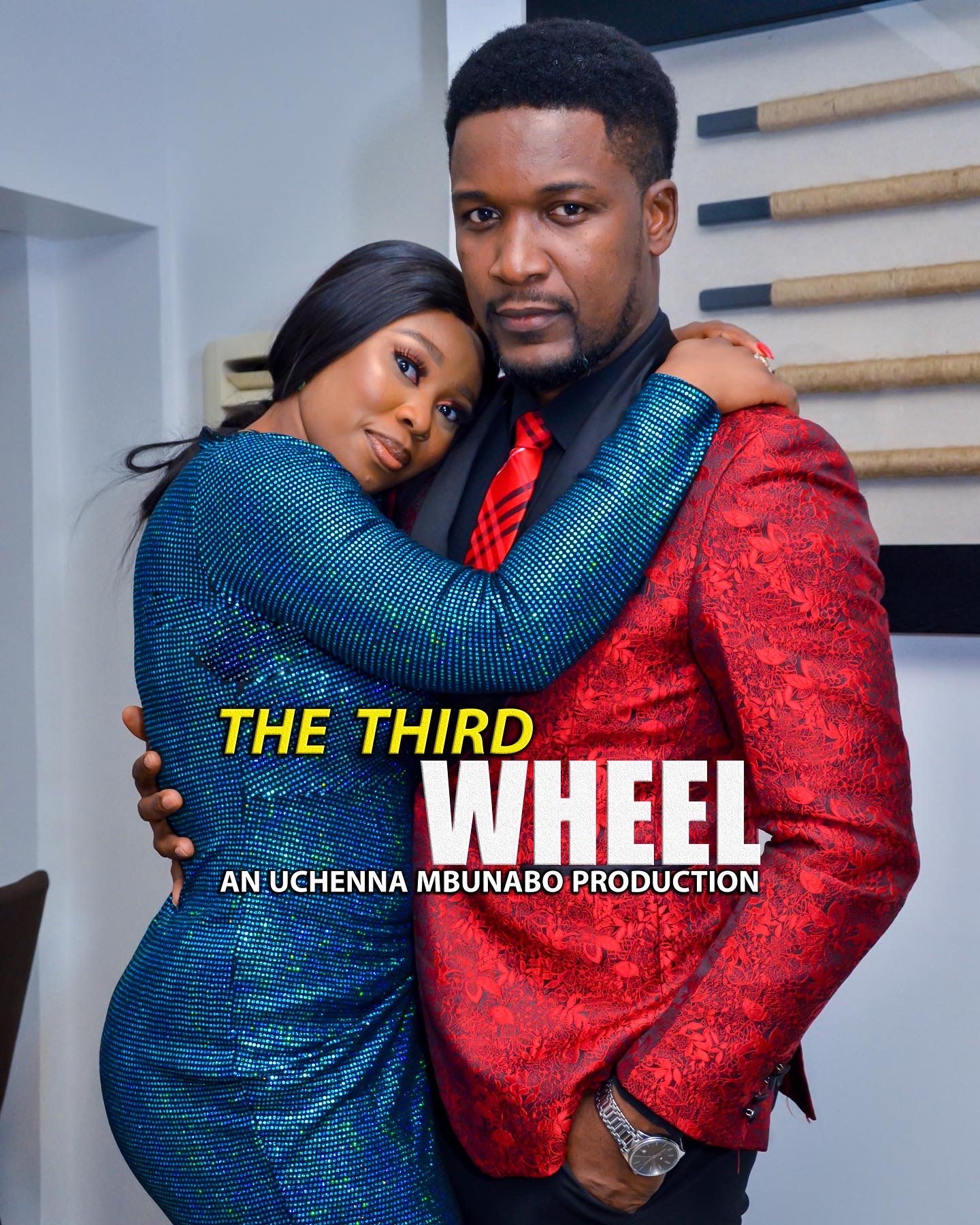 Tell us three things you like and three things you dislike about your current position as an actor in the Nigerian entertainment industry.
I am grateful to be part of telling captivating stories that captivate audiences and bring my characters to life. I am also thankful for the hard work of producers and directors who make my characters believable. While there are some aspects of the job I don't enjoy, I am not at liberty to discuss them.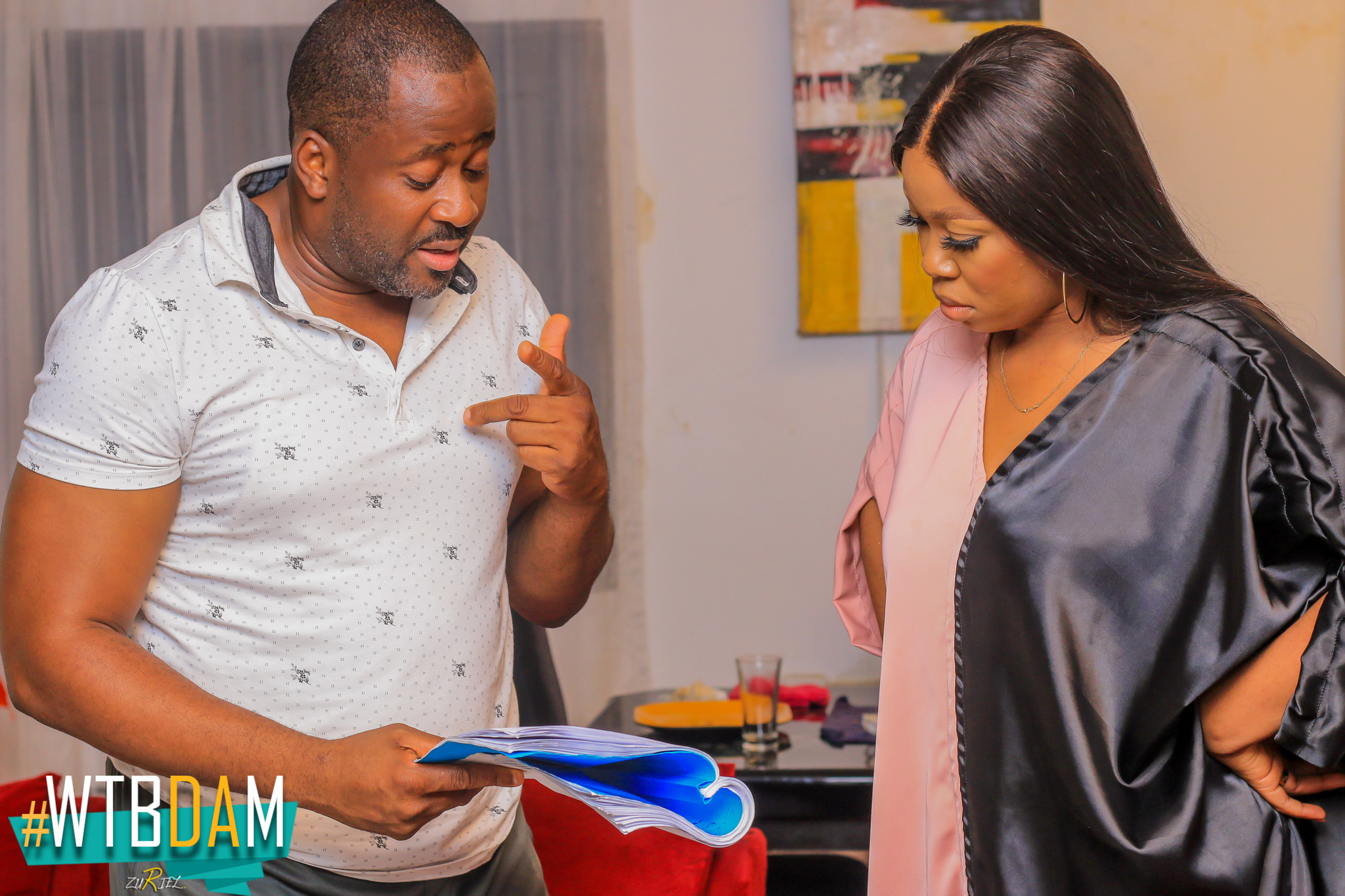 What are you looking forward to in the new year any projects?
I am eagerly anticipating a plethora of thrilling projects in the upcoming year, but I am not yet prepared to divulge any specifics.
Check out some of her pictures on set below…