House of Phoebe Arts collaborated with Pupils from FOS Brill School on World Book Day in 2023.
In 2023, House of Phoebe Arts partnered with the bright minds of FOS Brill School to celebrate World Book Day. Together, they embarked on a journey to explore the wonders of literature and ignite a passion for reading among the students.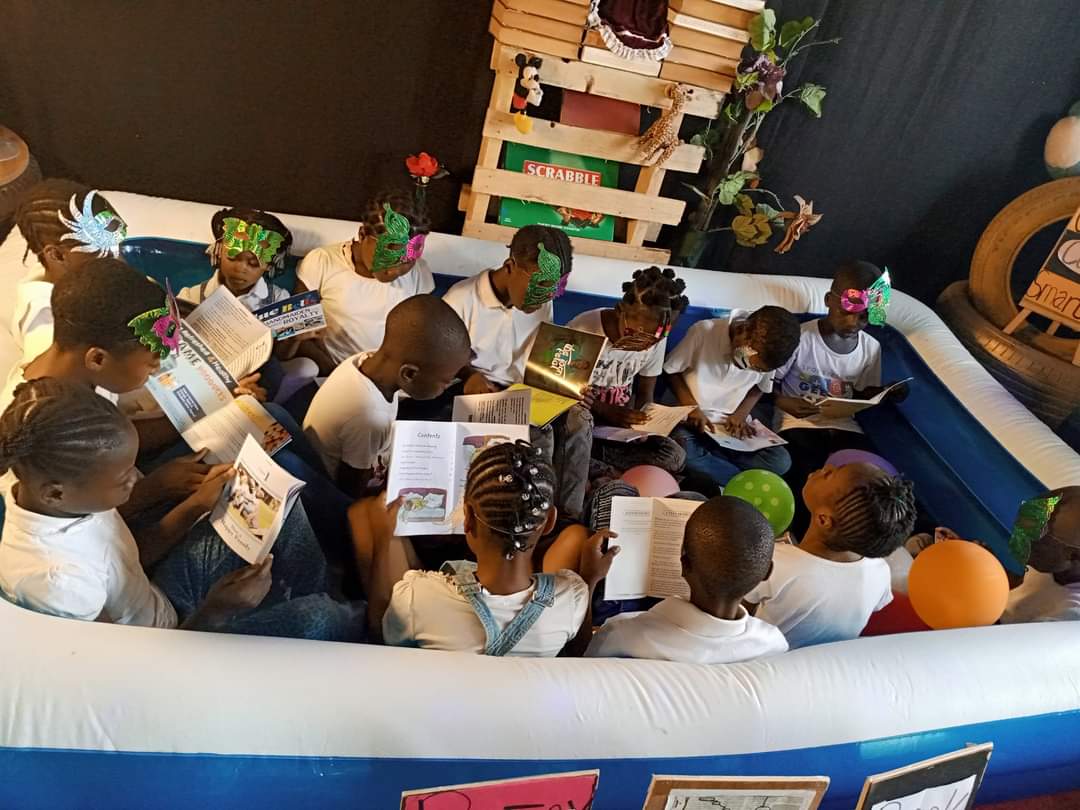 It was a literary hour, an engaging book party featuring beautifully dressed cute children, whose excitement skyrocketed at the sight of different tastes of book genres
World Book Day is an opportunity for children to learn about different characters, books, and costumes, and also a creative model for developing their reading, writing, and their cognitive skills in the classroom.
We decided to engage them in reading aesthetics through readathon competition, vocabulary parade, bookie costume, book gifts, bookie games, story walk and loads of fun.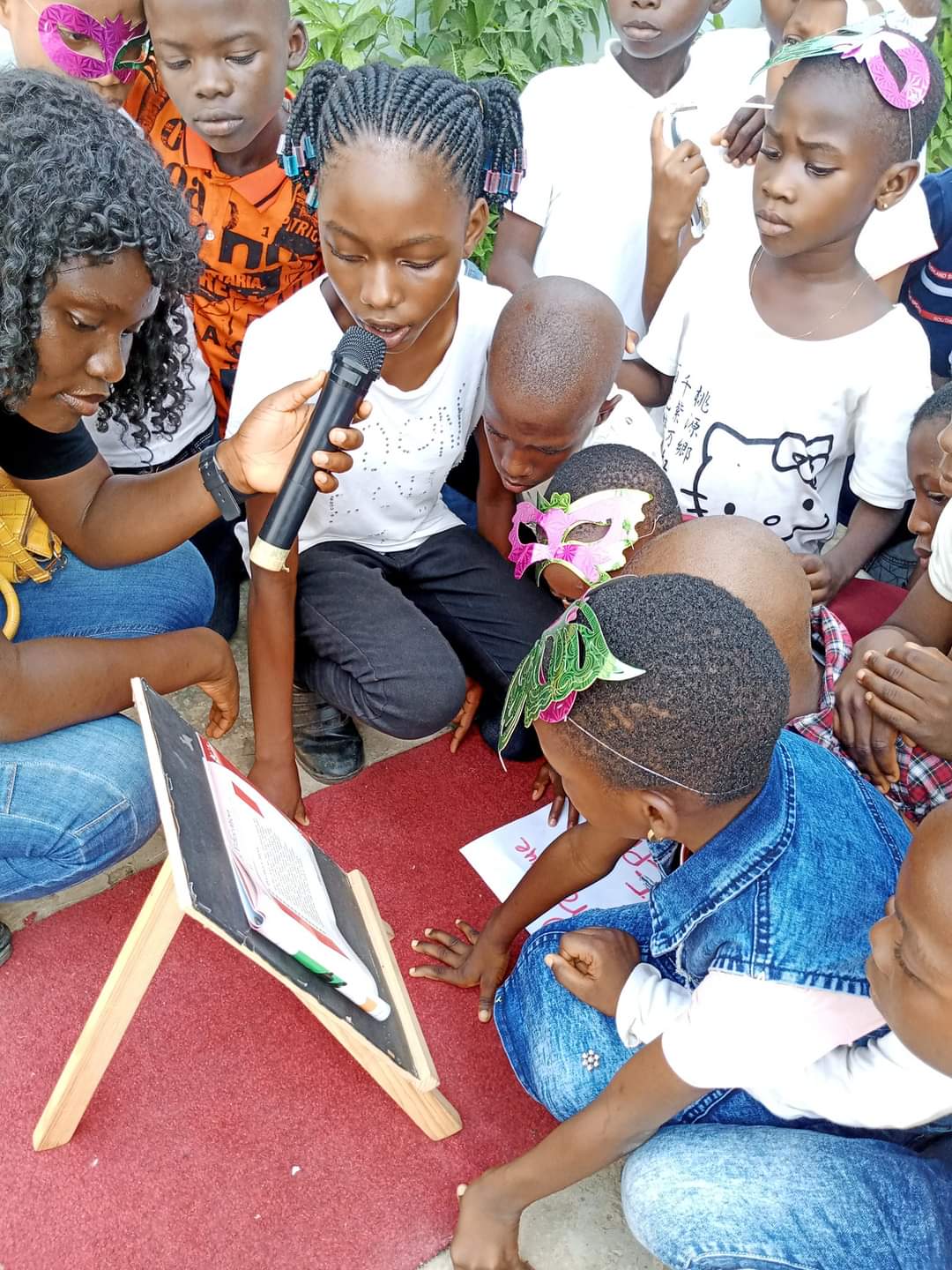 We have a goal, "reviving and igniting the love of reading in our upcoming generation". The advent of technology has changed the rate at which children interact with the pages of books, so one inventive stride to stir them off the screen and get them cue in to "no screen time" is to get it on a reloaded fun book affair, as we appreciate and celebrate the treasures found in reading. This is a great opportunity for children to celebrate in style and understand why reading and writing are so vital for future rewards.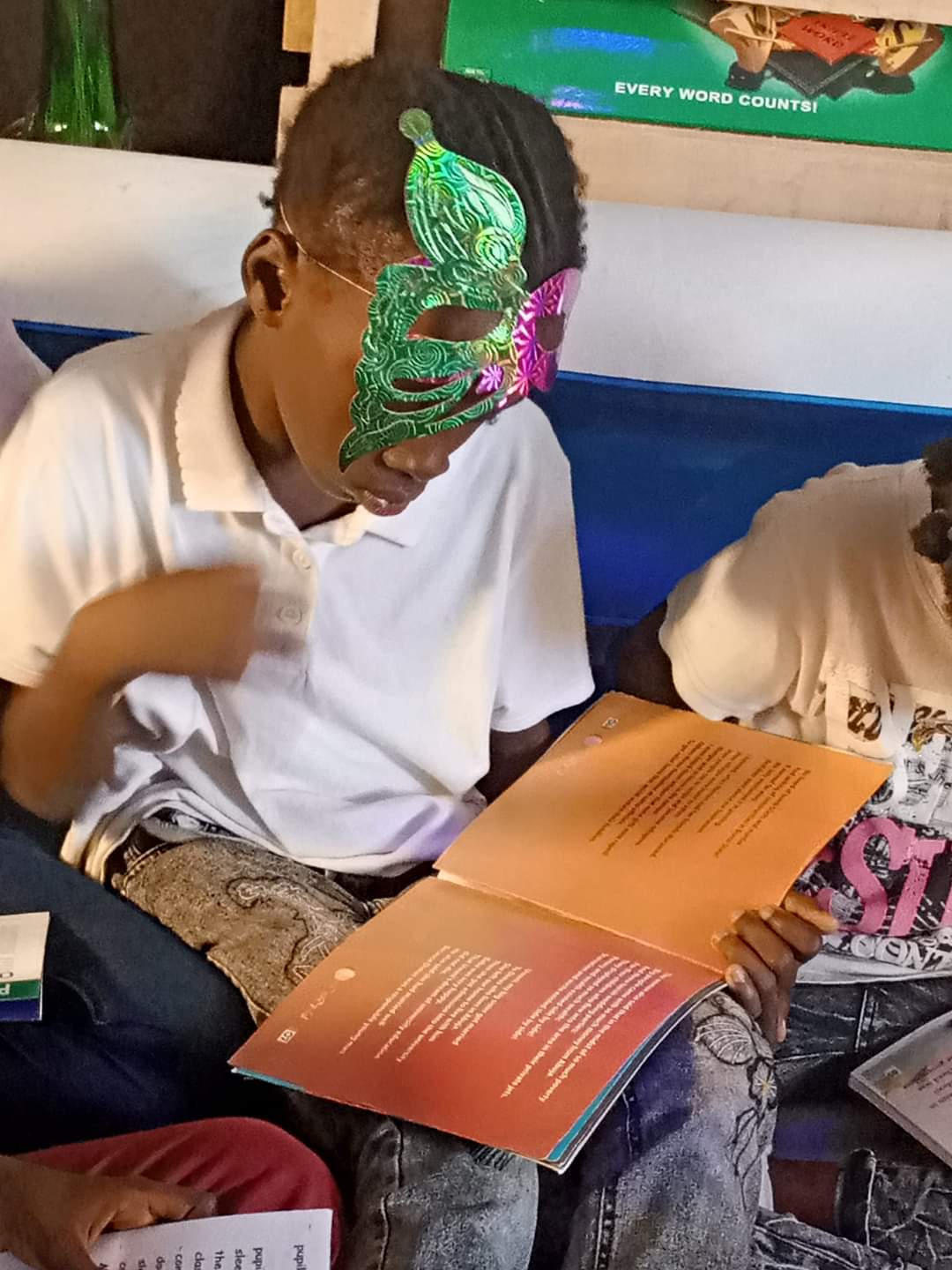 On a day like this, which happens every first day in March, every year, we decided to join the whole world in building up teams of bookworms, through exposures to discoveries in shelf loads of book. There is always something to learn about books. We taught them parts of a book, how to read a book, information on copyright, letter recognition with objects attached for kindergartners, world book day songs, mouthful of tasty pop corn and sweet drinks to roll with.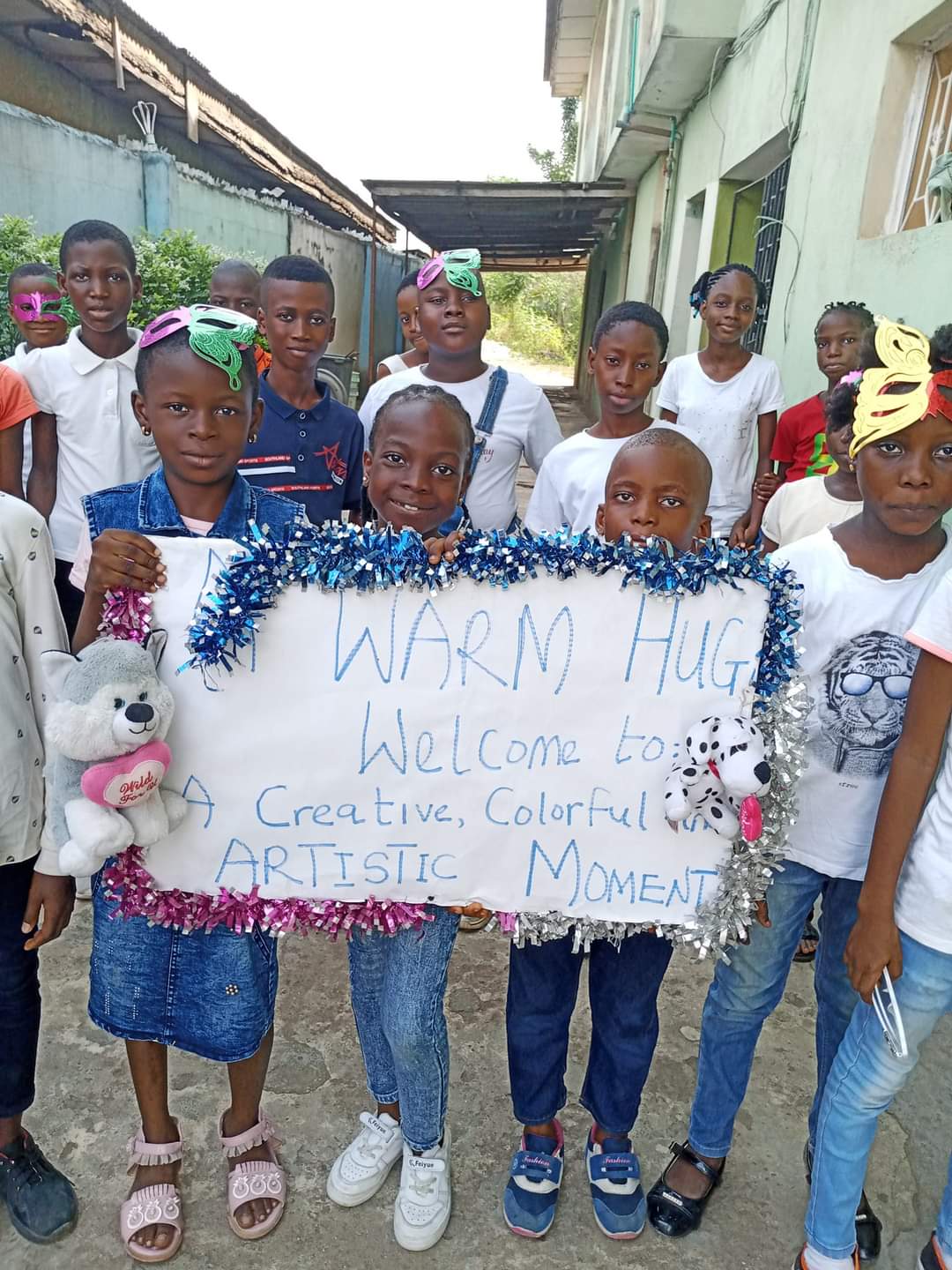 Did anyone miss this?
It was FUN RELOADED AROUND BOOKS!
Every child deserves the best hand, to boost their intelligence, memory, vocabulary, confidence and. What better resource can do these than books? Research have shown that kids who are not exposed to reading at home, are prone to "million-word gap" at school. How well do parents help their children become word collectors, will reflect on their vocabulary bank, presentation strength, logical thinking, emotional intelligence and communication development.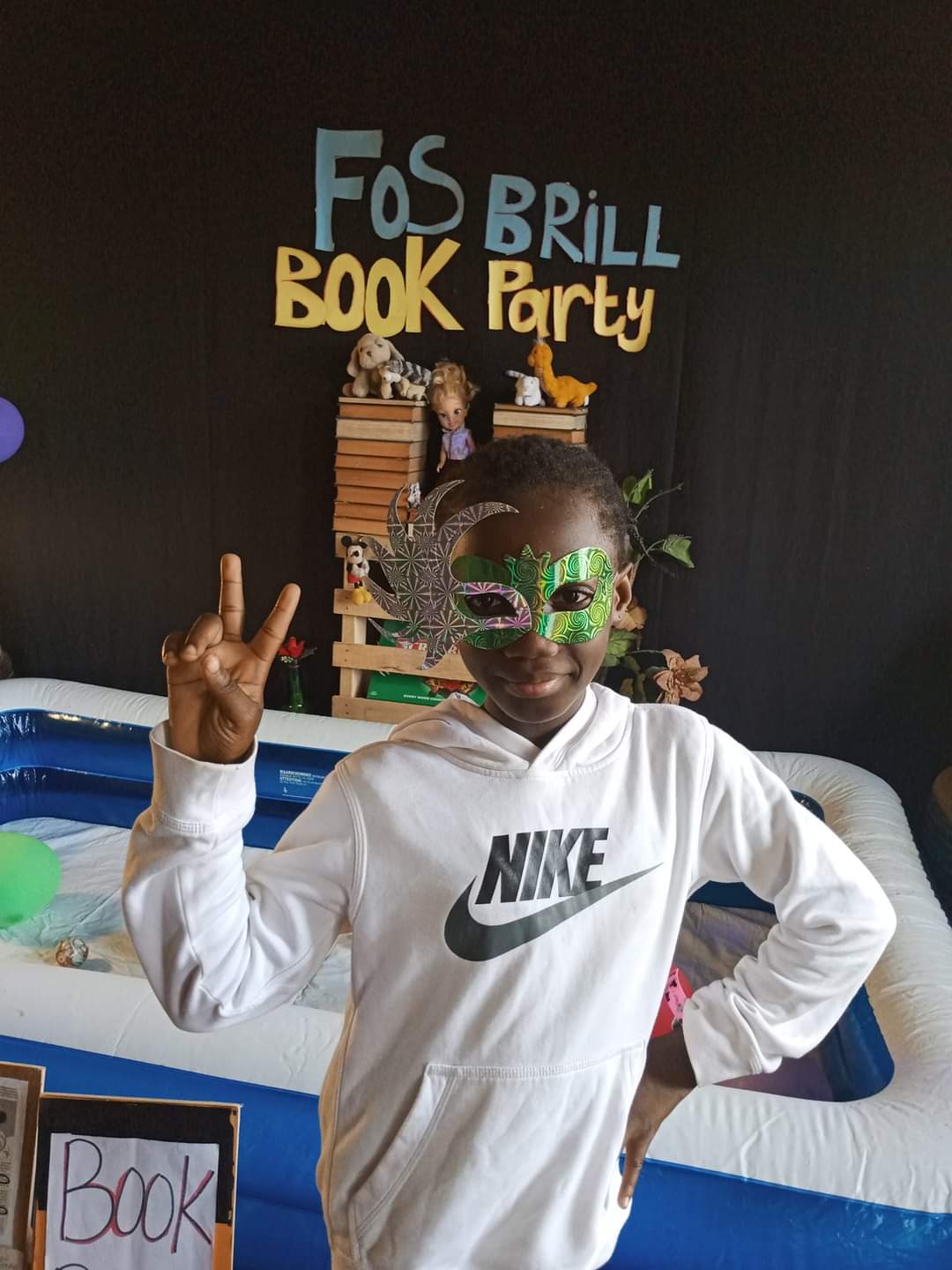 Reading should start from the tender stage, from pictures to one word, until they become better readers, a task for every well meaning adult. Age appropriate texts will make a huge difference, while audio visual resources will even speed up the job. As they recognize animal noises and sounds, identify objects and more. Conversation about things to read.
The climax was our book review session. The younger reviewers were all shades of flowing cruise with a group of conscious and critically woke readers. What a great way to promote reading, our token to every child out there!