Famous Nigerian crossdresser Denrele Edun made a statement at the Women's Day celebration in a bold, feminine outfit.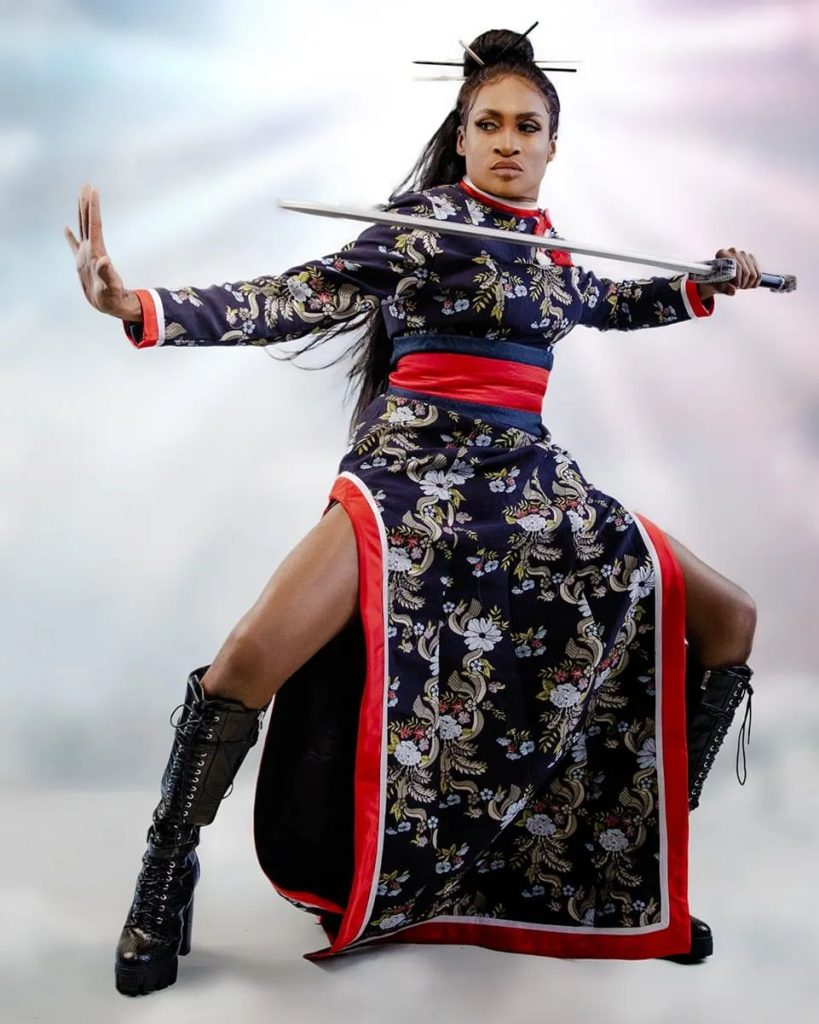 Denrele shared several photos of himself, his brother, sister and mother on Instagram, enjoying fond memories.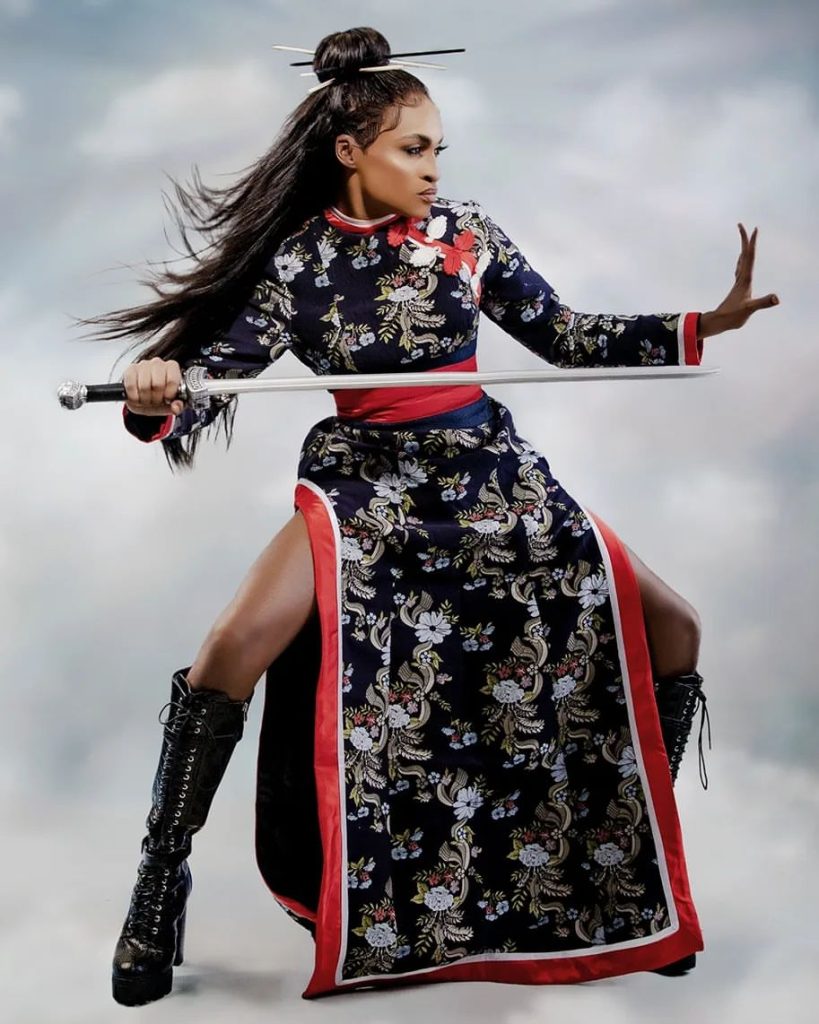 Claiming that he is a strong woman because he was born and raised by the same person, Denrele dedicates this amazing photo to his mother.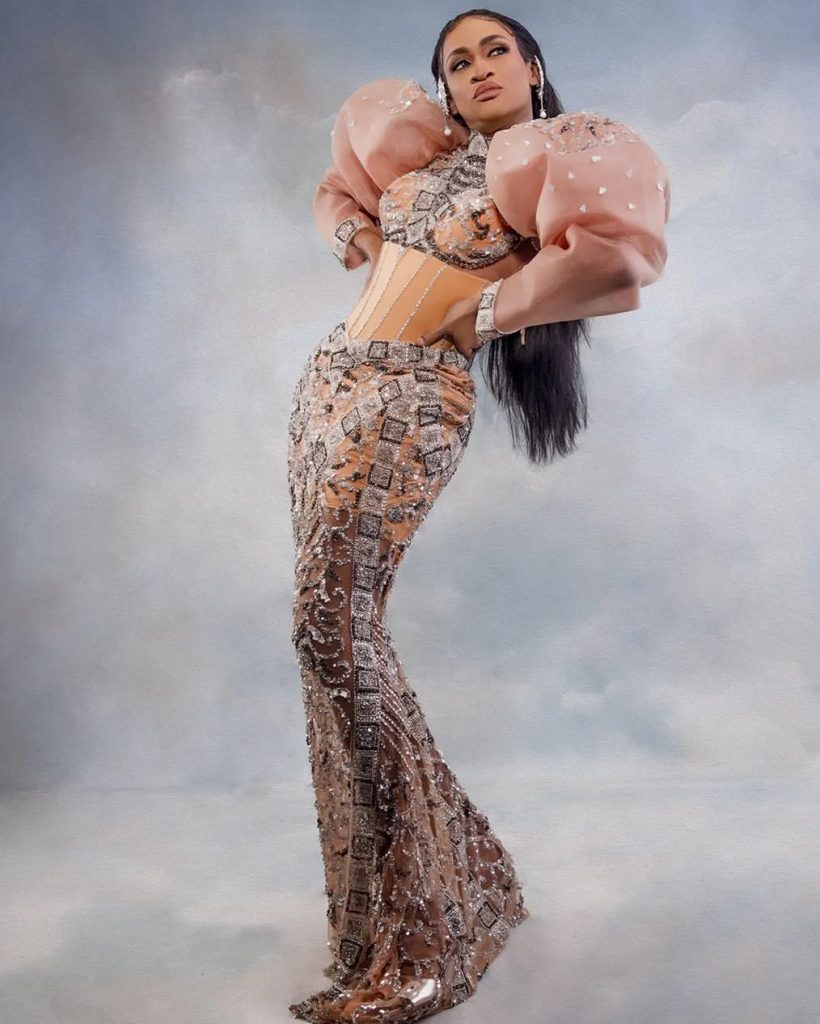 I am a Strong woMAN because a Strong WOMAN raised me.
HAPPY INTERNATIONAL WOMEN'S DAY; Today, we are celebrating the strength, determination, and resilience of women everywhere.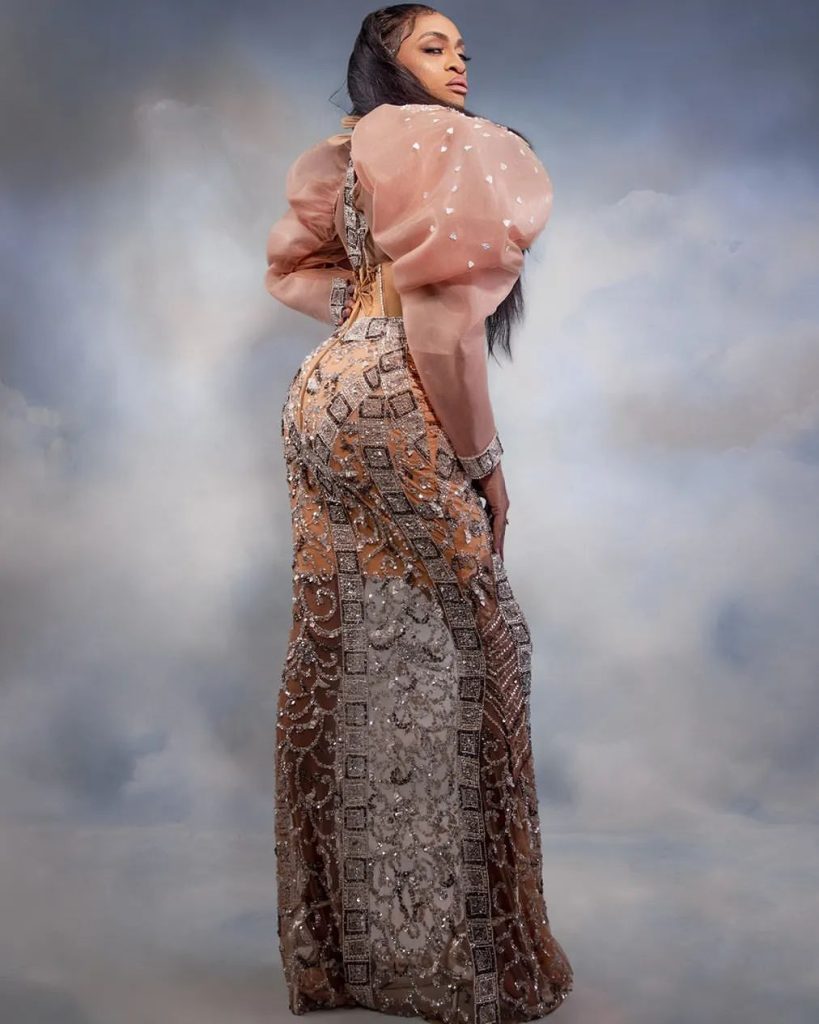 To all the strong women outchea: May we know them. May we be them. May we raise them?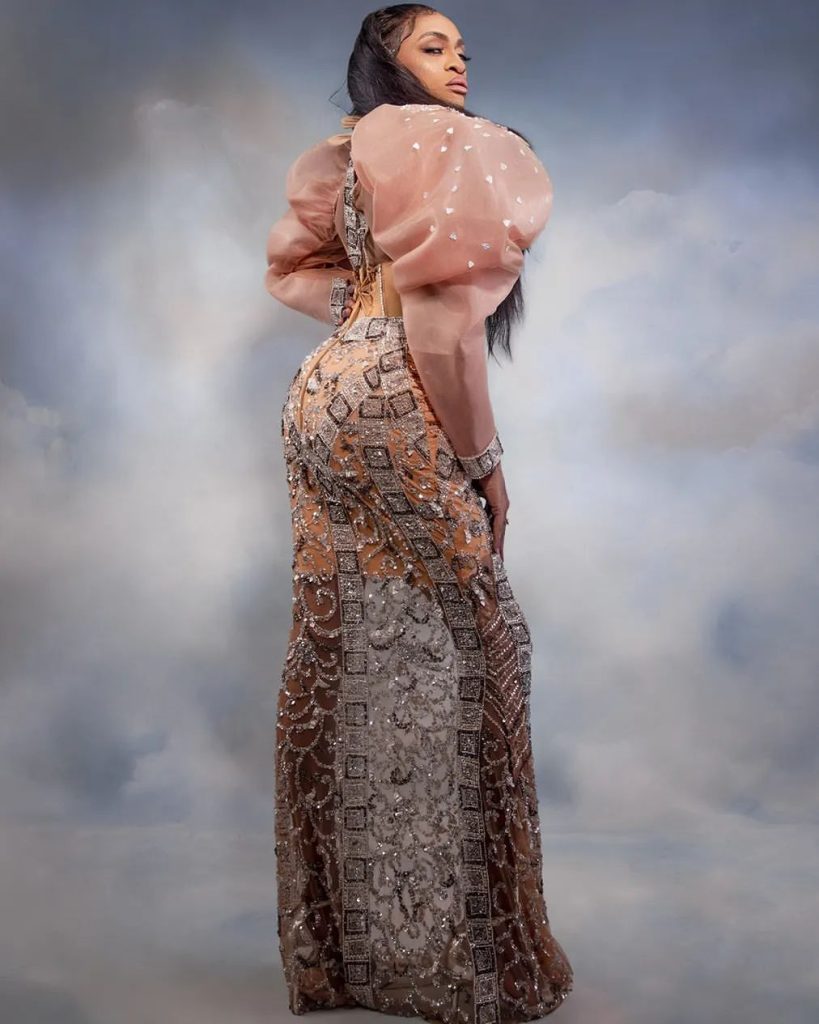 My WCW is right on the last 2 Slides: All that I am and hope to be, I owe to my MUM!
(Mama Rele, the MFM Prayer Warrior!).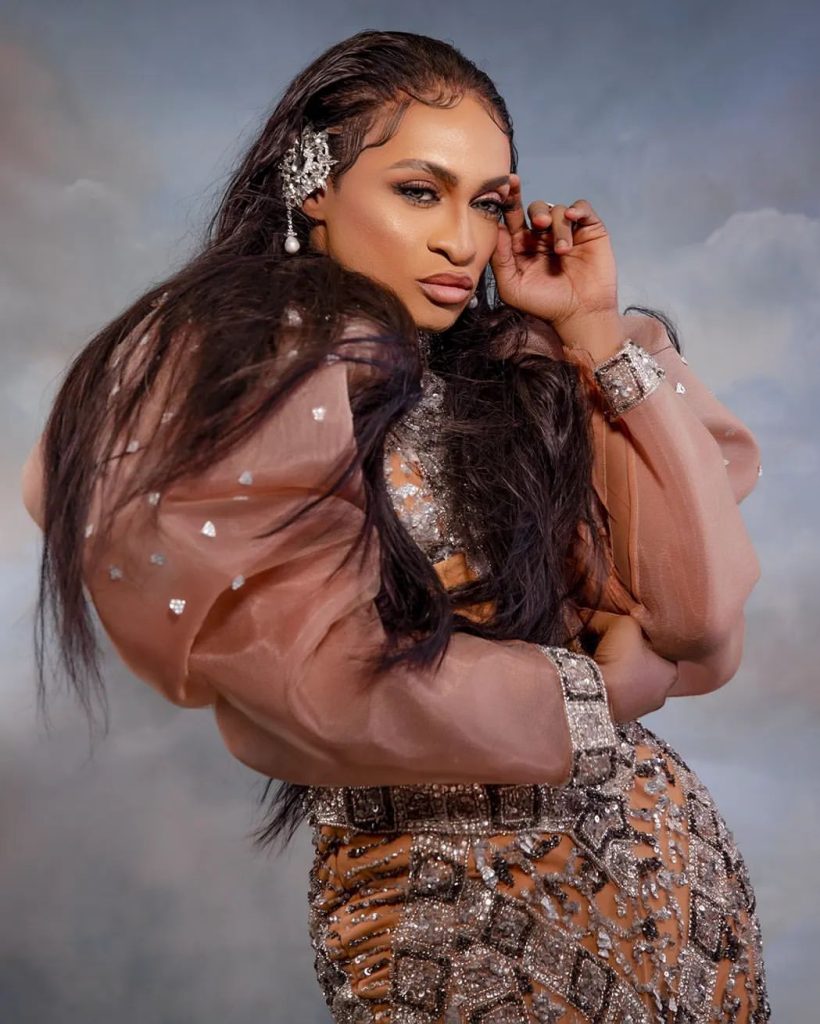 I Chanelled my inner Mum for this shoot.
Didn't slay it on a 💯 as my Mum is breathtakingly gorgeous (See slide 9/10), but at least, the Apple ain't far from the Tree!
(These stunning pictorials were from my 40th! As Man I fine, as Woman I fine…. Na Androgynous I do, I no kee person!)."