I WAS MISUNDERSTOOD, MY PLANS AFTER OXFORD, CAMBRIDGE – Onyeka Nwelue
Nigerian writer and filmmaker Onyeka Nwelue has said he never claimed he was a professor at the universities of Oxford and Cambridge.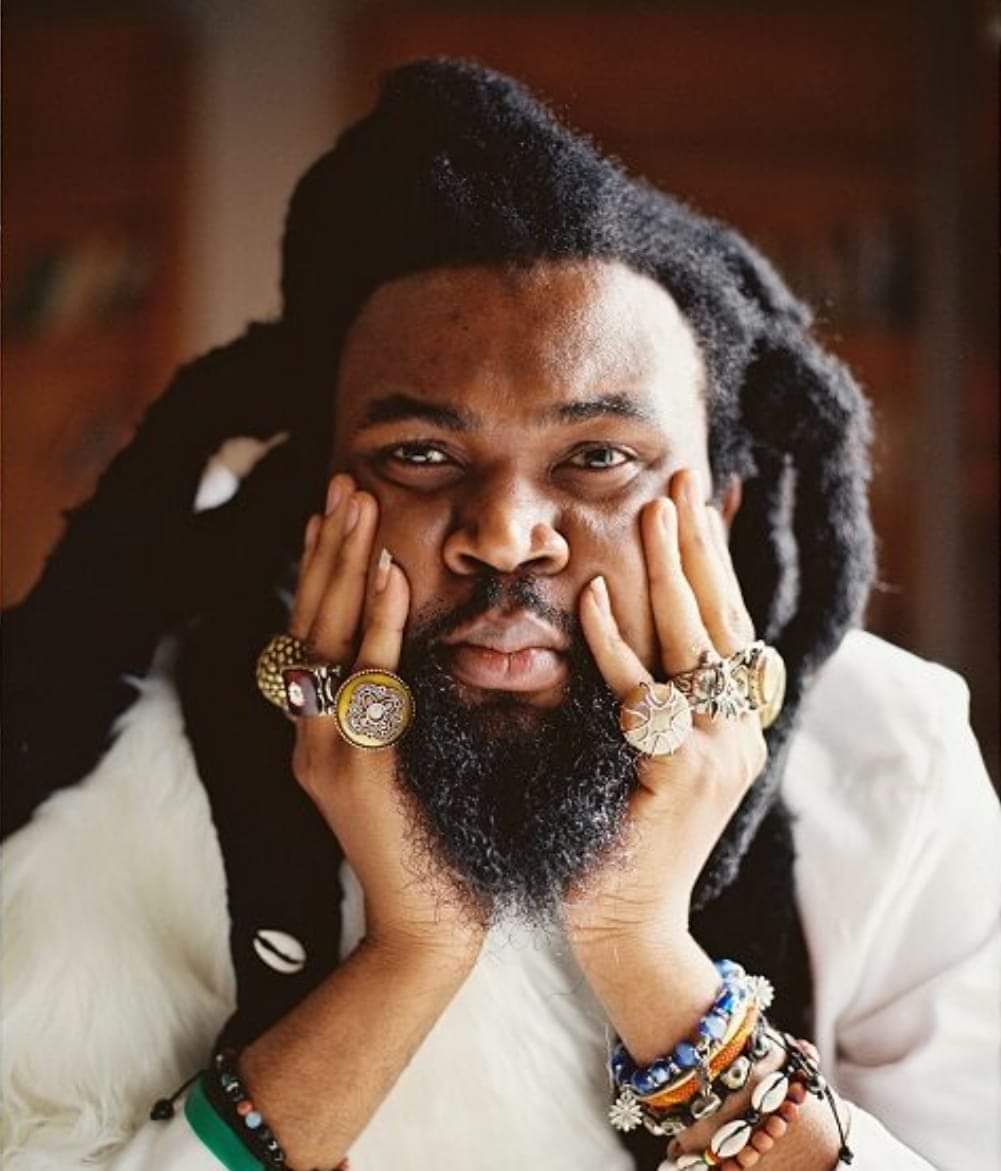 The 35-year-old writer who was recently dismissed as Academic Visitor at University of Oxford and Visiting Scholar at University of Cambridge said he was misunderstood, adding that he had always been a 'professor' before he came to Oxford and Cambridge.
Nwelue said this as part of his response to the report by Cherwell about his sack by both prestigious universities with the headline "Fake professor dismissed from Oxford apologises for misogyny at fraudulent book launch."
"I never in this world, told anyone that I was a professor at Oxford and Cambridge. I was a 'Professor' before I came to Oxford.
"On my social media bio, where I wrote: "Professor + Academic Visitor at the University of Oxford and Cambridge." Please, read that again. 'Professor' came before 'Academic Visitor.' If I were a professor at Oxford, why did I need to add Academic Visitor?
"Comprehension is a problem, so I don't have to blame the writers of the article meant to scandalize me, for not understanding what I said in the language of the country they live in. Even the reporter from The Telegraph, refused to 'comprehend' it," he said.
Nwelue, who said he "became an envy of the world when he became an academic visitor at the two best universities in the world," also said claims that he was a misogynist, racist and classicist was a misrepresentation of who he really is.
According to him his action on social media, which made many see him in that negative light was a social experiment meant to elicit feedback for his book.
"But the only thing I want to achieve with this piece, is to apologize to everyone that believes I am a racist, a misogynist, sexist or other crimes against humanity from the 'evidence' screenshot from my posts. They were meant to elicit feedback for my books. I am none of those and I didn't utter any misogynistic word at the launch of the book that I published," Nwelue maintained.
The writer also said the termination of his appointments at the two universities does not mean he lost a job as he was never paid during the time he was at both universities because he was only an academic visitor.
The termination of my Academic Visitorship at the University of Oxford and University of Cambridge, appears to people like I lost a job. No. I was not being paid. It was a platform to be seen as powerful, a platform to leverage on.
"That was why, many people came around me, to associate with power and prestige and when it was announced by Cherwell, I saw those people distancing themselves from me. What money and power can not do, does not exist!
"Young people who hoped it happened to them, would be jubilating. Read again: I did not lose a job. I was not an employee of Oxford or Cambridge. I paid them. They didn't pay me.
"The only problem here is the accusation of misogyny and that students paid money to come for the event. The venue I used for this event, was paid for. It was not advertised as an event for students. Fans of the author came from cities like Liverpool. They had no issue coming for it. Another problem is the use of logo, which I apologized for and removed after I was asked to remove it,"Nwelue explained.
Nwelue, who had earlier apologized to.the universities of Oxford and Cambridge and taken responsibility for what happened, also revealed.his plans after his sack, saying that he would focus on his writing.
"I have apologized to the University and taken full responsibility for what happened, because I will never blame anyone for my failure.
When I told the Lord Mayor of Oxford, James Fry about my termination, he asked: " What is your current situation?" I told him I will continue from where I stopped, which is, to focus on my writing. I have a new book, The Nigerian Mafia: Mumbai, which comes out in a few weeks, Nwelue averred.
Credit: PMNEWS
#phemwoodsmedia