The election season has come and gone, with winners and losers taking stock of their positions. However, for the Independent Citizen Center (ICC), an independent wing of the APC Lagos Campaign Council gather at this time to celebrate their hard work and efforts towards the victory of the state governor, Mr. Babajide Sanwo-Olu, Obafemi Hamzat, and other key members of the APC, such as Hon. Richard Kasunmu, representing Ikeja Constituency 2.
Several prominent individuals are in attendance at the ICC event, including the Chief of Staff of Lagos State, Mr. Akinmade Ayinde, and the renowned singer Kenny Saint Brown, who serves as the ICC Director of Communication and Strategy. Additionally, Hon. Tokunbo Benson, the Assistant Director of Monitoring and Evaluation, Hon. Mrs. Abiodun Elegushi Anifalaje, the Deputy Director of Functions, Hon. Bayo Adefuye, the Deputy Director of Election & Management Strategy, and Alhaja Risikat Adam Adedimeji, the Deputy Director of Corporate Affairs and Financial Institution, are all present to grace the occasion.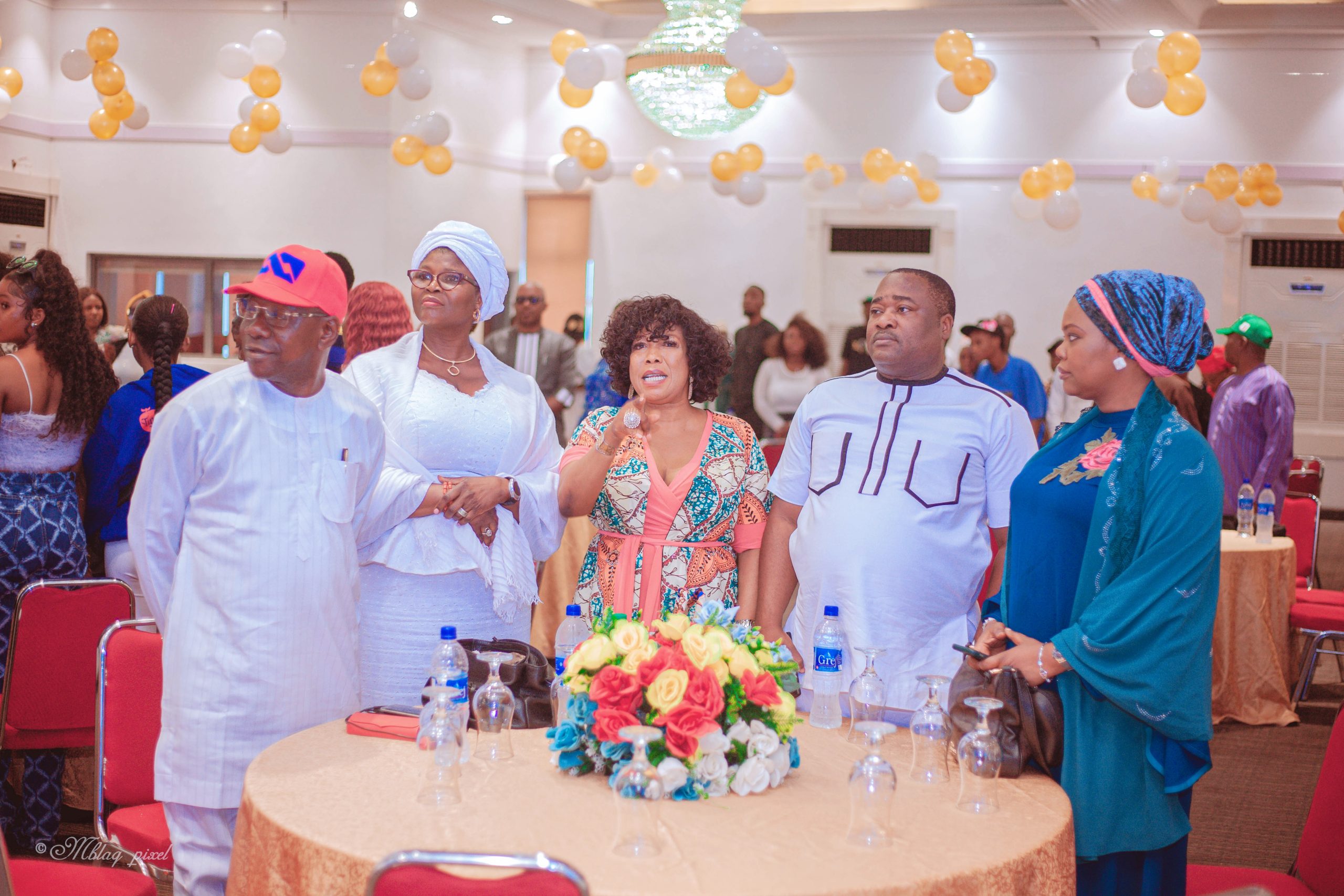 The event was filled with the ranks and files of the organization which comprises of several youths drawn out of different constituency in Lagos who worked tirelessly during the election period, canvassing for the APC candidates. Their major work was through a Call Center, where various citizens were called to listen to their yearnings as the Voice of the People and Ears of the Government. Through this initiative, they were able to gather feedback from the people and relate with every stakeholder in the party.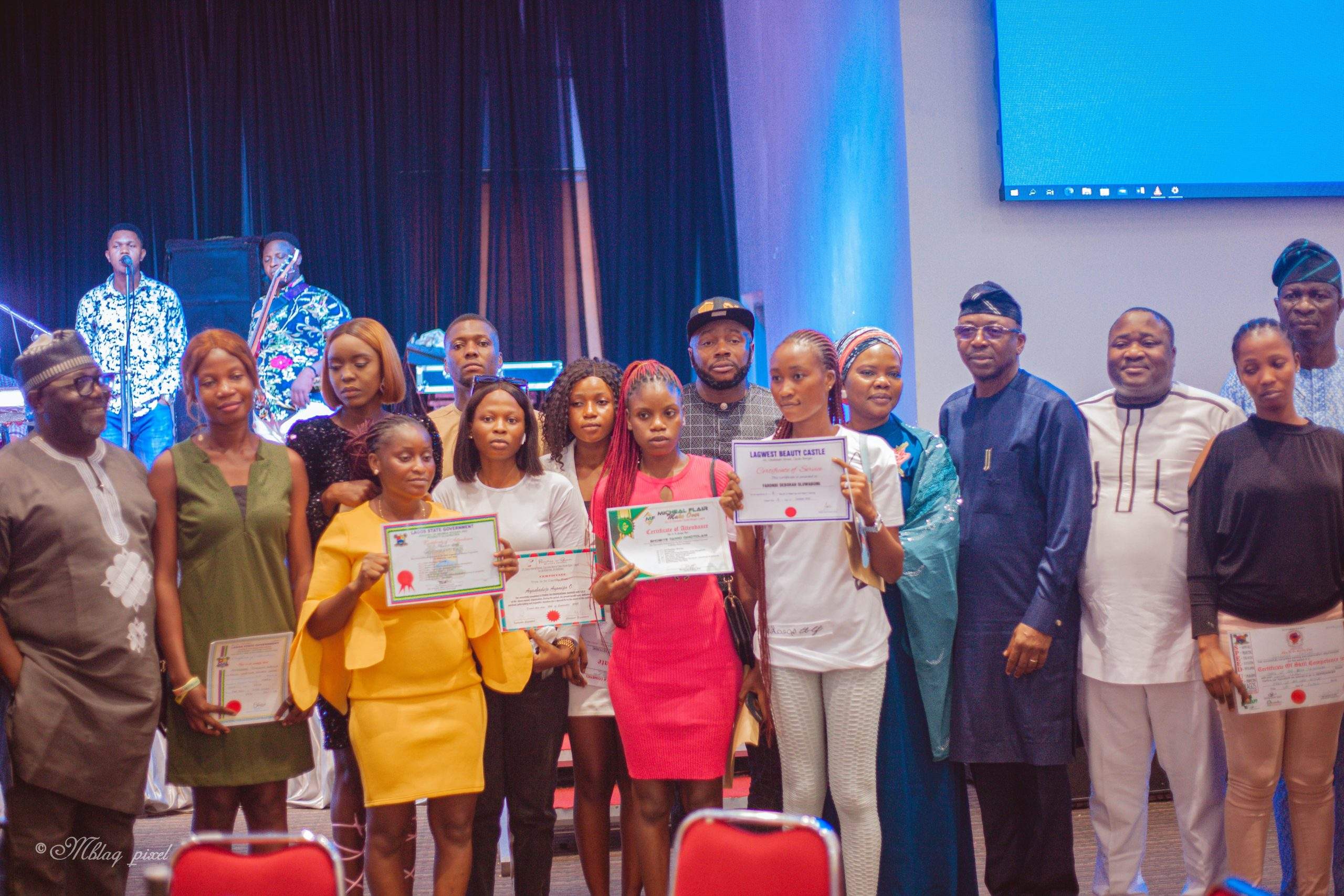 One of the highlights of the event was the youth empowerment of certified makeup artists by Hon. Richard Kasunmu, with a sum of #100,000 each to 10 certified makeup artists. More empowerment initiatives will follow suit for 10 fashion designers who are certified but need capital to set up, among others.
The initiator and coordinator of the independent citizens centre Mrs. Funmiade Bank Anthony and her partner Prince Kunle Adeyemi, were super elated for the victory recorded via the initiative. They expressed their gratitude to God for the victory and promised the general public to look forward to a better Nigeria and Lagos.
Overall, the Independent Citizen Center's efforts towards the APC's victory in the election were commendable, and their empowerment initiatives for the youth are a step in the right direction towards a better Nigeria and Lagos at large.