In the midst of this pandemic, while many entertainers were struggling to survive, and some pushed off the scene due to the New Normal, a new star was born, changing the face and phase of entertainment in Nigeria. His name is Olamilekan Agbelese popularly known as LAYCON, the phenomenal champion of the Lockdown episode of the "Big Brother Naija" reality TV show, who is now the Unstoppable Superstar.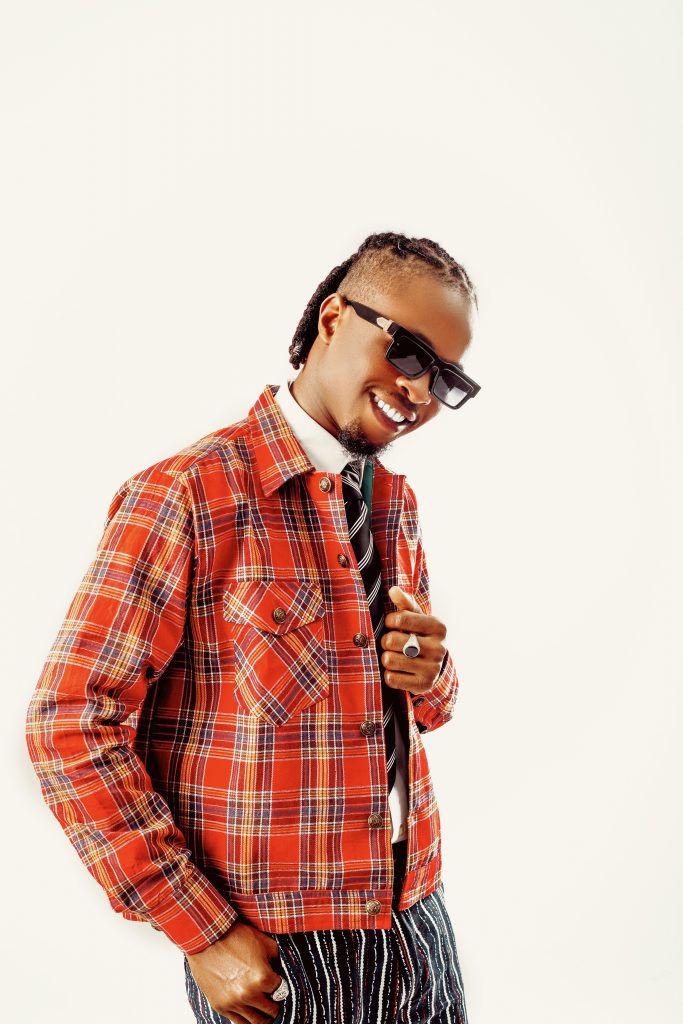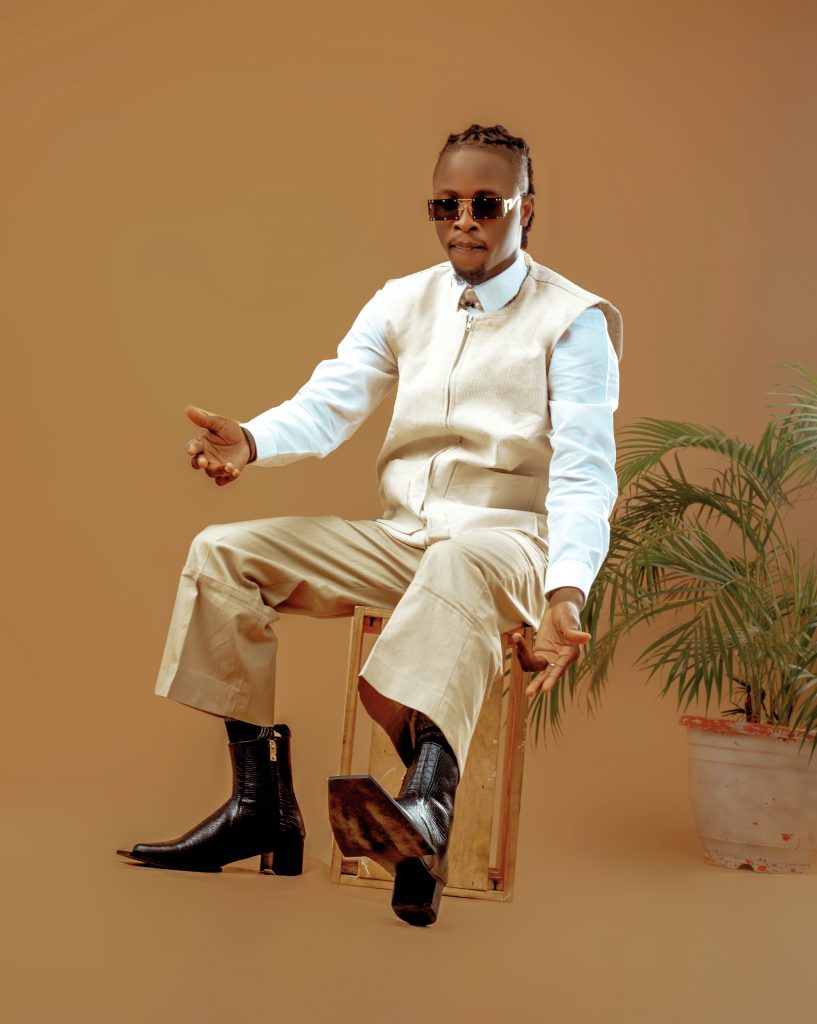 This edition, gives an insight into the lockdown ICON of Big Brother Naija, x-raying his rise to stardom, critique of his album and perspectives of fans about him. A perspective analysis of this phenomenon GOD IN HUMAN BODY is presented in this edition and it is insightful. As you flip through the pages, you will no doubt see the depth of research and robust intellectual analysis in all the discourses.
Order copy on demand of RANKS MAGAZINE September 2021 V01 FULL DIGITAL COPY  (#500) and Full Hard Copy  (#4000)
Make your Payment here Paystack
Kindly WhatsApp your receipt +2348087571401 or +2348068715251 to get your Coupon Code. Click on any of the WhatsApp number.