Interview with Nollywood Director Kayode Adebayo.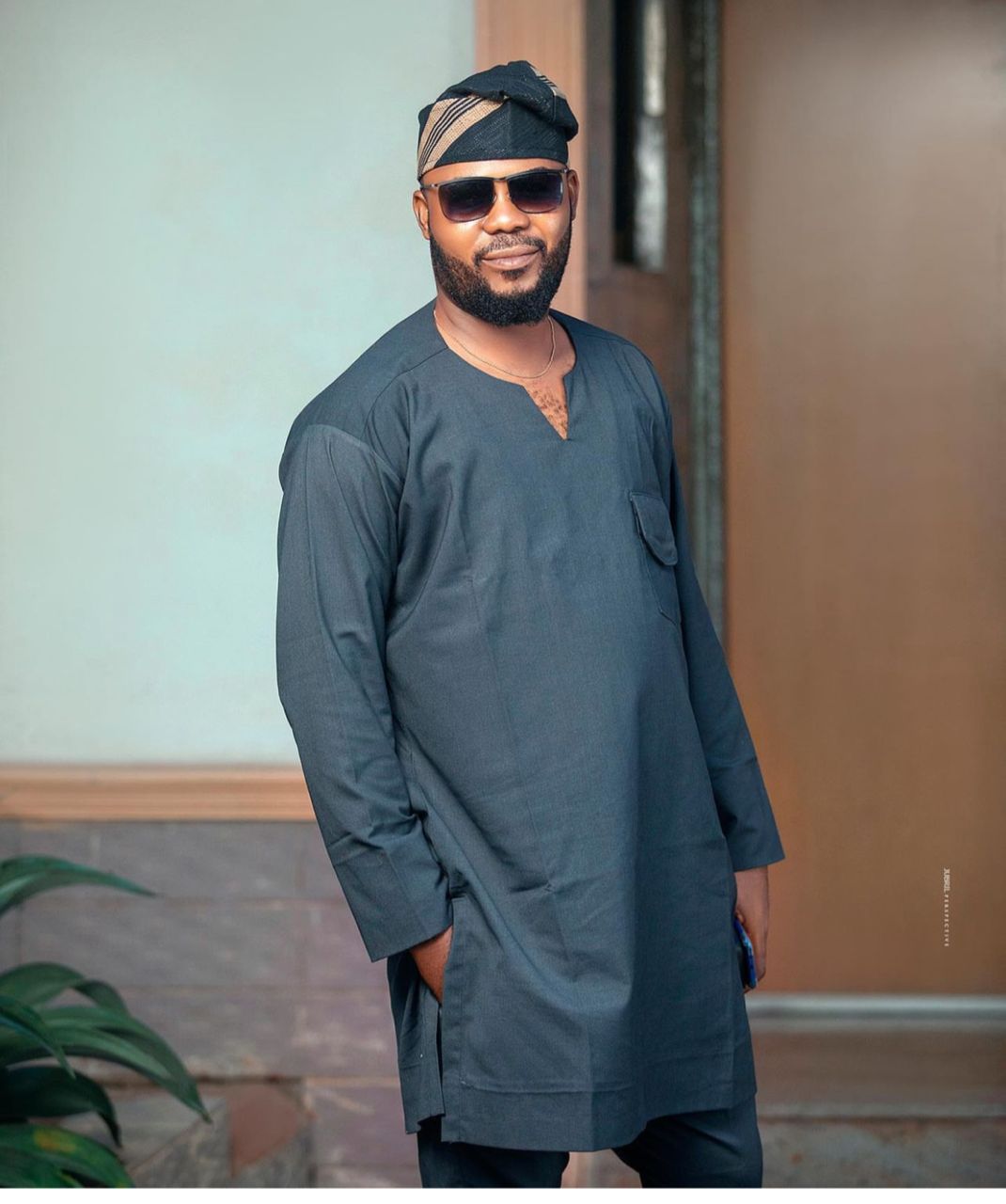 Kayode Adebayo, popularly known as Kay Alubarika, has made a name for himself in the Nollywood industry through his exceptional film productions. In an exclusive interview, he shares his journey and insights as a film director.
When asked about his inspiration to become a film director, Kay Alubarika explains that his desire to tell stories and express himself in a way that people can easily understand motivated him to pursue this career path.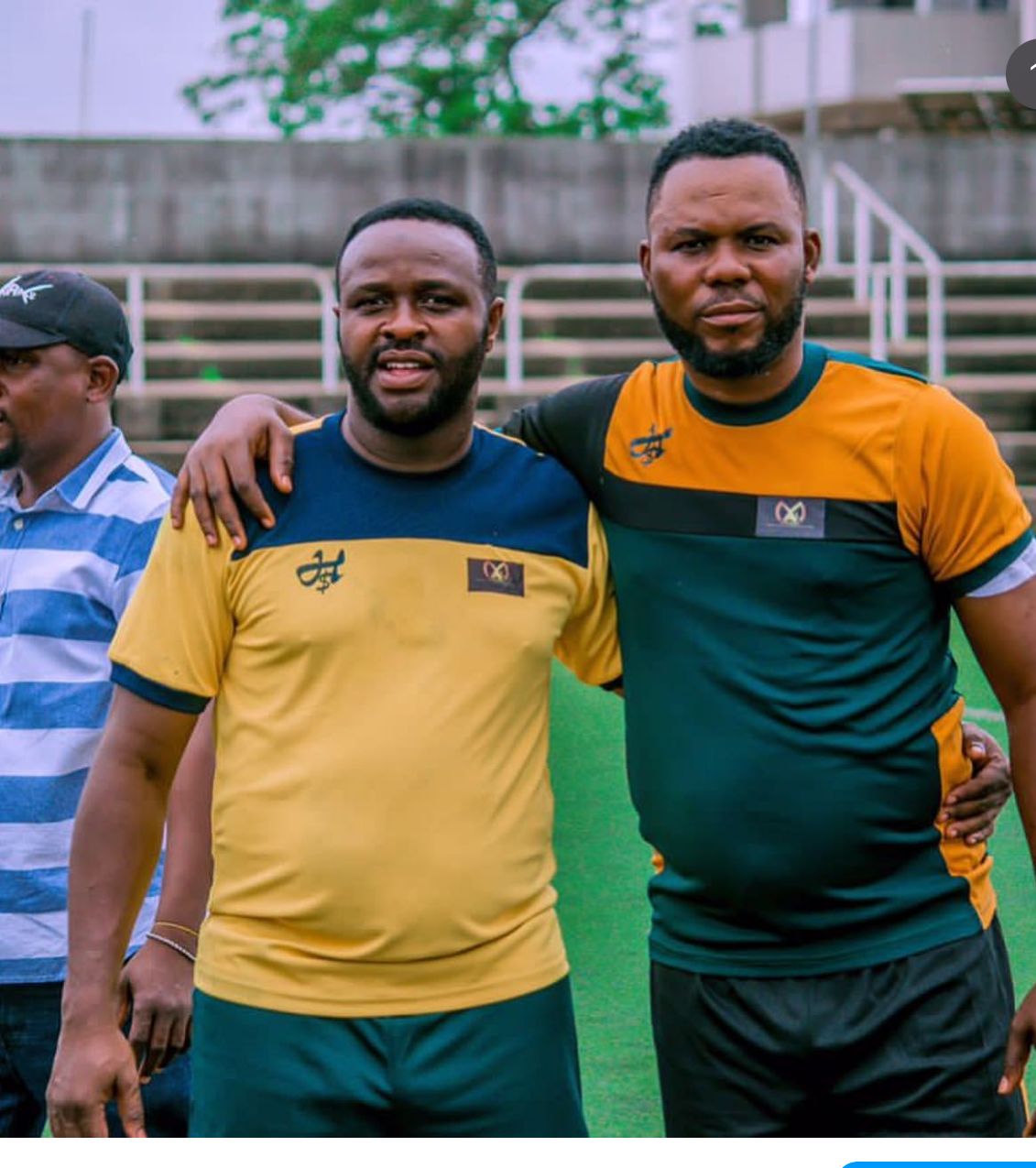 One of the biggest challenges he faces when directing films is gaining acceptance for his craft. Kay Alubarika believes that before people can appreciate his work, they need to accept it. Additionally, he mentions the financial aspect of filmmaking as another hurdle to overcome in order to achieve his vision.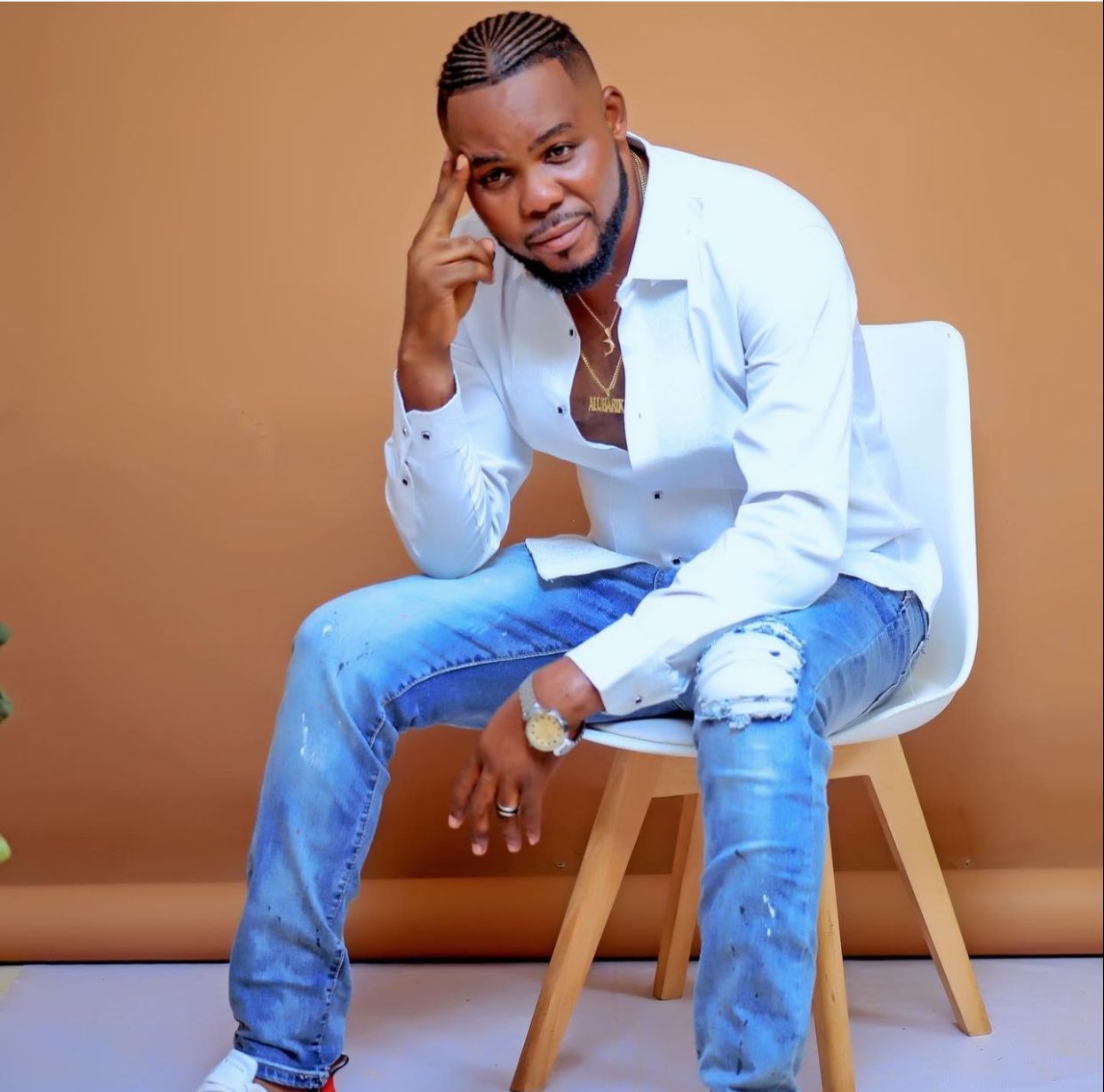 What sets Kay Alubarika's films apart from others in the genre is his ability to explain the story in a way that resonates with everyone. He emphasizes the importance of understanding the script before filming a scene, as it allows him to execute it effectively and anticipate the desired result.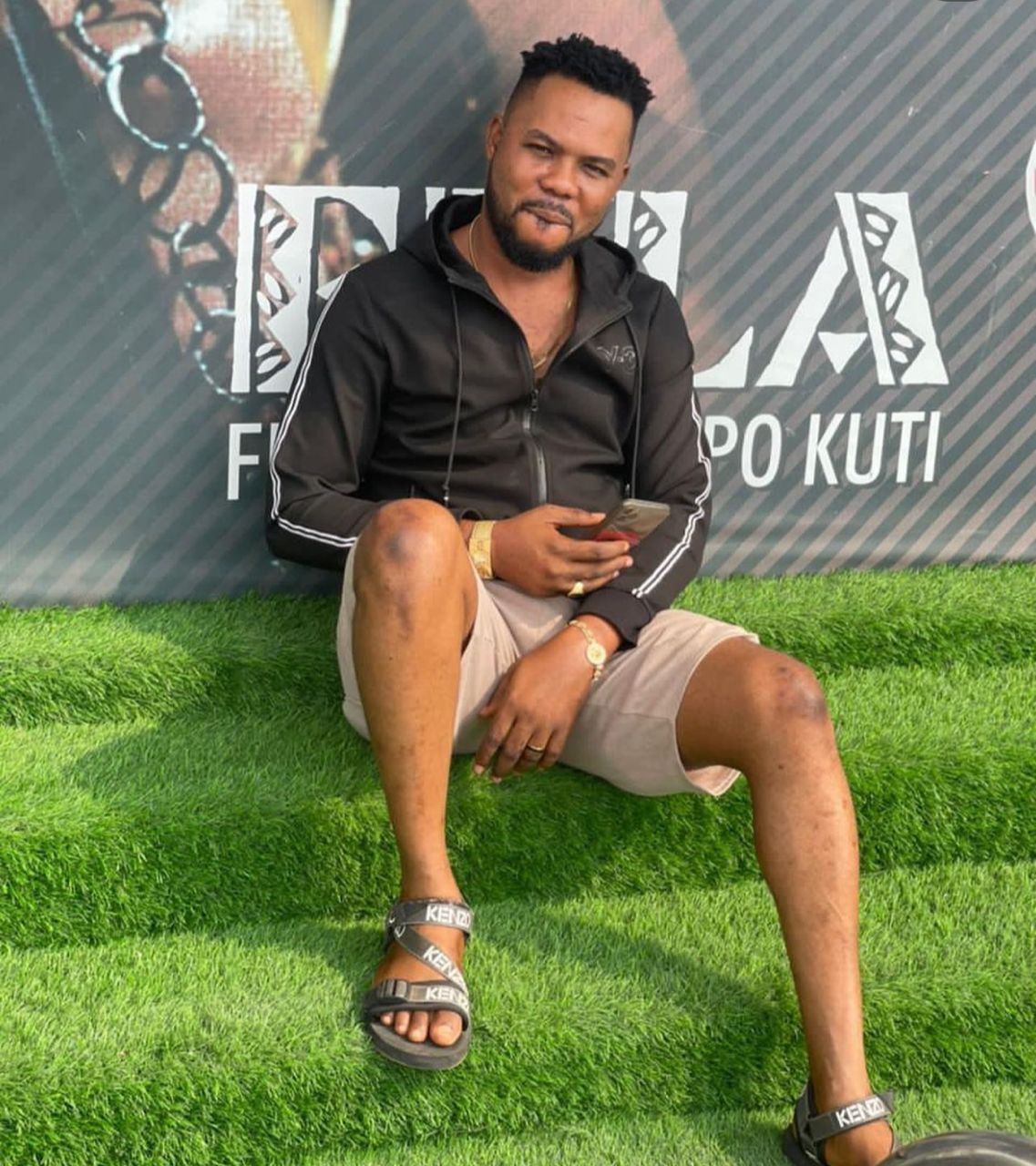 When asked about his favorite scene to shoot, Kay Alubarika states that every scene is his favorite because each one presents its own unique challenges, pushing him to grow as a director.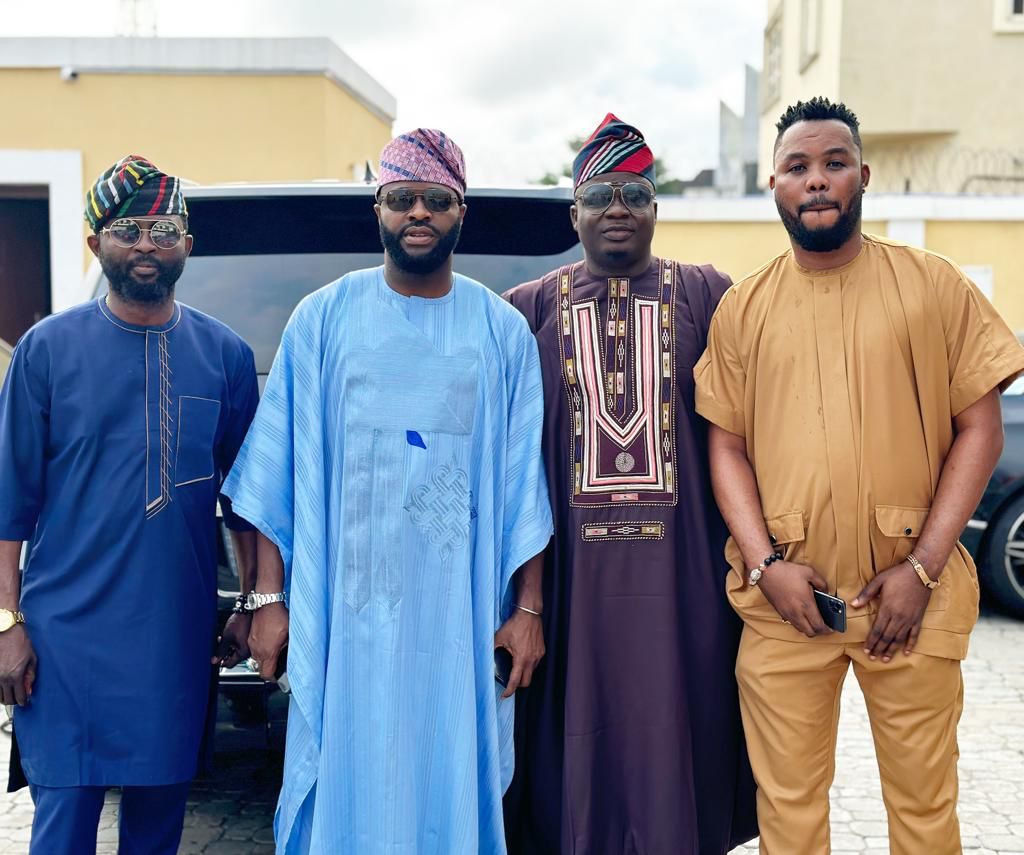 Themes and messages in his films vary depending on what he wants to convey at a particular time. Kay Alubarika believes that every meaningful scene should be included in a film, as no scene is meant to be omitted.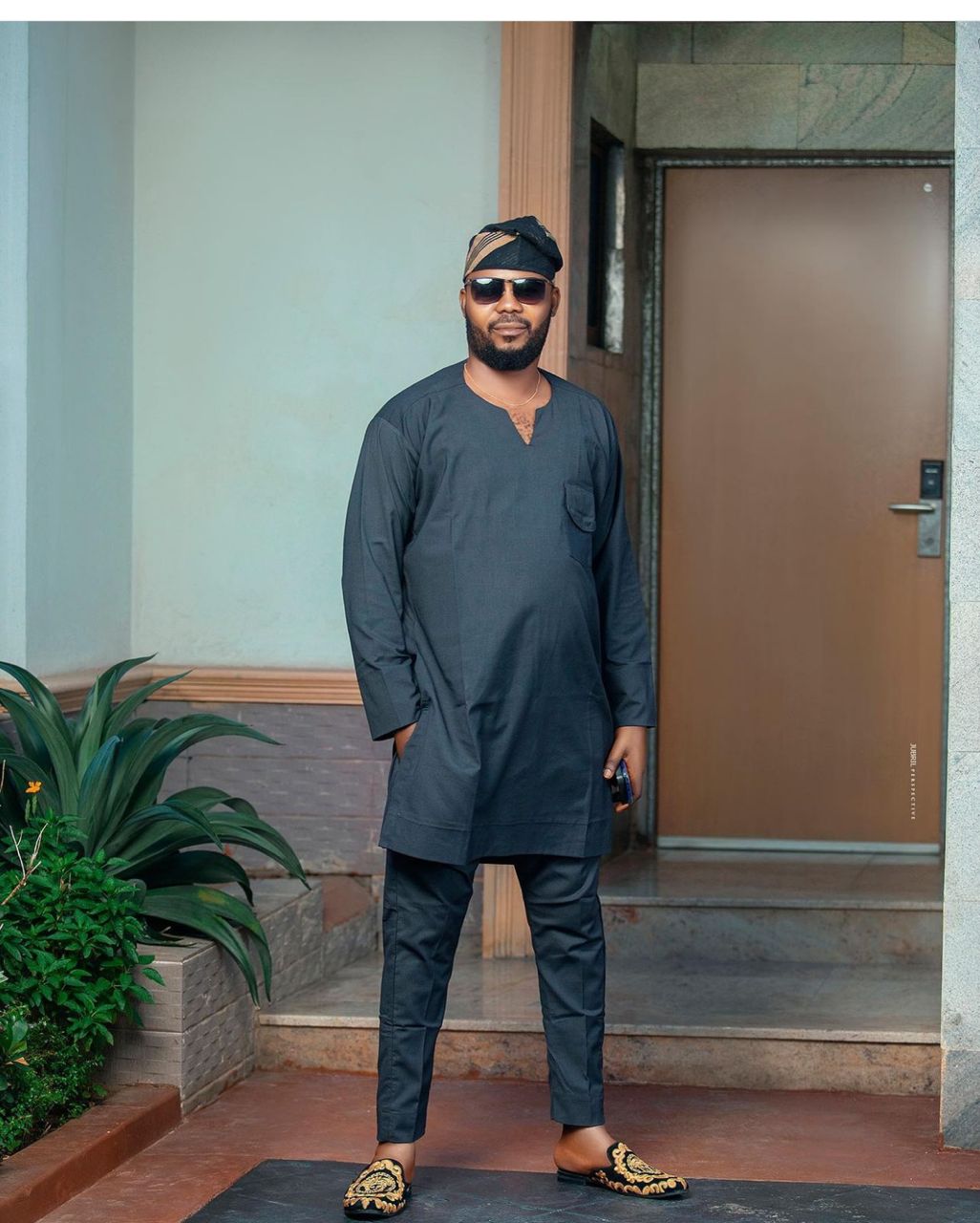 Coming up with the story for a film is a process that Kay Alubarika approaches as long as it holds meaning. He believes in seeking knowledge, being open to learning, and being a good listener.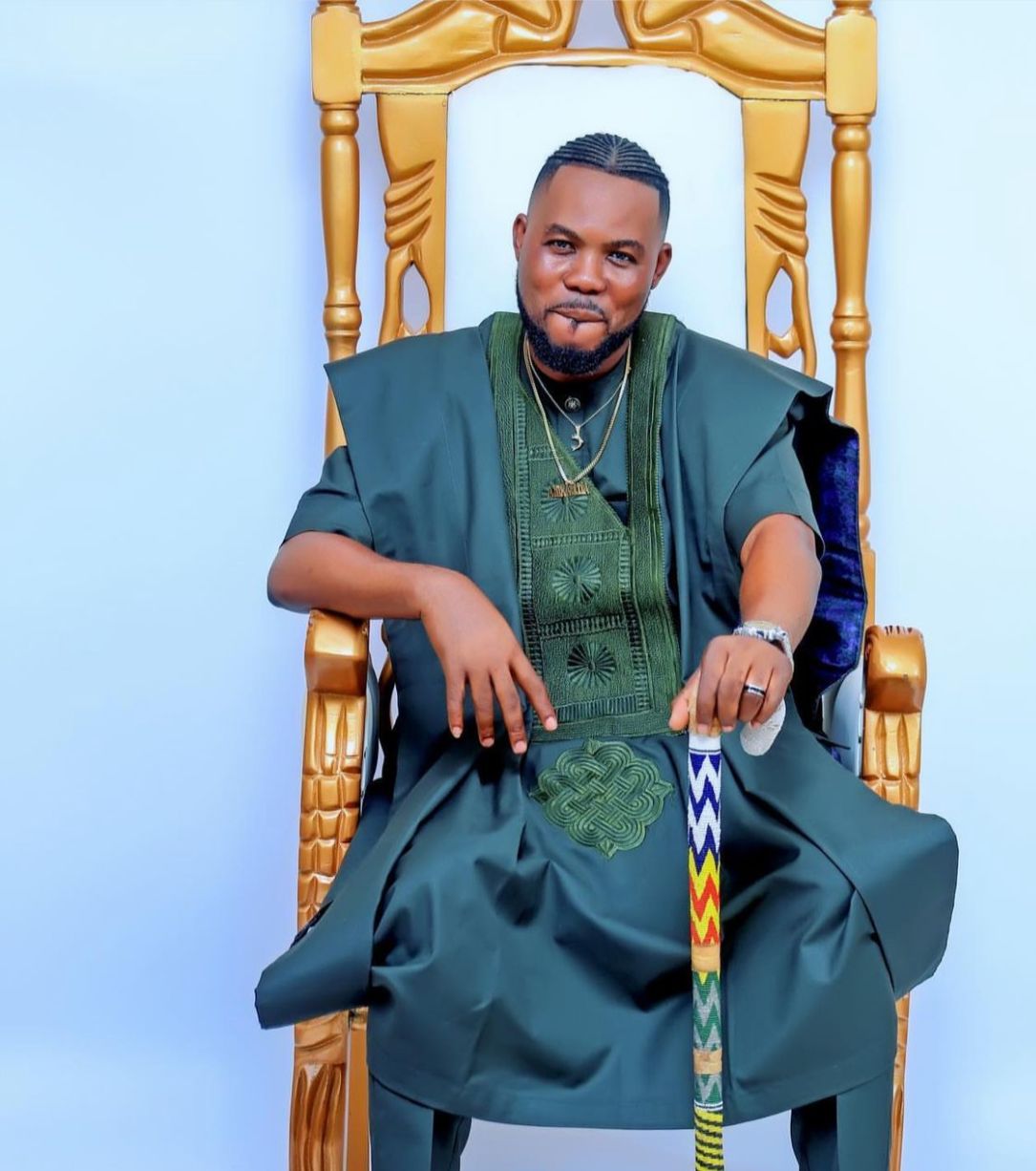 For aspiring film directors, Kay Alubarika advises focusing on education, seeking knowledge, and being ready to learn. He emphasizes the importance of being a good listener and constantly honing one's skills.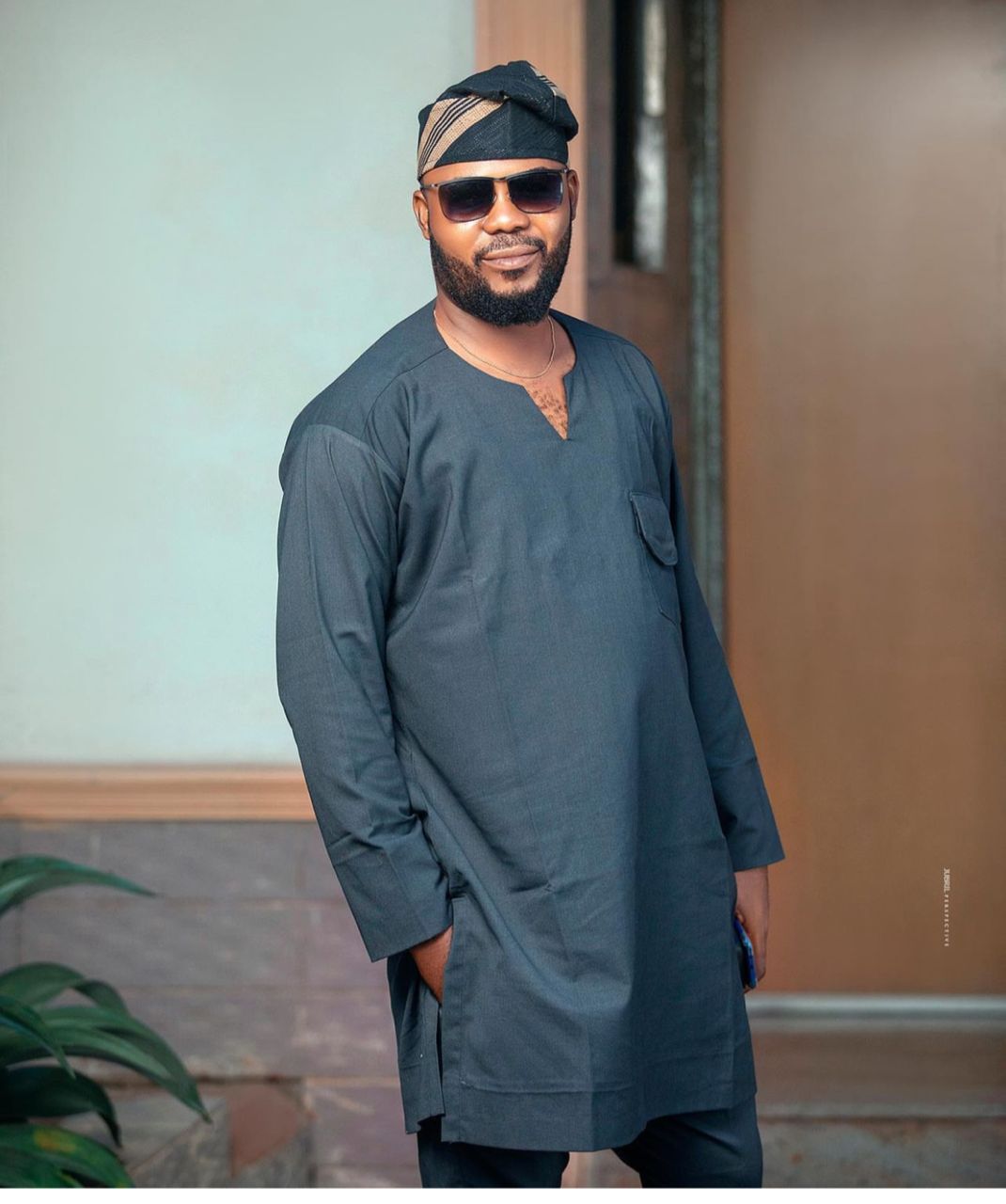 Looking ahead to the new year, Kay Alubarika has an exciting project in the works. While he keeps the details under wraps, he reveals that his new cinema movie will be unveiled soon. In the meantime, his TV series titled "OPA ASE" can be found on YouTube and is also showing on Startimes.
Kay Alubarika's passion for storytelling and dedication to his craft continue to propel him forward as a prominent Nollywood director. With his unique approach and commitment to delivering meaningful films, he is sure to leave a lasting impact on the industry.