Sensational Nollywood filmmaker Mercy Aigbe had a successful premiere of her newly released movie titled JAGUDA BABA OLE in the United Kingdom.
The movie shot under the auspice of Adekaz Films Productions in conjunction with Magdiva Films was premiered on the 20th of May at IMAX Cinemas, Greenwich, London. The success recorded indicated the high level of overwhelming patronage of Nollywood movies by International audience.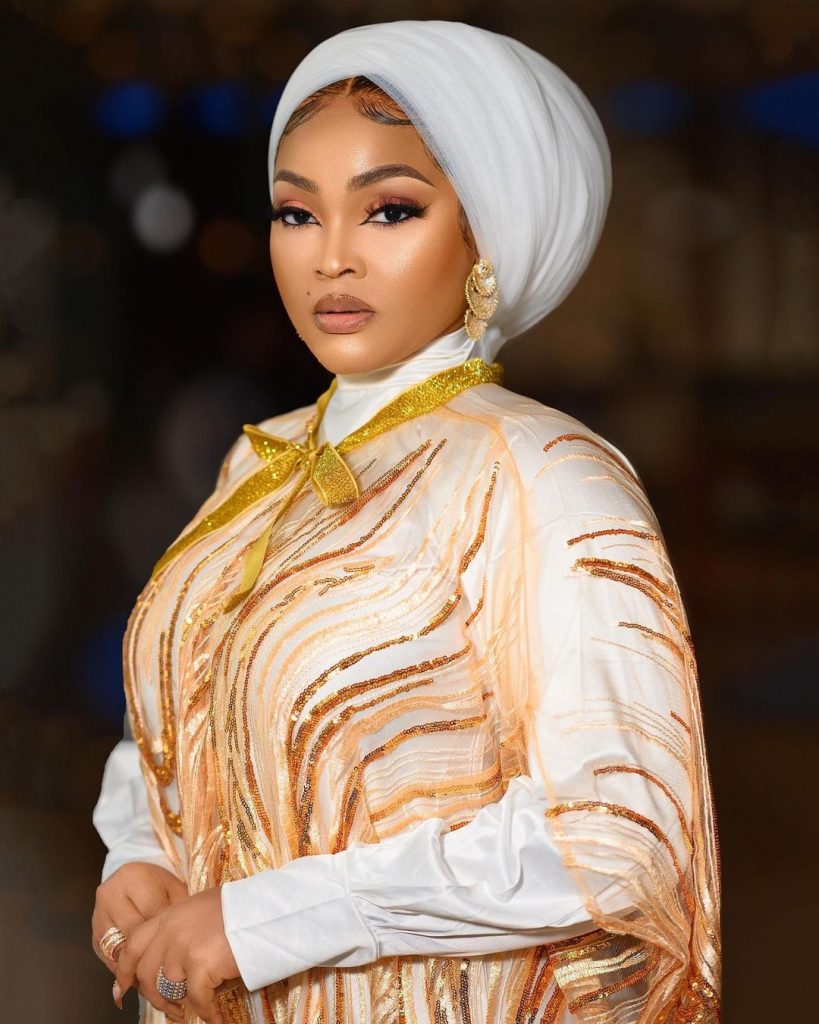 Speaking to newsmen on the turnout at the premiere, Producer Mercy Aigbe expressed untamed excitement as she thanked those who came all out from all corners of UK to support her. In her words, "today is a memorable one for me and my team. I cannot keep this joy to myself. I am most glad seeing people leave the cinema with fulfilled smiles and pleasant reactions".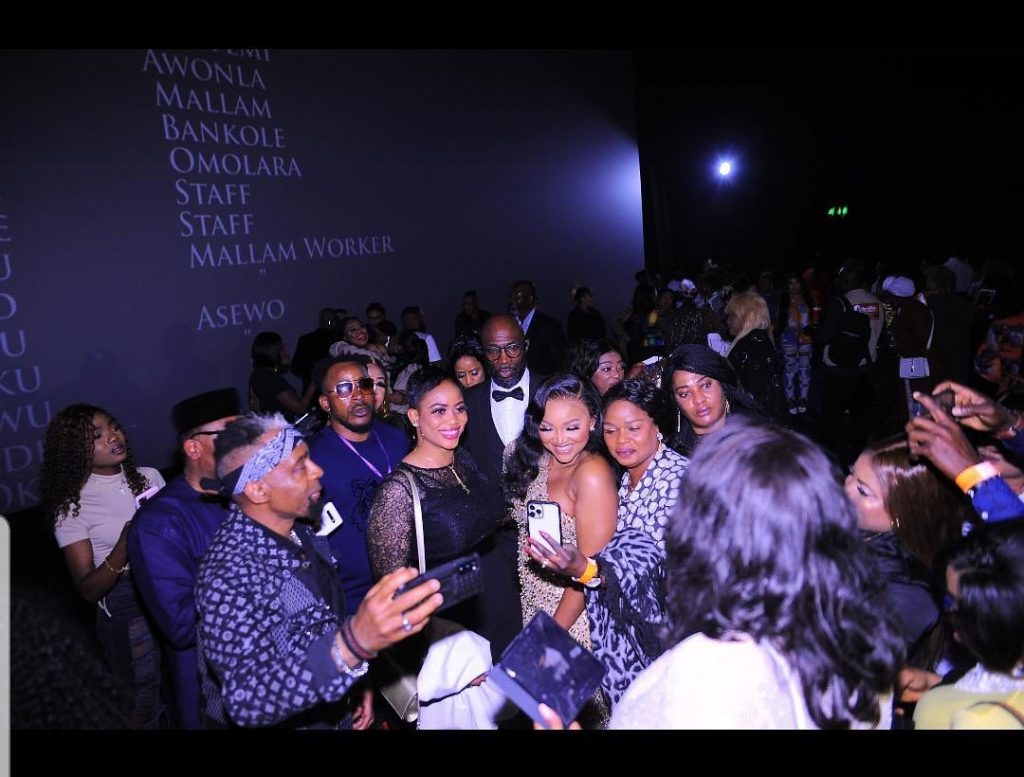 Alhaji Kazim Adeoti, the Executive Producer of JAGUDA BABA OLE movie also commended the Nigerian community in the UK for standing with their own- Mercy Aigbe. For him as the executive producer, the success of the premiere is an indication of good business. Adeoti maintained that "with these huge numbers at the premiere, it implies that we have done a good business. Being the first indigenous movie to be shown in this world class cinema, it has positioned us as pace setters for other intending filmmakers from the world. Premised on this, we are working on taking the movie to other parts of the world such as United States of America, Brazil, Cuba and several other western countries with considerable number of Yorubas as residents.
The movie JAGUDA BABA OLE parades top actors such as Ibrahim Yekinni (Itele), Adeniyi Johnson, Yinka Qaudri and Funsho Adeolu among others.