‍Mojisola Adebanjo's debut movie, Faridas Secret, premiered at the Orchid Hotel in Lekki Lagos, bringing together some of Nollywood's biggest stars, including Ayo Ewebiyi, Joseph Momodu, and Kiitan. Adebanjo, the producer of the film, was thrilled to see her dream come to fruition. She expressed gratitude to God for his faithfulness throughout the production process, which required hard work and prayer to overcome the challenges she faced.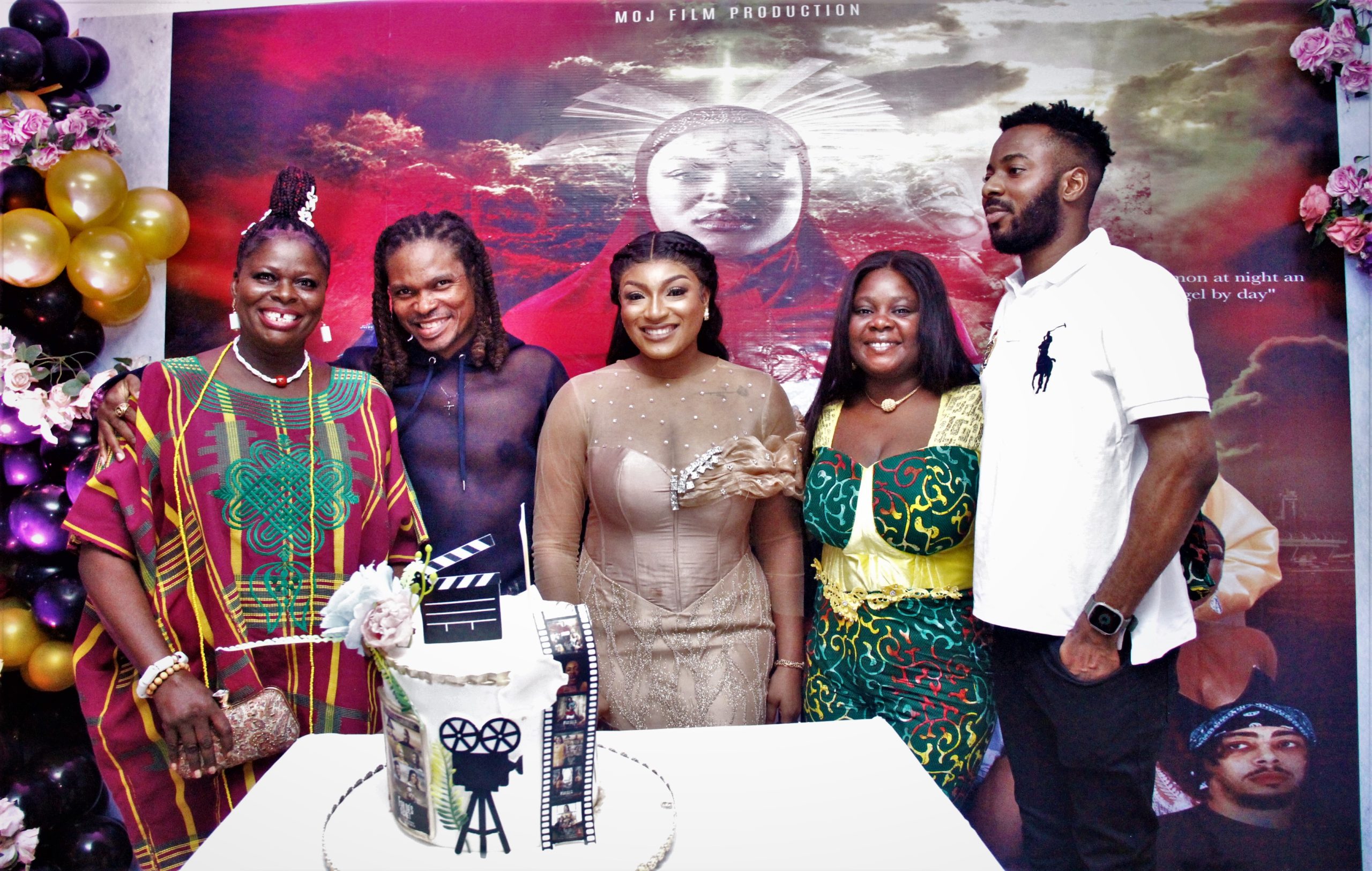 The event was well-attended by Adebanjo's friends, family, and the movie's cast and crew. Babatunde Akorede, the director and writer of Faridas Secret, spoke about the inspiration behind the film and his satisfaction with the final product. He credited God for the project's success and thanked Adebanjo for believing in him.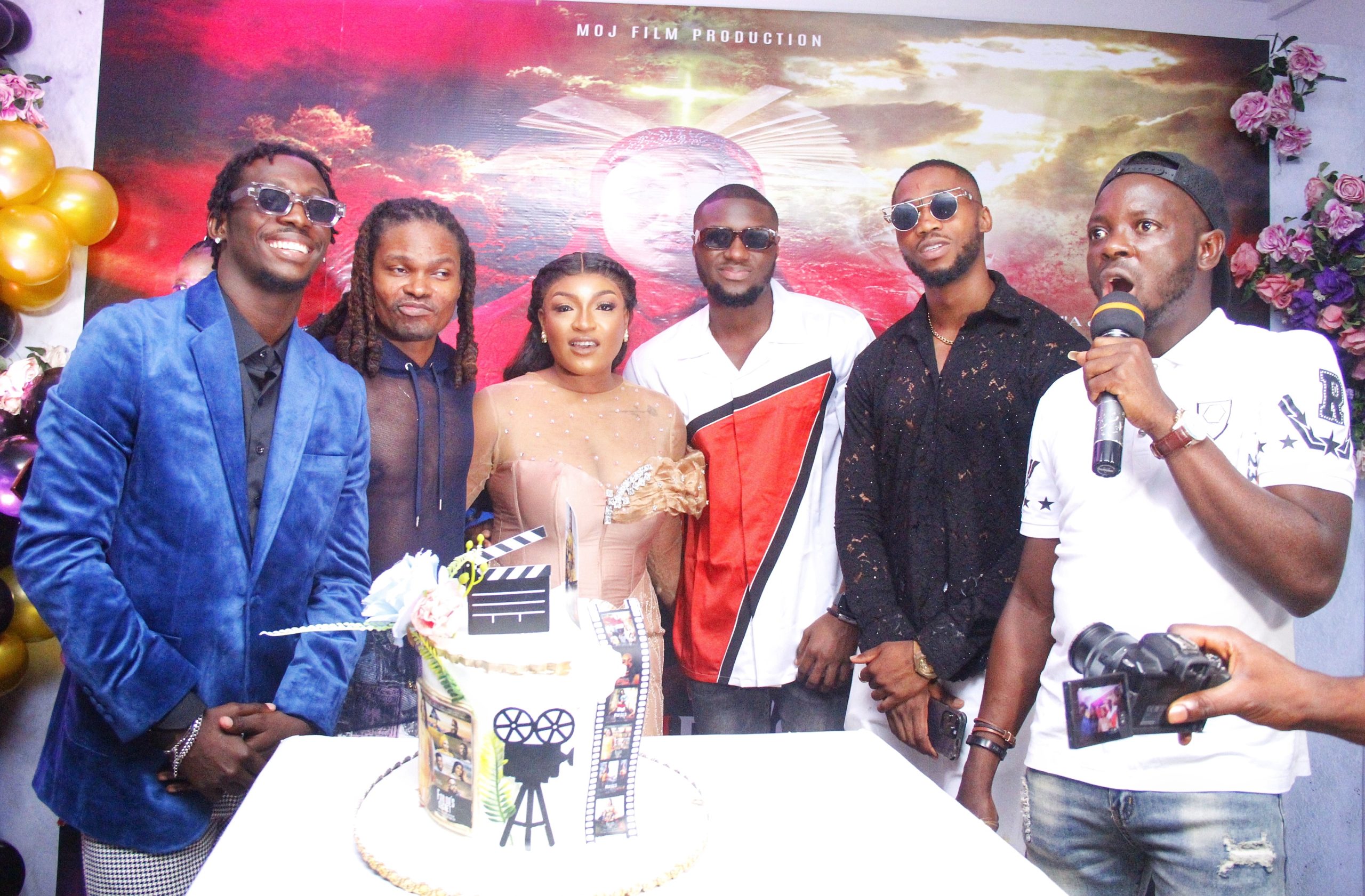 The premiere was also graced by celebrity guests, including former BBNaija housemates Dọtun, Giddyfia, and Eloswag, as well as DJ Forkaty and Sir Ballo Lee. Adesina Kasali, Adebanjo's PR Manager, announced that Faridas Secret would be available on Apatatv's YouTube channel from April 7th and urged everyone to watch it.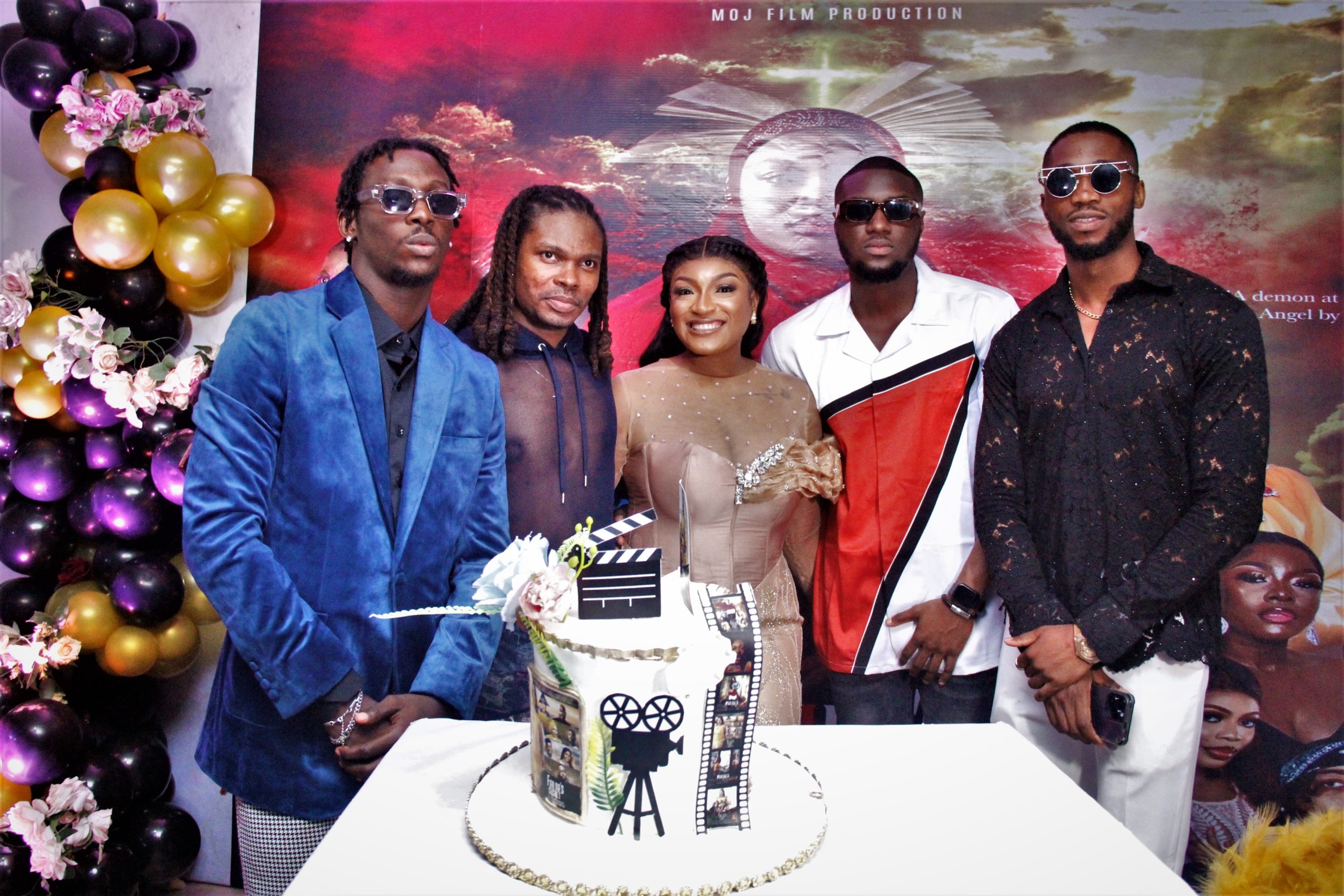 Overall, the premiere of Faridas Secret was a resounding success, showcasing the talent and hard work of everyone involved in its production.