My name is Dare Ayanwamide Opeyemi, but I go by the stage name Dare Praise. I am a native of Oyo State, specifically Fiditi Afijio LGA.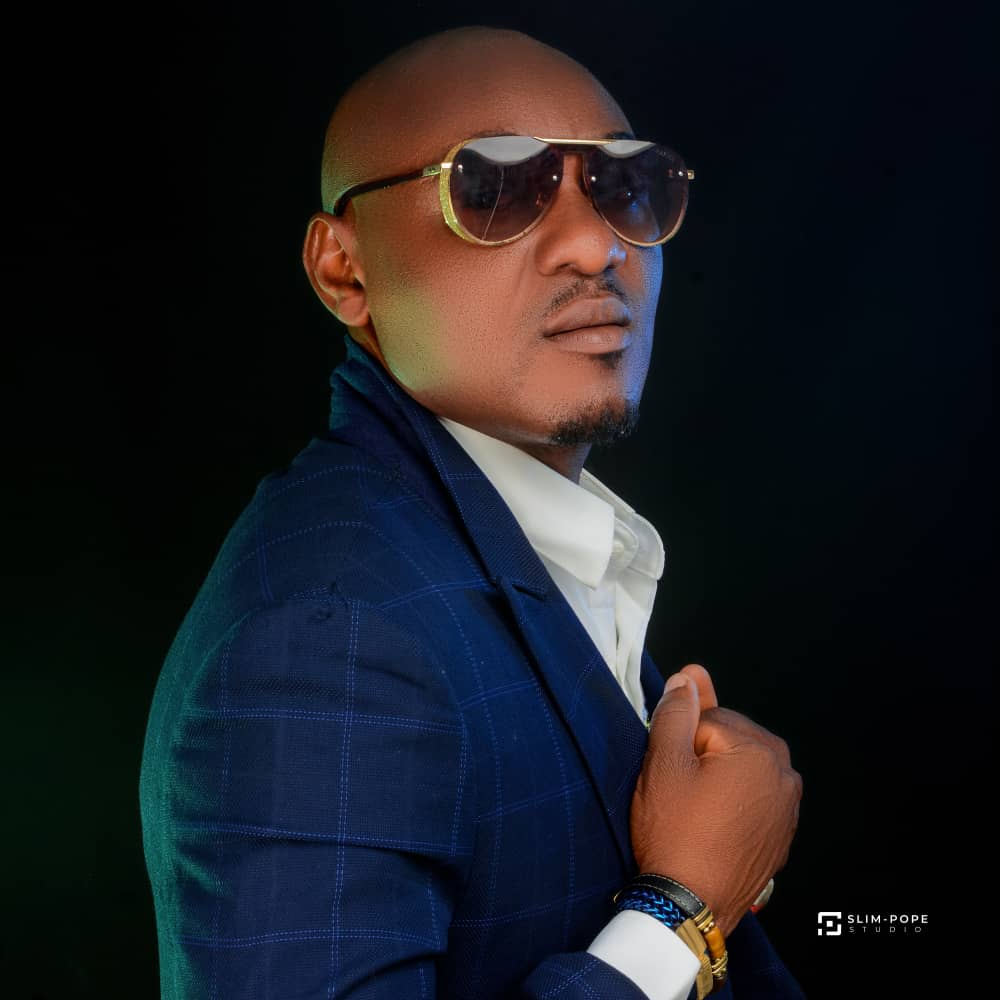 I am a devoted Christian, married to one wife, and have children.
Becoming a gospel artist is a calling for me, and I started on the hip hop line of music before transitioning to gospel.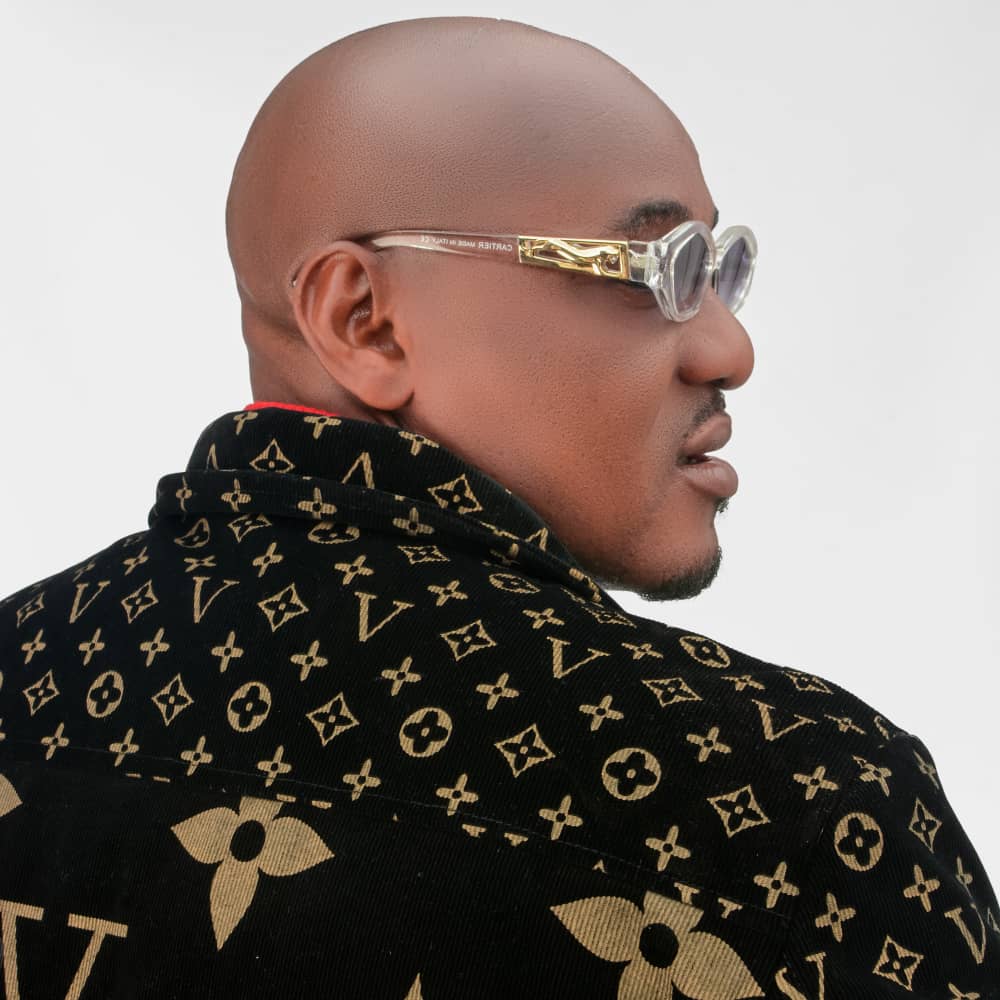 Music has always been my passion since childhood, and I am grateful to be doing what I love.
One of my most meaningful moments in my gospel career was when people started inviting my musical crew to perform at events.
Additionally, I composed an advertisement jingle for a multimillion naira haulage company, GPC Energy and Logistics, and was compensated by the CEO of the organization.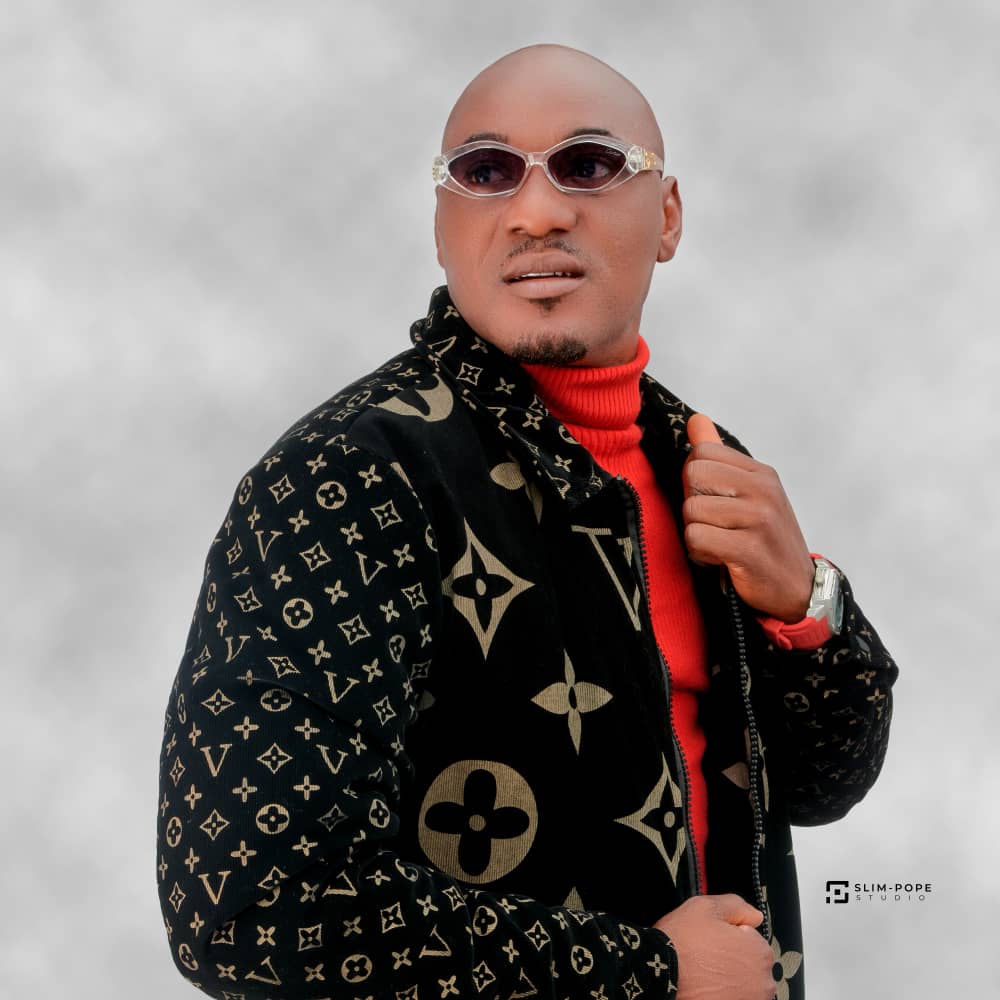 My music is full of messages and inspiration that can inspire listeners.
I strive to balance my personal journey and music together.
My creative process in the studio involves receiving messages for songs and even dreaming about new songs.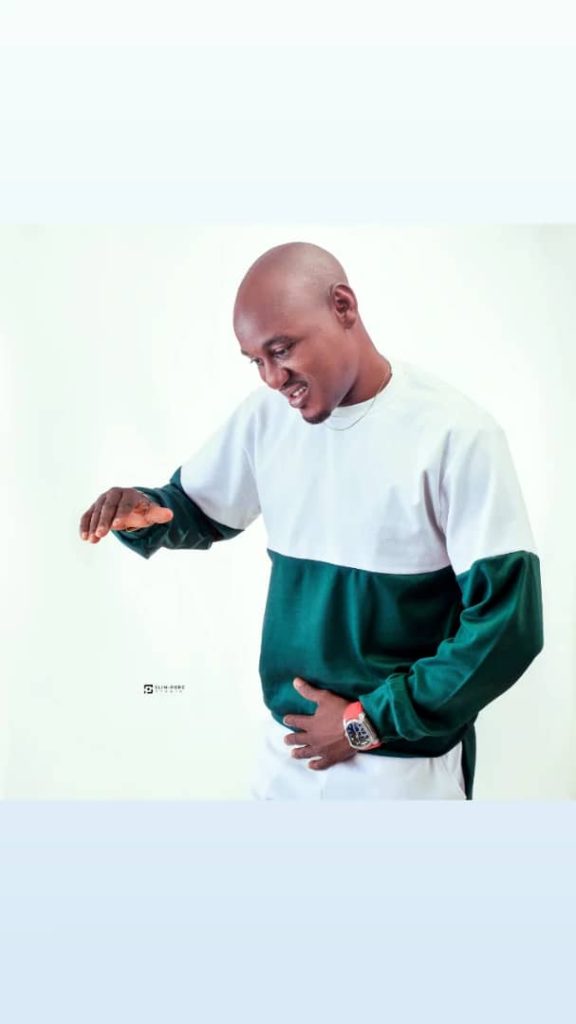 My advice to aspiring artists is to stay focused and true to themselves. I have great admiration for Dr. Ebenezer Obey, Sunny Ade, Yinka Aiyefele, and my role model, Otunba Femi Fadipe Femolancasta.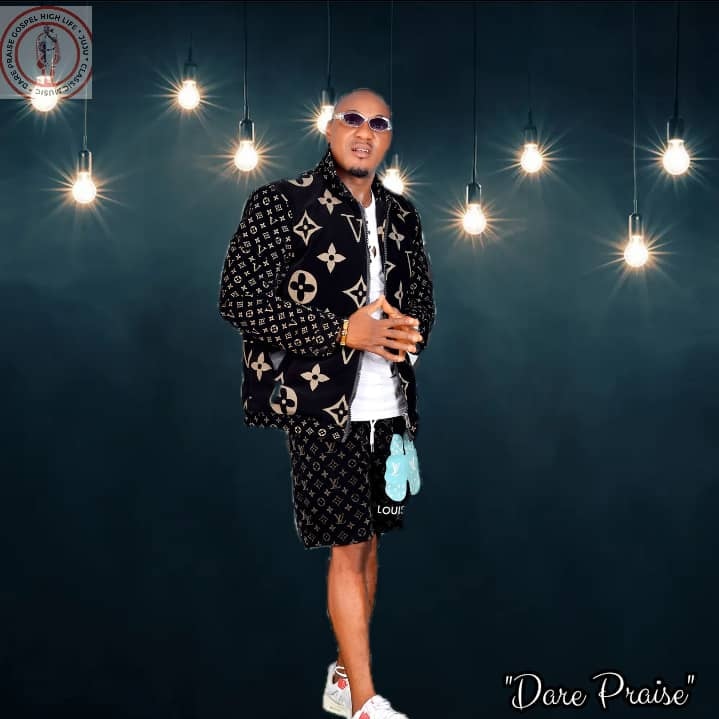 I am excited to announce my upcoming project, the annual midyear praise medley season 0.3, where I will feature prominent artists in Nigeria. Stay tuned for more updates!
Highlight of some music produced and many more