Everyone is going through a difficult period, therefore Rebecca Nengi Hampson urges everyone to pitch in and help the Bayelsa flood victims in whatever way they can.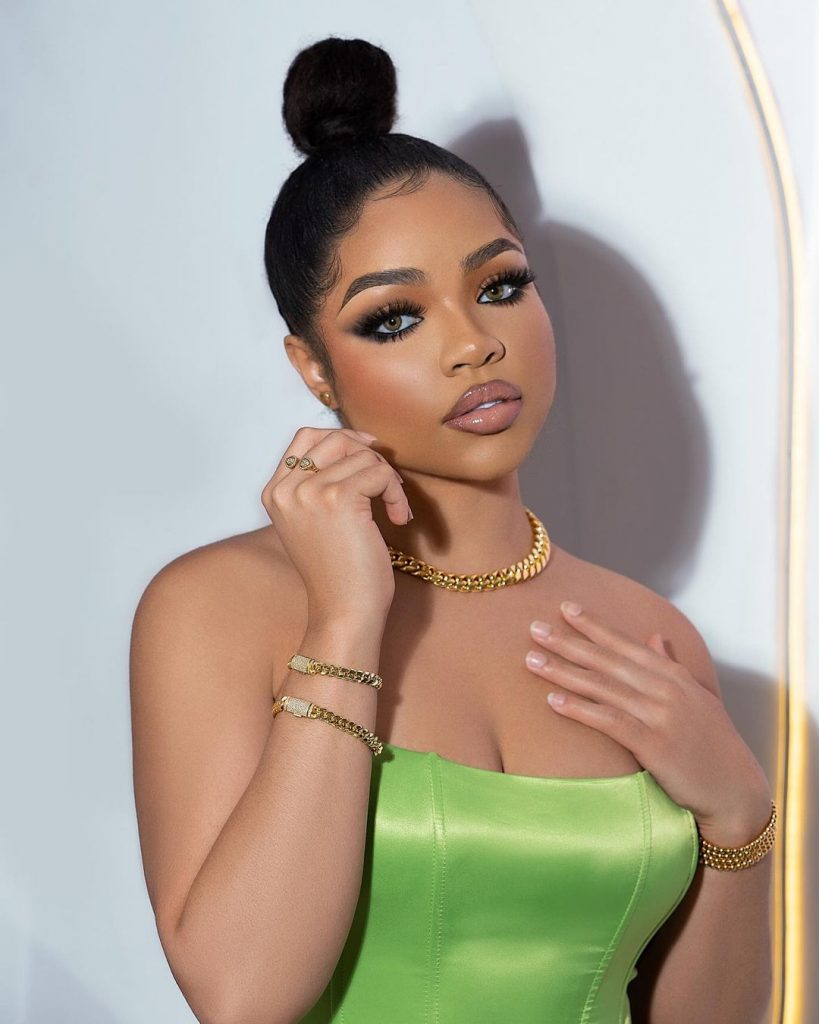 The reality star uploaded a video on the internet to inform everyone about how terrible the situation is for Bayelsa flood victims. She quietly explained some of what she had done so far and urged those in authority to take further action, assuring everyone that this too would pass.
She shared the below video, captioned: The flood in Bayelsa State has destroyed Hospitals, Schools, Lands, Houses and other key infrastructure in the state. Thousands of people are struggling to live as the flood has displaced them.
I want to appeal to everyone to raise awareness and give (no matter how little) to the people of Bayelsa. I will also like to appeal to the State and Federal Government for their urgent intervention as the people need all the support.
If you will like to support, you can send me a DM or send an email to Nengihampson@yahoo.com
View this post on Instagram