Nollywood Star Actor Jumoke Odetola is set to premiere her new feature film 'Trap', to mark this year's International Day against Drug Abuse and Illicit Trafficking.
The project was unveiled at a press conference held in Lagos ahead of its June 25, world premiere.
Speaking at the the representative of National Drug Law Enforcement Agency (NDLEA) (Rtd.) urged everyone especially the youths to shun drug abuse and other related vices and work towards making the society better and safer.
Also speaking at the event, Jumoke Odetola said she understands the role of celebrities in the society.
"People may not understand or even listen to others when they talk. But when they watch us do what we do. The people naturally want to copy. This is the inspiration behind this. We want to impact lives in the most effective way we can."
'Trap' #themovie
Directed by @ashrednose
Produced by @jumokeodetola
Featuring
@koredebello
@gtdaguitarman
@lepaciousbose
the production is a collaboration between the National Drug Law Enforcement Agency (NDLEA) and telecommunications company MTN.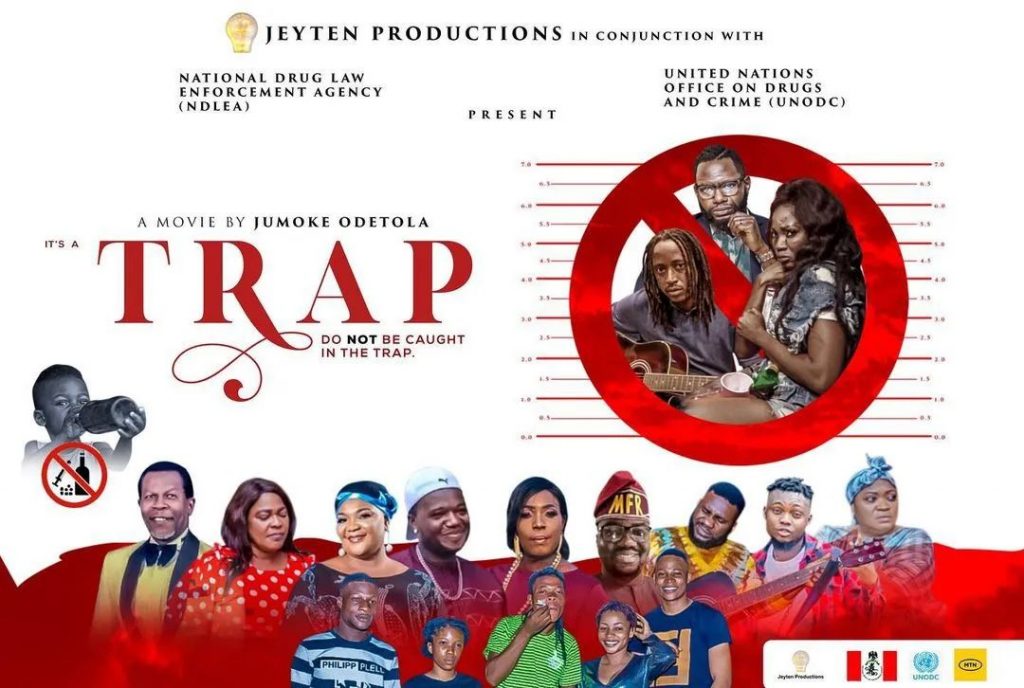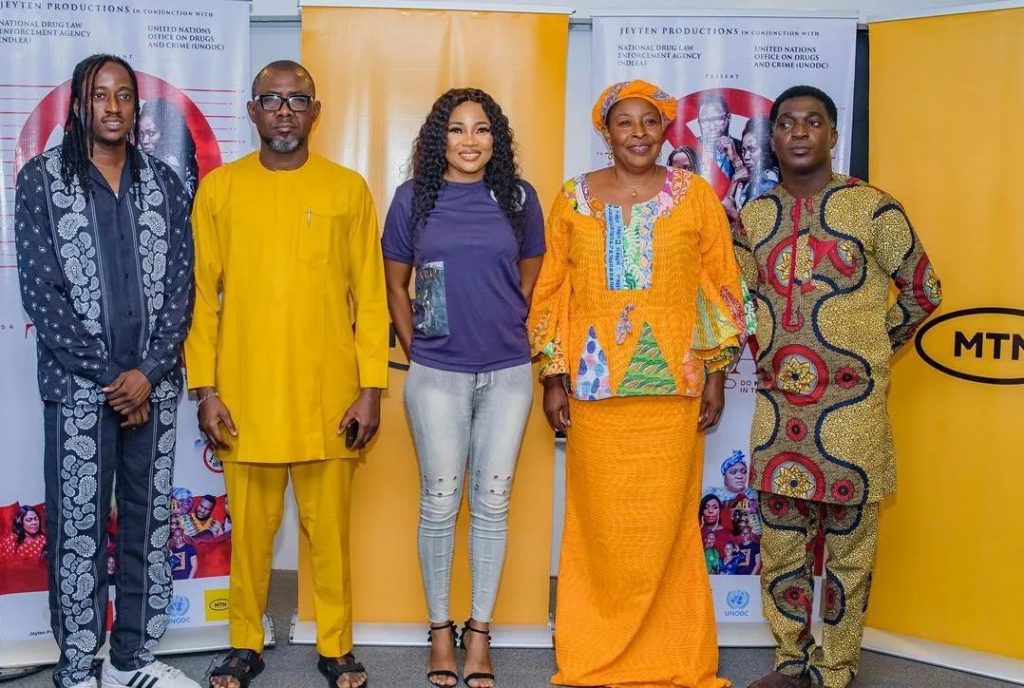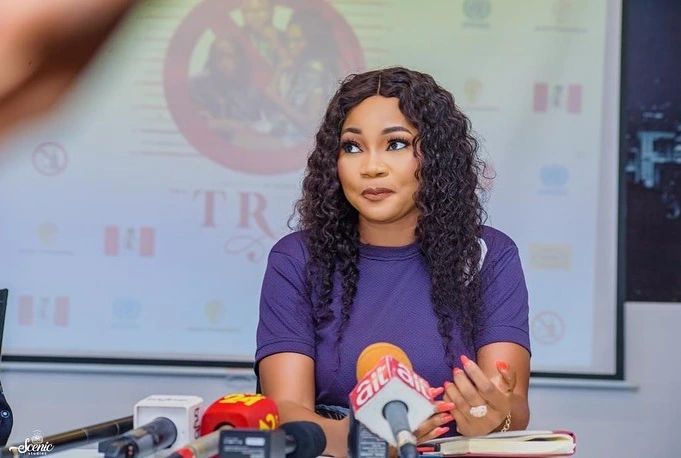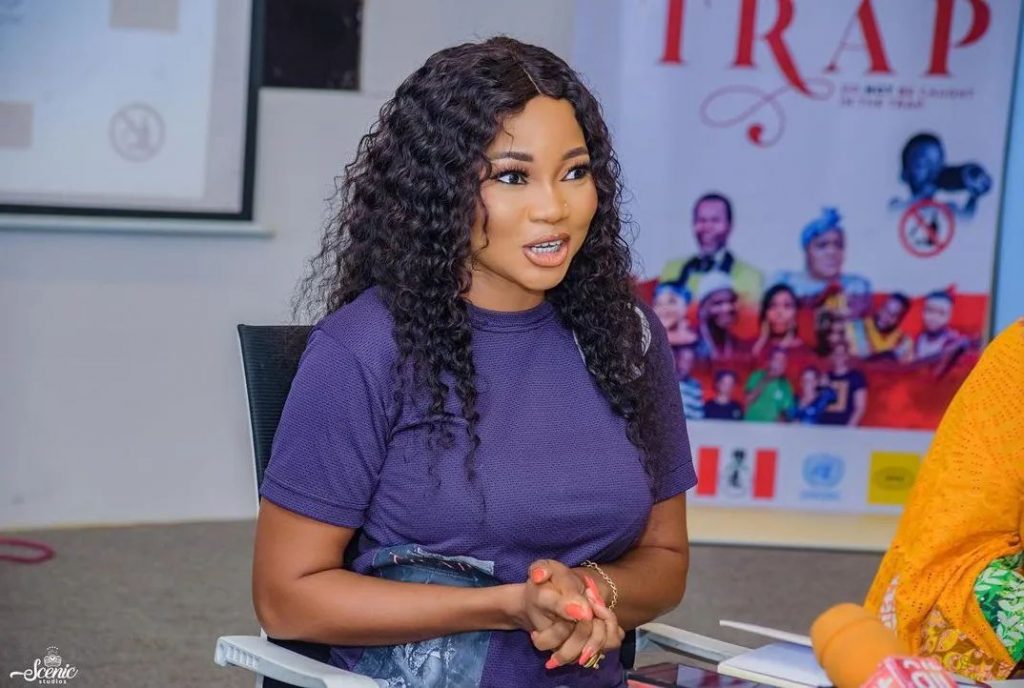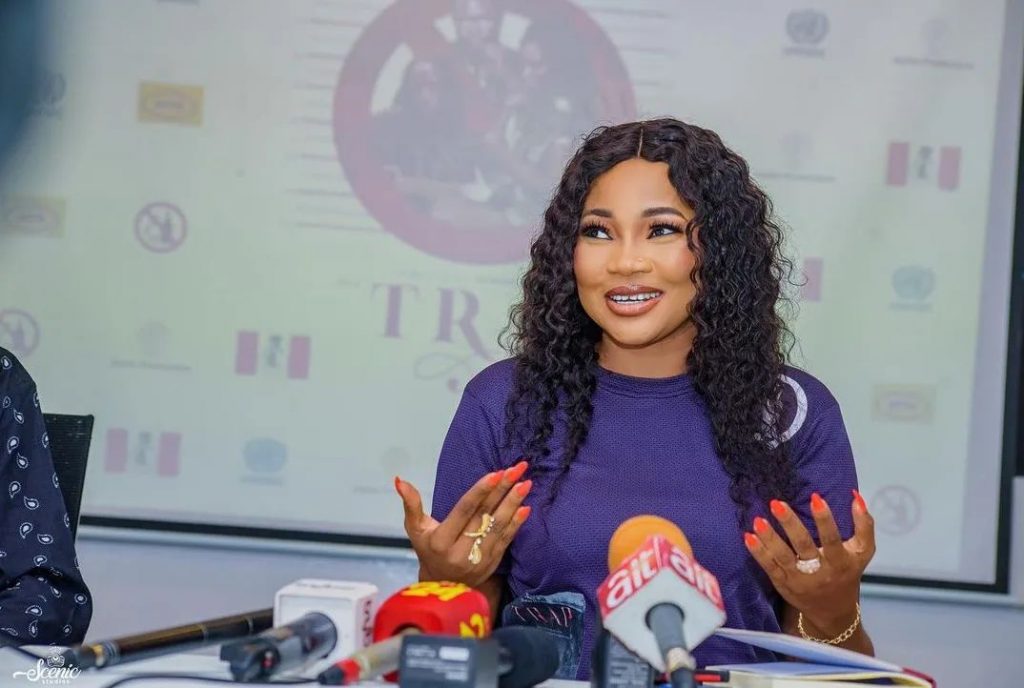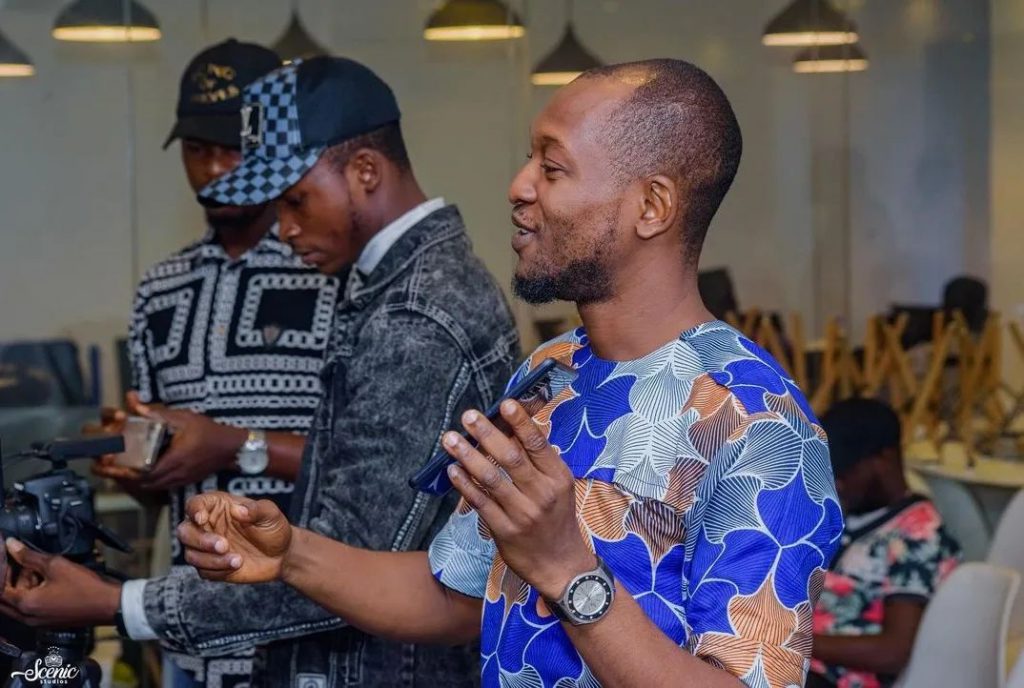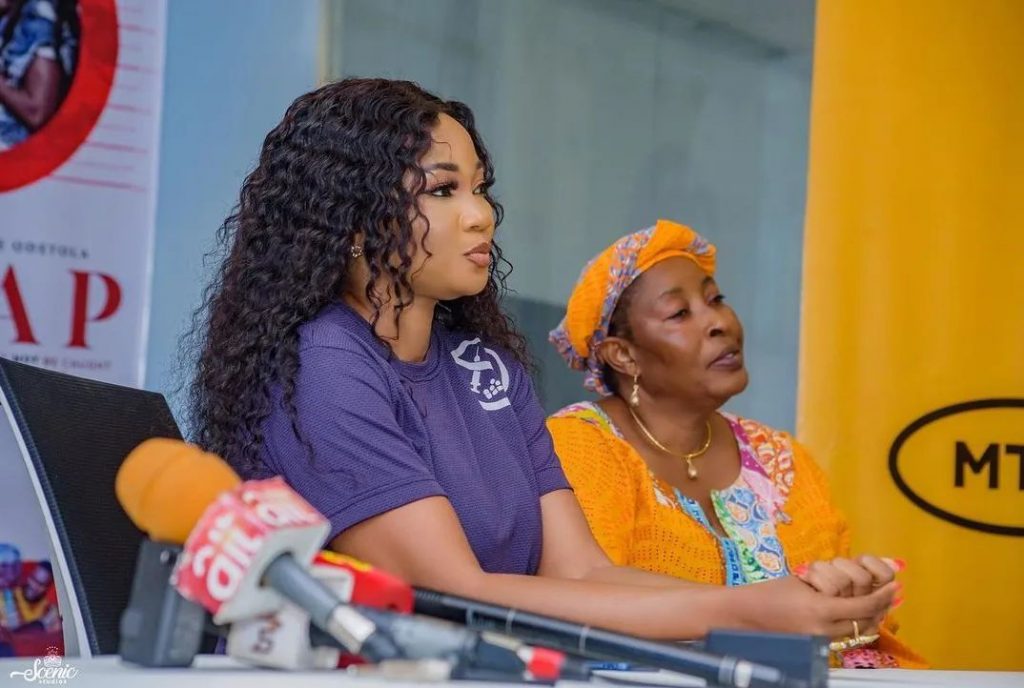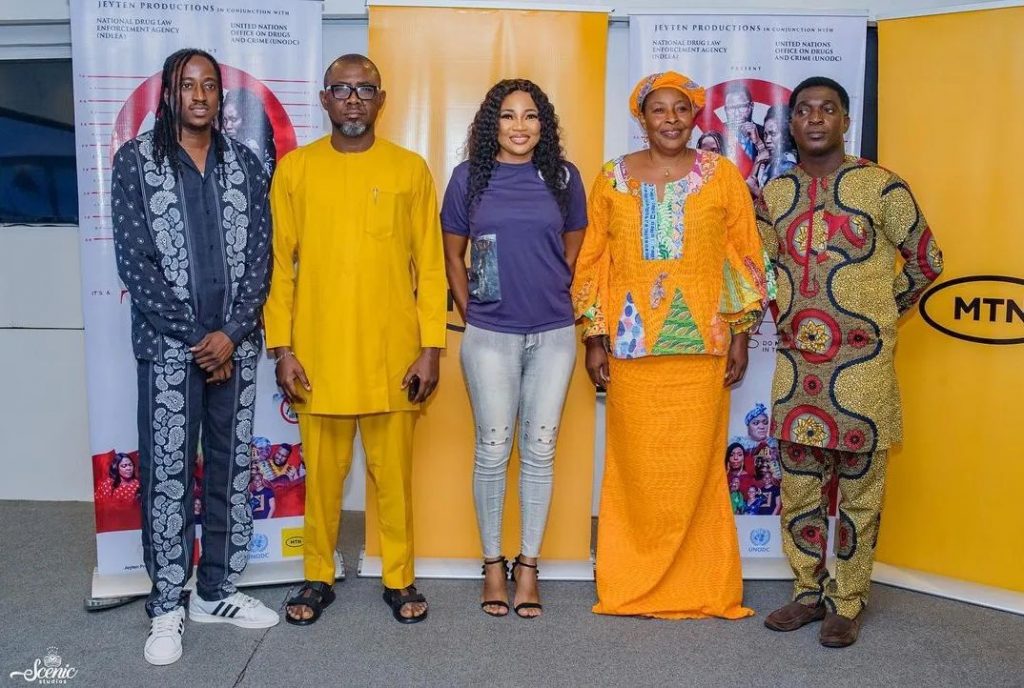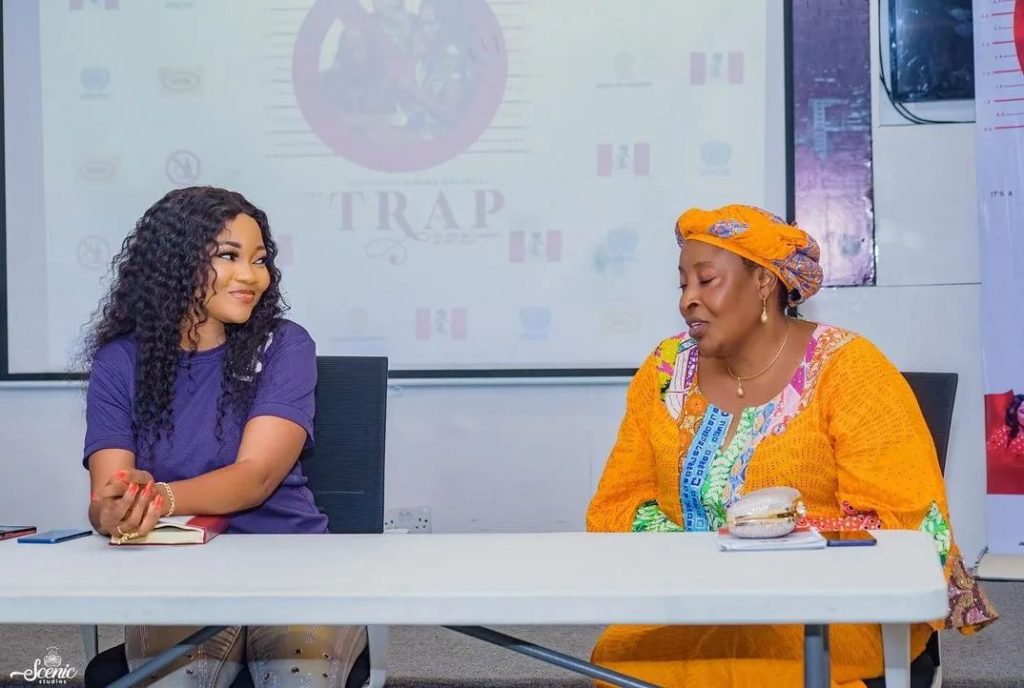 9
#RanksAfrica
#ranksentertainment
#ranksmovie