Not much has been said about Olarotimi Fakunle's portrayal of Kazeem in the movie Gangs of Lagos.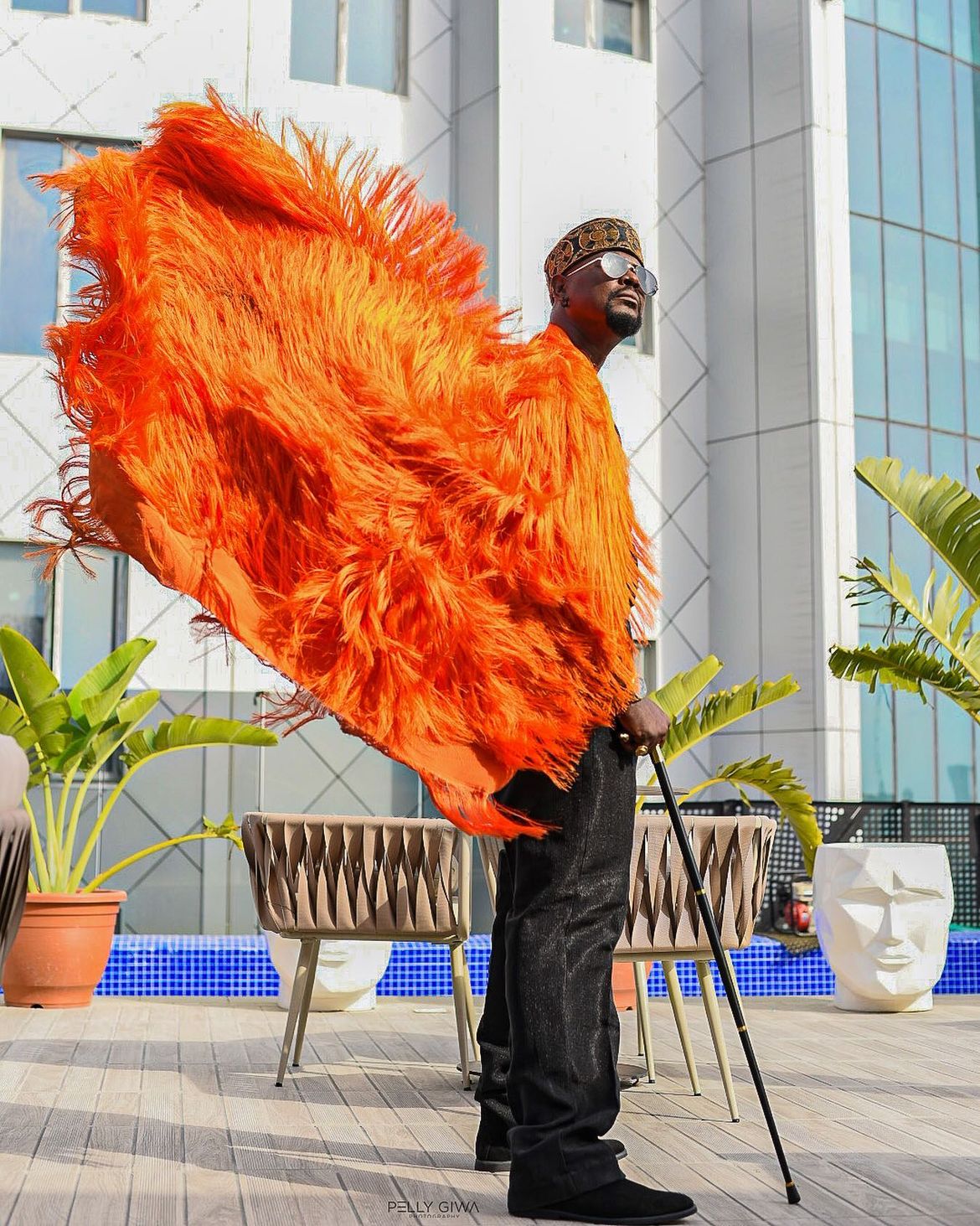 Fakunle is a multi-talented actor, director, and producer who has played numerous strong characters in both film and theatre. He is best known for his roles in Ajochie, Paper Boat, Last Days, Run, and Omoye.
Fakunle has also worked on several projects based on the works of some of Nigeria's most respected playwrights, including The Trials of Brother Jero by Wole Soyinka and Our Husband has Gone Mad Again and The Gods are Not to Blame by Ola Rotimi.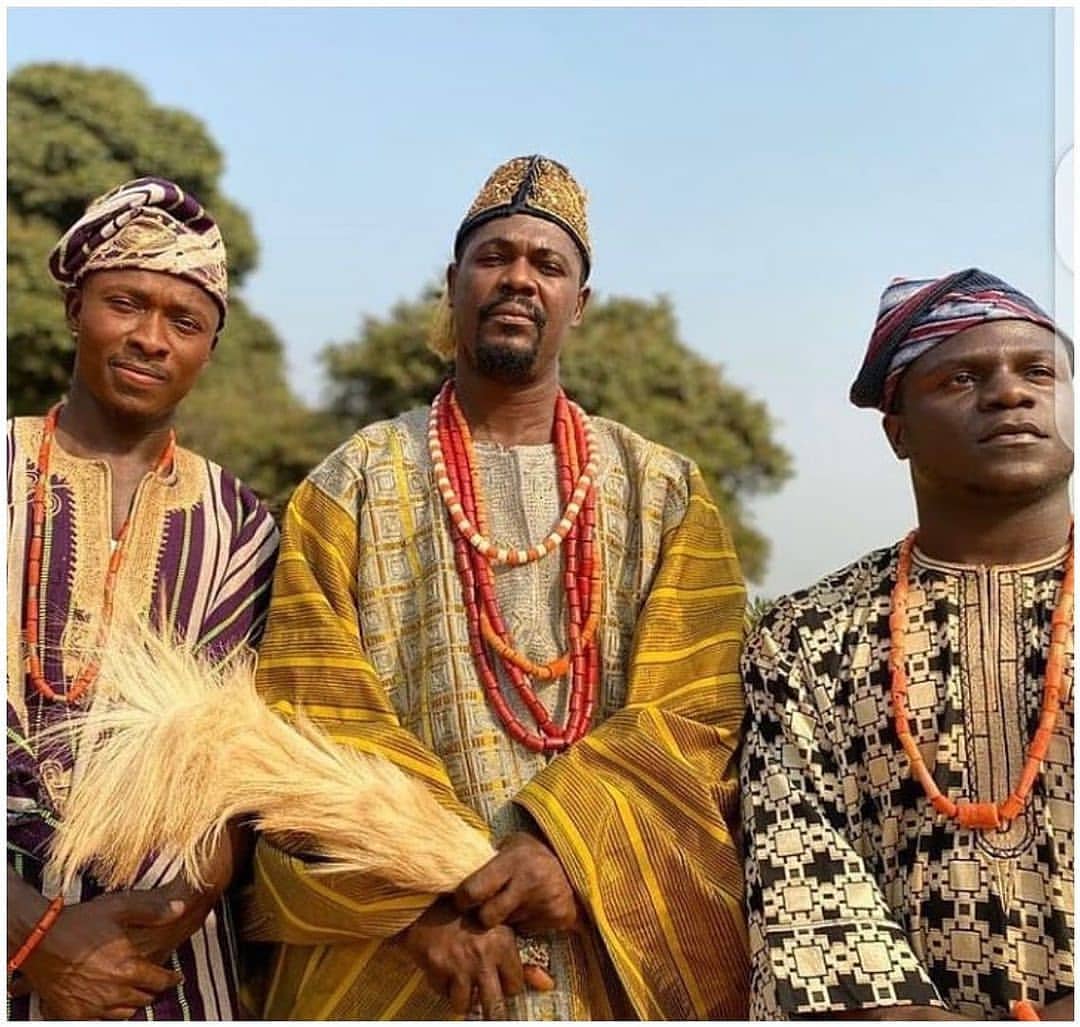 Fakunle is a king of stage acting and a darling of the Africa Magic series. He is an exceptional actor on those platforms, but in Gangs of Lagos, he transcends all platforms. He was born to play the role of Kazeem, and he delivers until his last breath. Fakunle's performance as Kazeem is a testament to his talent and dedication to his craft.
He brings depth and nuance to the character, making him both sympathetic and menacing. Fakunle's portrayal of Kazeem is a standout performance in a movie filled with exceptional acting. It is a shame that not much has been said about it, but it is a performance that deserves recognition and praise.