Today, we remember the life and legacy of Majekodunmi Fasheke, the Nigerian reggae singer-songwriter and guitarist, who was widely known as Majek Fashek. Born in Benin City to an Edo mother and an Ijesha father, Fashek's music career spanned several decades and left an indelible mark on the Nigerian music industry.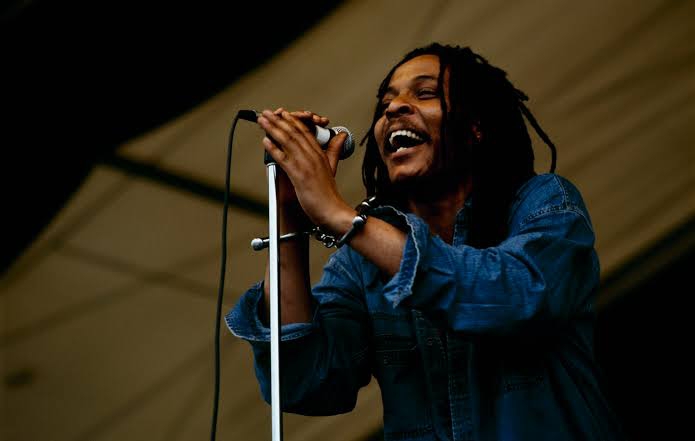 Fashek's 1988 album, Prisoner of Conscience, was a game-changer for him, as it included the hit single, Send Down the Rain, which won six PMAN Music Awards. This album propelled him to the top of the Nigerian reggae scene, and he became a household name in the country.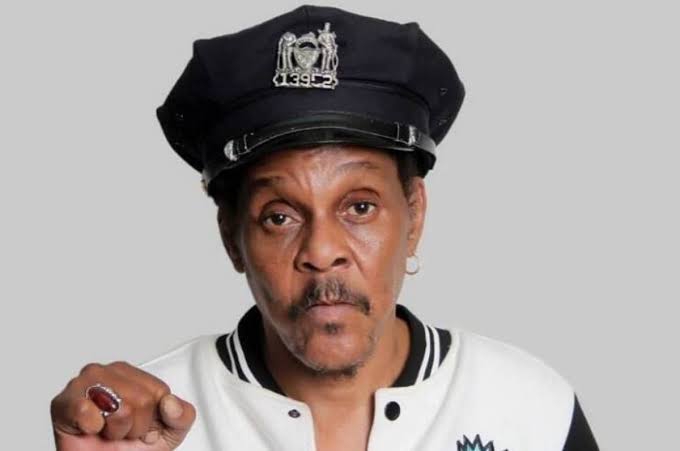 Sadly, Fashek passed away on June 1, 2020, at the age of 57, after battling esophageal cancer. His death was a great loss to the music industry, and his fans around the world mourned his passing.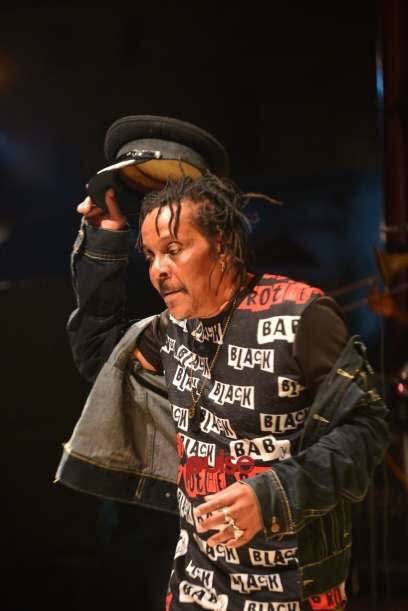 As we remember Majek Fashek on this day, we celebrate his life and the impact he made on the music industry. His music will continue to inspire generations to come, and his legacy will live on forever. Rest in peace, Majek Rainmaker.