Veteran Nigerian actor, poet, and playwright Lari Williams is a renowned figure in the African entertainment industry.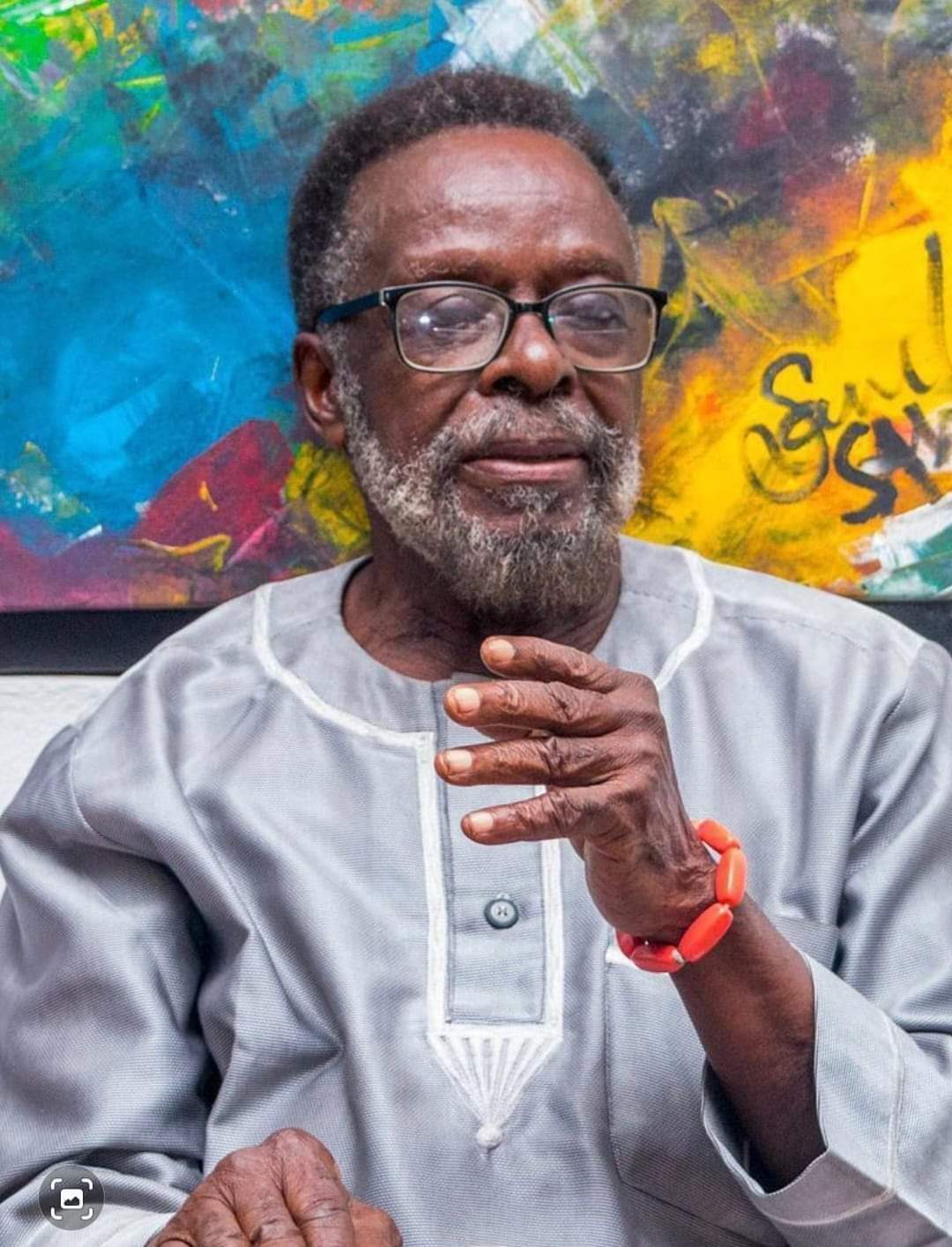 With a career spanning over four decades, Williams has established himself as a master of the craft, captivating audiences with his powerful performances and thought-provoking works.
His plays and poems have been praised for their insight into the human condition, and his acting has been lauded for its emotional depth and range. Williams is a true pioneer of African theatre, and his legacy will continue to inspire generations to come.
Lari Williams, renowned for his iconic roles in the beloved soap operas The Village Headmaster, Ripples, and Mirror in the Sun, passed away peacefully at his home in Ikom, Cross River State, on February 27th, 2022, at the age of 81.
Born in Nigeria in 1940, Williams was a beloved figure in the entertainment industry, and his legacy will live on in the hearts of his fans. Rest in peace, Lari Williams.