Today, Rex Moses, founder of Zintra Media, is pleased to announce the upcoming production of a new hotel drama and comedy television series titled Hotel Esplendora. This series will feature a unique blend of comedy, drama, and romance set in a bustling hotel located in an exotic location in the heart of Lagos, Nigeria.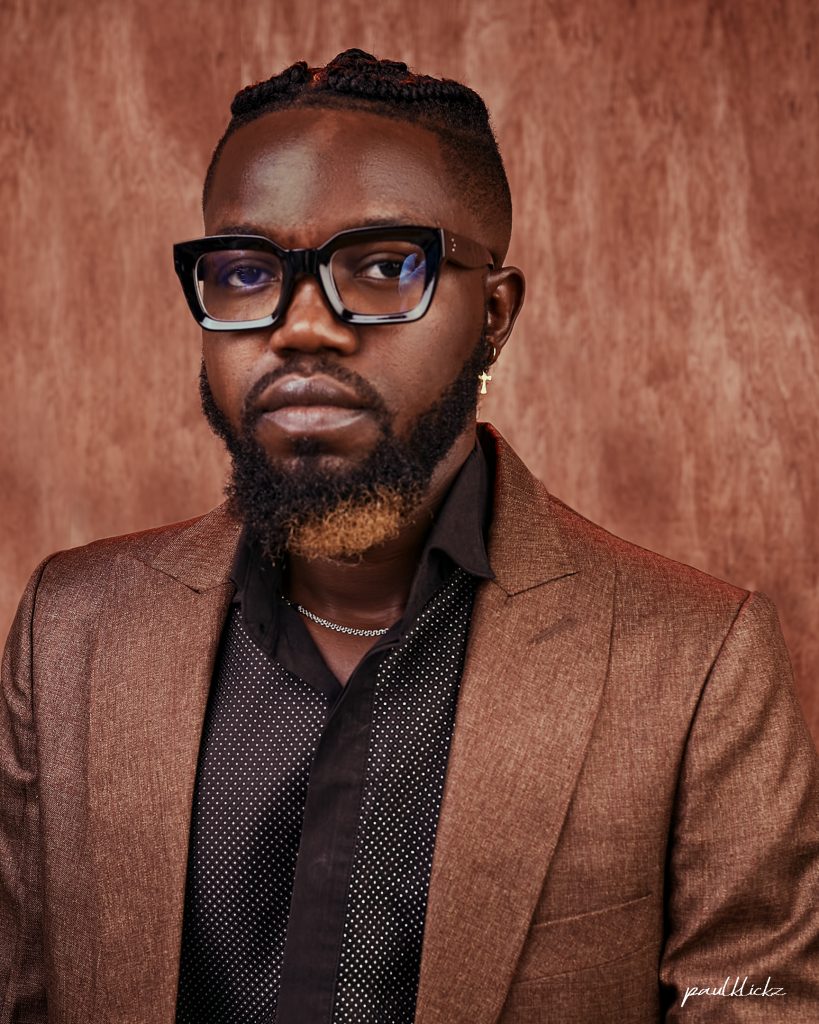 This series follows the lives of the staff and guests of a luxurious hotel as they navigate the ups and downs of life in the hospitality industry.
The writers, directors, and production crew behind Hotel Esplendora are incredibly excited to bring this story to audiences worldwide. HOTEL Esplendora features a slew of talented actors, including veteran Nollywood actor Tony Umez. The series promises to be an entertaining and thought-provoking show that will leave viewers wanting more.
We invite everyone to stay tuned for more updates on the series as details are released throughout the coming weeks. Thank you for your continued support.
More photo of Rex Moses, founder of Zintra Media below