Rex Moses: Business magnate and founder of Zintra media sets to produce a block buster movie titled; Lagos Baby Boy.
Zintra Media CEO, Rex Moses has announced the potential release of his first blockbuster movie 'Lagos Baby Boy' by December 2022.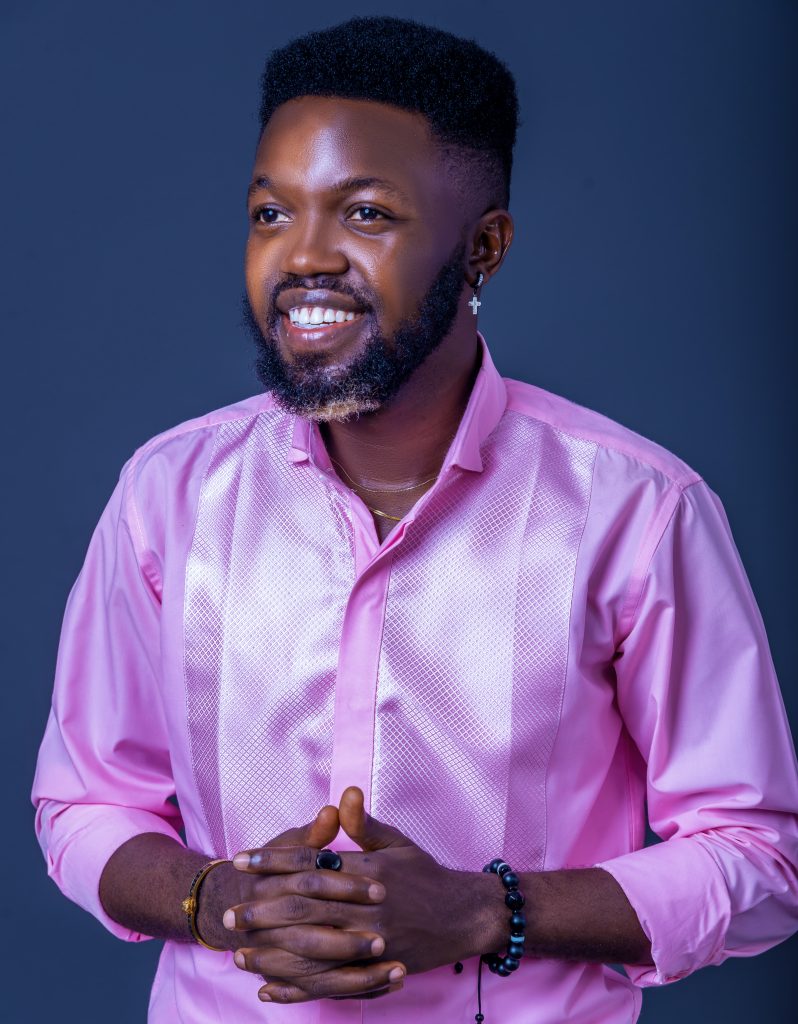 The founder who is also the producer released this information. While he is tightlipped on the line up of cast in the movie, he has announced that Veteran Nollywood star, Tony Umez will be starring as an actor and also a director on the Movie set.
The movie is set to hit the big screen with the glimmer of notable Nollywood celebrities has eyes a potential release on Netflix in 2023.
Lagos baby boy Is a rom-com story that tells the story of a man whose life is thrown into a sequence of questionable events after a pregnant lady shows up in front of his door. Rex Moses believes Zintra will contribute modern themes through this movie into Nollywood's framework, establishing their intention to contribute to setting the pace in the cinematic world.