The reality show Big Brother Naija gave Nigerian stan culture a new meaning and perspective, just like Sheggz FC, who have shown themselves to be the walls and willing to take bullets for Sheggz, which is typically determined by the stans' zeal and vitality.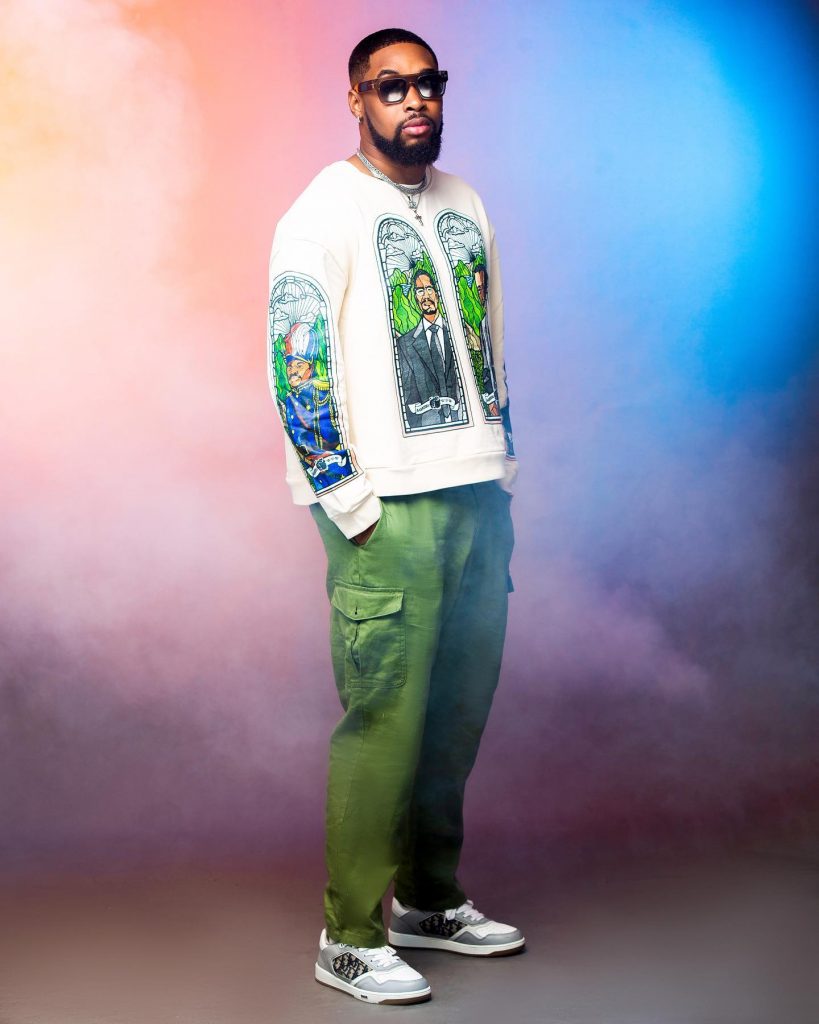 As far as the Nigerian entertainment industry is concerned, and even outside of Nigeria, Sheggz FC's fanbase should unquestionably be recognized as the most committed of the year. This is the first time in reality show fandom history that fans have creatively confronted internet keyboard warriors and prevailed, especially against those women and men who attempted to trash a person's life for the purpose of click bait.
Trolls have previously exploited housemates like CEEC, TACHA, and, to a lesser extent, Pere EGBI as everyday fare. While Pere's team was able to turn things around while he was still on the show, CEEC and TACHA came out to meet fans who had become family and were prepared to go all out. We estimate that CEEC and TACHA had the most support outside of the show as soon as they appeared, but Sheggz was the target of trolls who would do anything to see him end his life.
Even though Sheggz had done nothing wrong, sponsored trolls falsely accused him of all wrongdoing, which caused the fans to stay up late and pay attention to him. The trolls were successful in their efforts because the notion was also supported by the cut and join video the #BBNAIJA Organizer always showed to set him up. He is not perfect, as I highlighted in one of my pieces.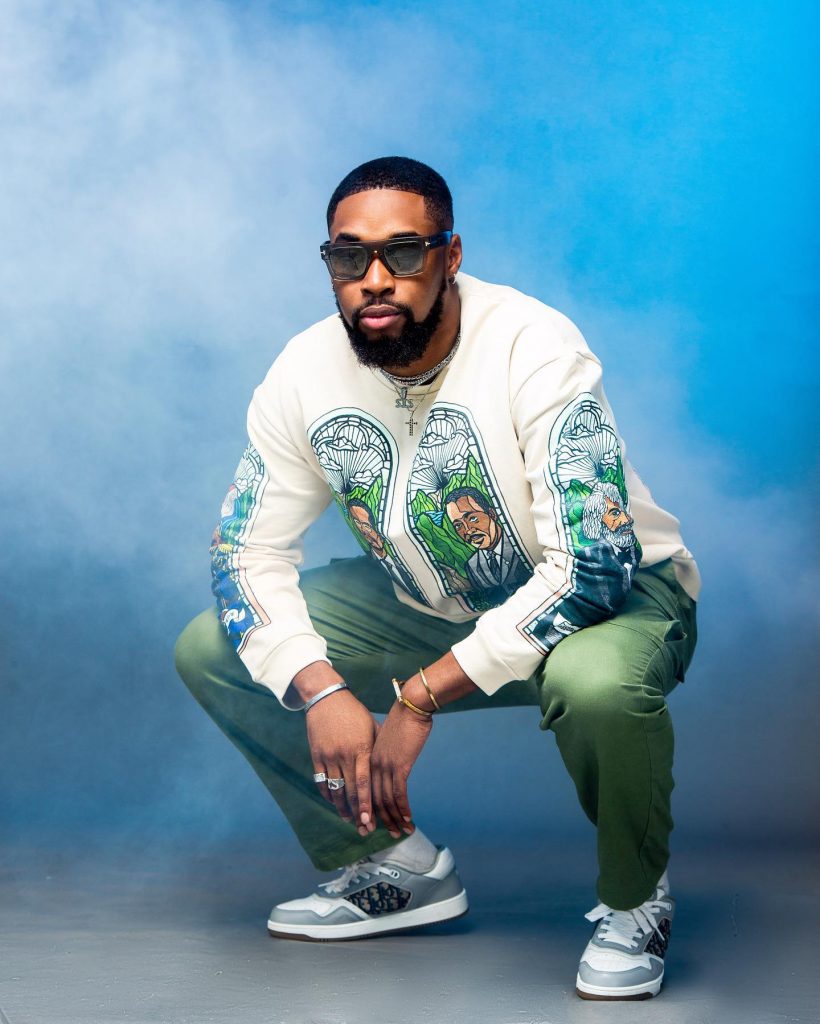 Even other housemates who knew he was one of the best buddies to have began pretending like they didn't know him anymore during interviews. During the interview, everyone started to be wary and set him up. The "SHINE YA EYE" ex-housemate also began playing the "I Too Sabi" game to get revenge on BUHARI while hiding behind the ordeal of another person, but God's plan for Sheggz was incomprehensible to the human mind. Every day, his supporters stand tall in his support, much like a parent standing up for the wrongly accused child.
Instead of unwinding, the SHEGGZ FC develops into a powerful force and stands by Segun Olusemo till everyone realizes how endearing he is. Sheggz is not flawless, but the rage that internet trolls poured at him was indescribable.
And to top it all, Sheggz is a representation of positivity and hope, which is why he has so many devoted stans and admirers.
Sheggz understands the celebrity-fan relationship because, over time, he plays, engages, and showers Sheggz FC with accolades. This is what others lack, except for some past housemates.
Sheggz Olusemo, happy birthday!
He celebrated his birthday yesterday, and the fans completely celebrated him with real gifts (yeah, real).
Sheggz FC choked Sheggz with numerous gifts on his birthday 🎂

Happy Birthday Sheggz ♥️🎂#BBNaija pic.twitter.com/HO1Jf0UhGX

— BlueprintAfric (@blueprintafric) November 13, 2022
We are just getting started tighten your belts coz it's about to be big sheggz week🔥🔥🔥🔥🔥

SHEGGZ FC spoils their king silly with luxury items as the premium fave that he's.
Thank you sheggz fc for making this possible❤️
WORLD SHEGGZ DAY
HAPPY BIRTHDAY SHEGGZ pic.twitter.com/CUB811Irri

— OFFICIAL TEAM SHEGGZ FANPAGE (@teamsheggz) November 13, 2022
Written By Remi Ekundayo