In the electrifying arena of BBNaija All Stars 2023, where talents collide and personalities shine, one name has emerged as the ultimate underdog, stealing hearts and captivating audiences like never before – Soma! This powerhouse contestant is not just a contender; he's the very essence of what makes BBNaija All Stars extraordinary.
That name is Somadina Anyama, but you may know him better as SOMA – a true Nigerian Renaissance man, a gifted singer, a prolific songwriter, a captivating actor, and a striking model. But that's just the tip of the iceberg!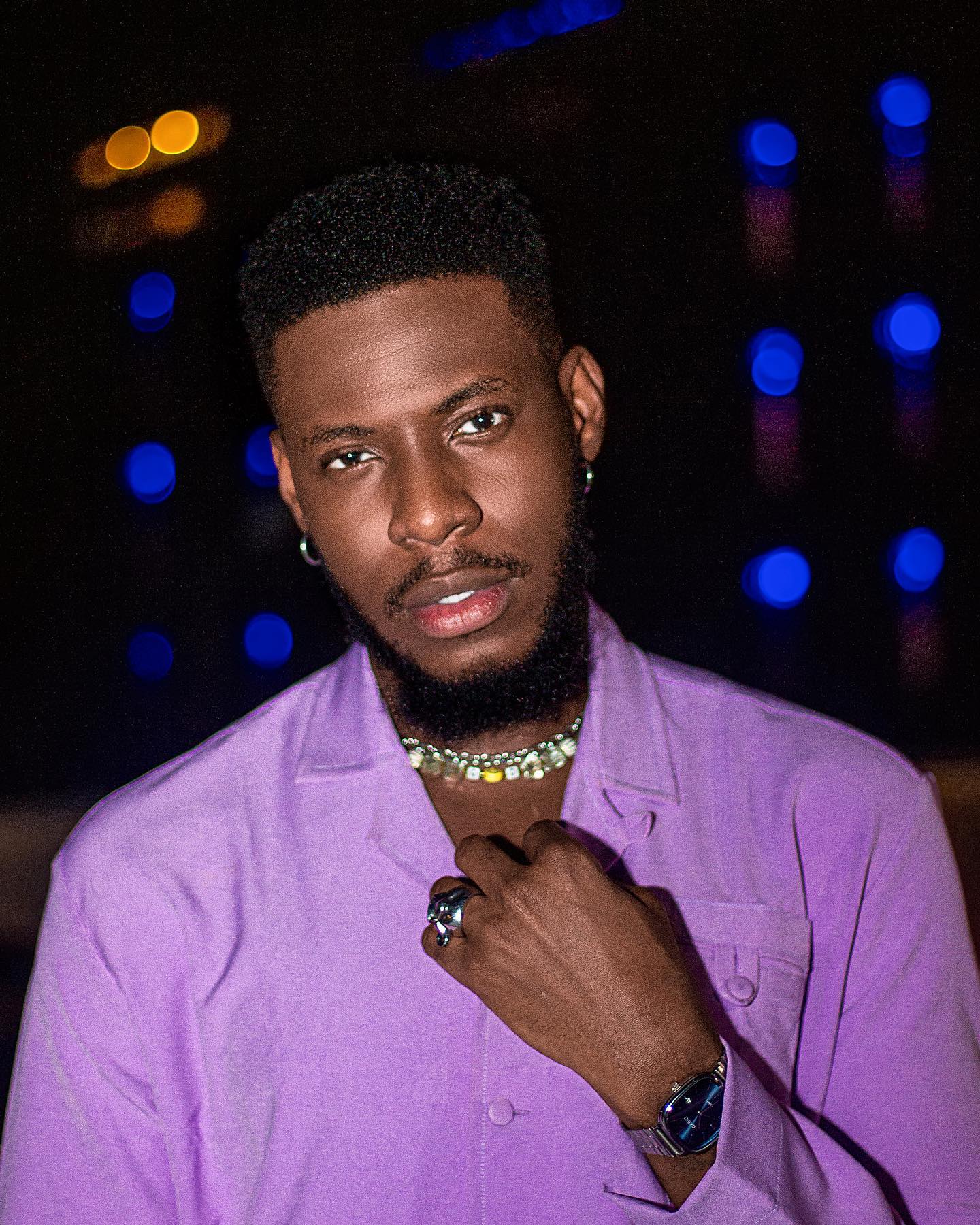 Soma is a force of nature, an enigmatic artist with talents that are beyond measure. He effortlessly juggles multiple roles as an actor, a fashion designer, a model, and a musician, leaving us all in awe of his boundless creativity and unparalleled charm.
While many were introduced to Soma through Big Brother Naija Season 2, where he was evicted early, the glimpses of his talent we caught on the show only scratched the surface of his immense abilities. In 2017, after leaving the Big Brother house, Soma embarked on a journey that has seen him conquer the entertainment industry with style and grace, seamlessly transitioning between music and acting gigs.
But the year 2023 has brought with it a dazzling twist. Soma has returned to the Big Brother Naija All-Stars edition with a burning determination not only to stay but to shine brighter than ever before. He's not just a contestant; he's a revelation, ready to dazzle the world with his extraordinary talents, and he's here to stay until the final curtain falls.
Soma's presence in the Big Brother Naija house has been nothing short of spectacular. He's a multi-faceted gem, showcasing his acting prowess, unleashing his musical magic, and oozing professionalism in every move he makes. Viewers can't help but be spellbound by the sheer magnitude of his talent and the delightful unpredictability of his every action.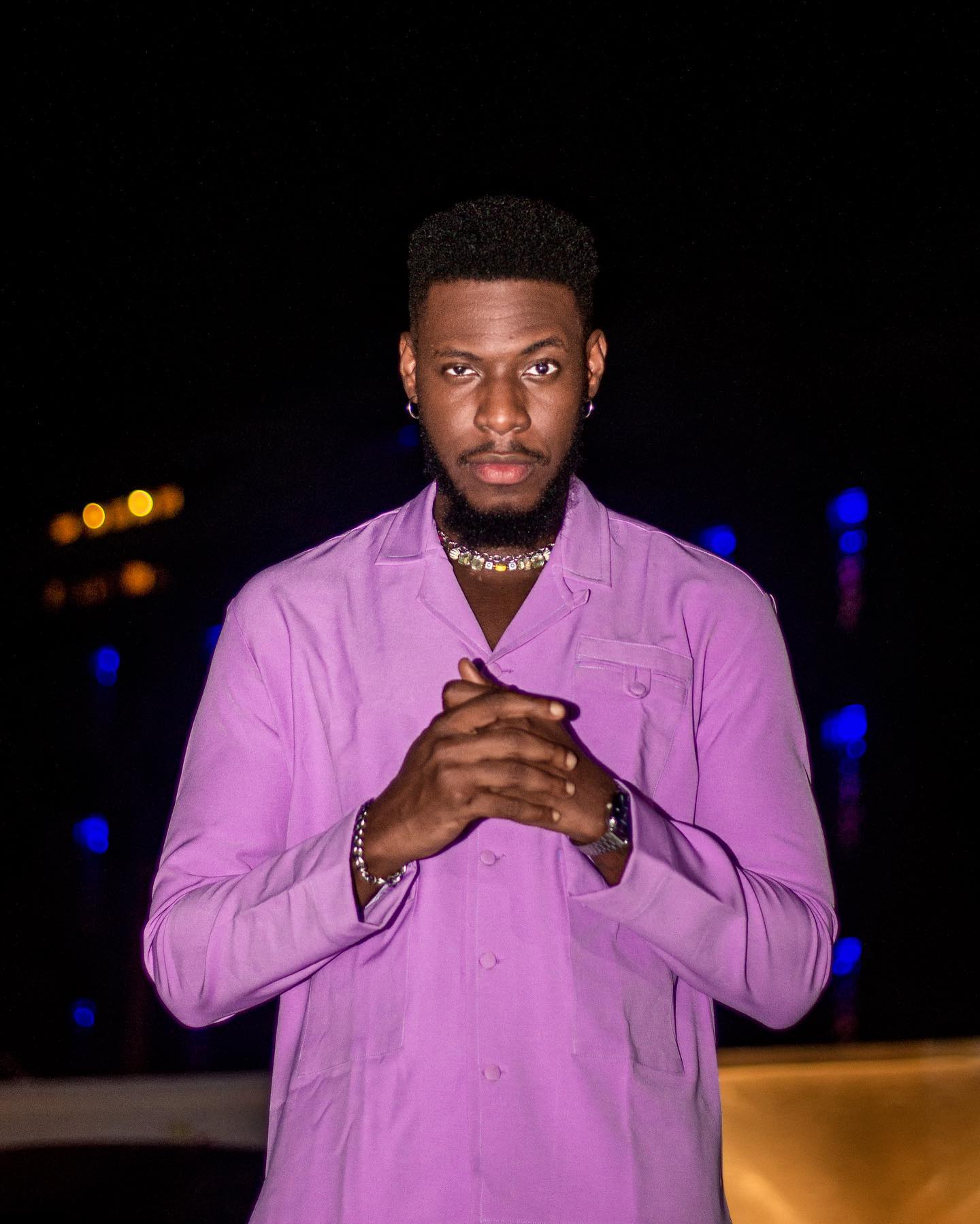 In fact, Soma is not just competing; he's on a mission to claim the coveted 120 million Naira prize as his own. He's not just a contestant; he's the embodiment of raw talent, a living testament to the power of dreams, and he's ready to prove that he's worth every penny of that grand prize.
But Soma isn't just about talent; he's also about heart and soul. His connection with Angel in the house has been a beautiful revelation. Their relationship is a testament to the power of genuine friendship and respect, proving that in the high-stakes world of Big Brother Naija, true bonds can thrive without disrespect or discord. It's a relationship that's not just about drama but about genuine content, and it's touched the hearts of viewers like never before.
What makes Soma truly remarkable is not just his presence in the house, but the unwavering support he receives from his dedicated team and fans outside the BBNaija walls. Their relentless efforts to rally behind their favorite are awe-inspiring. From trending his name to countering agendas and to fearlessly voting, they have shown that they are a force to be reckoned with. Kudos to them for their undying love and support for Soma!
So, in the grand tapestry of Big Brother Naija 2023, Soma stands as a shining star, a beacon of talent, charisma, and authenticity. He's not just a contestant; he's a phenomenon, a force to be reckoned with, and a true entertainer in every sense of the word. As we watch his journey unfold, one thing is abundantly clear – Soma is here to stay, to inspire, and to win not just a reality show but the hearts of millions. Stay tuned for the incredible journey of Soma, the All-Star Sensation!