The film and installation 'Guardian Angel' by Olukemi Lijadu.
Screening and DJ performance
Saturday, April 22, 2023 at 7pm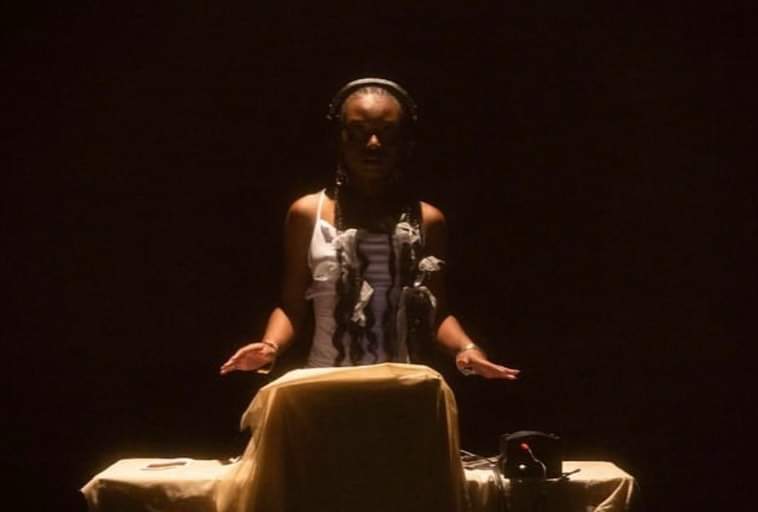 Screening and Artist talk on Sunday, April 23, 2023 at 2pm, curated by Tracian Meikle. @tracianmeikle @kemlij @treehouselagos 77
Awolowo Road behind Spar/YMCA Bldg. Unit 1, 7th
Floor, Ikoyi. Enter behind bldg.
Guardian Angel is a short film installation and performance. The project examines the artist's cultural upbringing as a Catholic Nigerian woman through her relationship with her late grandmother as a mirror through which to look at a post-colonial society's contradictory relationship to religion and spirituality.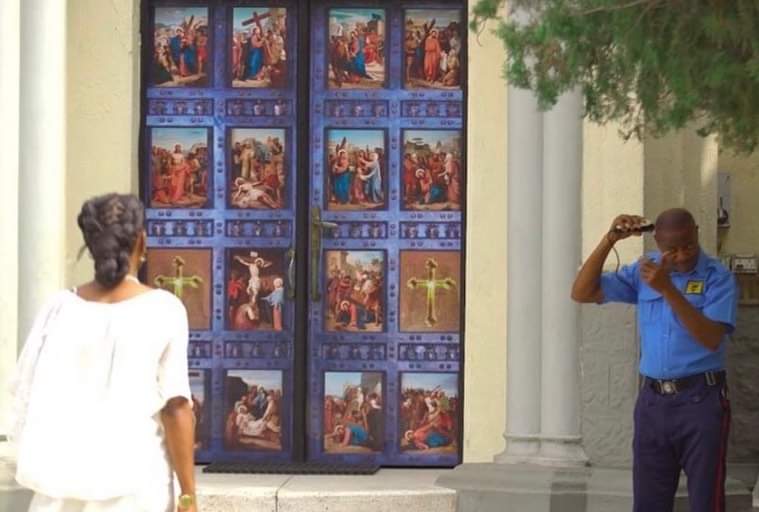 The work explores Nigerian and western histories and themes of grief, loss and belief. Lijadu weaves together archival footage with the artist's footage shot over seven years and more recently in Lagos and London.
On Saturday, April 22 at 7pm, Olukemi Lijadu will be screening Guardian Angel alongside a live DJ performance of the score of the film, followed by a DJ set connecting us across the waters.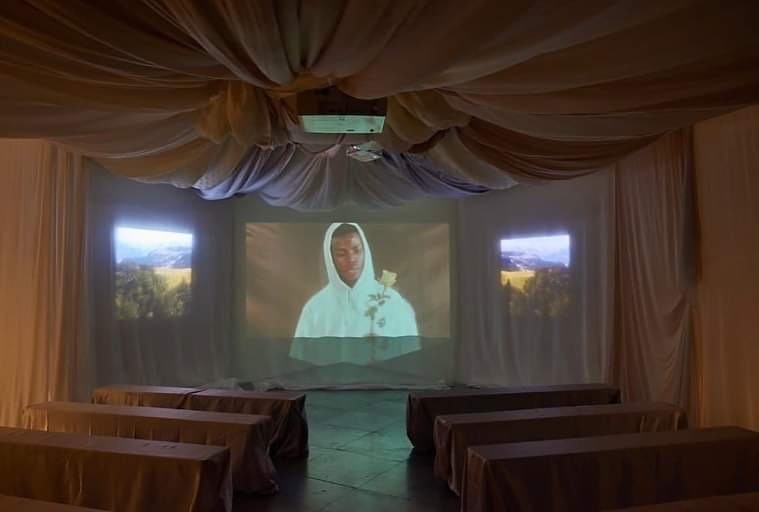 On Sunday at 2pm, there will be a screening of Guardian Angel, followed by an artist talk with curator, Tracian Meikle.
This event forms part of 'Water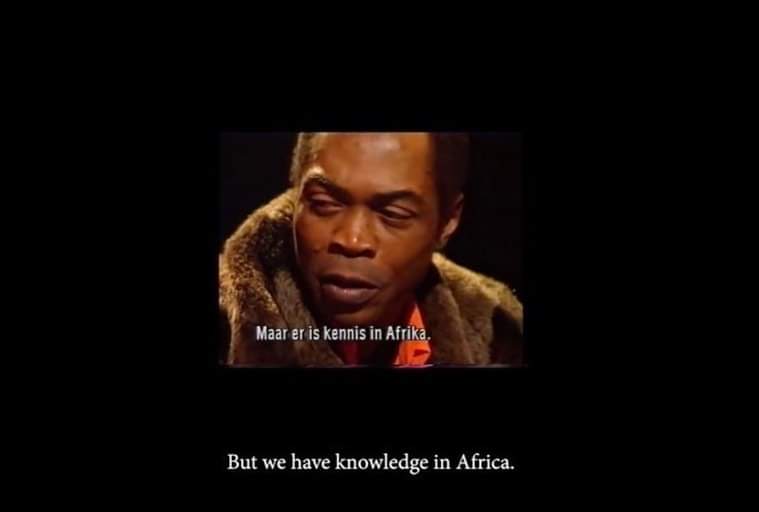 Laboratory: Experiments in Swimming and Drowning' – a space of artistic experimentation and creative ideation that explores the watery disruptions and connections of people of African descent.
Curated by Tracian Meikle during the second half of her curatorial residency at the Treehouse, it takes the form of a series of performances. Presentations. installations and conversations; with the aim of learning what water does together.
Olukemi Liadu is an artist and DJ focusing on moving image and sound. She uses the power of cinema to take listeners on sonic journeys weaving between cultures and time. Her academic training as a philosopher deeply informs her experimental approach to music and moving image – she holds a bachelors and masters degree in philosophy from Stanford University, where she focused on African philosophical systems.