Filmmaker David Akande chronicles his arduous journey in the film industry, offering insight and encouragement to aspiring filmmakers. His journey has been anything but easy, yet he perseveres with a passion for the craft.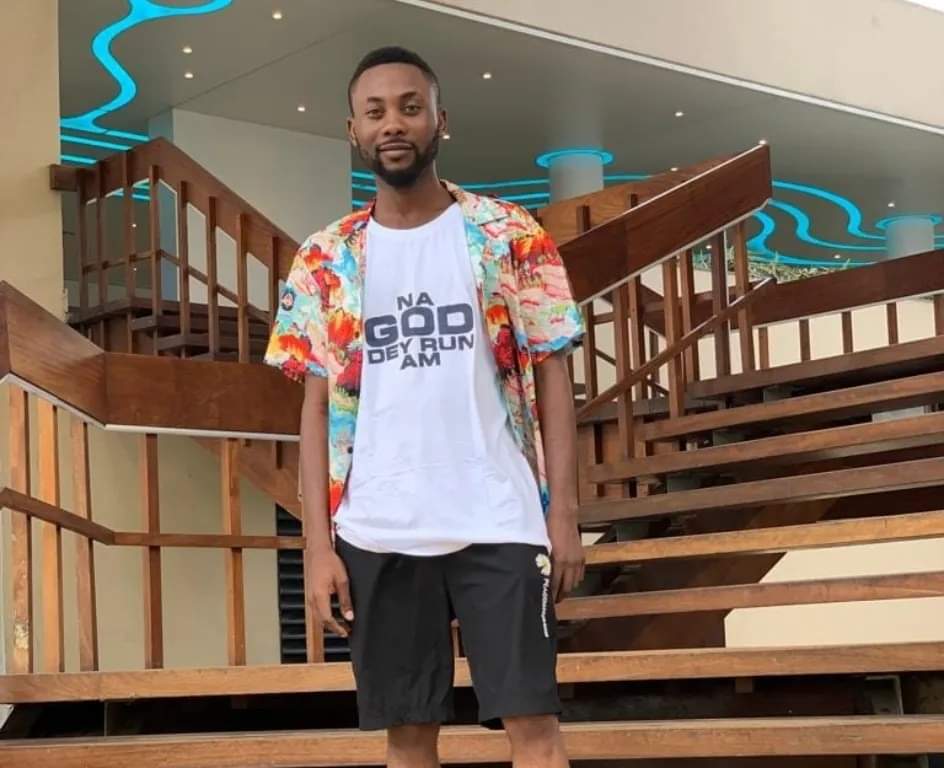 I have been on a long and winding journey since I graduated from university in 2013. After completing my National Youth Service Corps in 2014, I decided to pursue a career in film and applied to film school. I graduated in 2015 and officially joined the film industry in 2016.
The journey has been far from easy. I have had to squat in a face-me-I-face-you house, wash people's clothes and cars, and run errands to make ends meet. I never saw it as suffering, but rather as lessons. I also had to trek long distances to teach JAMB and WAEC classes and do TV shows, for which I was paid a meager 1,000 Naira twice a week. I saved this money for transport to attend auditions.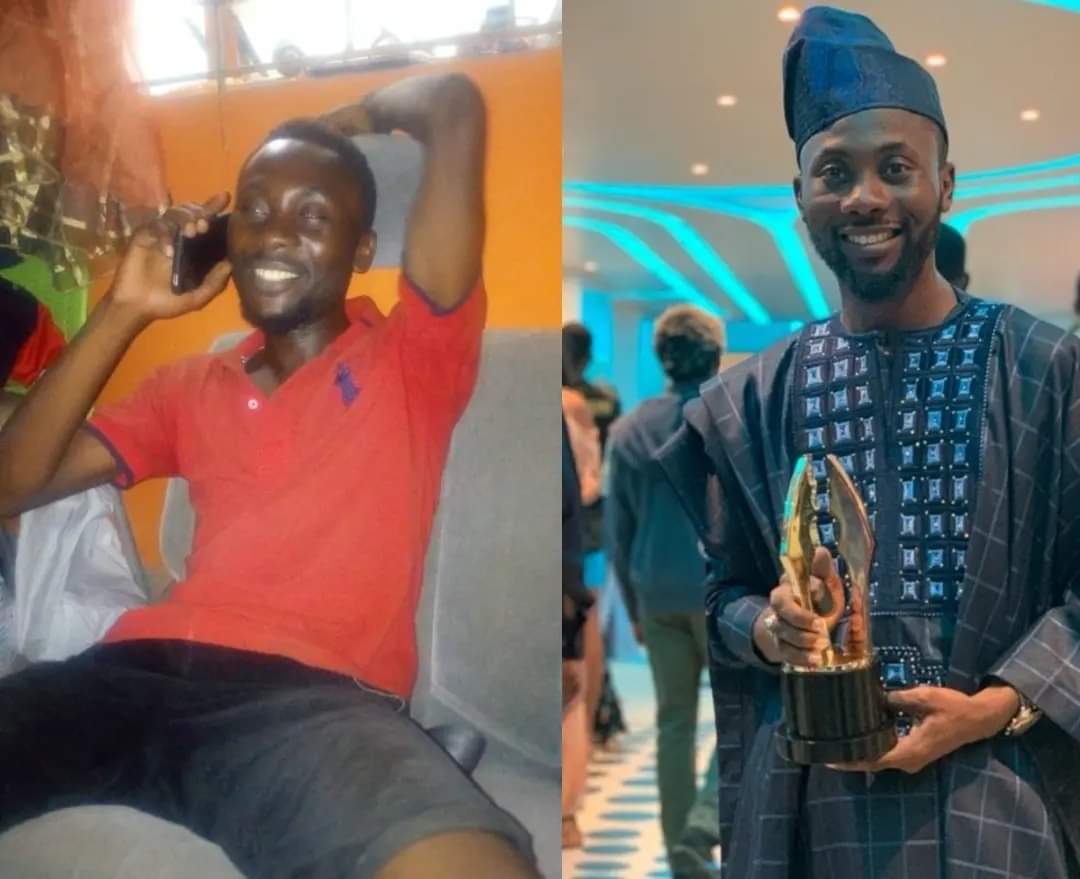 Surviving in Lagos was especially tough for someone like me who had grown up in Ilorin. I had to be strong and determined, and at times I even had to sleep in a bus. It wasn't until 2022 that I started getting paid for jobs in the film industry, eight years after completing my National Youth Service Corps.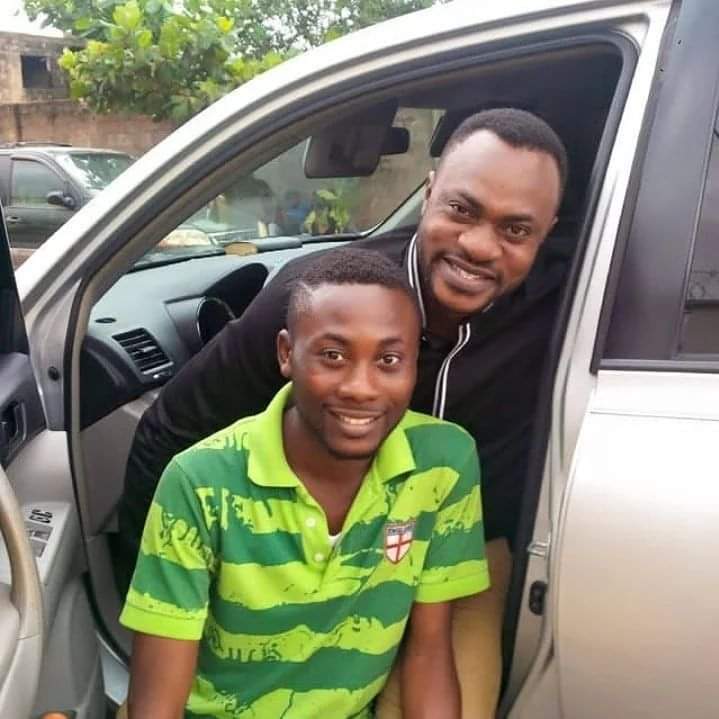 In 2019, I experienced a difficult setback that I still cannot bring myself to talk about. I left the place where I was learning filmmaking and acting jobs became scarce. To survive, I had to subtitle movies. My career was essentially paused.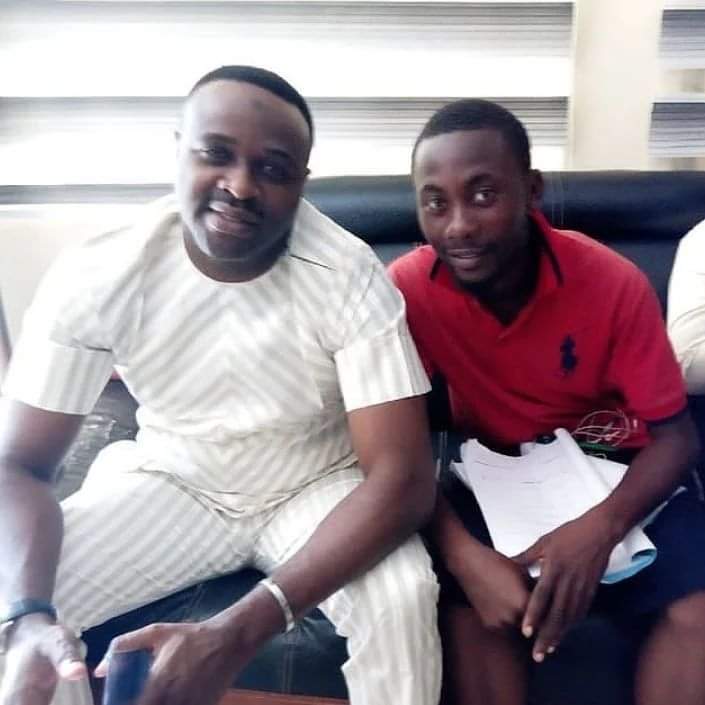 It wasn't until 2021, after a lot of prayer and determination, that I was able to start over. My first official work after the pause was ALAISE, and thankfully it was a success. I am still finding my way and praying to God for guidance, as He knows where I want to be.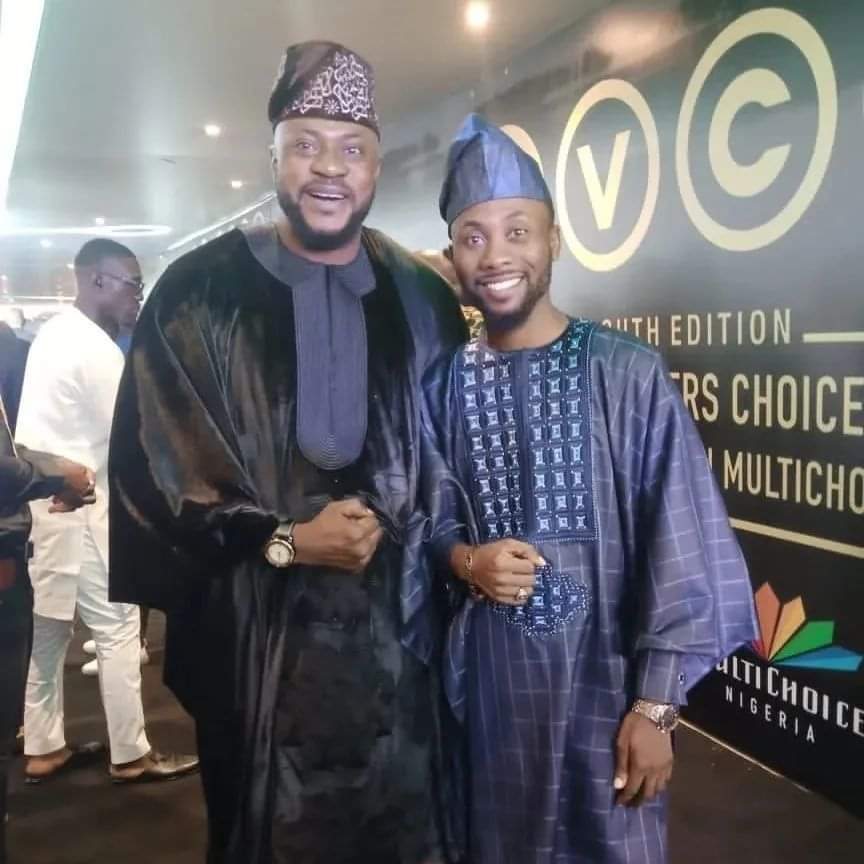 I trust his process and I'm not in a hurry. I don't have everything, but I'm content with the little I have. I'm not embarrassed by my humble beginnings and my growth process. I have faith in God and I will never give up!