The Village Headmaster, a Nigerian TV series created by Olusegun Olusola and produced by Dejumo Lewis, is an iconic show that ran for two decades from 1968 to 1988. Originally a radio drama series, it became the longest-running series aired on the National Television Authority (NTA).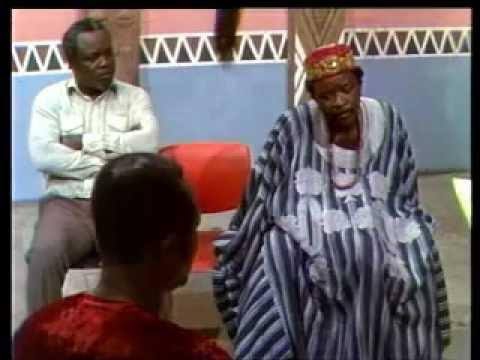 The show featured legendary actors such as the late Justis Esiri, Dejumo Lewis, Funsho Adeolu, and Enebeli Elebuwa. The Village Headmaster tackled topical issues such as inter-ethnic harmony, problem-solving and intervention in public affairs, health education, and family enjoyment, according to The Nation.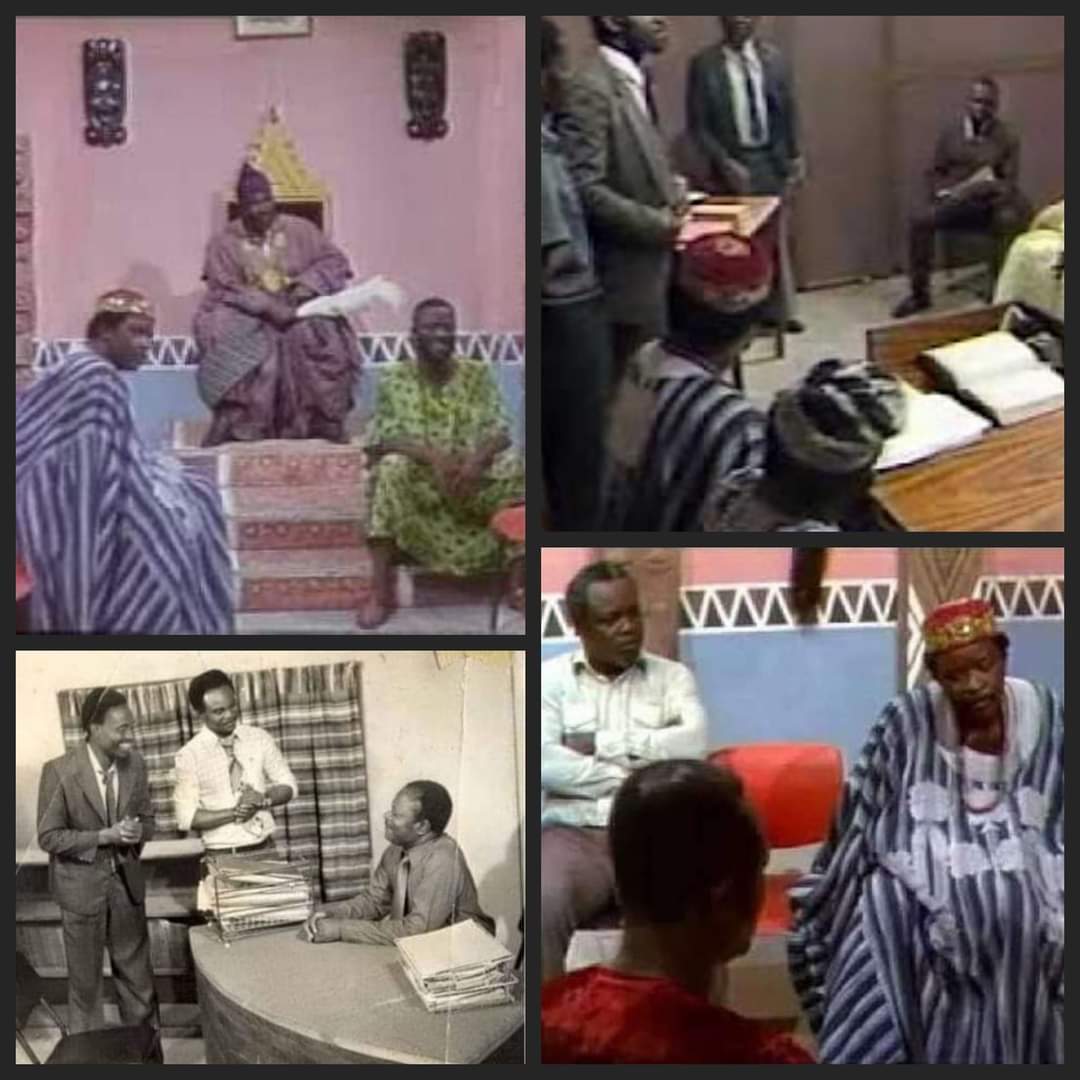 The cast of the show included Dejumo Lewis as Kabiyesi Ojas, the traditional ruler, Femi Robinson Ife Araba as the headmaster (replaced by Mukoro), Justus Esiri as the headmaster (replaced Robinson), Clara Olushola as the headmaster's wife (Clara Fagade), Albert Egbe as Lawyer Odunuga, Ibidun Allison as Amebo, the village gossip, Jab Adu as Bassey Okon, the supplies store owner, Funso Adeolu as Chief Eleyinmi, Joe Layode as Teacher Garuba, Counselor Bamisebi, Albert Kosemasi as Gorimapa, Counselor Balogun, Chief Afilka, Gorimakpa, Mr. Ogene, Comas Aderibigbe Ali, Boniface, Okoro, Iyanda, Lakunle Ojo, and Charles Awurum.
The Village Headmaster is a timeless classic that continues to captivate audiences with its engaging storylines and talented cast. It remains a testament to the power of Nigerian television and its ability to address important social issues while entertaining viewers.