Last night, the world witnessed the coronation of King Charles III, and amidst the grandeur and splendor, Afrobeats Queen Tiwa Savage took center stage. With over 18 million people watching in awe, Tiwa Savage was introduced as the undisputed QUEEN OF AFROBEATS👸, and she did not disappoint.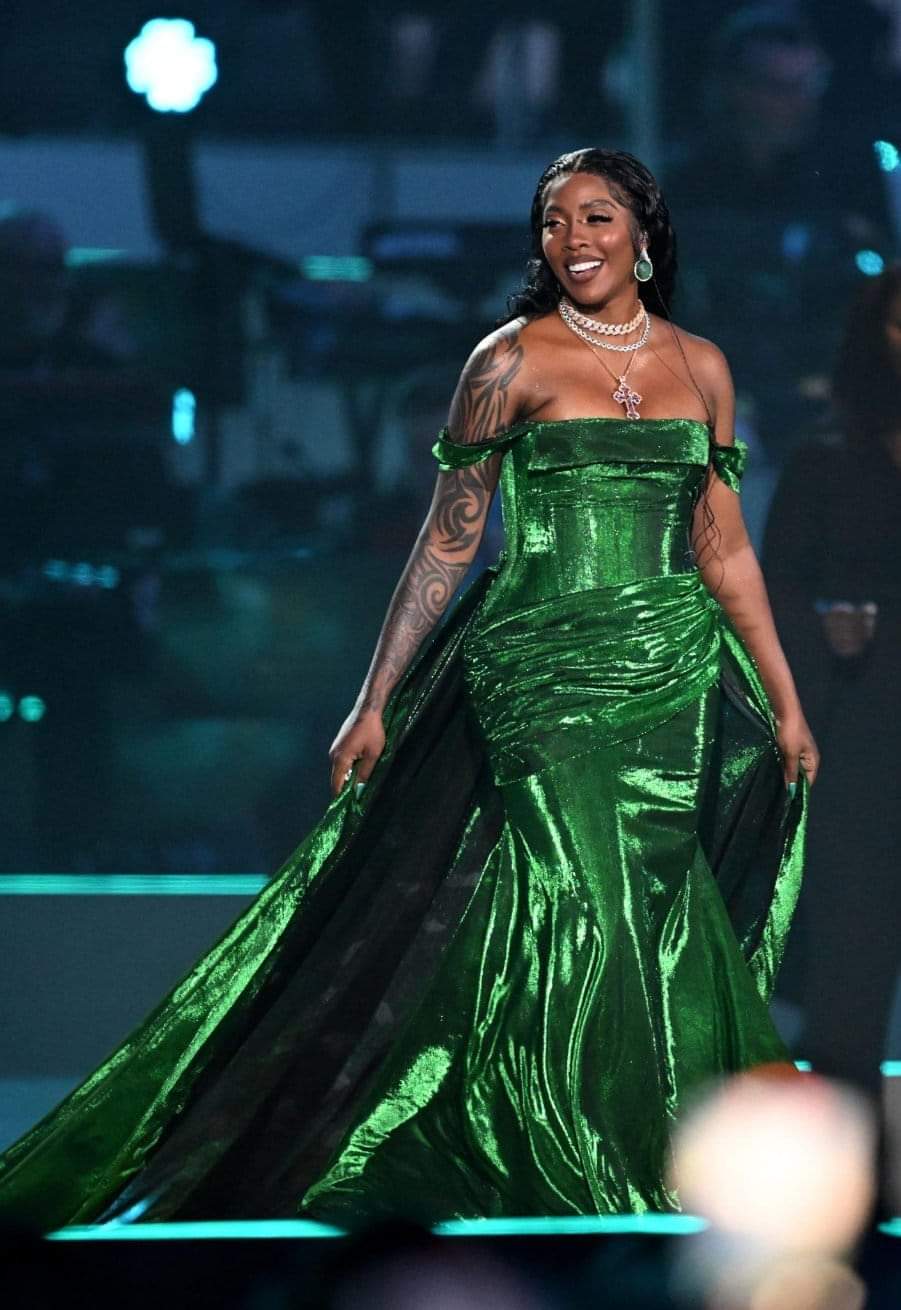 As she graced the stage at Windsor Castle, Tiwa Savage delivered a performance that left the audience breathless. Her voice soared through the air, captivating the hearts and minds of all who were present. With every note, she proved why she is the reigning queen of Afrobeats, and why her music has captured the hearts of millions around the world.
For Afrobeats fans, it was a night to remember. Tiwa Savage's performance was nothing short of spectacular, and it will be etched in their memories forever. As the world watched in awe, Tiwa Savage proved that she is not just a queen, but a force to be reckoned with. Her talent, her passion, and her dedication to her craft are truly awe-inspiring.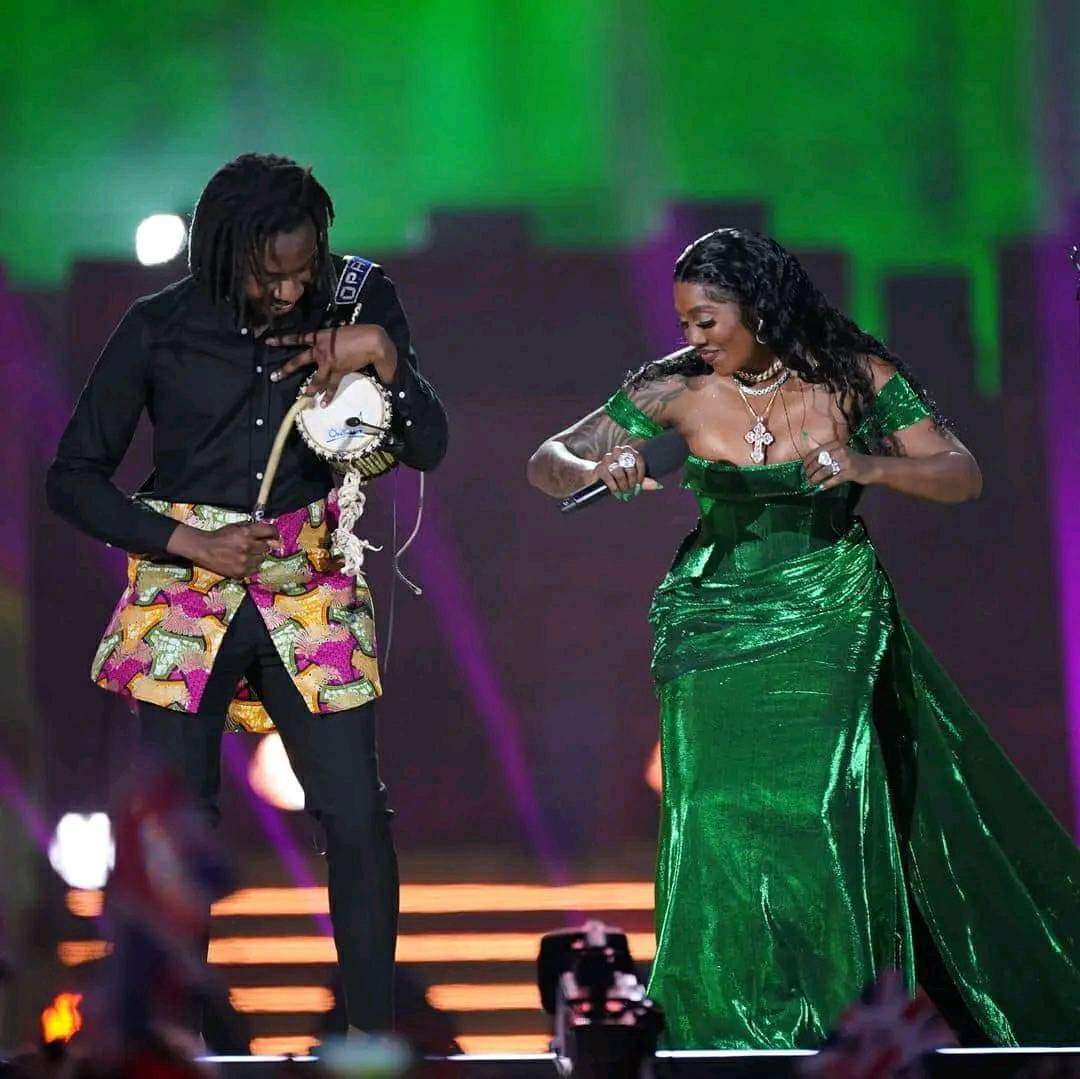 In the end, Tiwa Savage's performance at King Charles III's coronation was a testament to the power of music, and the impact it can have on our lives. It was a night of magic, of wonder, and of pure, unadulterated talent. And for those who were lucky enough to witness it, it was a night they will never forget.