TUNDE KELANI'S AYINLA WINS ISAAC OLUWOLE DELANO PRICE FOR YORUBA STUDIES IN THE CREATIVE AND PERFORMANCE CATEGORY
The Supervisory Board and Distinguished Jury for the Isaac Oluwole Delano Prize for Yoruba Studies 2022 are delighted to announce two winners in two categories for the Prize this year.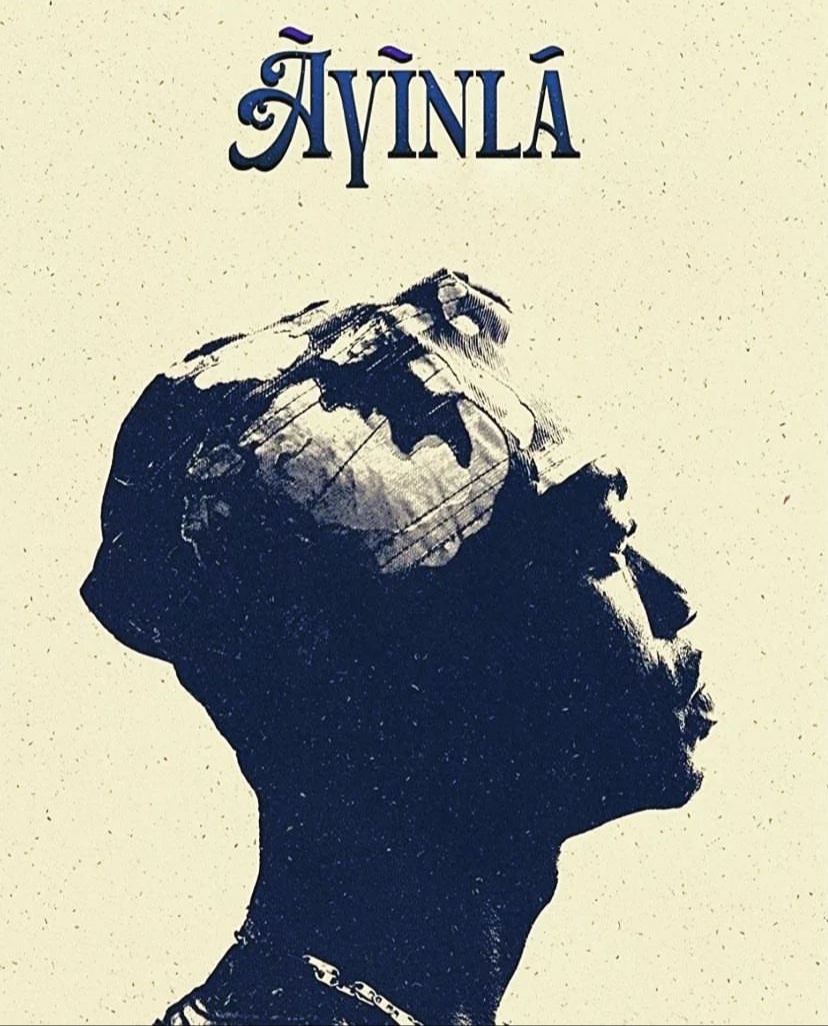 The winning entries are Akin Ogundiran's The Yoruba: A New History (Indiana University Press, 2020), in the book category, and Tunde Kelani's Ayinla (Mainframe, 2021) in the creative and performance category.
The prize includes a citation, a certificate, $1,000 to be shared equally among both awardees, and public acknowledgment at the annual Convocation Ceremony at Babcock University.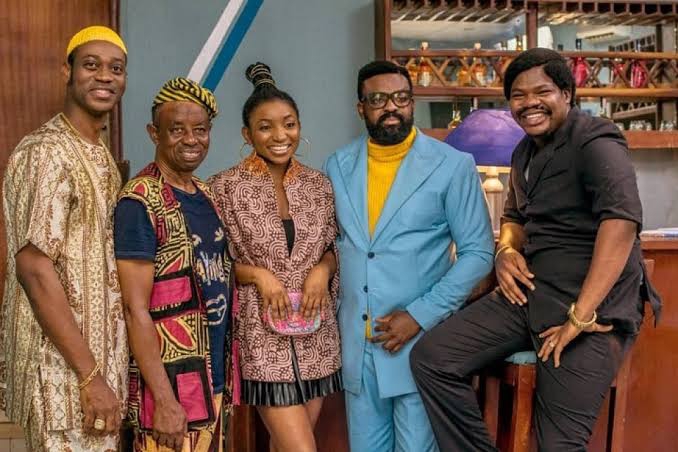 Making a blockbuster movie is no mean feat. The arduous production process, the continuous refining of creative representations to ensure they project the finest of details, and the place of good storytelling, continuity, and the ability to connect with and sustain the audience's attention cannot be overstated.
Thus, when we consider Ayinla, the latest of Tunde Kelani's movies, as a blockbuster, we should not only consider it as one of the top five highest-grossing movies in the Nollywood industry but also as a masterpiece that has registered its place as the defining point for biographical adaptations in the Nigerian entertainment industry.
Another factor that lends awe to Ayinla's widespread success is that it is dominantly presented in the Yoruba language. Despite this, the movie found widespread acceptance among viewers. It was a hit in cinemas and has been among the top 10 trending movies on Netflix for weeks, further testifying to the strength of the movie's broad appeal and how quickly it gained popularity among Africans and other lovers of good productions.
The things that make Ayinla deserving of praise pale compared to the movie's awesomeness as a work of art. The movie demonstrates the artistic and creative ingenuity of the cast and crew, especially the producer and the writer, for an apt summation of the life of Ayinla, the musician, in such a eulogizing way, and the director, for the intricate selection of the cast.