Unveiling the Multifaceted Talents of Adedapo Adewale Temitayo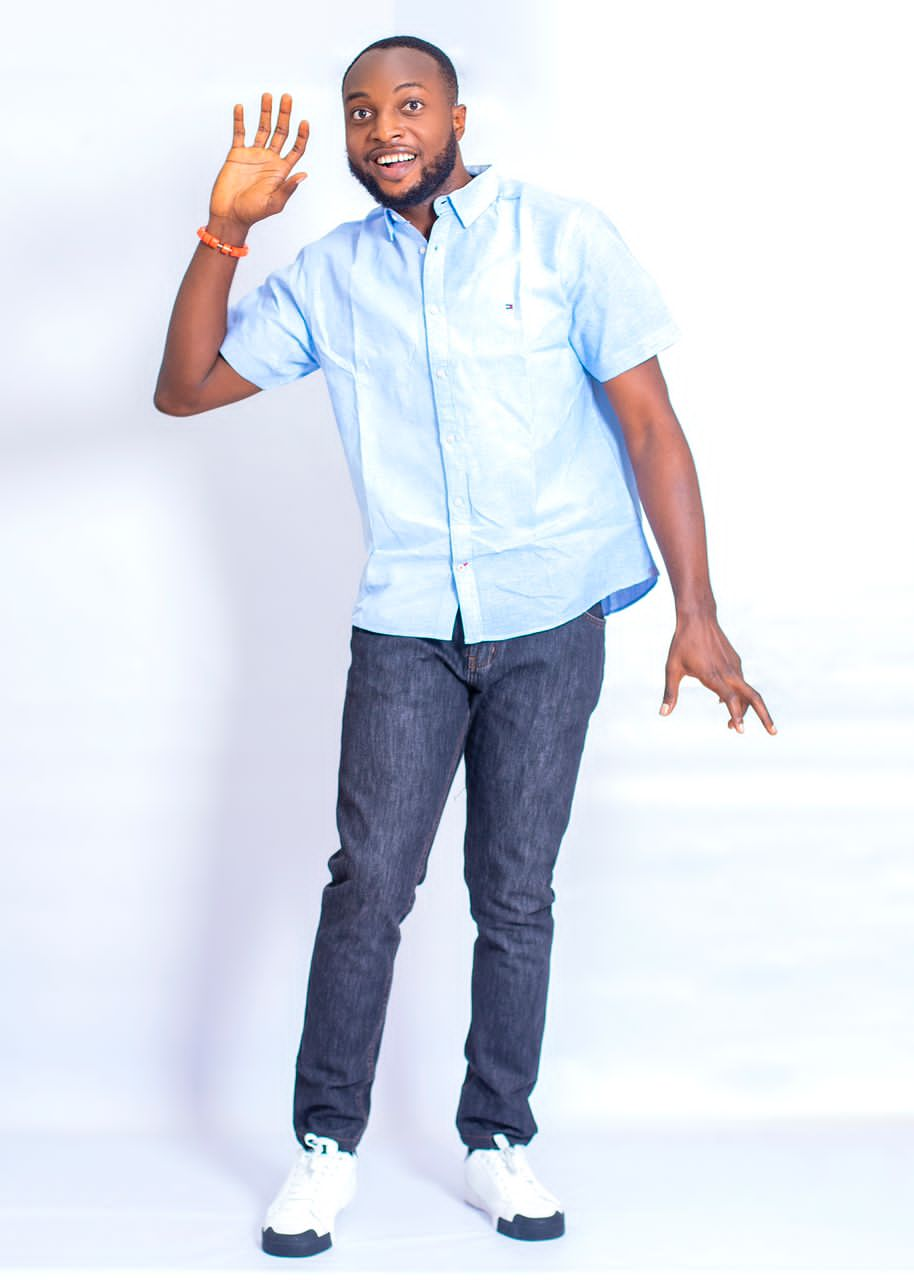 In the bustling city of Lagos, a rising star is making waves in the entertainment industry. Adedapo Adewale Temitayo, known by his stage name Smith, is a multi-talented individual with a passion for acting, poetry, writing, and modeling. With his captivating presence and undeniable talent, Smith is quickly becoming a force to be reckoned with.
Born and raised in Ado Ekiti, Ekiti State, Smith's journey to success began at an early age. From his childhood, he displayed a natural flair for the arts, captivating audiences with his performances in school plays and poetry recitals. Recognizing his potential, he pursued his passion by enrolling at the prestigious University of Lagos, where he honed his skills and expanded his artistic horizons.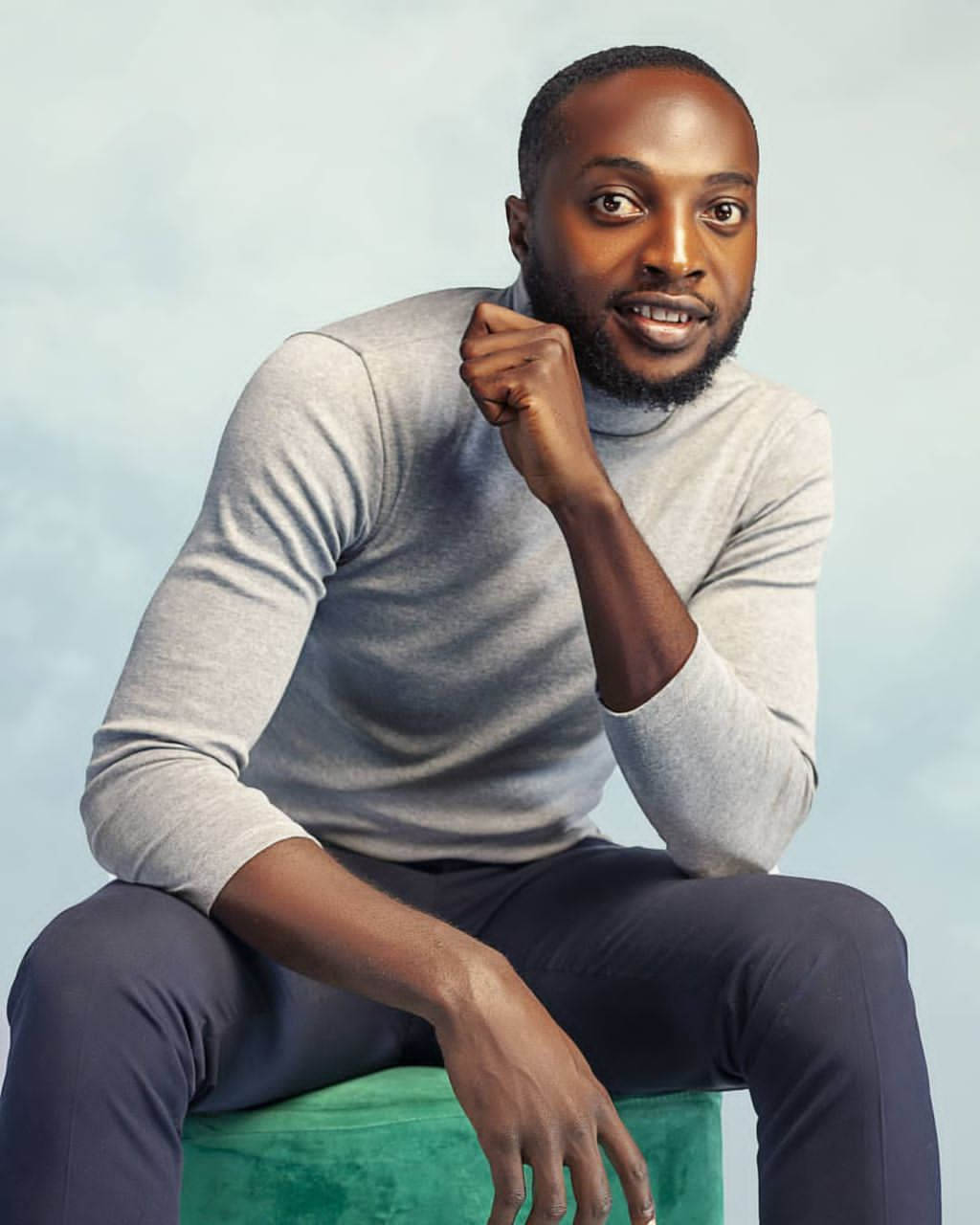 Now in his early 30s, he stands tall at an impressive height of 6ft. His towering presence adds to his allure, making him a sought-after figure in the entertainment industry. Whether it's on the stage or in front of the camera, Smith's commanding presence captivates audiences and leaves a lasting impression.
As an actor, he has showcased his versatility by taking on a wide range of roles. From intense dramas to lighthearted comedies, he effortlessly brings characters to life, immersing himself in their emotions and experiences. His ability to connect with audiences on a deep level has earned him critical acclaim and a growing fan base.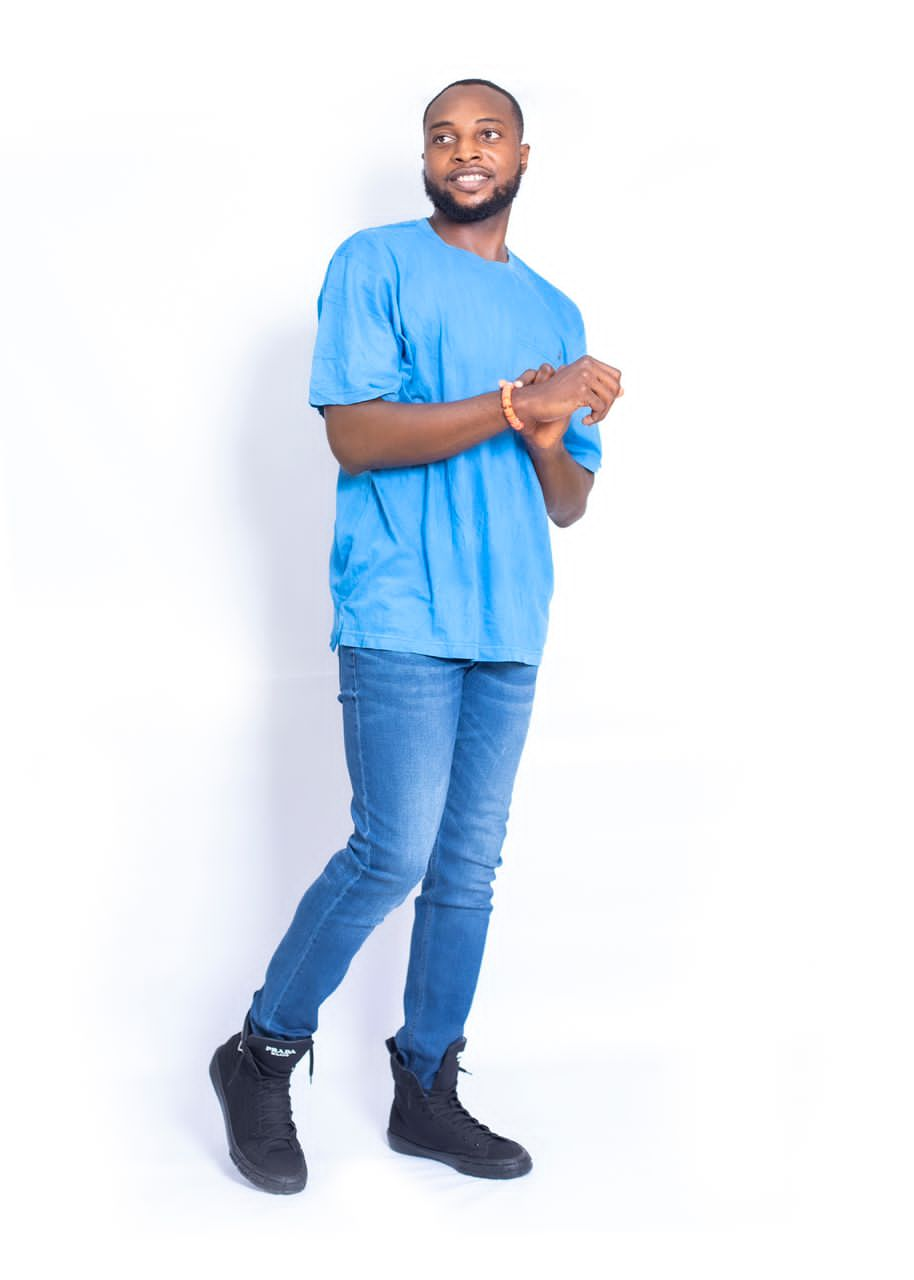 In addition to his acting prowess, he is also a talented poet and writer. His words flow like a river, evoking powerful emotions and painting vivid pictures in the minds of his readers. Through his poetry and writing, he explores themes of love, identity, and the human experience, leaving a lasting impact on those who encounter his work.
Smith modeling career is yet another facet of his talent. With his striking features and confident demeanor, he effortlessly commands attention on the runway and in front of the camera. His unique style and ability to embody different personas make him a sought-after model for fashion designers and brands.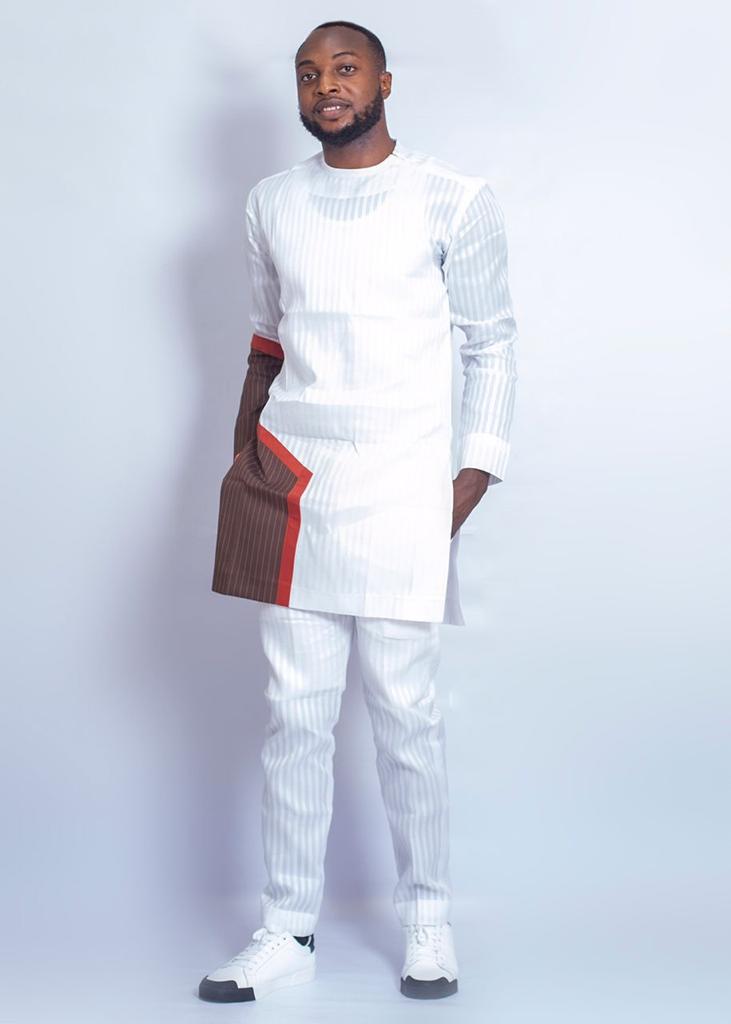 Beyond his artistic pursuits, Smith holds a profound philosophy: "The unit of Destiny is Time, Use it judiciously." This mantra serves as a guiding principle in