In the dynamic world of reality television, where staying relevant is a constant challenge, Venita has emerged as a shining star in the #BBNaijaAllstars edition. Her ability to consistently provide captivating and unpredictable content has made her the talk of the show. From her unexpected SHIP with Adekunle Olopade to her unwavering determination to win, Venita has proven herself as a force to be reckoned with. Despite her long-standing presence in the entertainment industry and being one of the oldest in the #BBNaija house this year, Venita has managed to captivate audiences and build a new fanbase.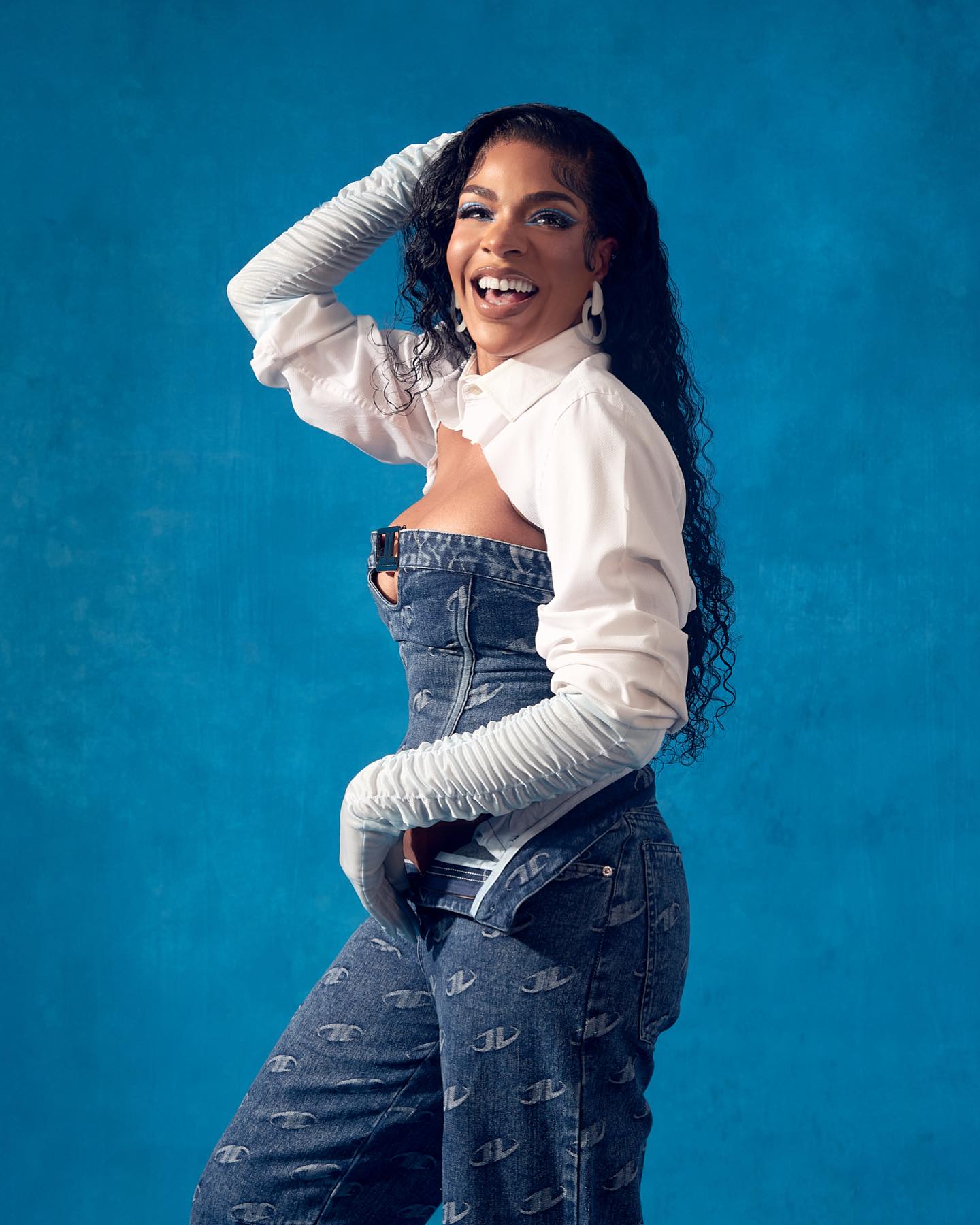 One cannot deny the impact Venita has had on the #BBNaija show. Amidst a sea of shining stars, she has managed to shine even brighter with her daily dose of unpredictability. Venita's ability to keep viewers on their toes and generate engaging content sets her apart from the rest. Her love lifestyle with Adekunle Olopade took everyone by surprise, quickly becoming one of the most talked-about content of the season. Venita's willingness to embrace vulnerability has resonated with audiences, catapulting her to the forefront of the show.
Despite her extensive experience in the entertainment industry, Venita's presence in the #BBNaija house has allowed her to reach a whole new audience and create a fresh fanbase. Her authenticity, relatability, and ability to connect with viewers have endeared her to many. Venita's determination to win the show has only strengthened her appeal, as fans admire her unwavering focus and drive. With each passing day, Venita continues to solidify her position as a fan favorite, leaving a lasting impact on the #BBNaijaAllstars edition.
Venita's journey in the #BBNaija house is a testament to her unwavering determination and resilience. Despite her past achievements and industry experience, she entered the house with the intention to win, and she has left no stone unturned in pursuit of that goal. Venita's ability to adapt, engage, and surprise viewers with her compelling content is praiseworthy. She has demonstrated that age and experience are not barriers to success, and her determination serves as an inspiration to both aspiring entertainers and fans alike.
As the competition heats up, we applaud Venita for her unwavering focus and commend her for giving the #BBNaija show the content it desperately needed.