Get ready for some excitement, thriller enthusiasts, as Kunle Afolayan is about to unveil another captivating cinematic masterpiece that will keep you at the edge of your seat. Titled "Ijogbon," this gripping coming-of-age drama-adventure boasts an exceptional ensemble cast, including Ruby Akubueze, Kayode Ojuolape, Oluwaseyi Ebiesuwa, Fawaz Aina, Yemi Solade, Gabriel Afolayan, Bimbo Manuel, Adunni Ade, Dorathy Bachor, and more. The movie chronicles the journey of four adolescents from a remote village in southwestern Nigeria who stumble upon a bag of diamonds and make the fateful decision to keep it, igniting a series of perilous events.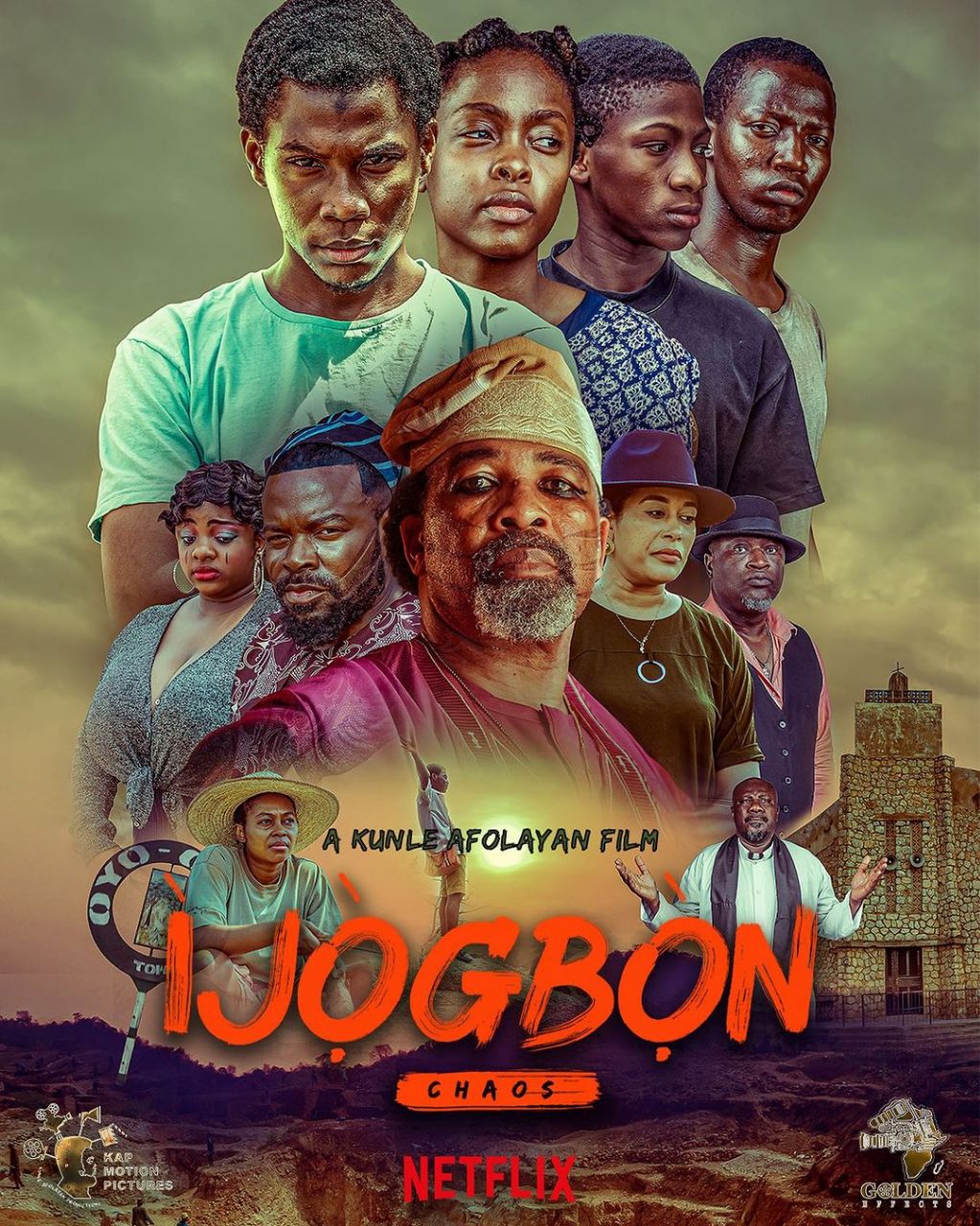 In the trailer, Ruby Akubueze, Kayode Ojuolape, Oluwaseyi Ebiesuwa, and Fawaz Aina discover the hidden diamonds, unwittingly thrusting themselves into a world of trouble. Their initial aim was simply to find an escape from their village, but instead, they find themselves ensnared in a perilous web.
"Ijogbon" delves into the shared human experiences, coloured by unique cultural backgrounds and belief systems. The film also shares a poignant portrayal of the aspirations and challenges faced by rural teenagers in pursuit of a brighter future, even if it means resorting to a daring "Japa" (emigration from the country).
Well, we'll have to wait until October 13 for it to premiere on Netflix.
Watch the trailer below: