If there's a lesson marriage has taught curvy actress Anita Joseph, it's patience.
The actress alongside her celebrity hype man-husband, Fisayo Michael Olagunju popularly known as MC Fish, marked their three years of marital bliss on Valentine's Day, and her joy knew no bounds.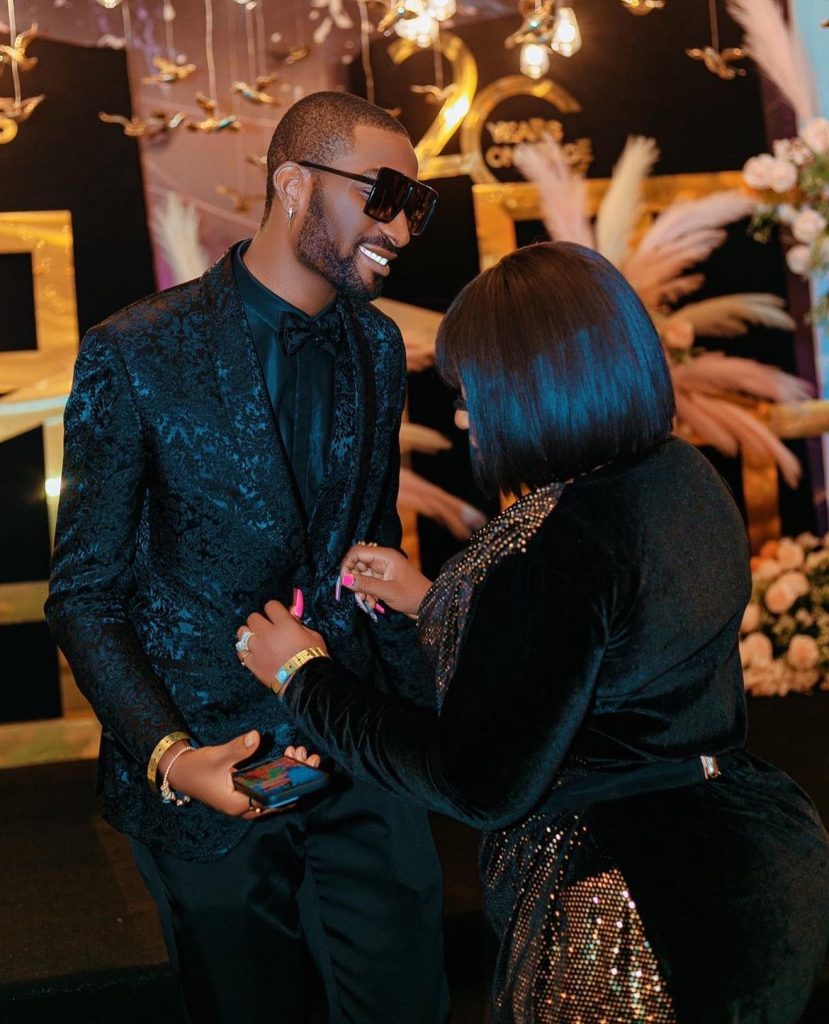 In a chat with NollyNow on WhatsApp, the actress described her journey into marriage as " an amazing experience," adding "I bet you, marriage has taught me patience."
Anita Joseph also took to her Instagram page to reflect on her marriage, saying "Some even had a bet that this marriage will not last.
"Happy 3rd wedding Anniversary to us. But thank God man no bi God. In His infinite mercies He has kept us in love, in harmony, power and strength. I love you, my twin, my playmate and my guy.
"May our union never go sour, may Jehovah add more sweetness to our union as we triumph and rise above tribulations and circumstances," the actress wrote on IG
The Anambra State-born actress and her hubby got married secretly three years ago, after playing hide and seek game.