Is Wizkid the musician that best embodies this generation? The proof is in his latest record.
Wizkid continues to set the standard in the music industry beyond the shores of Africa. After his record-breaking and commercially successful "Made in Lagos" album, Wizkid has just released one of the classical musical works of this generation, "More love, less ego."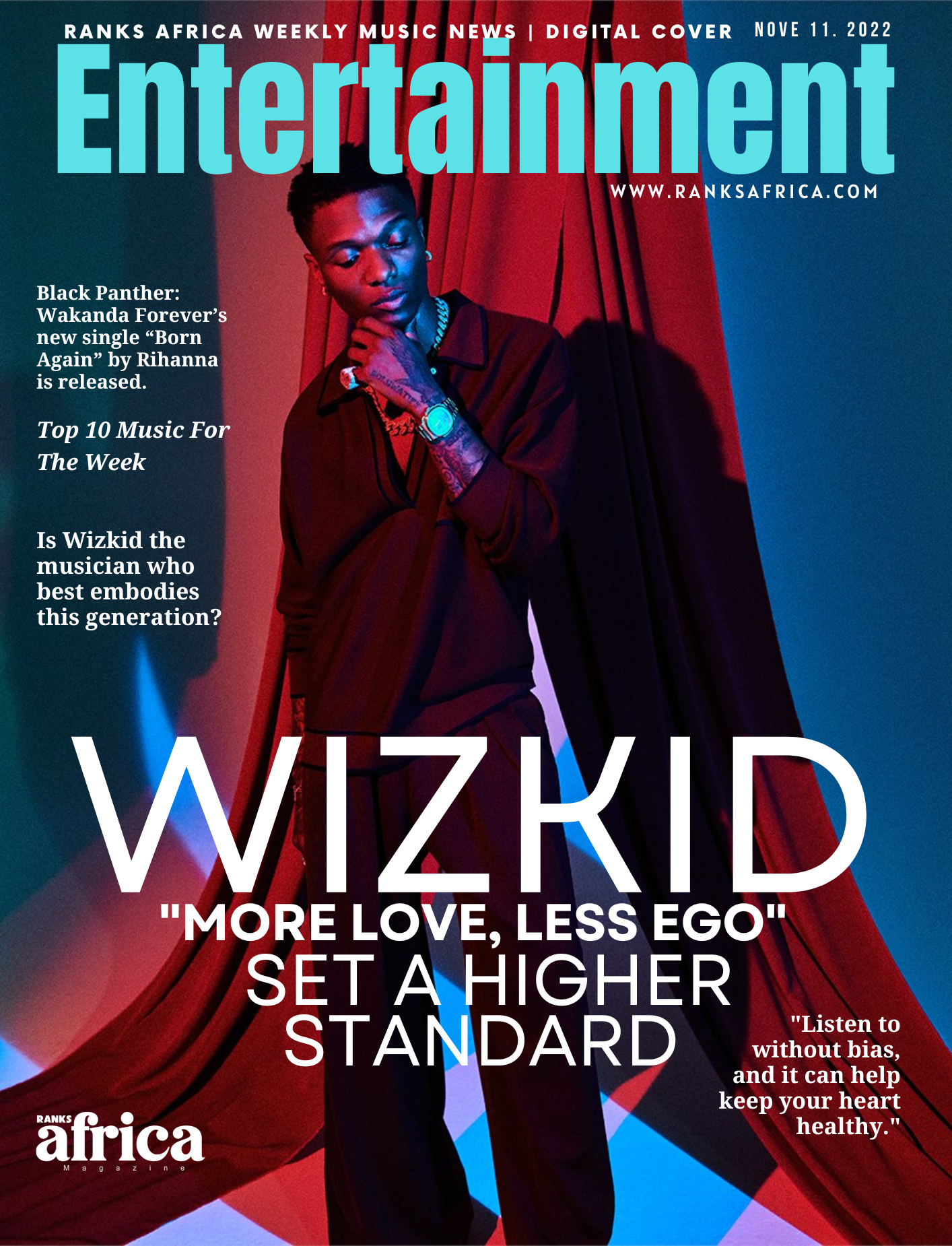 Wizkid has altered music forever, not just in Africa but all around the world, whether critics like it or not. The evidence is in his recent album, "More Love, Less Ego," as well as "ESSENCE," which launched the popularity that many musicians are currently riding on.
He embodies a brand-new type of musician that neither the music business nor the rest of the world are accustomed to witnessing. one who receives criticism regularly but retains decency by denying the keep-pad fighter the attention they seek; one who speaks admiringly of artists before him and those who are currently flourishing; one who is conscious of his own talent.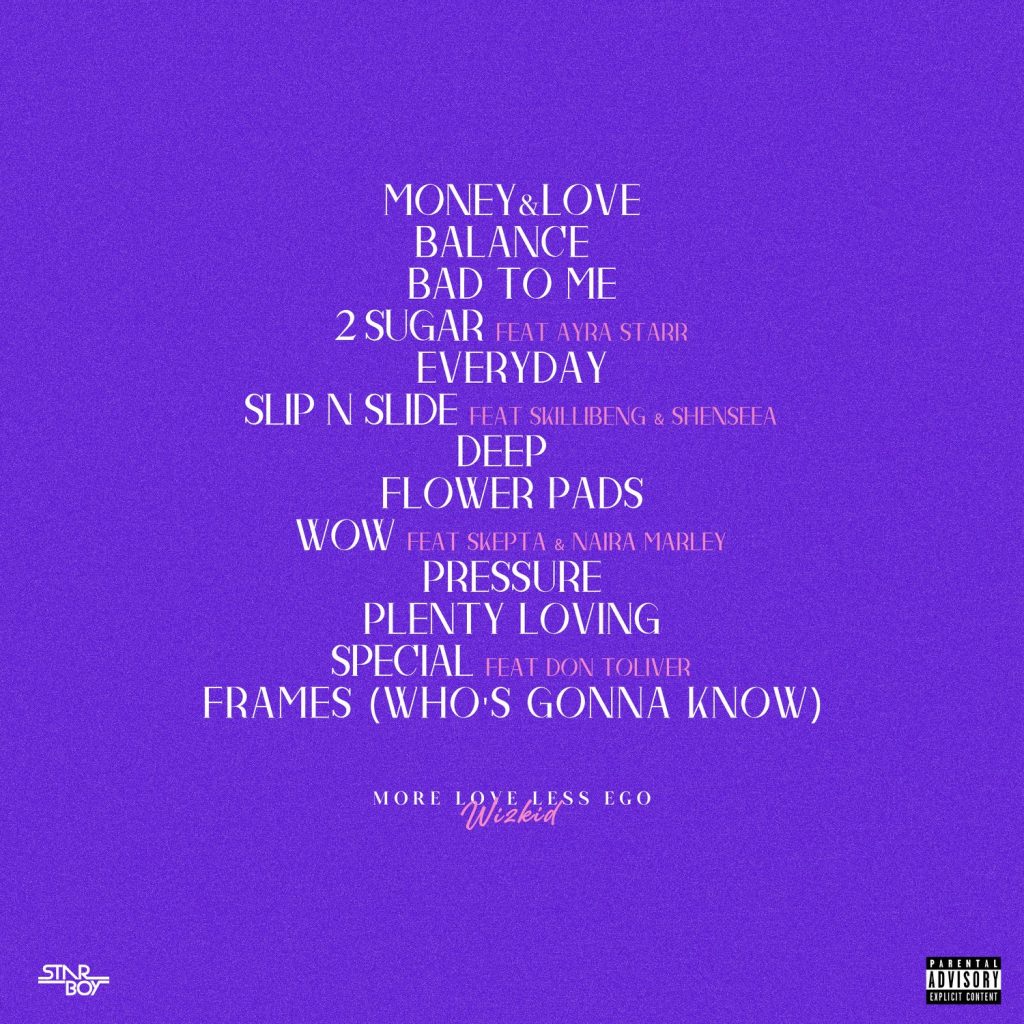 The superstar from Lagos has been at the top of his game for a while, perfectly fusing afropop, highlife, and r&b songs while also inventing a brand-new sound.
The Wizkid album is so excellent that the only thing drafted reviewers have to say about it is how the music is arranged. 
Wizkid literally shows that he has nothing to prove, which is evident, but after 12 years in an industry full of uncensored characters and "bring him down syndrome," he is still exploding and sitting at the top.
Critics must evaluate the record favorably and objectively, but as the title suggests, they will always have something negative to say for  clickbait and the dimwitted keypad warriors who believe in them.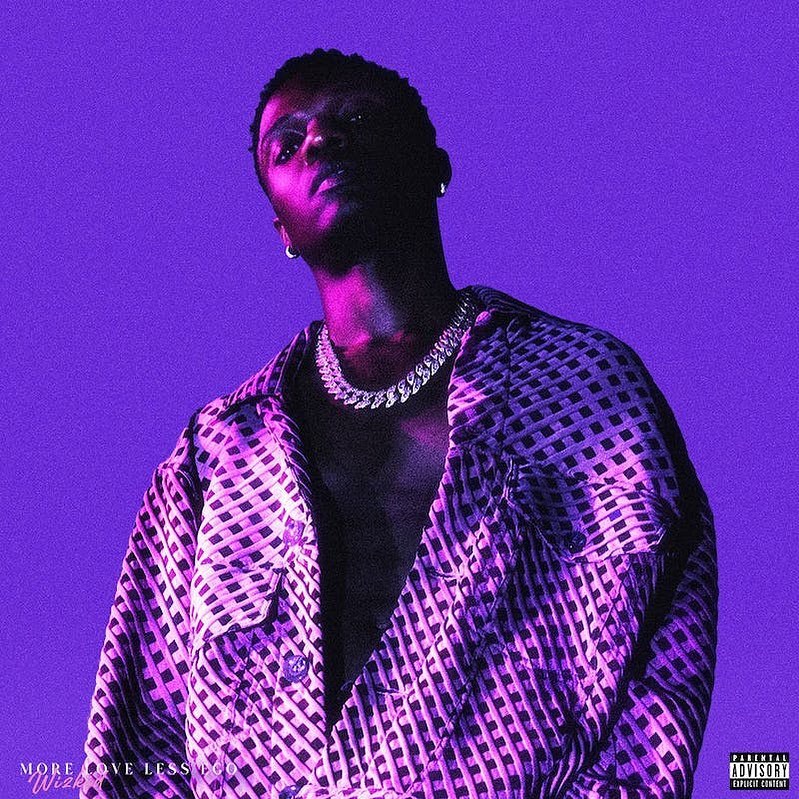 If you don't like his music, that's understandable; everyone has their own tastes. However, if you aim to criticize it so that others won't appreciate it just because you don't believe it's very good for you as a person or journalist, you need to examine yourself.
Even though the album features lesser-known artists (Meant like drake, chris brown, justin, ed Sheeran etc) , Wizkid outdid himself in terms of sound and arrangement. All musicians needed to put in a lot of effort if they wanted to succeed, "MORE LOVE, LESS EGO" set the standard high.
We are already experiencing a lot greater crop in less than 24 hours, which is currently shattering records both in Africa and internationally. I'll stop my tirade right here to give "More Love, Less Ego" the respect it merits.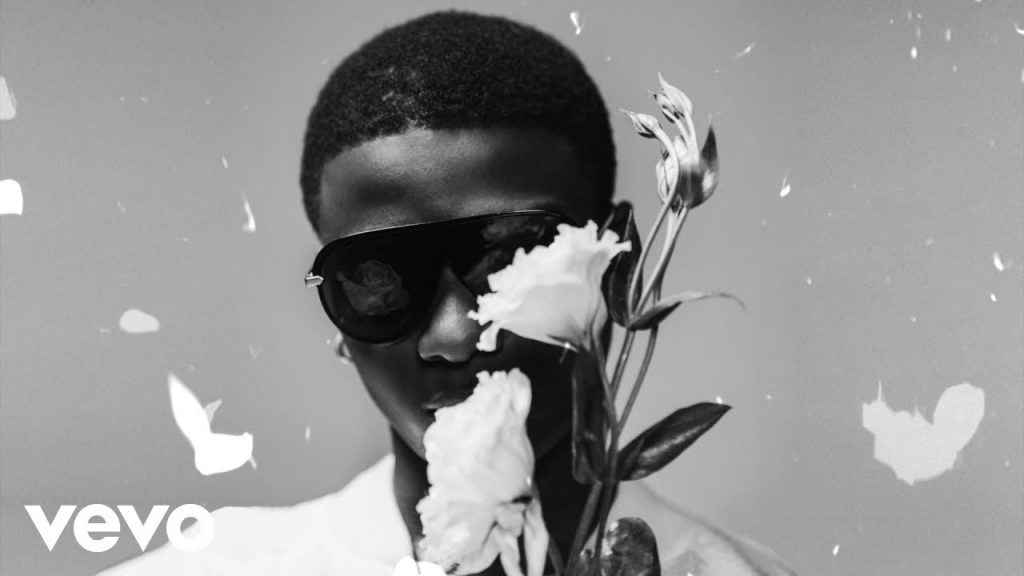 From Bad to Me to Frames, the 13-song collection includes joint efforts with musicians including Ayra Starr, Skillibeng, Shenseea, Skepta, Naira Marley, and Don Toliver. Along with the previously released afro-fusion track "Money & Love," "More Love, Less Ego" also has the previously released lead single "Bad to Me," which was created by P2J.
Listen without bias, and it can help keep your heart healthy.
Written by Remilekun Ekundayo