Bryann rose to fame instantly after joining the current BBNaija season 7 as a housemate. Even though he has a long history in the music business, his big break this year as a BBNAIJA level up housemate allowed him to finally be recognized as a superstar.
The bright, vivacious vybrants leader and silent hitmaker hasn't yet realized the tremendous streak of success that is waiting for him outside the biggie's house, but the "shokoto" crooner is still putting in the effort from the inside out until October 3rd, 2022.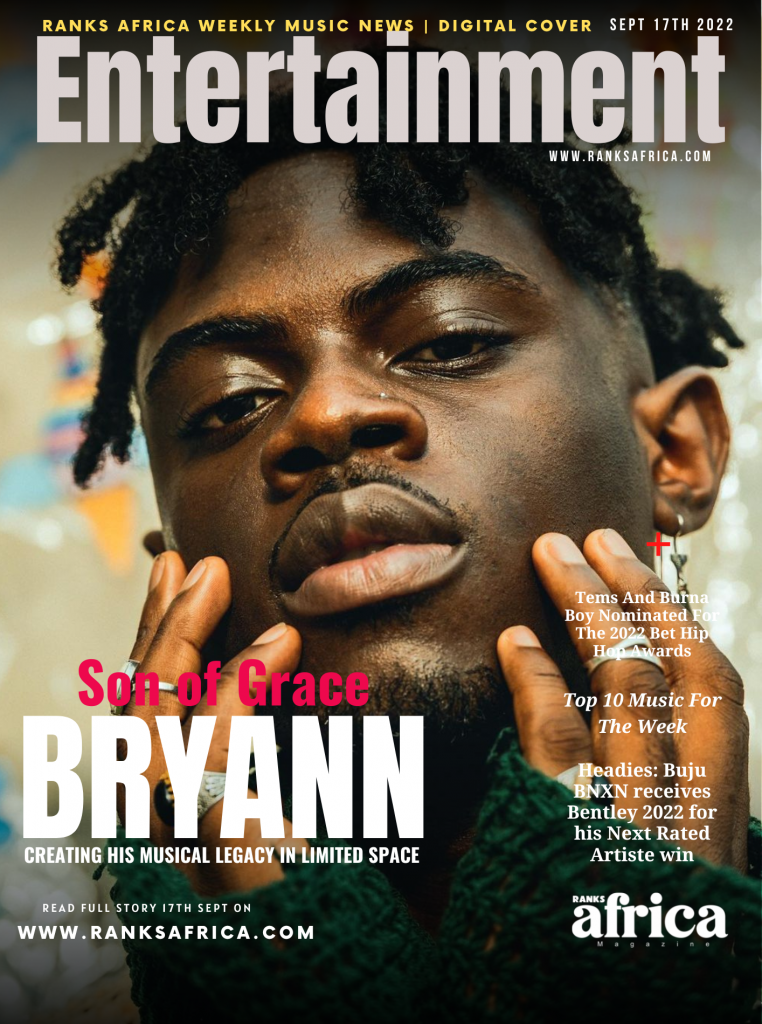 Unlike his fellow housemates, Bryann is a gifted musician who has released a few tracks. Bryan continues to demonstrate his talents, demonstrating to the world that he is a brilliant musician without media assistance, despite being on multiple music platforms to showcase his talents,
His reputation is growing. Unaware of it, Bryan already has the most devoted music fanbase, and when he eventually comes out, they'll be ready to party and stream his music.
"Given how quickly Bryann is freestyling to housemates inside the house and how the team outside was meant to keep feeding the fans with official songs, it would be reasonable to anticipate his team to release an official single of him soon.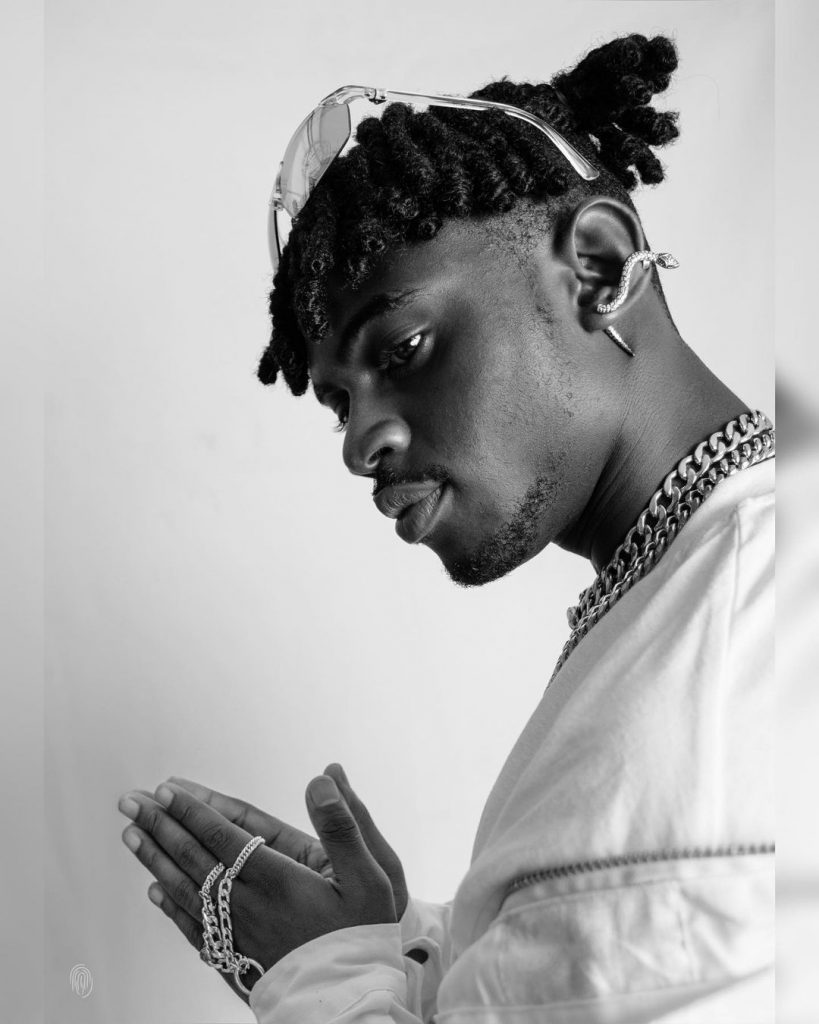 Bryann receives regular praise from the other housemates, who are captivated by his potential beyond what is typical for an unpopular artist.
We want to see him blossom into a musical industry with the potential to hit major milestones. As Bryan gets ready for his next chapter after the show, it is obvious to trust his instincts given his reputation for more than following through on them, as both his fans and crew have discovered by this time.
Bryann music is available for streaming on audiomack and other music websites.
---
Bryan profile before bbnaija below
Brian Chkuwuebuka Chiji
Singer and songwriter Bryann counts Wande Coal, Vybz Cartel and Angelique Kidjo as some of his musical influences. The 24-year-old who hails from Imo State started releasing music in 2019, and finally put out a full-length project in 2021.
Although down-to-earth and sometimes reserved, Bryann enjoys meeting new people, partying and watching movies. "I would call myself an extravert; which is a mix of both an introvert and an extrovert. I have random bursts of energy and I have low-energy days, but I understand how to navigate people in either of these situations," he says.
Bryann is at his happiest when he is being creative and hopes Big Brother Naija will give him the platform to interact with people, raise his social currency and also create awareness about his music.
His fellow Housemates, however, might take exception to his chronic late-coming and his bad memory. "I'm super forgetful, so I sometimes forget to pitch for meetings on time," he says with a chuckle.
About bryan first copied from Africamagic