As part of Ranks Africa activities and programs to celebrate women weekly via #WCW personality series we have also unveiled AMAZON DIGITAL COVER a sub-genre to Ranks Africa Magazine.
The weekly #WCW digital cover will celebrate bright, visionary women who have influenced, propelled, and reshaped society.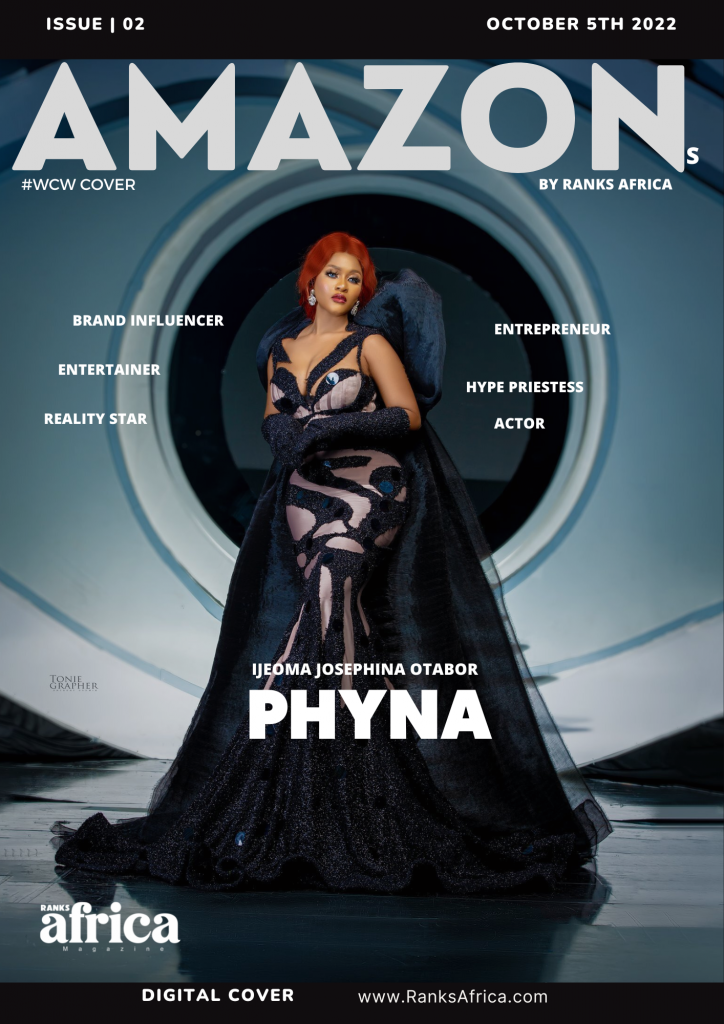 Our Amazon this week is the Hype Priestess of Nigeria, a fine girl with ghetto spirit  Ijeoma Josephina Otabor, popularly known as PHYNA.
It is not news anymore that she is currently the queen of reality stars in Nigeria. She legitimately entered the millionaire caucus on Sunday night, October 2nd, after winning #BBNAIJASEASON 7. PHYNA is evidently described as' Hype Priestess of Nigeria, Fine Girl with Ghetto Spirit'. The description alone is what sets her aside from others. The description alone distinguishes her from other people. From day one to day 72 of #BBNAIJA SEASON 7, Phyna gave viewers fresh stuff, therefore many analysts weren't surprised by her victory.
Before entry into the bbnaija house, Phyna was a content creator (mostly tiktok) and Hype Priestess who never shied away from doing what she liked most. Many of her previous online postings came to light when she was a housemate of the #bbnaija season 7, demonstrating to many that she was not acting in character or following a script to remain in the BBNaija house.
Phyna is living proof that you shouldn't allow anything restrict your ability to shine and that you should never hesitate to demonstrate your talent when given the chance, regardless of where you are from. Phyna's victory in #BBNAija season 7 was the result of years of  hardwork, prayer and consistency, not just luck or grace.
From what we have seen so far, Phyna has a personality that encourages us to pursue our goals wholeheartedly and go forward in life. Never let a setback or hurdle hold you back from achieving success in life. Fight valiantly in the struggle of life, and face obstacles with bravery, tenacity, and persistence. Just keep pushing forward with the expectation that one day life will crown you as a great human being, and that day is not far off. All of this is her journey, and we all saw how fearlessly she continued to go until the big moment on October 2nd, when she was crowned.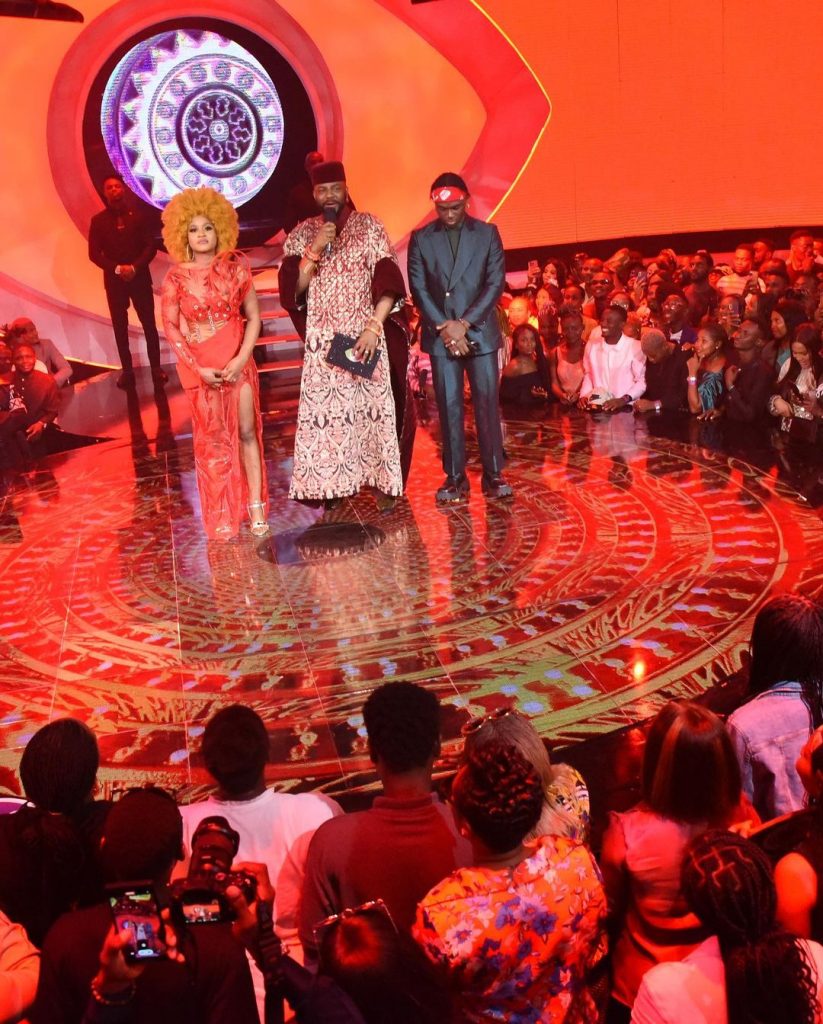 We look forward to her achieving all her goals.
We appreciate you providing us with limitless content on the show, Phyna. ' Who is deyyyyyyyyyyyyyyyyyyyyyyyyyyyyyyy?
…Hopefully we provide exclusive about her in our magazine soon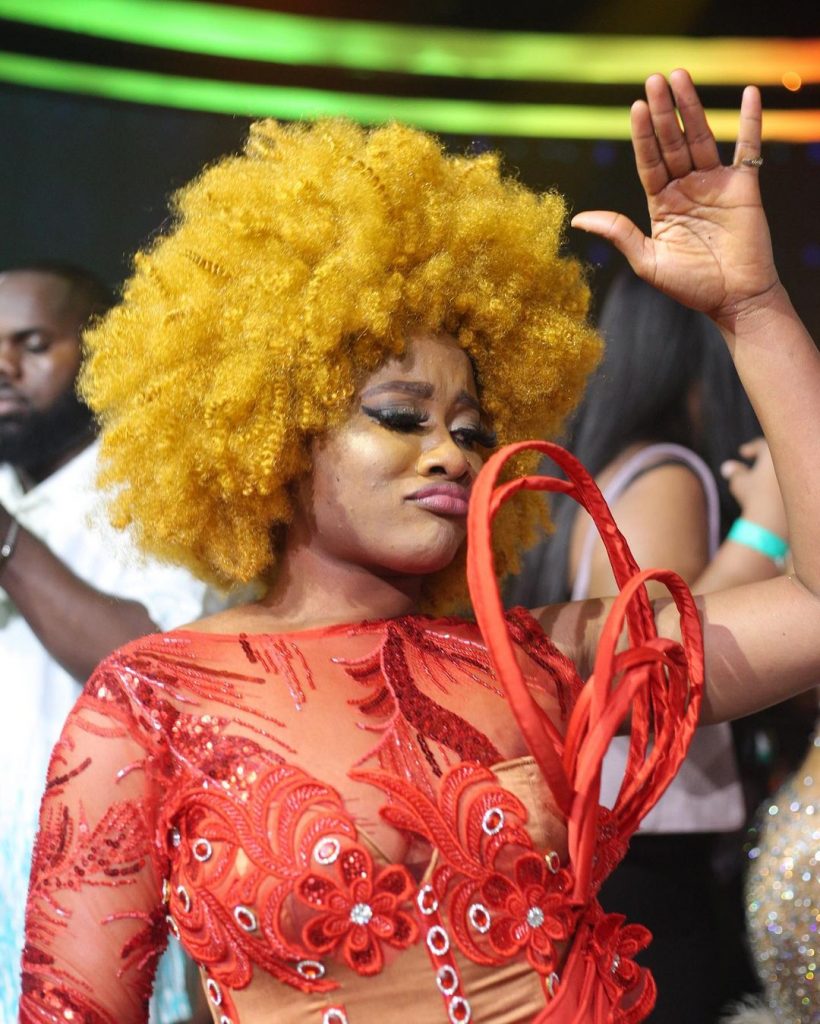 Read more about her below according to Africa magic
Full Name: Ijeoma Josephina Otabor
Ijeoma describes herself as "allergic to malice". She is short-tempered and can fight with a person one minute, then talk to them the next, like nothing happened.
She is single and believes she is a born entertainer. "My view on relationships is: Na mumu dey fall in love".
This 25-year-old hype girl considers herself jovial, and maintains she is allergic to gossip. "I don't condone gossip, and a lot of people know I hate it. You can never gossip about someone to me," she says.
One of her talents is repairing home appliances and she counts her graduation as one of the best moments of her life. "I never thought I would be able to further my education in a higher institution of learning". Phyna has set her sights on the Big Brother Naija House because of one simple reason; she wants to make a difference.