Ranks Africa has finally unveiled its #WCW weekly personality Series to honor women with vision and high character standards who are leaders.
Also celebrate fierce, intelligent women who've inspired, driven and shaped society. We believe Amazon's vision, capability, and grit have been the source of so much of our success in recent times.
Our Amazon this week is Doyin David. Doyin was a prolific source of strength, progress, and hope—role models for the next generation through her highlights in BBNAIJA House. Her actions were beyond the reality show; many individuals aspired for such qualities and many life changes by just watching her do her therapist's things unknowingly.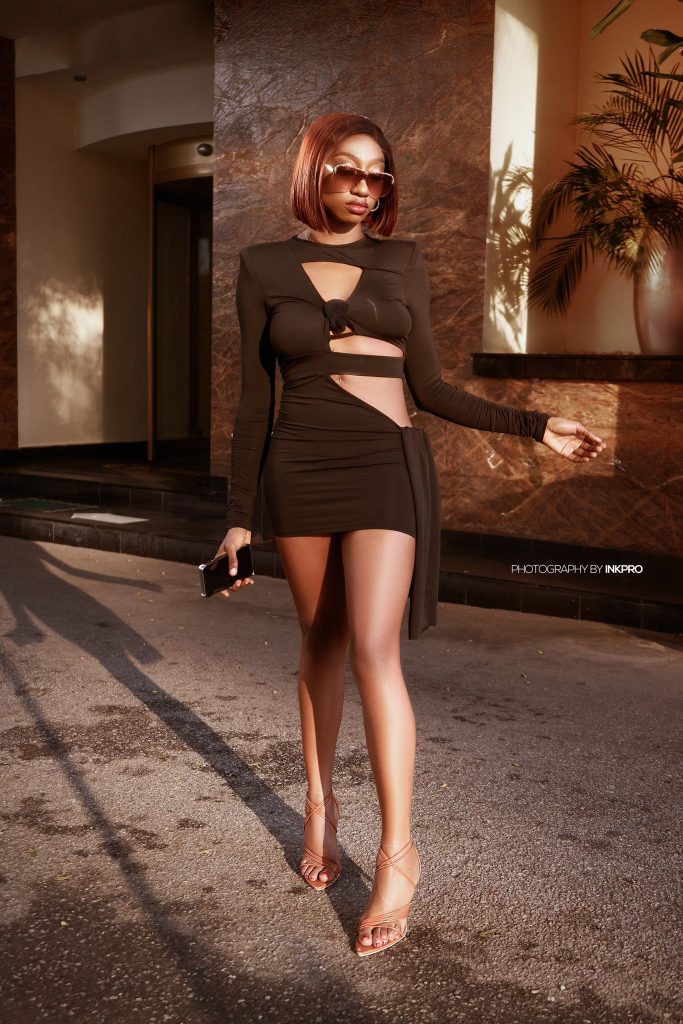 Doyinsola Anuoluwapo David, known to a large extent as a mixture of Michelle Obama and Cardi B. Great personalities yeah ?? Of course!!!
She is a Nigerian Medical Radiographer, Reality TV personality and Brand Influencer. A lady whose honesty and intelligence can be perceived from a distance.
Doyin is that industrious, fun, intelligent and loyal friend everyone needs around to attain positive growth in friendship.
She is also highly adventurous and wishes to try something new other than medicine and ventures into entertainment to unravel the goodies in it.
The evidence that she will do positively well in the entertainment field is shown in her actions and contributions in big brother Naija house.
NB: We are working extensively to feature her in our special edition magazine… watch out