As part of Ranks Africa activities and programs to celebrate women weekly via #WCW personality series we have also unveiled AMAZON DIGITAL COVER a sub-genre to Ranks Africa Magazine.
The weekly #WCW digital cover will celebrate bright, visionary women who have influenced, propelled, and reshaped society.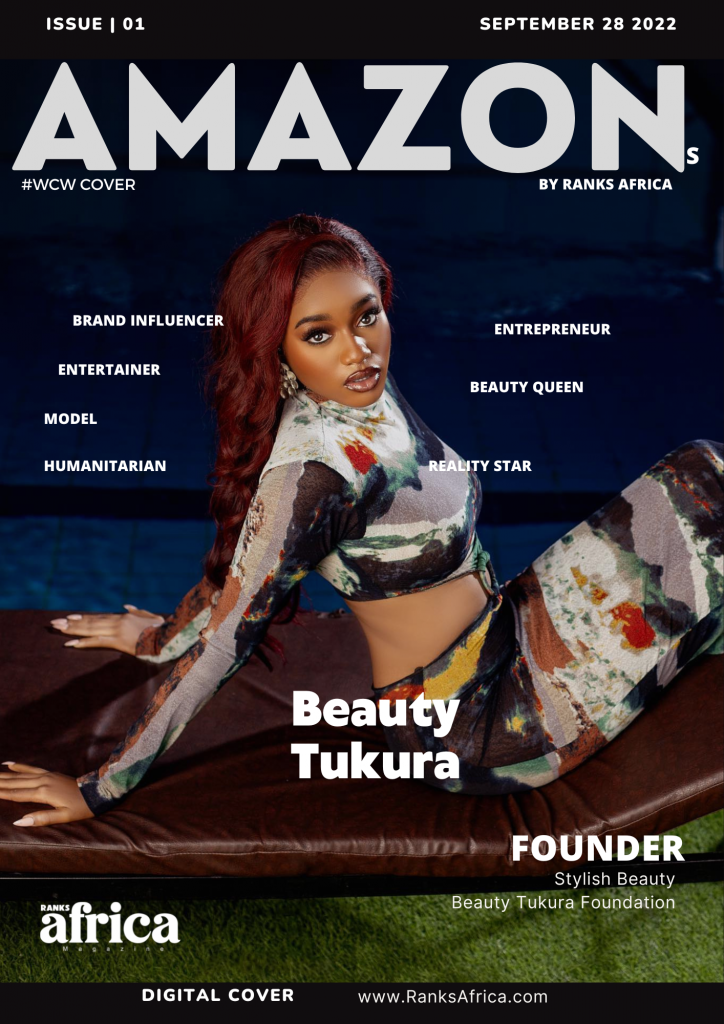 Our Amazon this week is the MOST WANTED female ex-housemate of #BBNAIJA LEVEL UP, a beauty queen, humanitarian, entrepreneur, model, brand influencer, entertainer and more. She holds herself to a high standard, She was already influential woman before she joined BBNAIJA LEVEL UP. Without harming flies, she had already made her reputation and impacted many lives.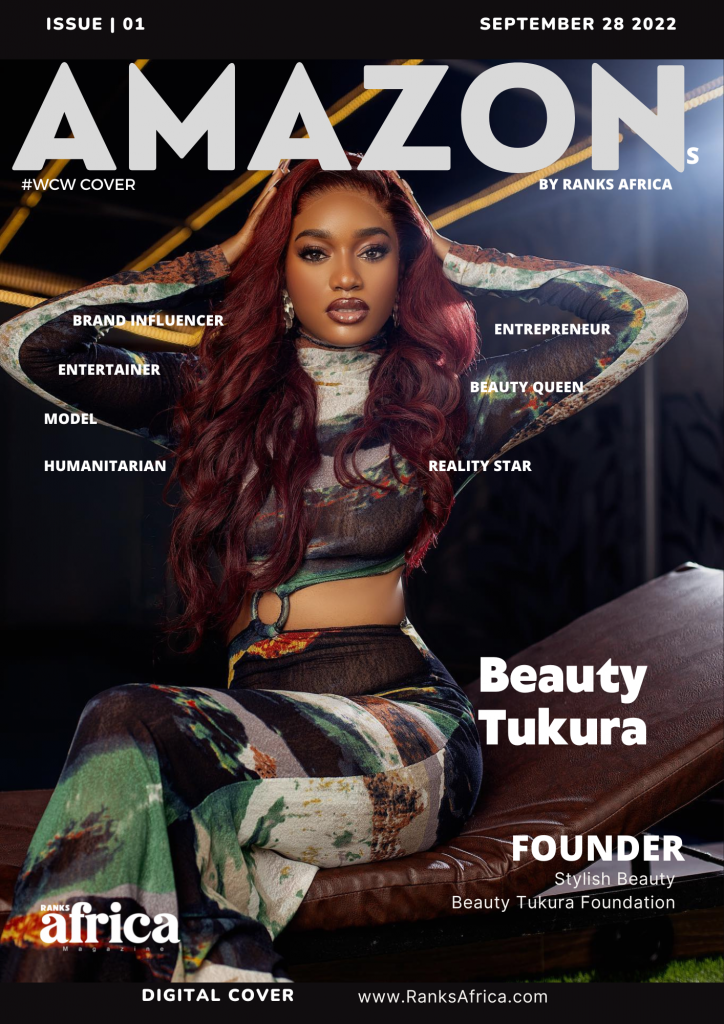 She demonstrated leadership and good intentions through her foundation (NGO), diplomacy, and social norm change through non-governmental organizations focused on education and empowerment for young women across Africa.
Through her foundation prior to #Bbnaija, Beauty Tukura made an impact before BBNAIJA, and it wasn't just a tiny difference either.
Beauty is an example of what it means to be authentic as a #BBnaija housemate, but because of her acts, she was disqualified from the competition sooner than anticipated. We think this will stay with her for the rest of her life.
Since that time, Beauty has raised her standards and reset her life, and many young people are now inspired by her. Even the darkness orchestrated by keyboard warriors can't stop her shine now. She is now embedded with so much light around her.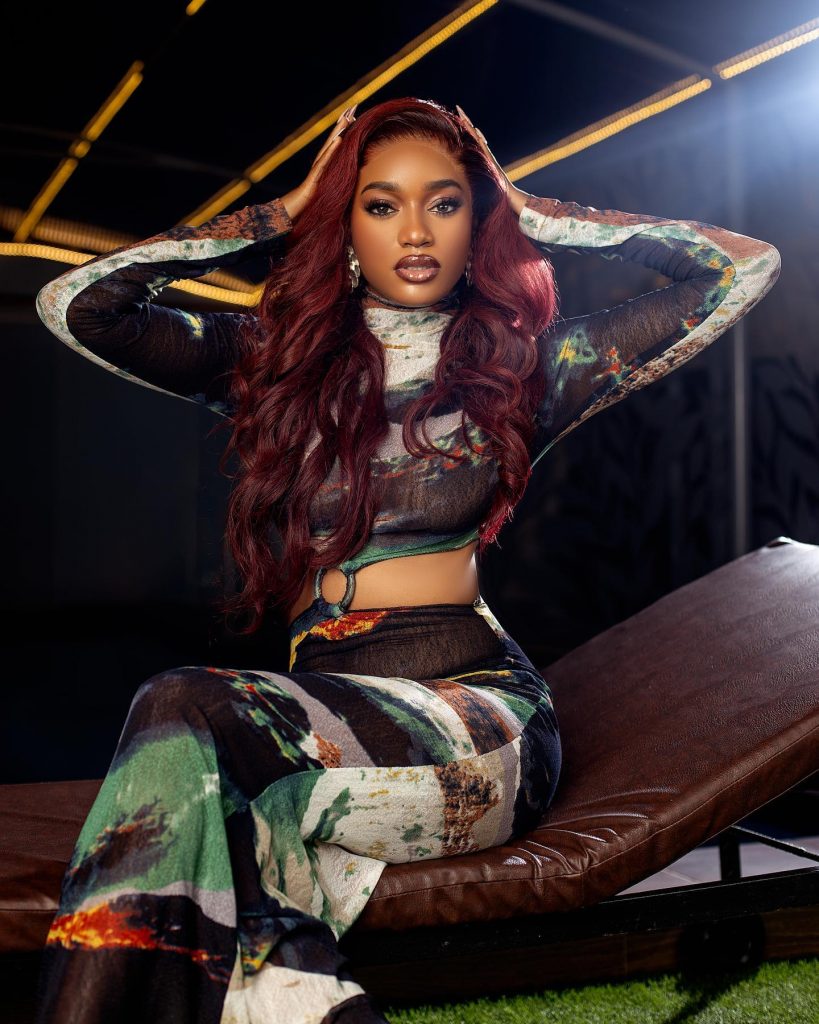 The strangest thing is how she built an army of fans called "Beenavy". Despite her early eviction, her fanbase is currently one of the strongest since the inception of BBNAIJA and they keep growing.
We have more to say, but we'll hold off until our magazine publishes the complete x-ray of her personality.
For additional updates, follow her on social media.