Yemi is the actual gamer of the BBtitans. Despite his perplexity, this is the perfect image for post-BBTitans. Staying with Khosi may look to fans to be a mistake, but in the long run, he has nothing left to prove because he has already done the inconceivable.
Yemi's content and techniques are clearly one of the #BBntitans' major success stories. While the show has changed dramatically since Ebuka revealed Yemi's secret romance (Not secret though), you can't deny the impact the event has had on the show, but believe it or not, this is ideal for the Yemi brand.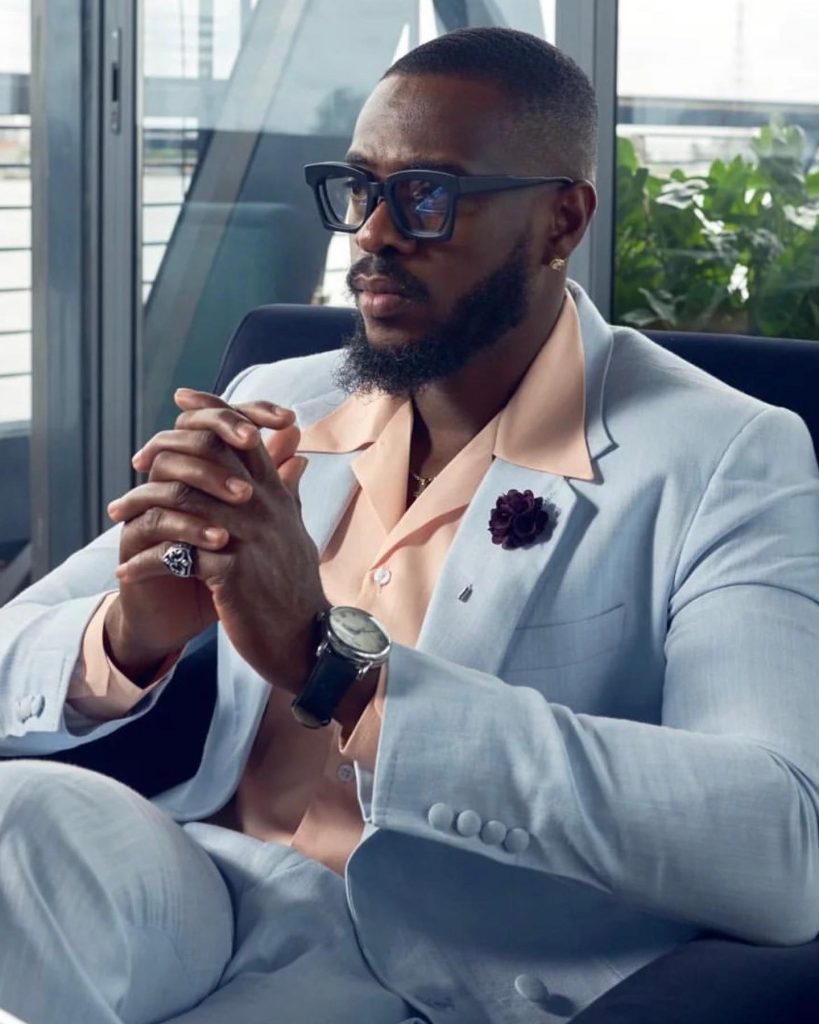 Many of the current housemates earned more fans as a result of Yemi's content because of how the keypad warriors see the events and pity them. Currently, Yemi has grown the solid fanbase of the other housemates in a situation with him, and now is the moment for him to blossom as well.
As much as many people want him to start playing games, it's actually better for him to keep it low and allow the rest of the world see through him and show him the love they shared with others.
Yemi is a real guy, as he has already demonstrated; remaining cool now is humanly essential for his brand after the show.
It's also worth noting that the organizer wants him to resume flirting, but Yemi refuses to act like a programmed machine like some past housemates; they made a mistake by trying to control him.