Jackye Madu, tech queen, founder and CEO of Azapay, and Big Brother Naija Season 4 housemate is just a step away.
She talks about her journey from media personality to programmer and web developer and now to tech entrepreneur.
Jackye began working as a media industry presenter and brand ambassador at the age of 17 for popular media brands such as Nigezie. However, the journey continues.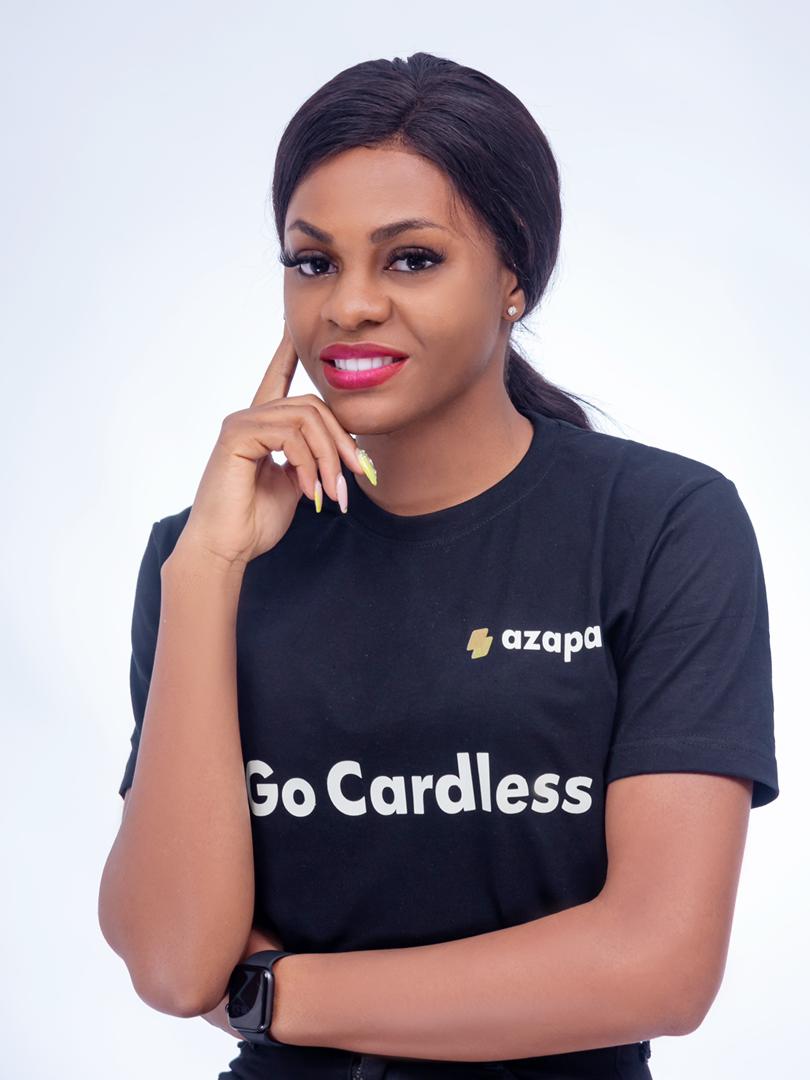 Jackye Madu holds a diploma in banking and finance from the University of Lagos, a diploma in mobile app development, a certification in entrepreneurship, and other certifications.
The path from the moment of choosing the first skill to dissatisfaction is unplanned.
I had a project, so we employed a web developer to build us a website that he would deliver in one month and two weeks. We were supposed to see a demo of how the site would look on completion and what he had done so far. But, three months after, he kept telling stories and collecting more money.
This made me think about learning the same thing the developer was doing. I got online and began experimenting with WordPress, then I moved to CRM, took more interest and learned CSS, HTML, Javascript and so on. That was how I got into tech, and here we are," she says.
As with Azapay, Jackye says she enjoys solving problems.
Azapay is a payment solution that makes it possible for businesses to accept transfer-based payment solutions, easy and seamlessly using the Azapay device from their customers.
With Azapay, users can perform all their banking services, shop, save and make cash-based withdrawals. They can also send money to their friends without asking for their account numbers. All they need is their phone, their email address or using their #Azatag.